Santiago is Chile's capital city and also the country's largest metropolis. The popular tourist destination is at the heart of the Santiago Metropolitan Region, the most densely-populated and extensive conurbation in Chile with a population of about 7 million people.
Santiago is strategically located in Chile's central valley. It was established by Pedro de Valdivia (a Spanish conqueror) in the year 1541 and has been the country's capital city since the colonial period. Santiago is the country's cultural, economic and political hub. Many multinational corporations have set up regional headquarters in the city.
When compared to Rio de Janeiro and Buenos Aires (Brazil's party hub and its neighbor in Argentina respectively), Santiago may not be getting a fraction of the attention that it deserves.
Nonetheless, with the lofty Andes Peaks, numerous valleys that offer some of the finest wines in the world and rich indigenous culture, there are various factors that attract millions of tourists to the areas from all continents.
There is no doubt that the city has become one of the world's most popular vacation destinations for local Chileans as well as international tourists.
The following are ten things you will learn after visiting Santiago.
10 Amazing Experiences To Be Had In Santiago, Chile

Heading to Chile? Here are 10 lessons I learned after visiting the capital city of Santiago. Don't leave without ticking all these experiences off the list!
1. You don't know good wine until you drink some of the world's finest wine in Santiago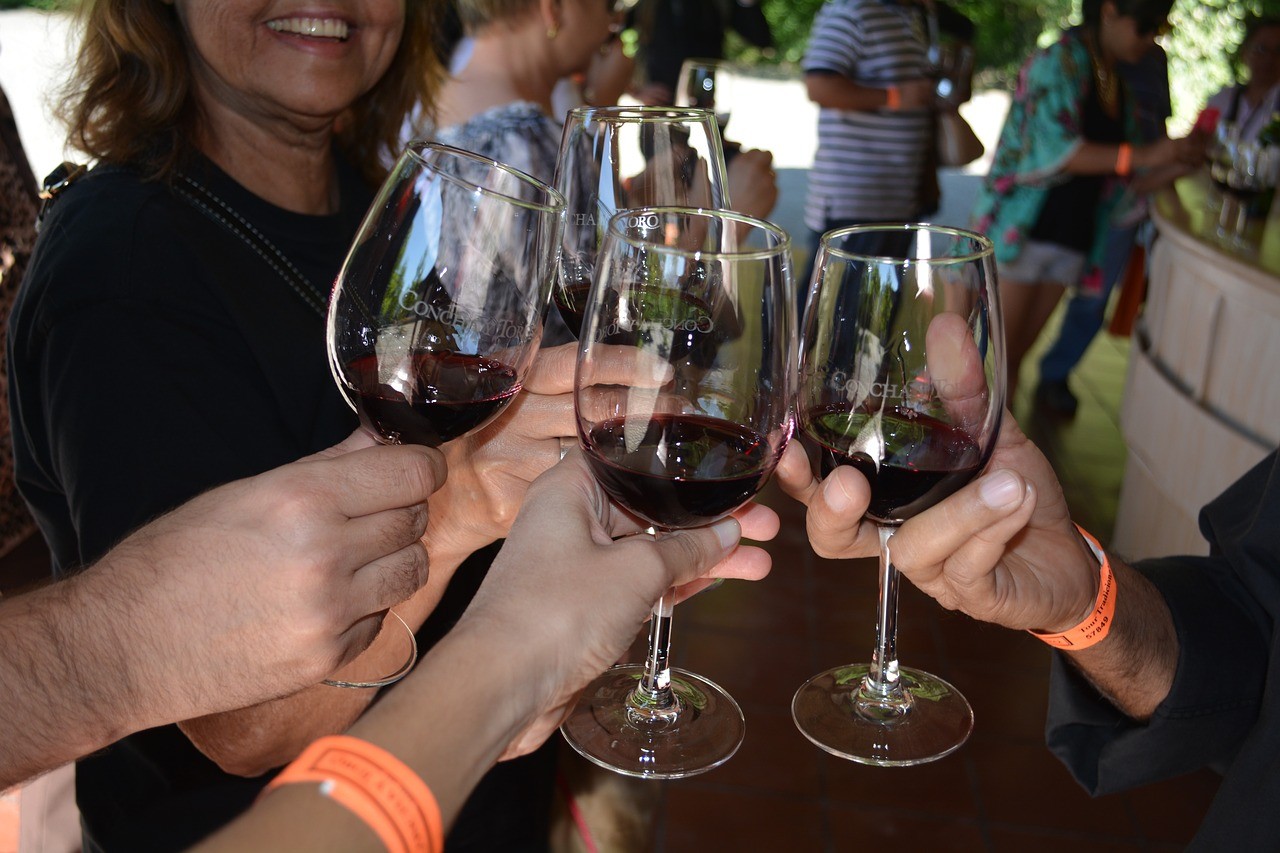 Just a few miles away from the city center, you can get to the vines where winemakers produce some of the finest wines across the world.
You'll have various options, ranging from the world-renowned Concha Y Toro - the top winemaker in Latin America who also appears among the top ten in the world - to little-known boutiques and vineyards operated by families.
2. You won't fully understand the history of Santiago until you visit the legendary Human Rights Museum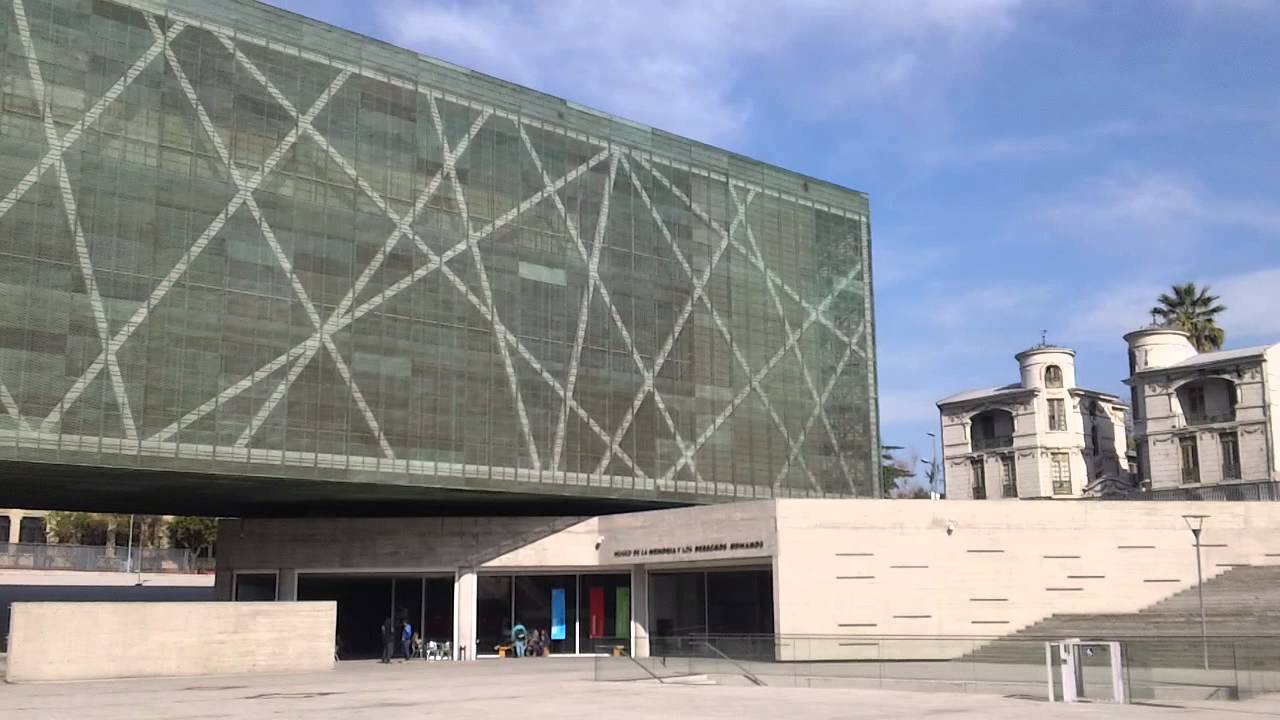 Even though the history of Santiago is quite solemn, it is very important to learn about the historical background of the area you visit and its people as well.
During the reign of Pinochet, the cruel dictator, thousands of people mysteriously disappeared and were never seen again. Most of the arrested civilians were detained in an infamous torture house along Calle Londres 38 or the equally notorious Villa Grimaldi.
Tourists have the liberty of visiting any of the two places. The legendary Human Rights Museum was built in honor of the victims whose rights were grossly abused during Pinochet's dictatorial regime.
3. You won't have an authentic Chilean shopping experience until you visit Santa-Lucia Artisan Fair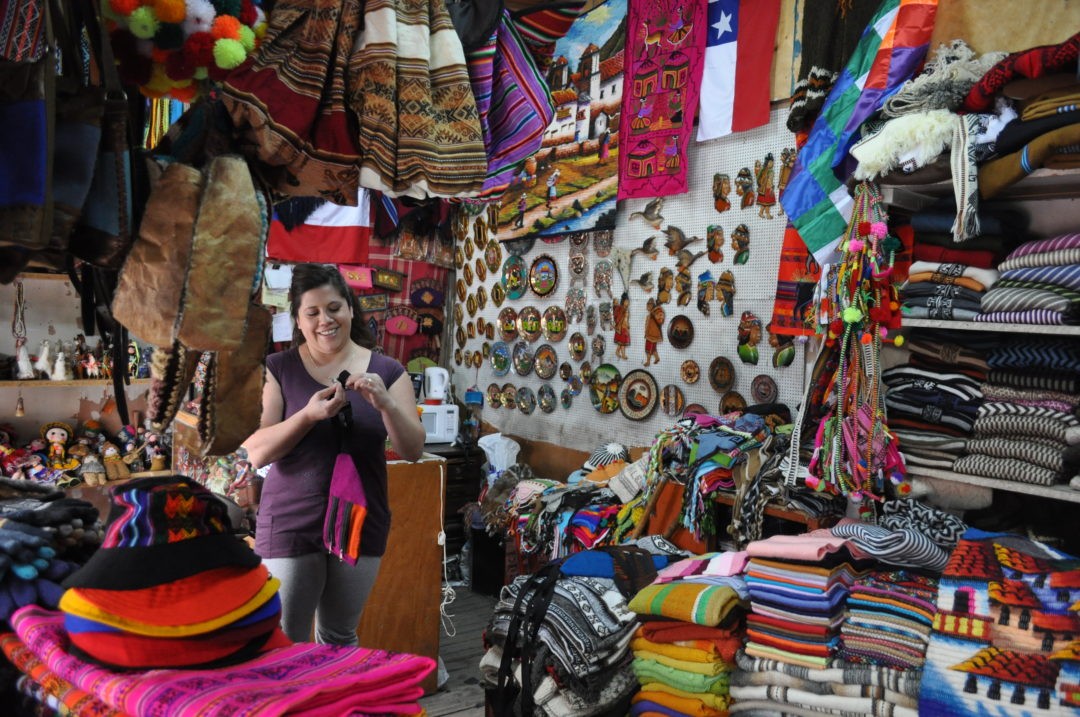 By visiting Santiago you'll get the opportunity to buy unique presents for birthdays, wedding anniversaries, Christmas and other special occasions for the people you love.
A good tour guide can help you choose from a wide variety of jumpers, trousers, socks and other clothing made using alpaca wool, traditional South American ponchos as well as dazzling jewelry made of silver and lazuli.
In case you need something that is really classic, you'll have the opportunity to buy an Indio Picaro statuette.
4. Have you really enjoyed Santiago to the fullest until you've tried the delicious street food?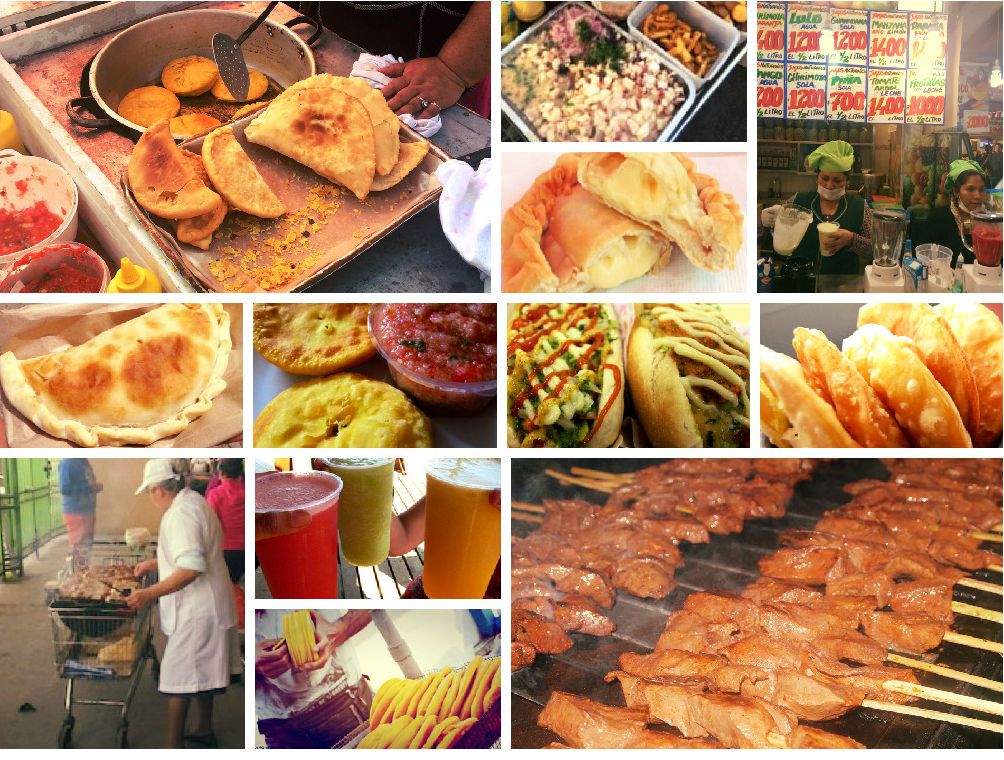 Chileans are very proud of their street food, so it's possible to find something mouth-watering to eat along the street at any time of the day or night.
If you are a foodie, you'll get to sample a wide range of tasty street food, from sopapillas to empanadas and completos.
5. You haven't experienced adventure until you ski in the Andes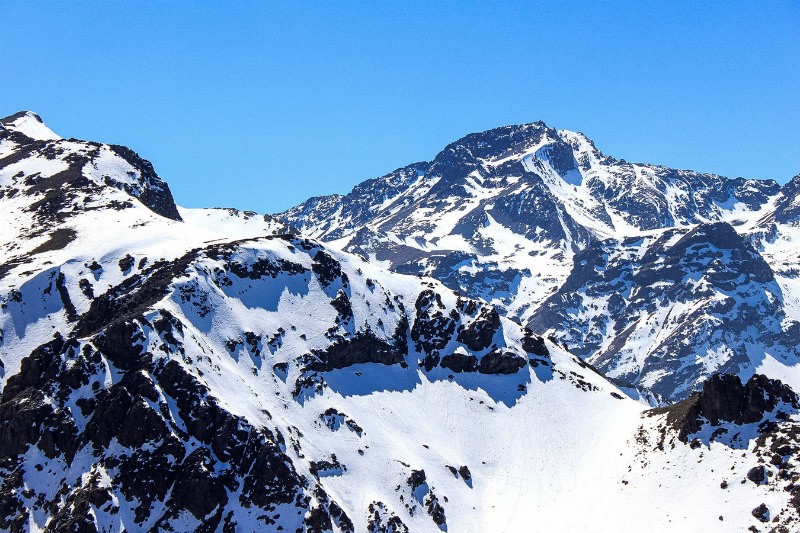 The right travel guides can help you enjoy first-rate skiing just a few miles away from Santiago city center, given that it's strategically positioned near the Andes and towards the S. hemisphere.
The best time to ski is between July and October. Going for vacation in Santiago will present an opportunity to visit three renowned valleys: Valle Nevado, La Parva as well as El Colorado.
While in the popular vacation destination, you can also visit Portillo, South America's oldest skiing spot that is renowned for its spectacular yellow hotel.
6. You haven't been truly enchanted until you discover exceptional antiques at Barrio Italia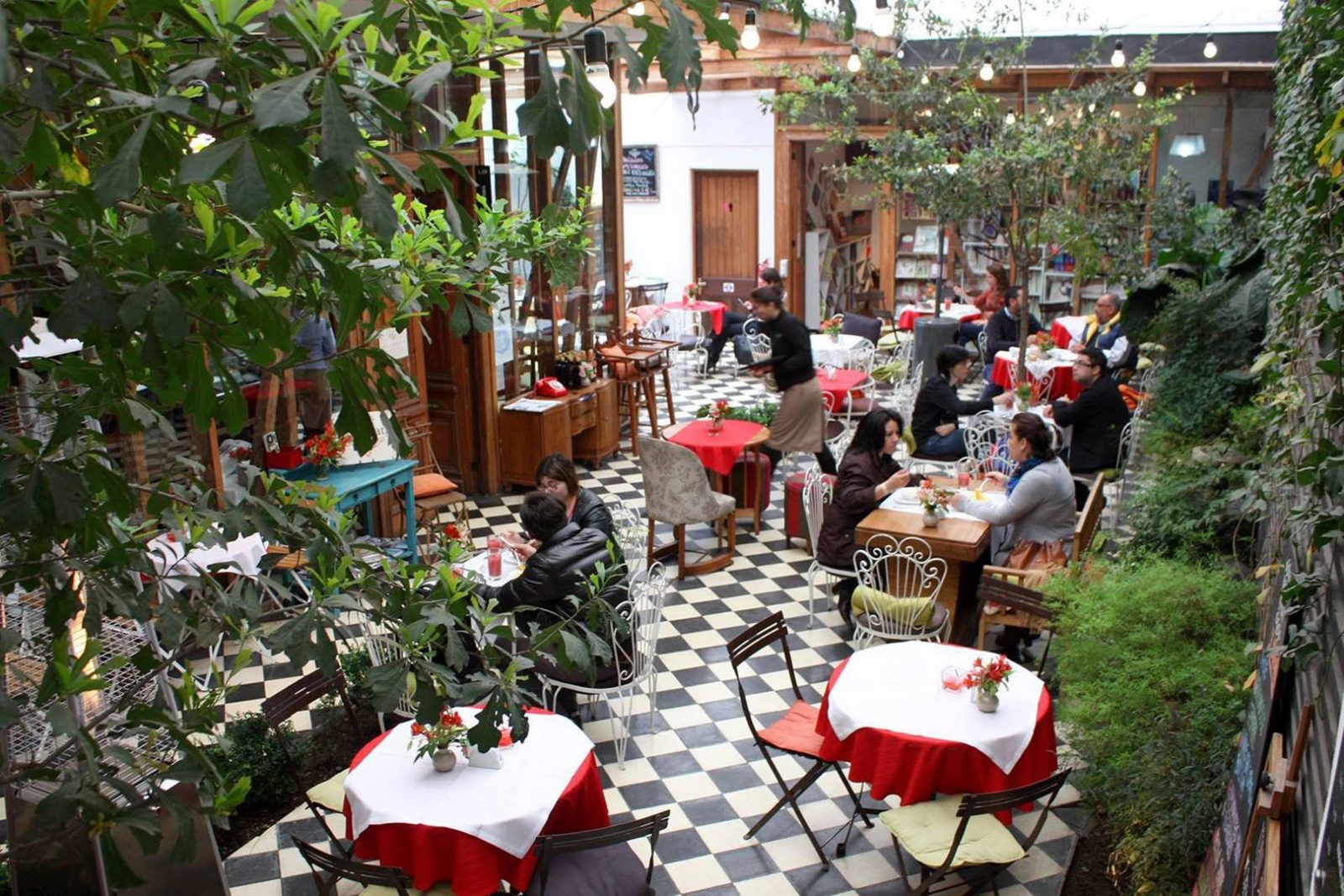 Antique stores have been emerging all over Santiago since the 1990s. Calle Caupolican is, without doubt, at the center.
If you dig deep, you'll find great treasures, ranging from classic typewriters to pieces of furniture, sewing machines, and vintage vinyl.
If you have a penchant for collecting and restoring vintage items, going for a vacation in Santiago will undoubtedly convert your dreams into reality.
7. You haven't had a good pisco sour until you drink one where it originated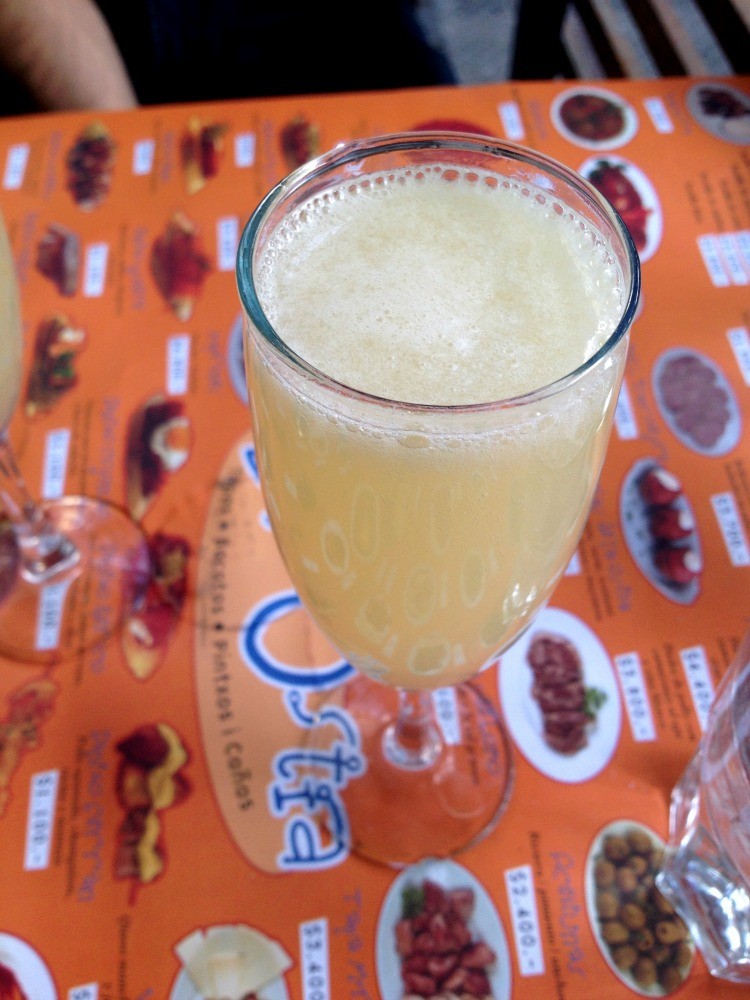 Both Peruvians and Chileans assert that they were the first people to ever come up with pisco sour, and this is an argument that has been ongoing for a very long time.
Finding the mouth-watering cocktail won't be difficult. Additionally, you can find an assortment of twists on the traditional sour...
By adding passion fruit juice or a touch of ginger, you'll want to continue drinking all night long.
8. Allow your mind to wander as you learn the history of Pablo Neruda - the world-renowned poet

Pablo Neruda was an eccentric poet who built spectacular houses in Isla Negra, Santiago as well as Valparaiso. When you travel to Santiago for vacation, you can visit the structures, walk inside, find out what inspired the poet and learn about his fertile imagination as well.
The house built in Isla Negra is the most famous. Built along the coast, you can have a look at a variety of collectors' possessions as well as treasured ships.
9. You haven't truly experienced Santiago's historic city centre if you haven't visited Plaza de Armas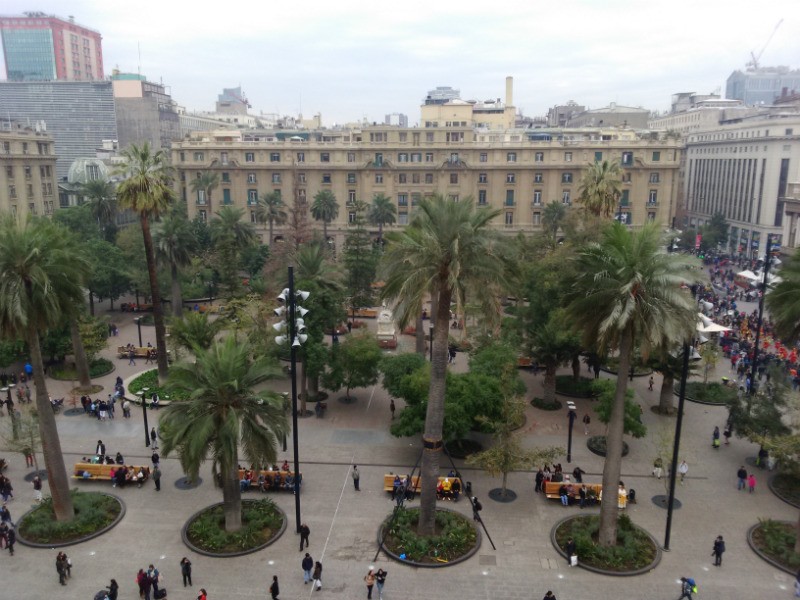 This is Santiago's historical city center, so the place is a must visit. The plaza consists of Metropolitan-Santiago Cathedral, National Museum of History and the iconic Central Post Office.
The three aforementioned places look very captivating, and any memories created at each place would, without doubt, remain in your mind forever.
It would be a serious disservice if your tour guides fail to take you to Plaza de Armas.
10. If you travel for views, then Cerro San Cristobal is a must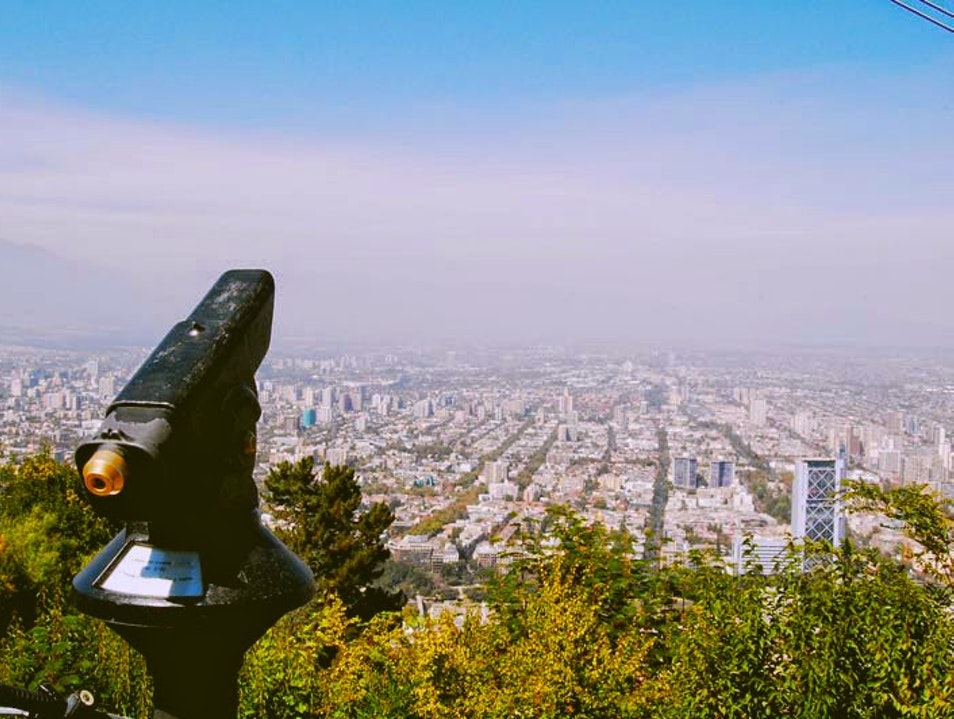 There is only one other point in the city which is higher than Cerro San Cristobal. The point is more than 850 meters above sea level. Don't leave Santiago without visiting this place. It's usually open seven days a week.
Before heading to Cerro San Cristobal, it's important to get in touch with competent tour guides who will inform you about the cost and the most suitable time to visit.
From Tuesday to Sunday, you can visit the popular tourist destination anytime between 10:00 AM and 7:00 PM. However, on Mondays, it is only open as from 2:00 PM.
A round trip costs less than $10, so you won't be forced to break the bank.
Why you should visit Santiago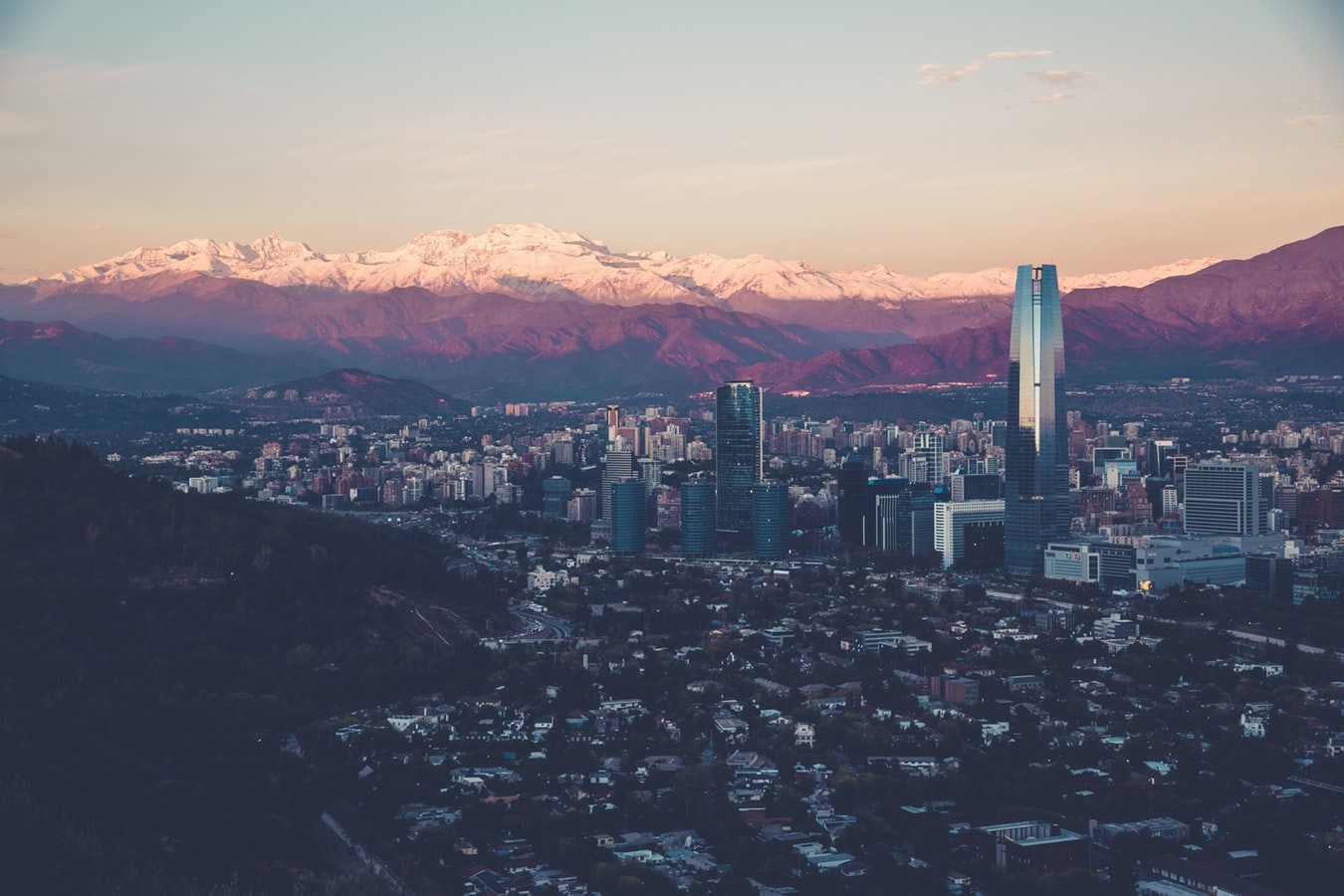 Next time you plan to go on vacation, consider traveling to Santiago. There are so many remarkable places to visit and exciting activities that you can engage in. By traveling to this popular destination, you will undoubtedly get maximum value for your money and time spent. So what are you waiting for? Santiago awaits!