Young Living Multigreens is a combination of bee pollen, greens, and essential oils. It is a great source of choline responsible for lipid metabolism, normal homocysteine, and maintenance of normal liver functions.
Multigreens can also be looked at as a nutritious chlorophyll formula intended to boost the body's vitality through working with the nervous, glandular and circulatory systems. It combines the best spirulina, barley grass, alfalfa sprouts, eleuthero, pacific kelp, and other ingredients.
Note that Young Living green products don't diagnose, treat, cure, or prevent diseases. Rather, with a combination of other drugs (from licensed medical professionals), they help improve your general health. Keep reading to learn more.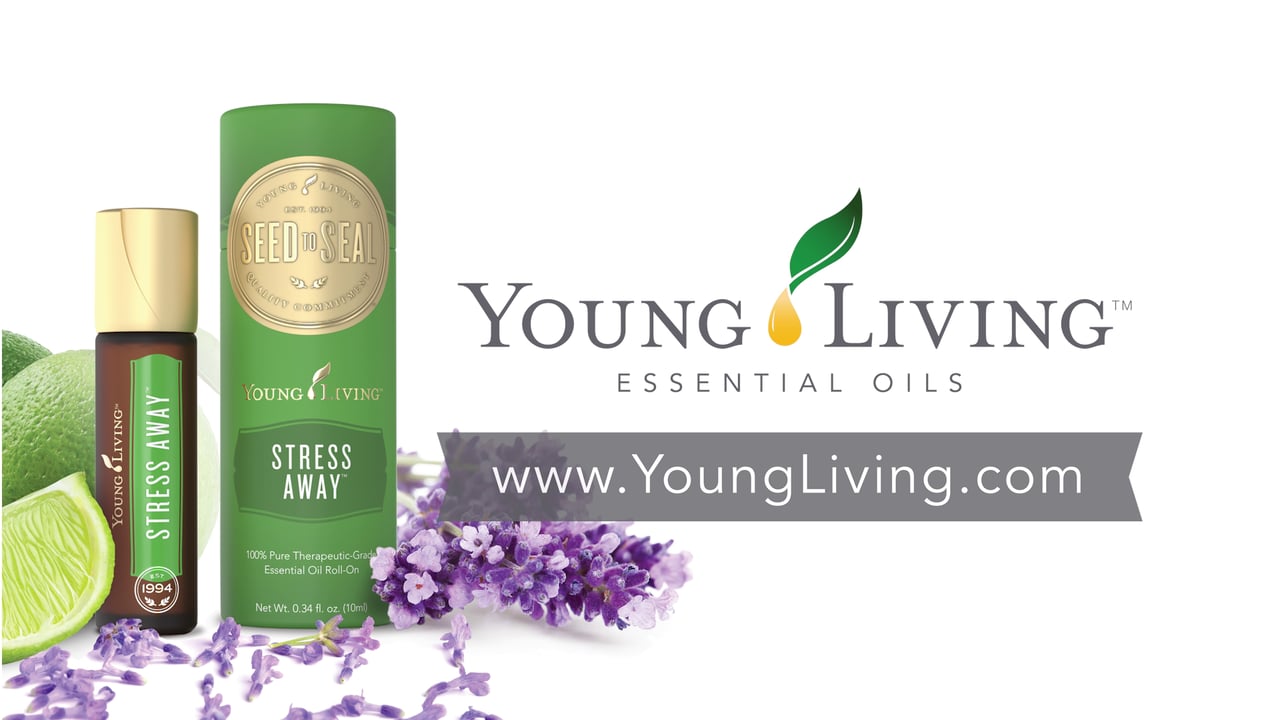 What Is Young Living?
Young Living is a wellness and health MLM company, which sells wellness products and essential oils. Founded by Gary Young in 1993, the company has established itself as an authority source for genuine, pure, and synthetic chemical-free products.
Their most popular and original products were orange, lavender, and peppermint essential oils. Do you know that essential oils can also be used as skin care, cleaning, and nutritional products?
When you purchase Young Living essential oils, you are assured of those and more benefits. Moreover their products are made from trustworthy, natural, and chemical-free products, a replacement of synthetic chemical-loaded alternatives on the market.
Joining Young Living
There are many ways you can join Young living. For instance, you can join as an independent customer or distributor. This requires you to purchase their products worth a minimum of $50 a year. You can also join as an independent business or distributor by enrolling in the essential rewards program.
You must buy products worth $100 per month. For these options, you will get a starter kit, whose price ranges from $45 to $260, according to the diffuser you choose.
Multigreens Capsules
A Young Living Multigreens container has 40 capsules and you are to take 3 capsules twice daily if you have slow metabolism. For those with faster metabolism, take 4 capsules once or twice a day.
It's best to take before meals. This container should provide you enough vitamin K, choline, magnesium, essential amino acids, vitamin B and calcium. It costs $52.30 and $39.75 for retail and wholesale prices respectively.
Multigreen capsules are used to boost vitality by working with the circulatory, nervous, and glandular systems. The different ingredients provide different benefits that include bee pollen as a source of protein, calcium, and vitamin B.
Kelp also provides iodine and amino acids provide building blocks that support healthy cell function. Choline helps maintain normal liver functions.
Founder's History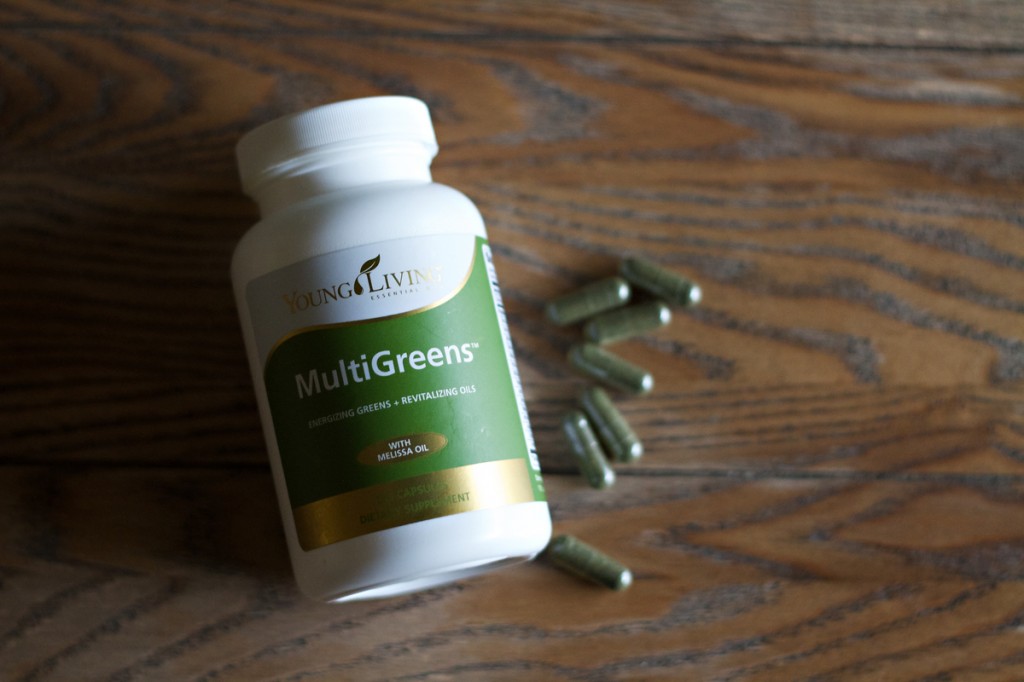 It is said Gary Young was involved in a horrible accident that left him wheelchair-bound. This took a lot of time and he was taking lots of medication and got tired. He began exploring alternative healing and medicine, especially one that uses natural products.
This led him into discovering a number of products that concentrated on essential oils and multigreen capsules that were new products that people didn't know much about at the time.
Garry Young died in May 12, 2018. He succumbed to a stroke and other health issues, but his legacy is being continued. The Young Living team is as passionate about natural health products as Garry was, and their success is seen from the $1.52 billion in sales they made in 2017.
Last Thoughts
Young Living Multigreens are an excellent source of nutrients, like vitamins, minerals, and an energy source. They are ideal for anyone that needs to increase their energy, improve their well being, and overall health.