We all want to book comfortable and cheap flights. However, experts say finding a great flight takes more than just putting in dates and clicking buy; there are certain strategies you need to follow when you search for flights. There is a good chance that you have been doing it the wrong way, but don't worry.
Sometimes, there is no way out but to pay more while booking a flight. However, there are things you can do differently that might save you some money more often. In this post, we will highlight some of the mistakes you probably have been making.
You are not the only one who makes such mistakes when booking flights. Even the most sophisticated travelers make the same mistakes. Here are the five mistakes you should try and avoid next time you are booking a flight.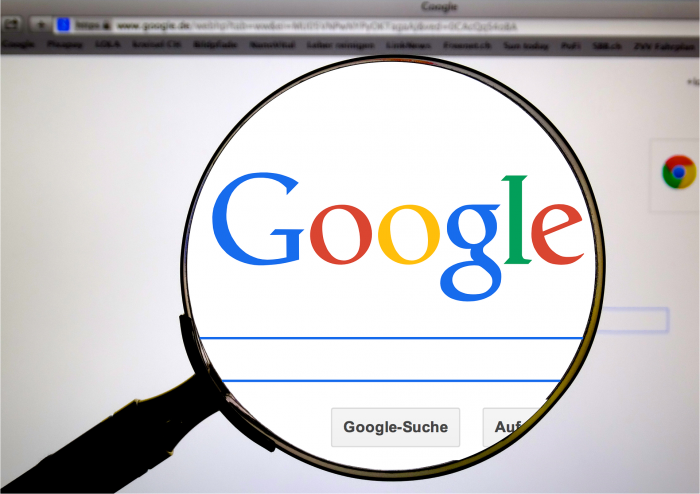 Booking When Prices Are Higher
Unless you are traveling for work or it's an emergency, the best time to book for your flight is early in the week like Monday, Tuesday, and Wednesdays when fares are low. However, this might vary somewhat, especially on international flights since different airlines have different fare updating patterns. You might need to regularly check when fares have been lowered or sign up for fare alerts.
Keep in mind that if you are booking at the last minute, prices might be high. As such, consider booking at least six weeks prior when booking international travel.
Booking Friday Or Sunday Flights
Most airlines will spike their prices up on Friday and Sunday for obvious the reason that these are the days most people want to travel. Also, because most business people do tend to travel on Fridays and Monday, prices are generally higher. As such, if you are looking into booking a flight, consider Tuesday and Wednesdays.
Avoid booking Mondays, Fridays, or Saturdays as your departure days as this might cost you more. Whereas this might inconvenience you in terms of flexibility, it will help you save that extra dollar.
Not Shopping Around
Most people make the mistake of not looking around multiple sites before booking a flight. There are excellent search engines that allow you to compare prices for different flights all in one go. As such, if you are looking for low prices, never limit yourself to only one or two sites; shop around, and you will be surprised at what you will get.
To make it even easier, you might have to set up several email alerts since it is quite tiresome checking several sites every day. Email alerts will help you get notified whenever prices go down.
Booking Tight Connections
This is another mistake many travelers make that has cost them a lot in the long run. One hour might seem long enough to connect from gate A to gate B, but have you considered what might happen if your first flight is delayed? If it's an international flight, is one hour enough to move through customs, security checks, or even to claim and recheck your bags?
As such, always allow yourself enough time between flights in case the worst happens. Allow yourself at least one hour for domestic travel and two hours for international flights.
When You Search For Flights Too Early Or Too Late
If you want to get cheap flights, avoid booking 11 months prior to your trip since most sites update their prices conservatively. On the other hand, also booking too close to your departure time might cost you a lot. Prices tend to shoot high within two weeks to your trip, and it might be tricky to get a cheap flight within that window. However, you can choose to use apps such as Kayak, Hopper, and Google Flights to search for flights and track prices.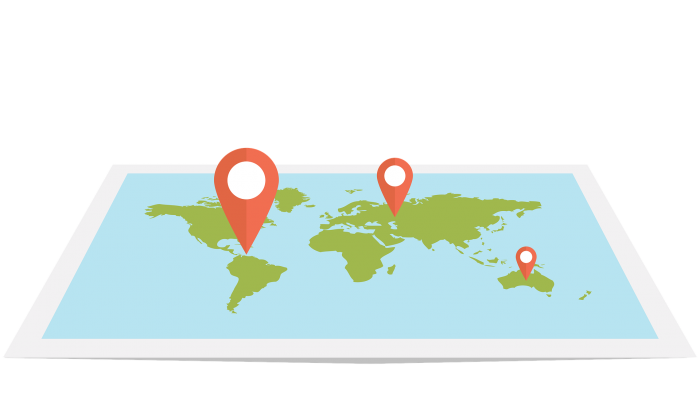 Bottom Line
Many people still think that all you need to do is search for your flight and book it; no wonder you keep spending a lot on airplane fares. Next time you are going to book a trip, be sure not to make these mistakes. Who knows, they might save you some money to use for shopping.