Festivals are an excellent way to uniquely and differently experience a destination. And with several hundred festivals happening every month – there's plenty to choose from throughout the globe!
Festivals are mirrors of culture, heritage, and history. A festival is an event that a community usually celebrates and focuses on some distinctive aspects of that society and its religion or cultures. It is often marked as a holiday, locally or nationally. In addition to religion and folklore, agriculture is a valuable source.
The primary reason that we celebrate festivals is that most of them are more or less religiously focused, so we come to respect our cultures. But festivals also provide a feeling of pleasure, relaxation, and time to bond with family members and friends!
Here are some unique festivals you need to visit around the world.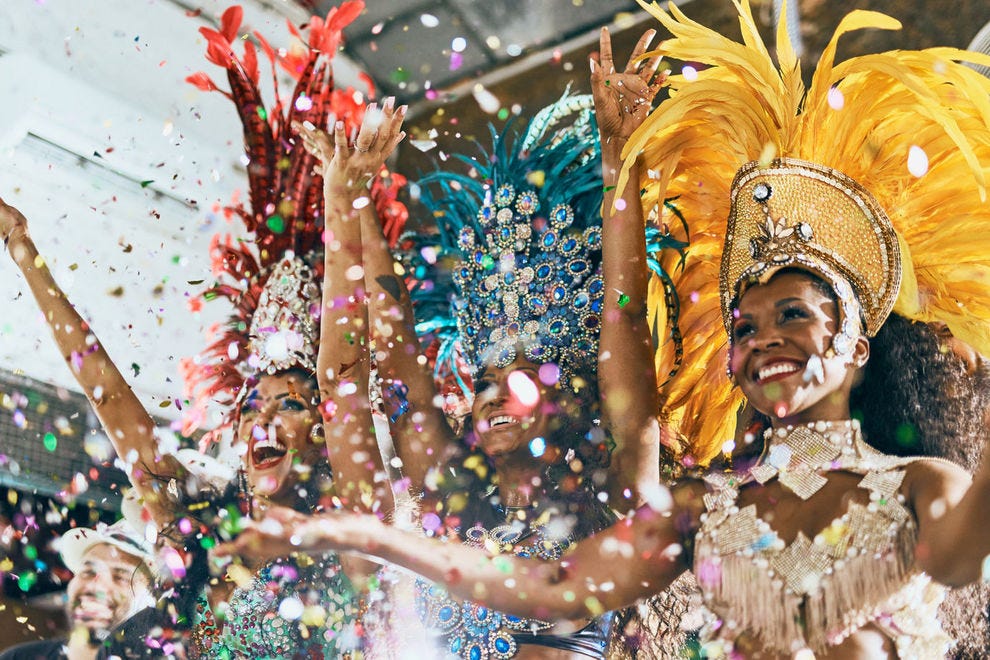 Snow and Ice Festival – China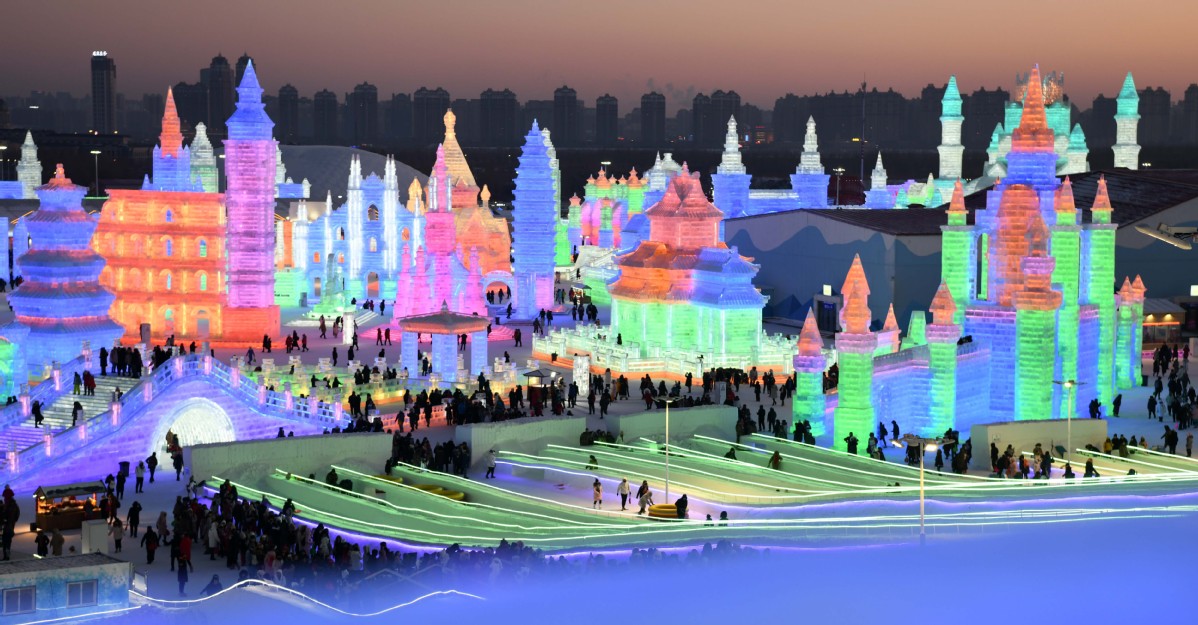 The Harbin International Ice and Snow Sculpture Festival is an annual winter festival in Harbin, Heilongjiang, China with a theme and is now the world's biggest ice and snow festival.
The Harbin International Ice Snow Sculpture Festival 2020 will open from December 24, 2019, to February 20, 2020. It is featured for Christmas, New Year's, and Chinese Spring Festival holidays. The celebration starts with an opening ceremony, fireworks, and ice lanterns.
The festival also features ice snow sculpture exhibition & contests, hiking, sledding, marriage, winter swimming, fishing, and more carnival events.
Carnevale – Italy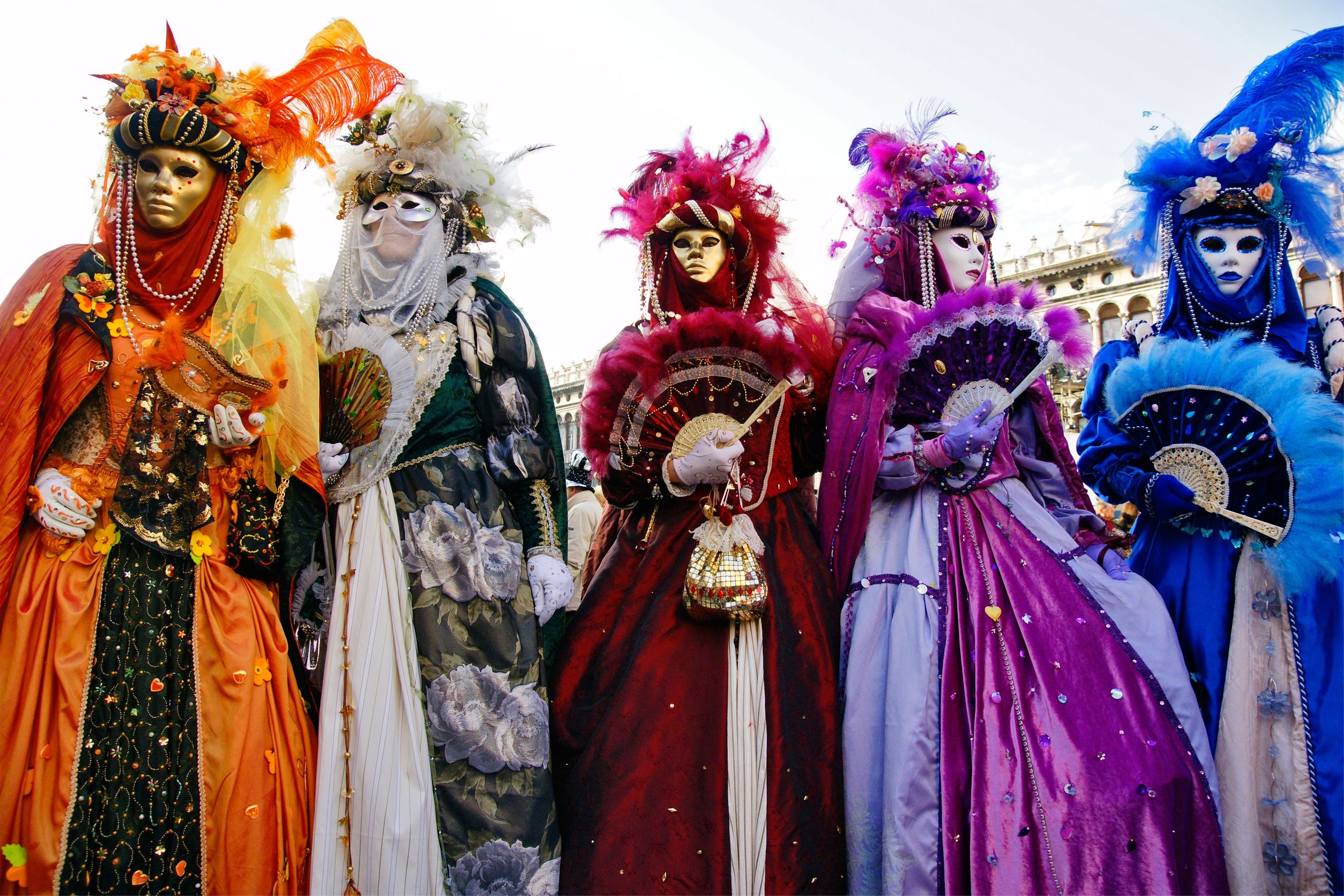 The Venice Carnival, or Carnevale di Venezia, is an annual festival that takes place in Venice, Italy. The Carnival finishes on Shrove Tuesday, the day before Ash Wednesday, forty days before Easter. The festival is known throughout the world for its elaborate masks.
Since the 13th century, the festival has been a tradition in Venice. The people began dancing and gathering in San Marco Square in honor of this win. This festival apparently started at that time and became official in the Renaissance.
People flock to engage in the masked festivities from all over the world, making it probably one of Earth's best festivals.
Up Helly Aa Fire Festival – Scotland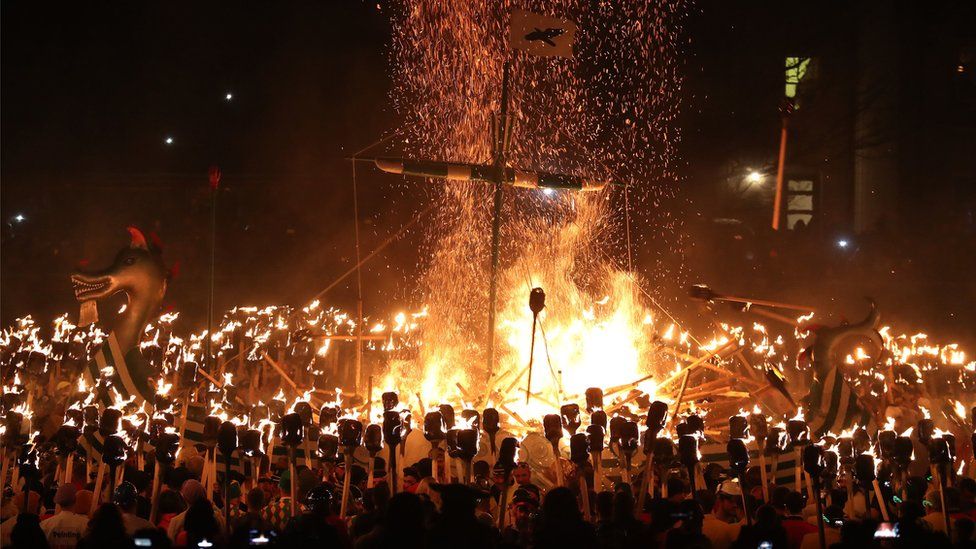 Up Hella Aa can refer to the twelve fire festivals held annually in Scotland's Shetland Islands to mark the end of the yule season in the middle of winter. The first festival includes a procession in Lerwick on the last Tuesday in January of up to a thousand guizers.
The present Lerwick festival grew out of the older tar barrelling yule tradition that took place both at Christmas and New Year's and Up Helly Aa. Young men's squads would drag burning tar barrels across the city on sleds, making mischief.
After the elimination of tar barrelling around the 1870s, permission for torch processions was ultimately acquired. The first procession of the yule torch took place in 1876.
Carnaval – Brazil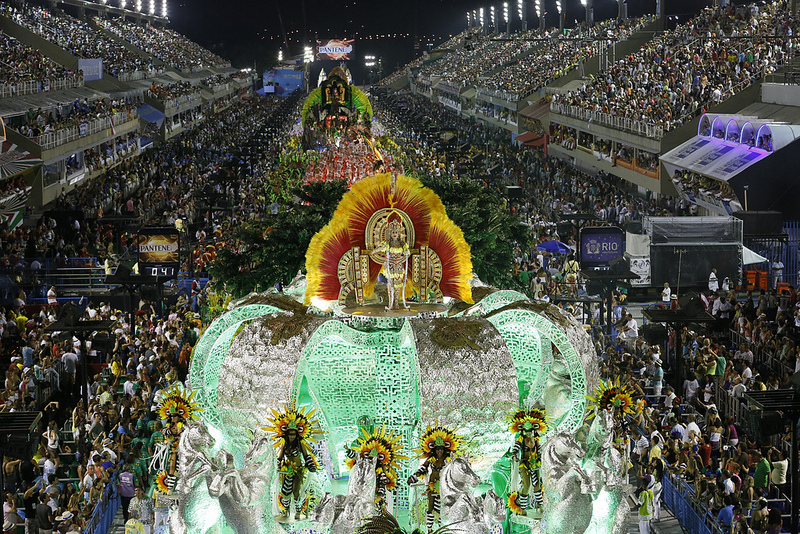 Carnival is an annual Brazilian festival that takes place between Friday evening before Ash Wednesday and Ash Wednesday at midday, marking the start of Lent. During Lent, Roman Catholics and other Christians traditionally abstain from meat and poultry consumption. 
This cultural manifestation is usually an expansion of Afro-Brazilian culture, although it could also be traced historically to the Portuguese Age of Discoveries when their caravels passed through Madeira regularly.
Rhythm, intervention and participation, and costumes differ from region to region in Brazil. Fantastically organized parades are being led by samba schools in the southeastern cities of Rio de Janeiro, São Paulo, and Vitória.
Cooper's Hill Cheese Rolling and Wake- England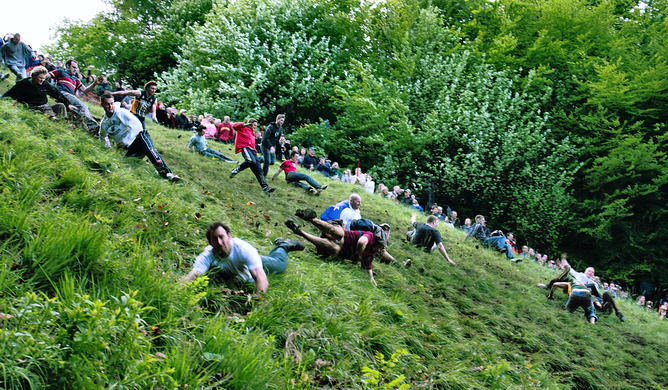 The Cooper's Hill Cheese-Rolling and Wake is an annual event at Cooper's Hill close Gloucester, England, on the Spring Bank Holiday.
Initially, the goal was to capture the cheese, with its one-second head beginning and how fast it gains velocity, it becomes relatively hard. In the past, the rolling cheese wounded viewers.
The Cooper's Hill Cheese Rolling and Wake takes place in May every year.
Conclusion
Festivals often serve to fulfill specific communal purposes, especially regarding commemoration or thanking the gods and goddesses. Today, festivals are there to celebrate a culture, heritage, and history, in a fun and exciting experience. For more exciting information on world travel, click here!