Dubai is a very fascinating place to be. Although Dubai is a busy city with a huge number of people, it is rich with all the remarkable sceneries that you could hope for. It is a city that attracts diverse nationalities and people.
A stay in Dubai doesn't have to be an expensive affair. Finding good 4 or 5-star Dubai hotels isn't a big challenge but we recommend doing a little research to get the best deals on hotels in the city. Here is our pick of five hotels to stay at during your next holiday in Dubai.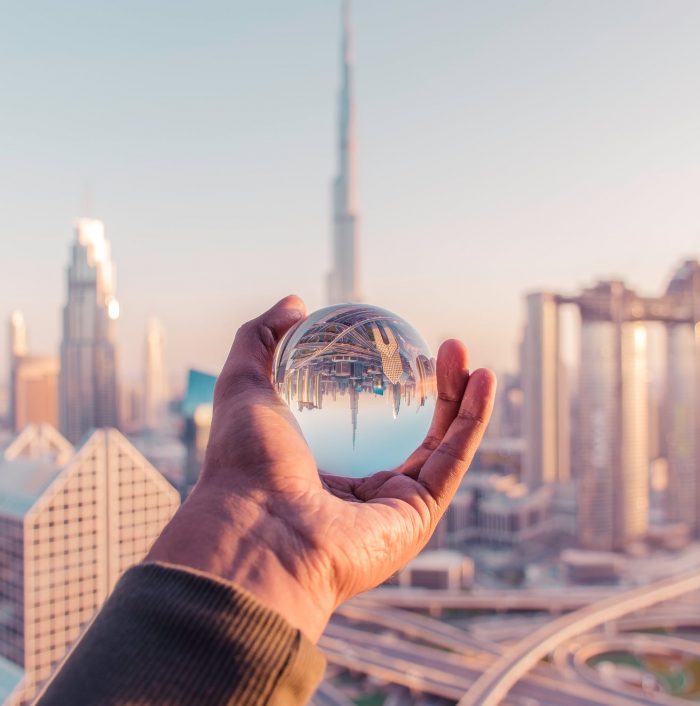 Atlantis The Palm
Atlantis The Palm is a 5-star hotel that enables holidaymakers to have a vacation with ease, comfort, convenience, and style. The hotel has worked behind the scenes to secure its 5-star status and has an excellent reputation throughout the world.
The iconic hotel provides free internet access and features an up-to-the-minute fitness center and air-conditioned rooms with private balconies. Helicopter tours and boat cruises can be arranged on request. The staff at Atlantis The Palm is very friendly and available round the clock. The price per room starts from £174 per night.
Sofitel Dubai Jumeirah Beach
Sofitel Dubai Jumeirah Beach is one of the most comfortable hotels to stay at in Dubai. The 5-star accommodation provides a fitness facility, a sauna, free internet access, and a free shuttle service.
The ultramodern rooms at Sofitel Dubai Jumeirah Beach feature a private balcony, and private bathroom. Visitors are normally served with breakfast every morning. They can also choose to take their meals at one of the eateries and cafes nearby. The price per room starts from £106 per night.
JA Ocean View Hotel
The JA Ocean View Hotel is located at the Dubai Marina and offers fully furnished, beautifully decorated rooms. It is designed with lovely interiors and equipped with quality furniture. Notable facilities and services that the JA Ocean View Hotel offers include a sauna, swimming pool, free internet access, telephone, coffeemaker, private parking, and a beauty center.
This popular Dubai hotel also has an in-house pub that serves British meals and a variety of drinks. Popular attractions near the JA Ocean View Hotel include The Walk, Bay Central and Al Fattan Marine Towers. The price starts from £73 per night.
Millennium Plaza Hotel Dubai
Millennium Plaza Hotel Dubai is another beautiful and affordable 5-star hotel located in Dubai. It is a luxury hotel with the loveliest multilingual employees who help you with everything you need.
All rooms at the Millennium Plaza Hotel Dubai are air-conditioned and have state-of-the-art amenities like minibar, slippers, and toiletries. The price starts at around £43 per night.
Dubai International Hotel
Located at the heart of Dubai International Airport, Dubai International Hotel offers some of the world's most comfortable accommodation. The 5-star hotel features a Jacuzzi, sauna as well as free WI-FI.
All rooms are air-conditioned and provide slippers as well as other personal effects. There are also numerous cafes and restaurants nearby where visitors can fill up on their favourite meals and drinks.
Conclusion
There are a large number of modern 5-star hotels in Dubai. Often, these hotels are located in strategic locations such as beaches, therefore, offering visitors ideal access to virtually all attractions in the city. We hope our list of 5 awesome hotel deals in Dubai has helped you make your decision. Enjoy your trip!