When they say that that twins do everything together, does that also include traveling the world? Apparently so!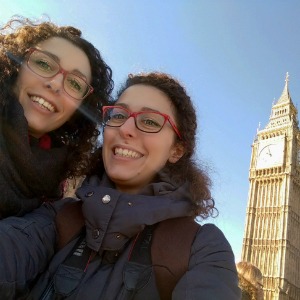 Zari and Eli are twin sisters and traveling souls who are always planning their next destination together.
Born and living in Italy, the twins believe that a hint of organisation takes wanderlust to the next level, which brought them to start their 'Hit The Road Twins' project.
In this interview they share insights into what it's like to travel as twins, including all the ups and downs!
These Twins Travel The World Together – Here's What It's Like
Pin this to your travel board on Pinterest >>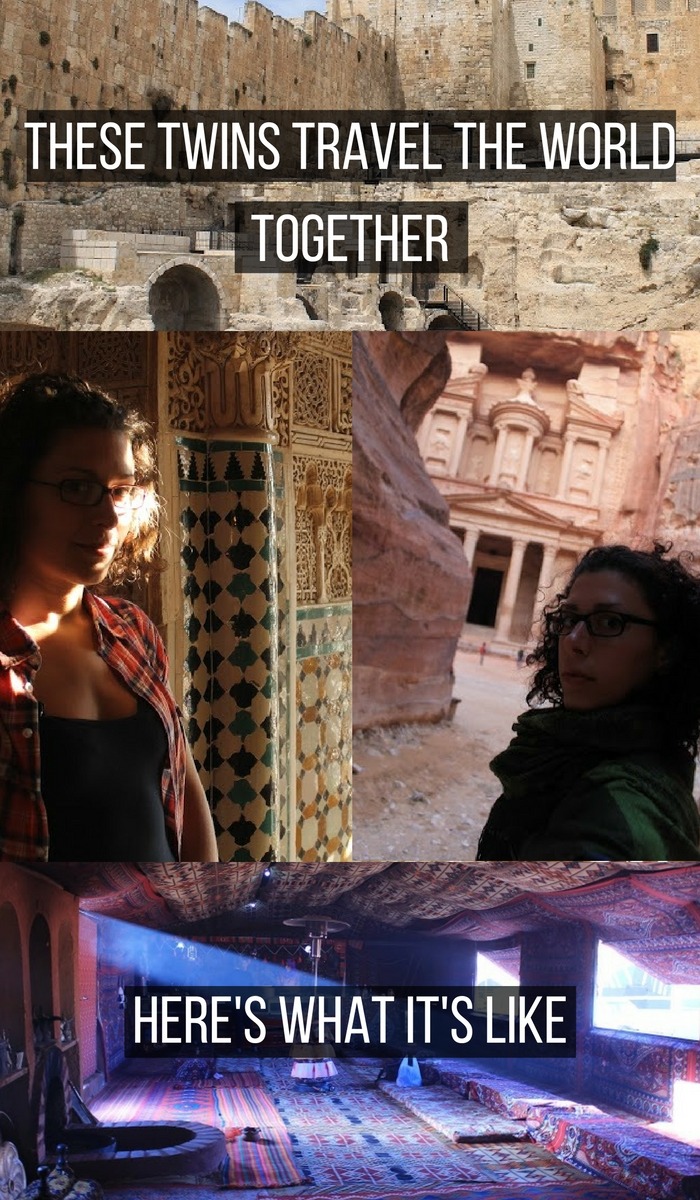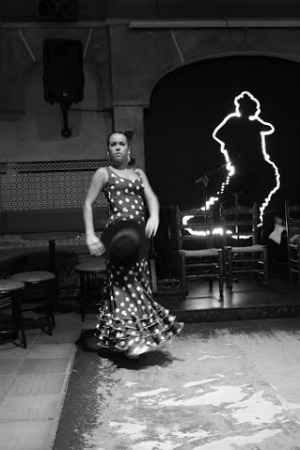 When did you first start traveling together and where did you go?
Our first adult life travel together was our graduation trip to Spain…
We backpacked to Andalusia.
This was one of the few trips we planned the least which actually proved to be unforgettable.
Beautiful places, amazing art pieces and a great culture with super yummy food.
What then inspired you to travel more together?
We realised that we were complimentary in the way of traveling. Zari was the one planning our schedule for each day whereas Eli kept looking for the most amazing things to see…
Together we form an unbeatable team which maximises the travel experience.
A Bedouin Tent in the Wadi Rum Desert, Jordan

We realised that we were complimentary in the way of traveling
Do you share the same passion for a particular travel destination? Where is it and why?
At the moment we don't: One would like to go to Asia whereas the other is totally attracted to the outdoor experiences one may encounter while visiting the American East Coast, specifically the breathtaking National Parks.
Though, we find our differences in interests stimulating. One gives the other great ideas to work and dream on!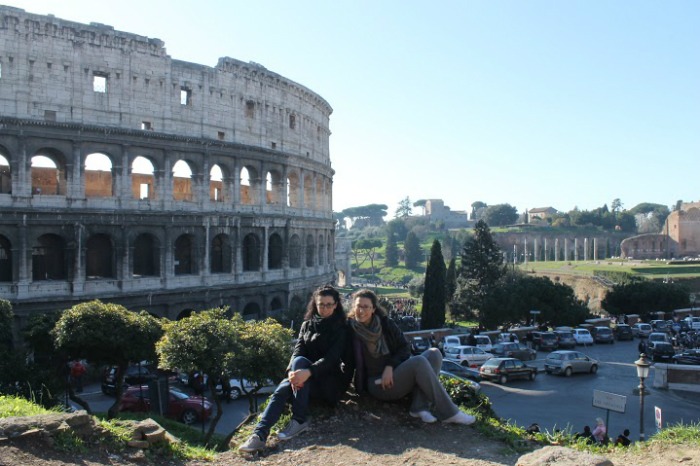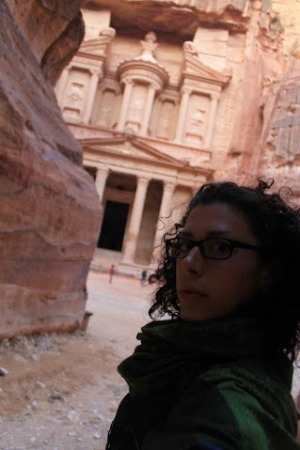 What challenges have you faced while traveling and how did you overcome them?
Our most challenging travel experience was actually our trip to Andalusia. We were quite young and that was the first trip abroad on our own.
We didn't book anything except for the flight to Malaga and we had to face language barriers and cultural differences. This was 12 years ago so things have changed greatly since then!
How do you budget and pay for travel and what pre-travel money saving tips can you give us?
At the moment we have full time jobs which pay for or trips. But we like planning and finding the best ways to travel on a budget.
Our secret is studying and planning well in advance. We start looking for info and tips on the internet, not forgetting to ask our friends for some good advice. This is surely one of the best ways of saving.
And very important…never plan a trip without travel insurance! This will help you get your money back in case of unexpected problems.
Unfortunately, we just had this experience: 15 days before leaving for our longed-for trip to New York, Elisa accidentally broke her knee.
The disappointment was great but at least our insurance refunded us and we are now ready to plan it all over again once Eli fully recovers!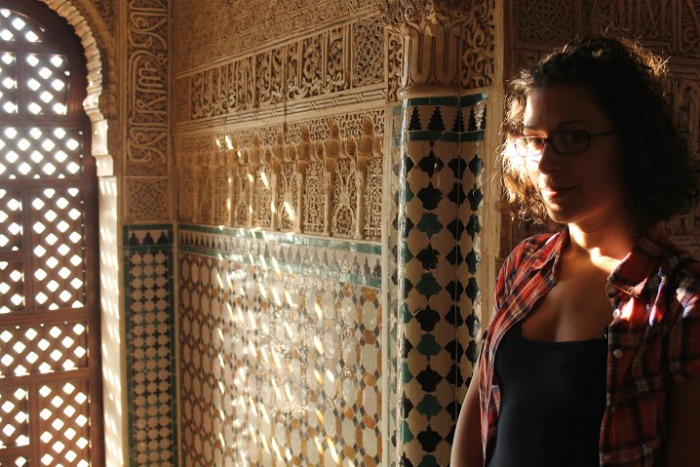 Never plan a trip without travel insurance!
When twins travel together they often attract attention and sometimes even cause confusion in certain countries! Do you have any funny stories from the road?
It must be said we are not identical twins but still, we are very alike. Now more than ever…
So much so that our closest friends, who never used to get mistaken between the two of us, often have doubts about who is who now!
Our funniest experience was during a two-day escape to London during March this year…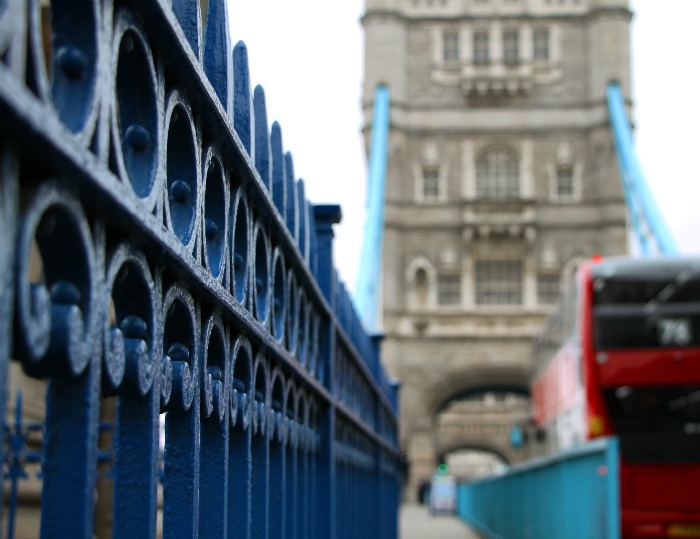 People kept asking us if we were twins, and it happened everywhere: Starting from the flight to London, on the tube, at the hostel, even at a bengali restaurants. We talked to more locals on that short trip than ever.
This was actually what gave us the idea to start our own travel blog. Eli had already been thinking about this for years but never had enough courage to try and make this dream come true…
This London escape inspired us and on the flight back we opened our Instagram account (check it out – @hittheroadtwins).
We can't wait to get back on the road and have more experiences together!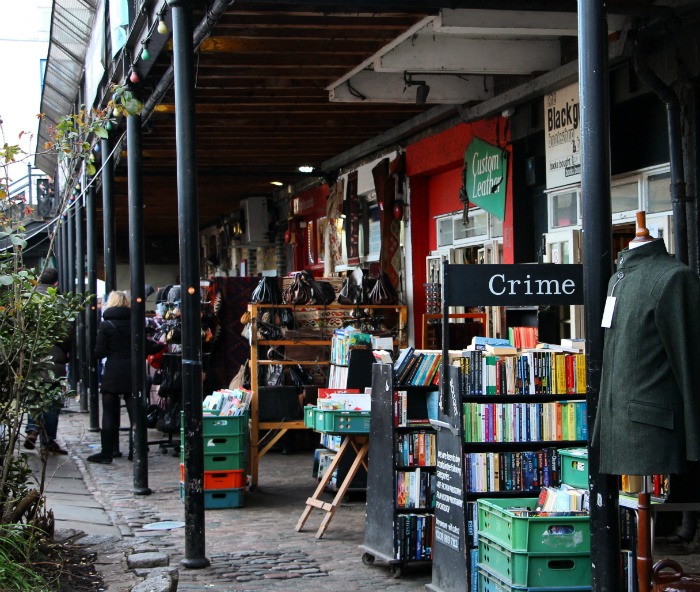 What is the most important thing you have learned through traveling together and with that in mind, what valuable advice can you give aspiring travelers?
We have learned that "happiness is only real when shared", as McCandless himself realised on his own trip of discovery.
We love to travel alone but the best way to do it is together.
Travelling is not only seeing places… It is sharing, melting with other cultures, getting to to know other people and habits.
Be curious!! You won't regret it!
Israel

Happiness is only real when shared
And finally, what adventures have you got planned next?!
We have plenty! Of course we will start planning our trip to New York again for next June… We just can't wait for that.
In the meantime we want to make the most of our free time to visit our own amazing country: Palermo, Venice and Florence are just the first few destinations on our list for short trips.
And then Cuba, Minorca, Bhutan, Vietnam, Cambodia… The world!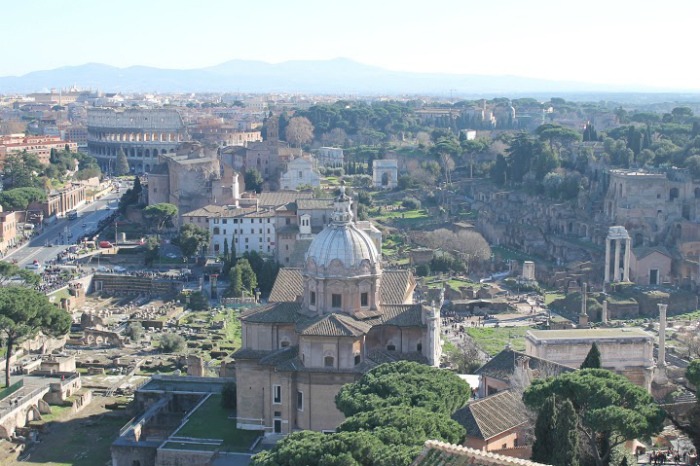 Zari & Eli, thank you for sharing your insights about traveling the world as twins!
To follow their journey around the world and see what mischief they're getting up to with 'Hit The Road Twins', remember to follow Zari & Eli on Instagram and Twitter – @hittheroadtwins.
---
Now it's over to you! Leave your answers below…
Do you travel with your twin? Care to share your experience? Leave a comment!