Noor Teja is a Canadian solo traveler and International Development worker who has traveled to 48 countries with the aim of reaching 60 before she turns 30 years old! Here she gives us her best travel insights as a solo traveler and shares how traveling and working around the world has changed her life.
Solo Traveler Shares How Traveling And Working Around The World Changed Her Life
Pin if you agree >>
To start, could you please give us a short introduction about yourself and what you do?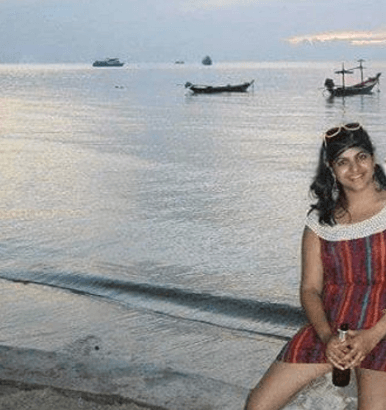 I am a Canadian female solo traveler who also works in International Development.
I have traveled to 48 countries and lived on 4 continents.
Travel completely changed my life and that passion has helped shape who I am today.
When did you first start traveling independently and where did you go?
My first trip was to the southern states of India when I was 19. This was pre Hostelworld and one late train changed my entirely well planned itinerary. There were some good lessons learnt very early on.
And so what then inspired you to travel more?
I think I found a peace and a sense of purpose when I was traveling that I wasn't able to find in my day to day life. At the time, I was going through some tough health challenges and it taught me to be in the moment.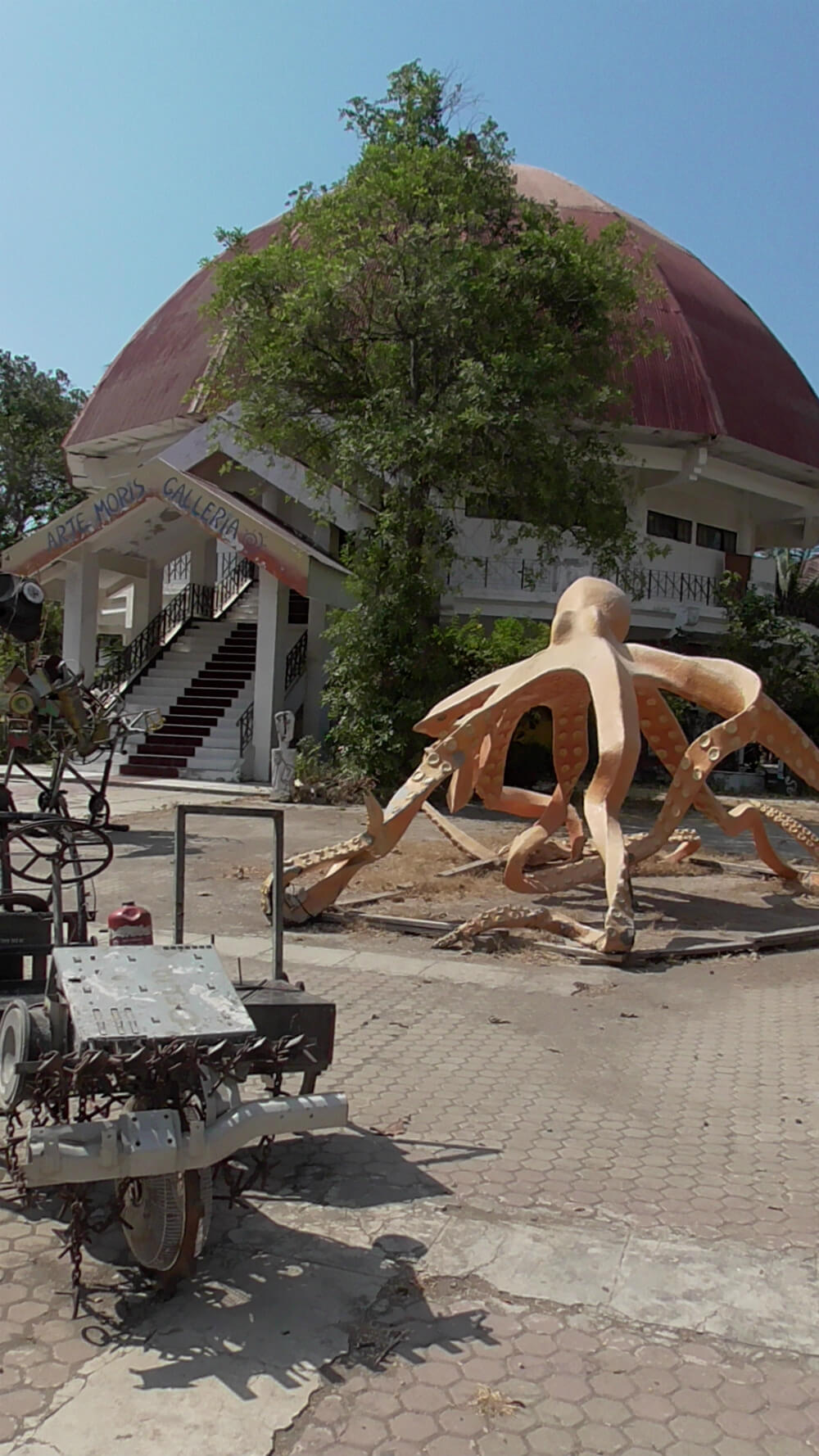 Definitely, the impact traveling can have on you is incredible. What is your favourite travel destination and why?
This is a tough one. I would say South East Asia as a Region. People are super friendly! The food is amazing! It's cheap! You get mountains, beaches and architecture all rolled into one. I have banned myself from there for a while otherwise I will never see the rest of the world.
Haha, us too! Where have you you found traveling to be most challenging? What challenges did you face and how did you overcome them?
Australia. I am very used to traveling by myself and not having a fixed schedule. Australia is very expensive, so you have to rely on other backpackers to go up the coast (West Coast especially). I had to be okay with traveling with people I had just met who may have had different ideas about traveling.
Coordination among big groups is always an issue. I also found large majority of the travelers in Australia were quite young or had just started traveling. This was a bit challenging.
I think the challenges taught me a lot about myself and traveling with people. I think it is important to work together because at the end of the day we were all facing the harshness of the outback.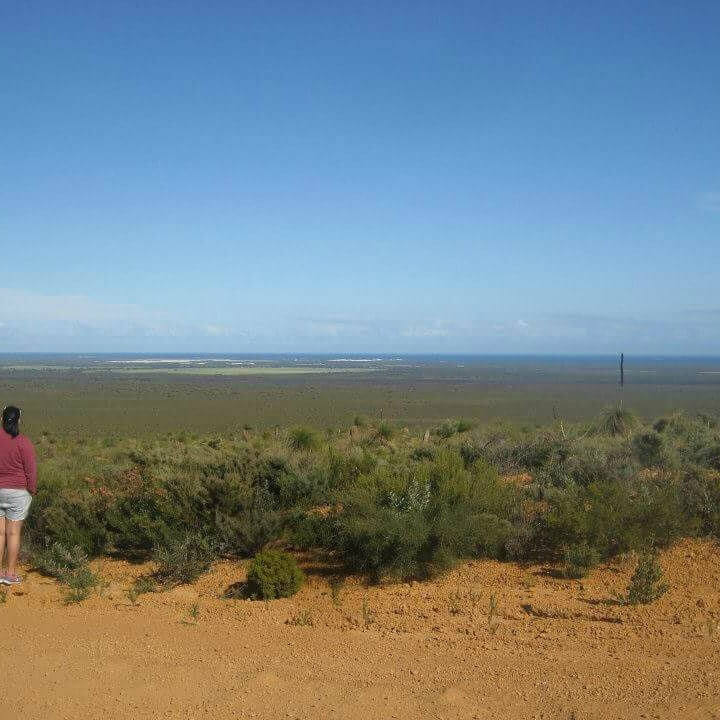 Ah Australia… It's beautiful but you're right, traveling on a budget is tough. What is your travel style and how does this impact the way you budget, save and earn money before and during your travels?
My travel style is quite cheap. I can go as low as $600-$800 a month, I Couchsurf or stay at cheap hostels or guesthouses, eat street food and take local buses.
I also tend to base myself in the region and work there. It immerses you into the culture and the way people think.
Living in the region also makes you interact with a lot more people who are traveling there. You can get some good money saving tips or go to some off the beaten path places.
Nice! You're a budget travel pro! What strategies do you use to fund your adventures?
I mostly work while I'm in Canada or if I am basing myself in a country for a while. I also work in international development so I tend to look for jobs overseas.
And what pre-travel money saving tips can you give us?
I think the biggest thing is to keep your eye on the prize. That $50 phone cover could mean 2 days in Thailand. When you are traveling, you realise how little you truly require. It puts things into perspective. Things don't equate to happiness.
Couldn't agree more! What are your top go-to resources for booking flights and accommodation?
I use a mixture of Skyscanner, Google Flights and the airline's own website (if there's a deal). Also by talking to other travelers you get an idea of which places are good to fly to.
Accommodation wise I talk to people who may have traveled to the place I am going to. I don't really book anything until I am there and can see the room.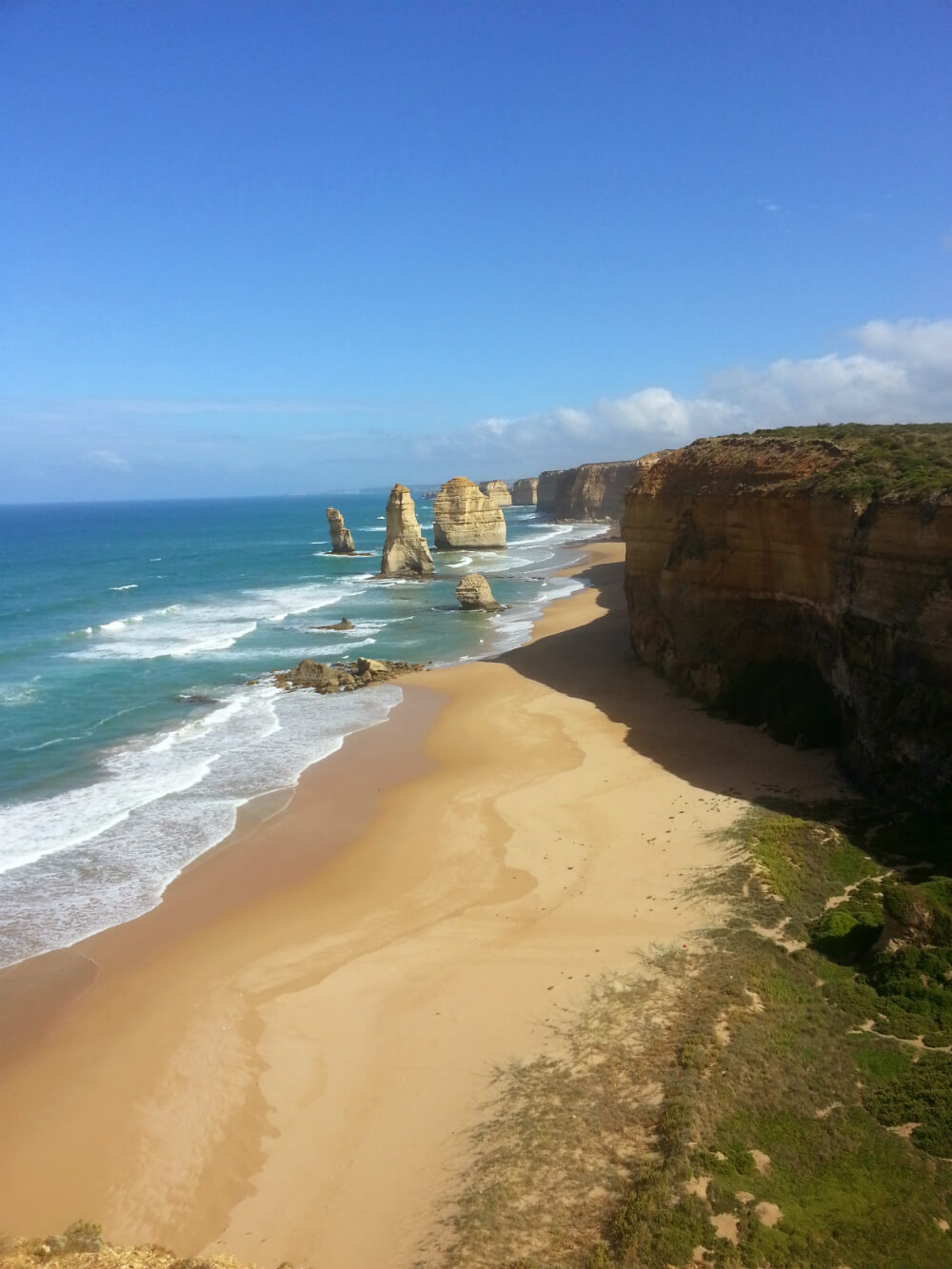 Local recommendations are always helpful! What is the most important thing you have learned through traveling and working around the world and with that in mind, what valuable advice can you give aspiring travelers?
I would say, the most important thing is the realisation that anything is possible. I would never have dreamt this lifestyle for myself even 6 years ago but here I am actually doing it.
I would say, if it is truly a passion, then make it happen. There will always be a reason why now isn't the best time to travel, just step off the diving board and everything will work itself out.
Amazing advice, it's incredible how many aspects of your life can change when you take that leap! And finally, what have you got planned next?!
I am going to do the 3 Cs – Colombia, Central America and Cuba. I am trying to learn some spanish before I go!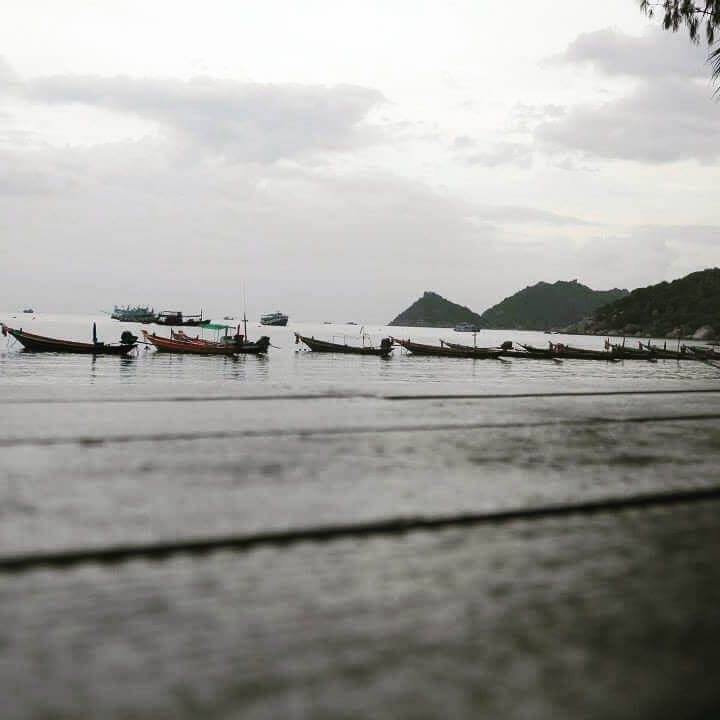 Thank you for sharing your amazing travel insights Noor!
To learn about Noor's next adventures in Colombia, Cuba and Central America, remember to follow her on Instagram: @vagabond.noor.
---
Now it's over to you reading this! Leave your answers in the comments section below…
Are you interested in traveling and working around the world? Leave your questions below and we'll help you out!
Have you been traveling and working around the world and have some travel tips and advice to add? Let us know!
---
Are you interested in being a featured traveler and sharing your travel tips?
Click here to send an email to us
Share a few words about yourself and your travel experience as well as a link to your blog or favourite social media channel
We'll be in contact!