When experiencing a new city, it's so easy to get drawn into a tourist trap, like a famous landmark or an expensive restaurant. Before long, you've wasted money and time at inauthentic and even overrated establishments.
But there are ways to avoid these touristy spots by looking out for some red flags while traveling.
Avoiding a Tourist Trap
If a landmark, restaurant, or even a city is overcrowded and filled with people, you've probably ended up at a tourist trap.
A good rule of thumb is, if the crowds at the monuments or beaches resemble the hordes of Black Friday shoppers in the USA, then that should be a red flag.
When visiting a new city, it's easy to get trapped at some of the biggest and most famous landmarks that everyone wants to see, and then you'll end up at touristy hotels and restaurants.
Before anything, you'd definitely want to check out the main tourist spot in a city. But try not to make this your main reason for visiting. Once you've seen the main tourist spot, get off the beaten track and really explore. In major tourist cities, you have to work for the secret spots, but it sure is worth it.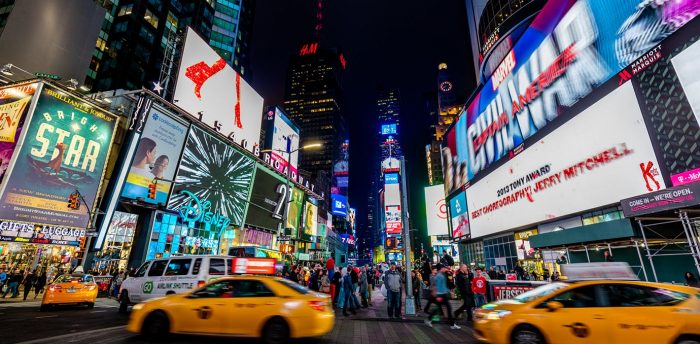 Insta-fave spots are likely tourist traps.
Whether it's pictures of people soaking in the hot springs in Iceland or selfies at Chicago's Bean, we repeatedly see the same pictures on Instagram and Facebook from friends' travels. That should be a red flag.
Although these spots may definitely be part of your itinerary, it's best to be realistic about the fact that you're going to stand in lines, possibly for hours, be pushing past a sea of girls in pretty dresses while their partner takes photos from a million different angles, and have hawkers yelling at you to buy a souvenir.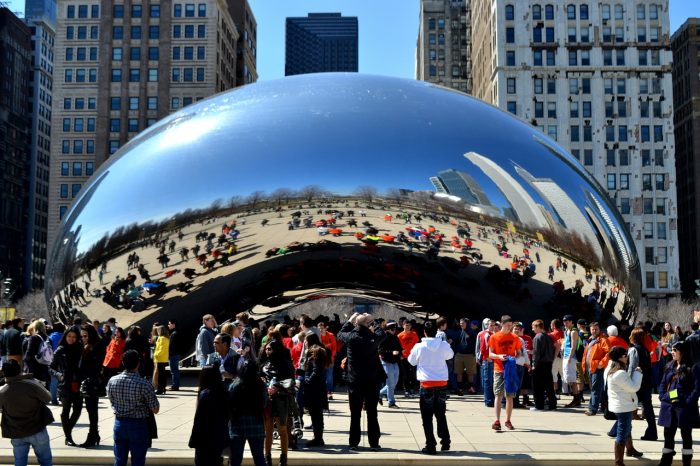 When there's a flock of gift shops in the area, you're probably in a tourist trap.
If the location you're heading to has a gift shop, it's a pretty blunt tell-tale sign that it's a tourist trap.
Restaurants like Planet Hollywood and Hard Rock Cafe are well-known tourist traps, and they both have expensive gift shops. If you're not the type to spend heavily on meals and souvenirs, it's best to veer away from such areas.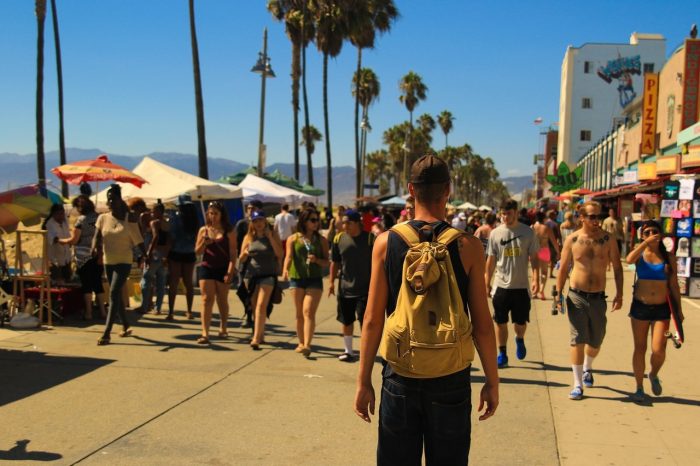 Replica souvenirs are an easy sign of tourist traps.
If you can buy a replica of the landmark you're visiting on a key chain or immortalized in a snow globe, that's a pretty big red flag that the area you're in is going to be swarming with tourists.
Pro tip: The farther you are from the gift shop, the higher your chances of scoring souvenirs for a fraction of the costs of those within the landmark.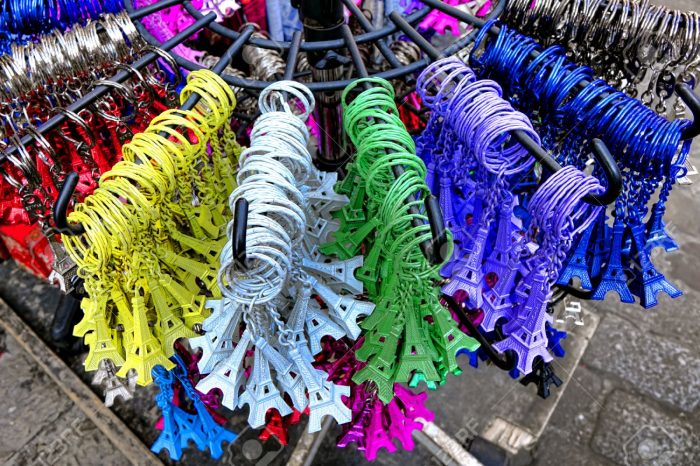 Crowded restaurants will tip you off to tourist areas.
Surprisingly, some restaurants can even be tourist traps.
If blogs and travel guides say you should only visit at a certain time of the year, then it's probably a tourist destination. During those seasons, those places might be worth avoiding. Places that aren't tourist traps don't have a specific time of year that you should avoid.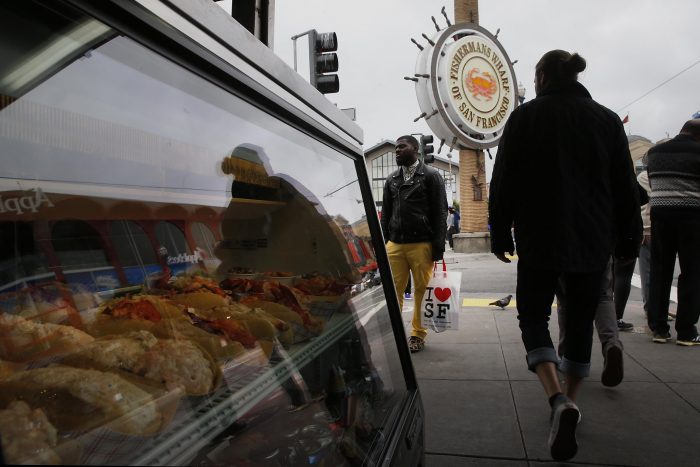 If a restaurant is good, they don't need to beg people to eat there, simply put. At the end of the day, including one or a few tourist spots on a vacation is not entirely wrong.
It's ultimately up to you to decide if you are willing to spend time (and resources) in these places. This is especially true if it's your first time in the area. So just be mindful of these special tips we rounded up for you, and you're sure to have a great trip ahead of you!