If you travel frequently, then you already know about travel insurance. Travel insurance companies are your best friend whenever you decide to take a trip.
How do you know which firms that sell travel insurance are the best, though? In this article, we will present to you a few of the most popular and affordable travel insurance companies.
In short, a good travel insurance policy will cover everything. This could include anything from luggage security and medical services to covering you when you cancel a trip due to weather or other reasons.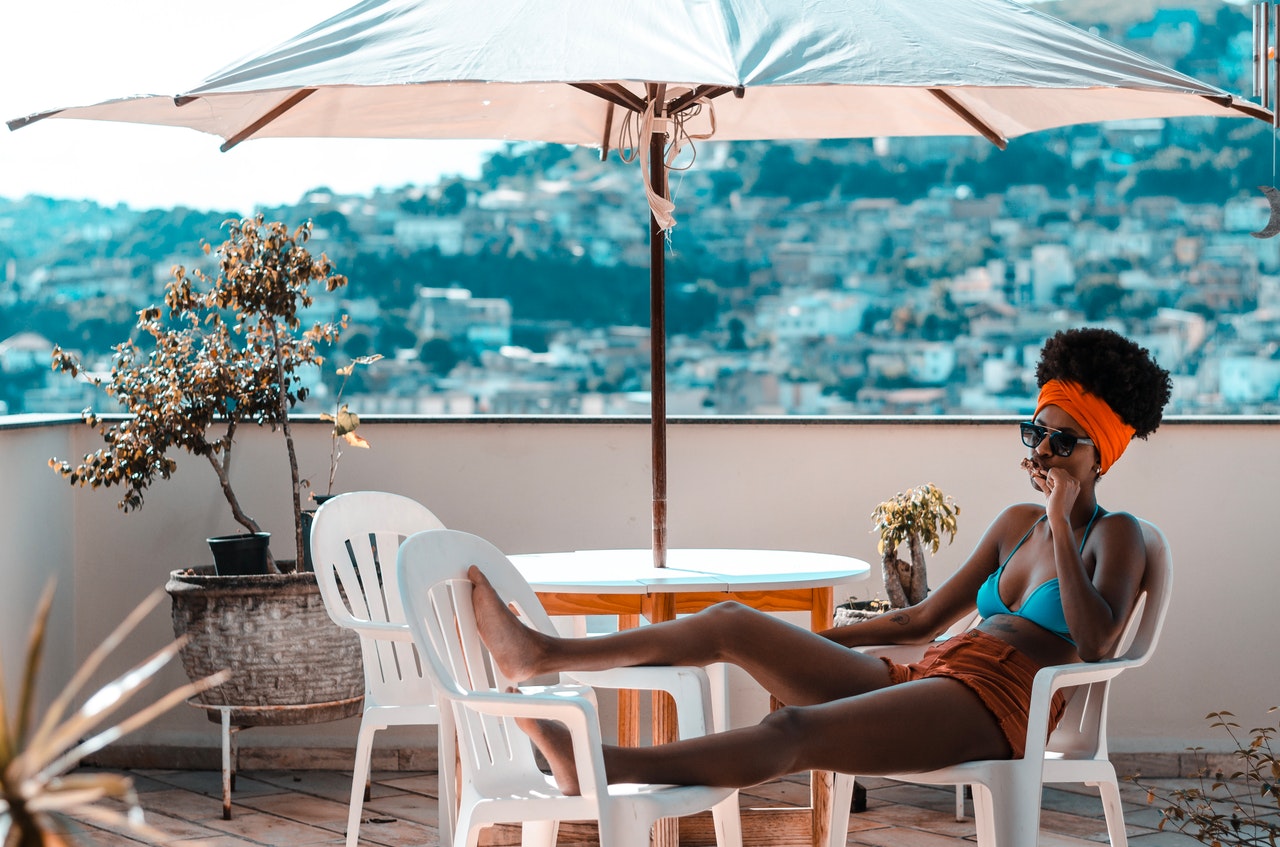 The Best Travel Insurance Companies In the US
There are hundreds of travel insurance companies. This makes it challenging to know which ones are the best out there.
Some companies sign partnerships with travel agencies. Therefore, you will have to go with them whenever you opt for those agencies.
On the other hand, you have the freedom to work with travel insurance companies of your choice. Next, we will show you the best firms in the US that are ready to cover you whenever you travel abroad.
Travelex
Travelex is one of the most renowned travel insurance companies in the United States. It was established in 1996, in Omaha, Nebraska.
Travelex comes with affordable travel insurance policies, depending on your needs. Here are some of them:
Affordable pricing for travel insurance policies
A wide variety of plans that suit everyone
Free travel insurance for children of 17 years old or younger
Personalized policies
Berkshire Hathaway Specialty Insurance Company provides travel insurance for Travelex. Berkshire Hathaway Specialty Insurance Company is a renowned business in this field, and it's rated A++ and AA+ at AM Best and Standard & Poor's, respectively.
Travelex, one of the best travel insurance companies in the US, can cover up to 100% for cancelations that sum up to $50,000. Medical insurance of up to $50,000 is also covered. Also, trip interruptions for up to $75,000 are covered under some circumstances.
Travelex is one of the most affordable travel insurance companies because a basic policy starts at $21. On the downside, however, Travelex doesn't come with an annual plan, and its basic plan only covers emergencies and nothing else.
Allianz Travel Insurance
Allianz Travel is one of the world's oldest travel insurance companies. It was established in 1890 in Germany. The policies from this firm are available from partners that score A- and A+ with AM Best, which are working only with US residents.
For those of you who go for road trips several times per year, Allianz Travel offers unique annual plans with different benefits. The insurance policies from Allianz Travel cover up to $5,000 for trip cancellation or interruption, up to $50,000 for medical situations, and a maximum of $250,000 for urgent transportation (per person per travel).
An annual plan costs $500 per person. If you plan to travel more than one time per year, you will have to choose the $120 plan.
That option covers everything that might happen. For lower costs, opt for AllTrips Basic, Premier, and Prime options, which are more affordable among the travel insurance companies.
World Nomads
World Nomads is one of the best travel insurance companies simply because it is dedicated to adventurous people, whether single or in a couple. The company is based in Australia, but it also issues policies for US residents who are ready to have the adventure of their lives.
The firm works with issuers like Nationwide Mutual Insurance Company, Generali Global, AIG, and Lloyd's. It covers policies with high limits for medical emergencies and other situations.
Also, the plan includes coverage for terrorist attacks, equipment, luggage, dental work, and specific activities, such as aviation, sailing, snow sports, and much more. The policies offered by this company are affordable and cover a lot of situations, including hospitalizations and other medical emergencies.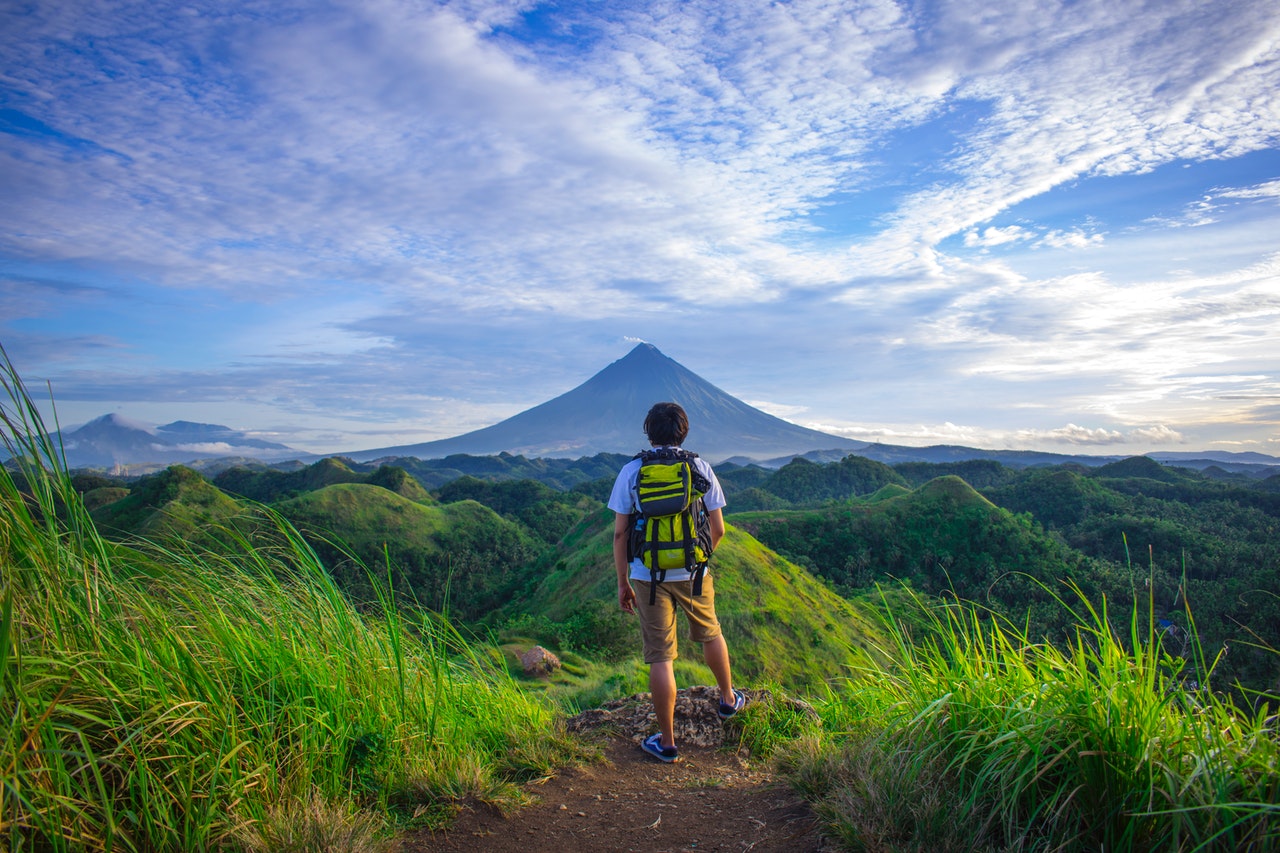 Summary
Travel insurance companies are not to be neglected. A travel policy might help you, as accidents can always happen, even during your trip.
The travel insurance companies presented earlier are among the best ones for the US residents. Plan your journey well and do not forget to opt for a travel insurance policy.
If you need some travel hacks that every backpacker should know, take a look here.