There are many Italian Airbnbs worth seeing. Italy is among the most stunning countries in the world, with many natural resources. The country attracts a wide range of tourists from different parts of the world. Therefore, this is a perfect spot to spend your vacation with loved ones.
Vacations are meant to be fun and provide fulfillment without a limit. However, the budget can be tight, leaving you with no option but to head home. But you don't have to worry about Italian Airbnbs since they are affordable and guarantee thrilling adventures. In Italy, you will find luxurious but affordable private lodging.
These accommodations are strategically located, giving you great views. Hostels can be a bit expensive. Therefore, you should opt to use Italian Airbnbs so you don't beyond your budget. Here are amazing Italian Airbnbs you should checkout.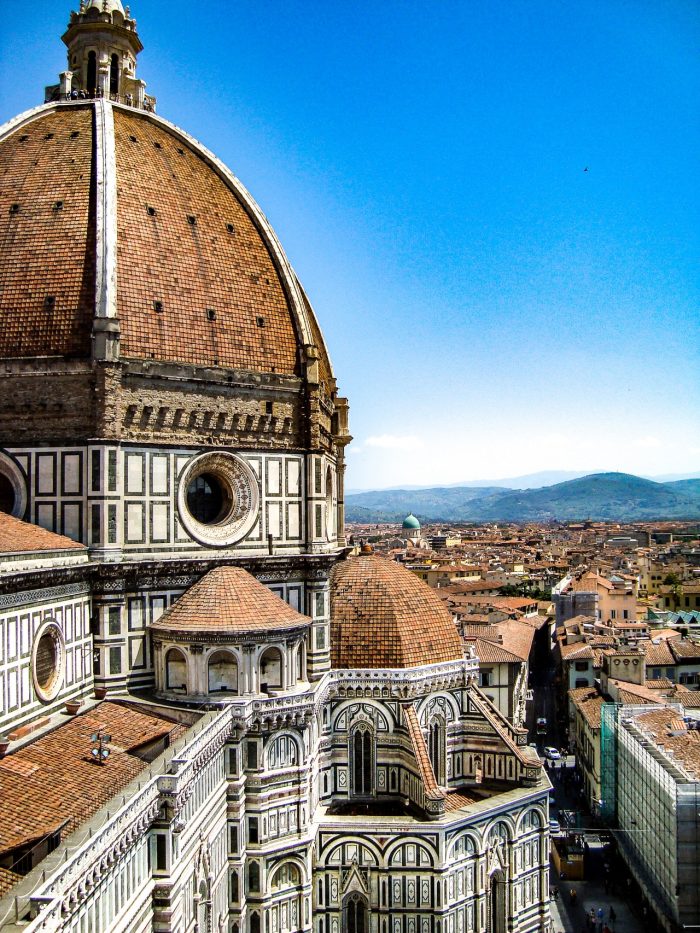 Trullo Aromatic Green, Ostuni
Trullo Aromatic Green is a fantastic castle situated in an area where you can see Ostuni`s surroundings perfectly. There is a massive patio to spend your time relaxing and creating memories. You can also lay down in the gardens and enjoy the sun.
This area provides you with fresh air and time to relax and unplug from your daily routine. There are three massive bedrooms. Therefore, no worries about spending time here with your family. The charges per night are affordable, and they offer high standard room services. This castle charges are the best deal you can get while in Italy.
La Salentina On The Salento Peninsula
La Salentina is located in an area where you can see the Adriatic Sea perfectly. There are four bedrooms. Therefore, it's the perfect place to spend time with your friends sharing numerous adventures. The costs of spending a night are affordable as compared to staying at a hostel.
The management has organized a warm welcome for the visitors. You will be able to enjoy the beauty of the Salento Peninsula. This place has it all you can ask for in accommodation.
La Maison Bellevue In Rome
La Maison is an amazing flat that allows you to see the stunning beauty of Rome. It's based near hotels and restaurants with the best Italian dishes as well as a high-quality wine.
You will not regret spending time in this flat with one bedroom that accommodates two people. The charges are low as compared to other places, and you are guaranteed a peaceful good night's sleep.
AltanaAlbaChiara In Venice
After walking for a short distance, you will reach the Grand Canal, where you will have thrilling experiences. This flat is designed with modern designs giving you the perfect view of the city.
It is located near the best dining scene in Venice, where you will enjoy traditional and modern meals made. This apartment accommodates four guests. Overall, you are guaranteed security, and it's cheap. You will not spend a lot of money, but you are guaranteed high standard services.
Terraced Apartment In Naples
This apartment provides a secluded terrace where you can see the beauty of Naples and enjoy the cool breeze from the coast. You will enjoy the fresh air and luxurious services offered in this loft. Also, it is within walking distance from the fantastic restaurants, public transport centers, and the market.
After a long day of adventure in Naples, it will only take you minutes to reach the apartment. It is affordable and a perfect place to relax and spend time with family as it accommodates up to seven people.
Casa Do Saraceno Siracusa In Catania
This mansion provides the perfect spot for a party of six people. It is well designed to help you enjoy the waterfront view. The costs are affordable for you and worth every amount spent since you are guaranteed to have a good time here.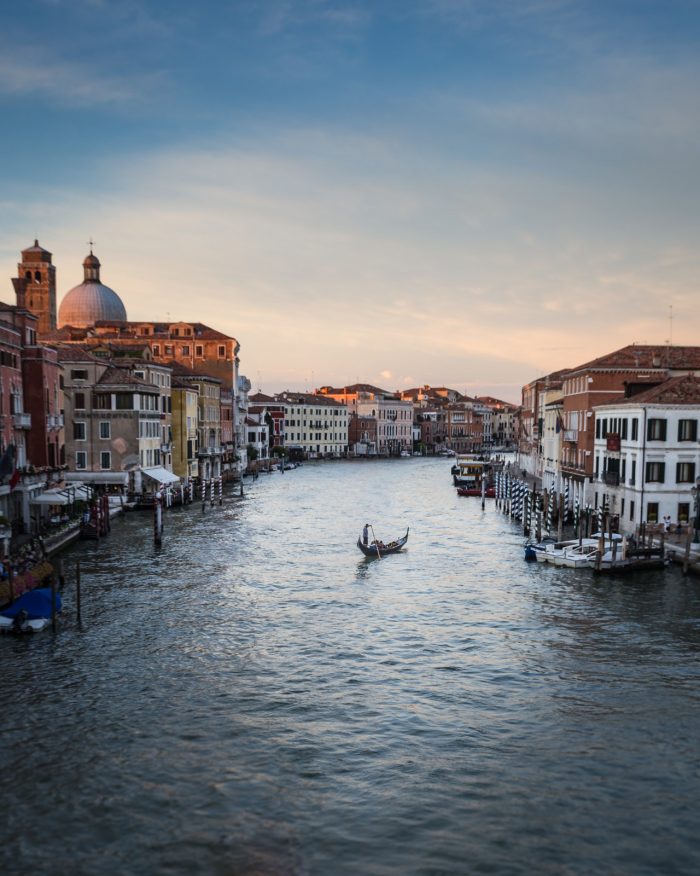 Bottom Line
Overall, experts have designed Italian Airbnbs, and the management is devoted to giving you a good time. They are strategically located, providing you a good view of the various cities they are located in. Additionally, the apartments are affordable and have been fitted to accommodate different types of people.
While planning a trip to Italy, opt to spend a night in these fantastic Airbus. So, book one of these Airbnbs, and you will sleep in peace.