Traveling with kids can be quite overwhelming. Not only will you need to pack your own bag, but you will also need to pack your children's bag to make sure nothing vital is left behind. From toothbrushes to clothes to that one toy your child seemingly cannot live without, it is a lot to coordinate. 
And that is all before you are even on the trip. During the trip, you are in a balancing act between snack time, naptime, tantrums, and your actual holiday activities. This can all become even more complex with international travel as you also introduce long flights, jetlag, and unfamiliar foods.
Traveling with kids will get better with experience. To make your trips with kids smooth, you will need to be prepared and know exactly what to expect. With that said, here are a few more tips that might be useful the next time you want to travel with your family.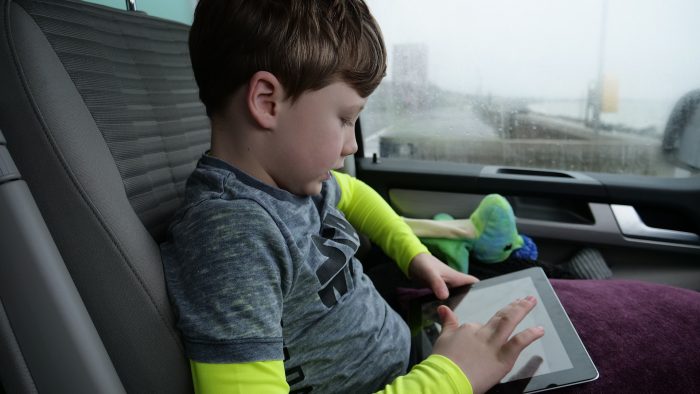 Don't Overpack When Traveling with Kids
Don't pack everything your kids use at home. This is because it creates too much baggage to carry and that's the last thing you want, especially if you are traveling for a while. Instead, travel light and take as few items as possible. Carry the basics and a few must-have items for your kids. The beauty of traveling is that kids are everywhere, and if you find you are short on something, you can always run in the store and grab it.
Book Everything in Advance
You might have booked your flights already, but don't stop there. Whereas you might be used to traveling and getting a feel of the town before heading to your accommodation, this might not work with kids. You will have to book your hotel in advance and as soon as you reach, head straight there and let kids rest if possible. This is essential, especially if you have traveled a long journey.
Pre-booking also goes beyond flights and lodging, even the fun activities you want to take part in, sites you want to visit, and restaurants you want to eat at have to be booked in advance to avoid frustrations and last-minute rushes.
Let Kids Know What to Expect
This is true, especially to first-time travelers. You will realize that when kids get exposed to unfamiliar places, with so much going on, they tend to withdraw (there are exceptions, of course). As such, let your kids know that you are going on a trip and tell them what to expect.
Go through the itinerary with them, explaining every detail. This includes telling them what to expect at the airport, waiting area, on the plane, and once they reach their destination. Do not forget to teach them manners and how to behave throughout.
Always Have Snack for the Kids
This can never be emphasized enough. Hungry kids can turn your whole family trip upside down. You will know how cranky your kids get when they are hungry, now imagine if that happens when you are on a plane or have nowhere to buy some snacks. By buying snacks ahead of time, you can help prevent your kids from getting rowdy. This is especially helpful if your plane is delayed, there is traffic, or when that tour takes longer than expected.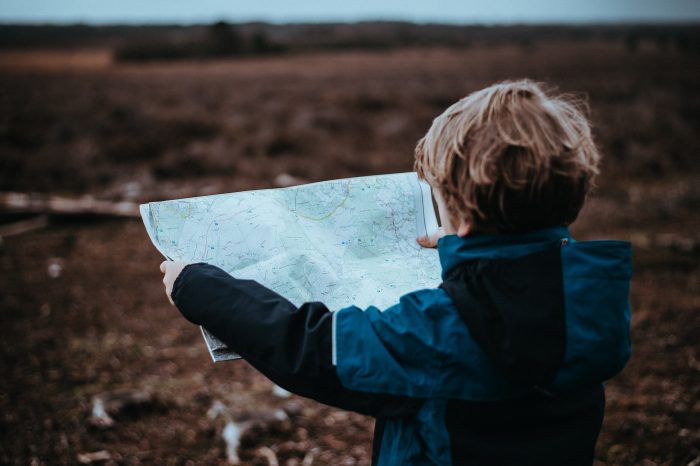 Invest in Quality Gear
This does not mean you must have the most expensive travel items. However, if that stroller folds up smaller, it's light and can carry your child across the city, buy it. It might be expensive but worth the money in the long run. The same goes for travel bags, and car seats and other items you might use on your trip.
As you purchase this gear, think about how often you will use it. For instance, if you have a small child, buying a car seat would be a prudent thing to do. Having proper gear can make your family holiday move along with much more ease than without it.
Bottom Line
There is a lot that goes into traveling with kids; this is just a drop in the ocean. The best way to overcome the fear of traveling with kids is to stop procrastinating and hit the road. Everything might not go as planned, but at least it will be a lesson learned. Open up your children's minds by providing new experiences; they will thank you for it later.