If you are planning a trip to Africa, Mombasa, Kenya is the place to be. As you plan your trip, be ready to enjoy a variety of fun activities and lots of amazing food options to indulge in. You will also be able to enjoy watersports, breathtaking beach views, and rich history.
Mombasa has a blend of Arabian, African, and Indian charm. If you are a historian, then this is the right place to be. From the history of the Portuguese Fort Jesus right at the water's edge to experiencing the Arabian influence at Old Town, there is a lot of history to see in Mombasa.
Do not get surprised by the early morning prayer calls; often, these are meant to wake up people for prayers as they play their mwanzele, taarab, and bango instruments. One thing you are assured of, however, is, you will never run out of things to do during your holiday. This major tourist attraction boasts fancy restaurants, entertainment spots, hotels, night clubs, cultural centers, bars, and so much more.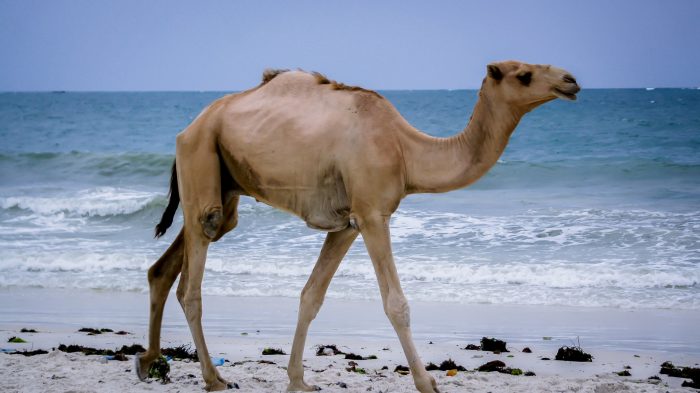 Places to See in Mombasa
Here are some places you should also check out while in Mombasa.
The Ancient architecture at Old Town.

Traditional dances at Bombolulu Workshop and Cultural Centre.

The Fruit bats hanging on giant trees within Uhuru gardens.

Moi Avenue's replica of elephant tusks.

The Sacred Mijikenda Kaya forests.

The breathtaking beaches.
Activities in Mombasa
If you are worried about what kind of activities you should indulge in, here are a few suggestions. 
Go to wild waters Kenya and perform the rain dance.

Visit Fort Jesus and get to see the fantastic pottery exhibitions, Oman, and Ceramic jewelry.

Visit Mombasa Marine National Park and enjoy some snorkeling.

There is also an English Point Marina that offers amazing sundowners.

You can also go to Shimba Hills National Reserve and enjoy their beautiful plant life.

If you enjoy raving, there are many clubs in and outside of town, like the club Hypnotica.

Of course, you can't miss taking strolls at any of the beaches in Mombasa, such as Nyali and Bamburi.

If you are a seal food lover, try out the Tamarind Restaurant.
Where to Stay
Are you wondering where to stay in Mombasa? There are many great options that will make your stay comfortable. Here are some of those options.
Reef Hotel

Serena Beach Resort

Hotel English Point

Voyager Beach Resort

Sun Africa Beach Resort

Bahari Beach

Sarova Whitesands Beach Resort & Spa

Sun Africa Beach Resort
This is just the tip of the iceberg. Depending on your preference, there are lots of options available that you will run out of choice.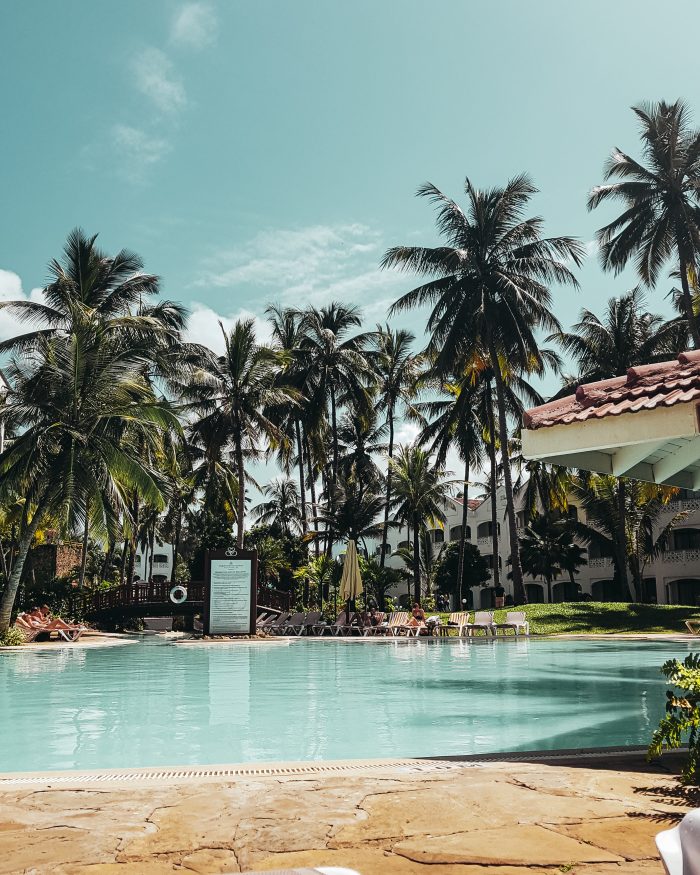 When to Visit Mombasa
Most people also wonder which is the best time to visit Mombasa, and the answer is all the time. First of all, Mombasa is very humid with sunshine from as early as 7 am to late in the day. The rainy seasons are only in June and November to December. However, even in the rainy seasons, you will still get to enjoy periods of sunshine.
If you are a sea person and more interested in viewing humpback whales, you are better off visiting between June to December. For Suba divers, between October to March are the best months to travel. Also, keep in mind that the cheapest months to visit are between April and June since most accommodation prices will drop and the beaches are usually uncrowded. 
Just like any other vacation trip, remember to carry flip-flops, sunscreen, a sunhat, shorts, a camera, beach dresses and so on.
If a vacation to Kenya's coast is on your wish list, make it happen! You can use this guide to help plan out your holiday! From the various activities to delicious food options, Mombasa will be a vacation to remember.