Heading to Manchester soon? Here are my top tips for the best things to do in Manchester, based on my own personal experience...
Anyone who has ever been to Manchester knows how truly amazing and beautiful this city is! And speaking as a person who has lived and worked in Manchester, trust me, there's more to the city than football...
There is so much that this city is famous for and there is absolutely no dearth of things to do, which is why I'm here to share some of the best things you can do while you're staying, working and partying in Manchester.
What To Do In Manchester...
1. Visit The John Rylands Library
One thing you must absolutely do is visit the looking-no-less-than-a-cathedral library in Manchester - The John Rylands Library.
From the rarest of rare books to old furniture, from cafe to gift shop... this library has it all.
Whether you go there to marvel at the architecture or genuinely read a book, you must make a trip to the ever so beautiful Victorian toilets too!
What's not to like about this late-Victorian neo-Gothic library?
This place is for all those who appreciate history and marvellous architecture (all free of cost), which is why this tops my list of best things to do in Manchester.
2. Party At Some Of The Best Night Clubs In England
Manchester is world famous for its party scene. There is really no shortage of clubs in this city.
The city has something for everyone - from underground clubs to commercial party spots...
Whether you just want to lounge at a bar with some live music or party all night long, Manchester is the right place to be.
Trust me, you won't be disappointed from what I've experienced!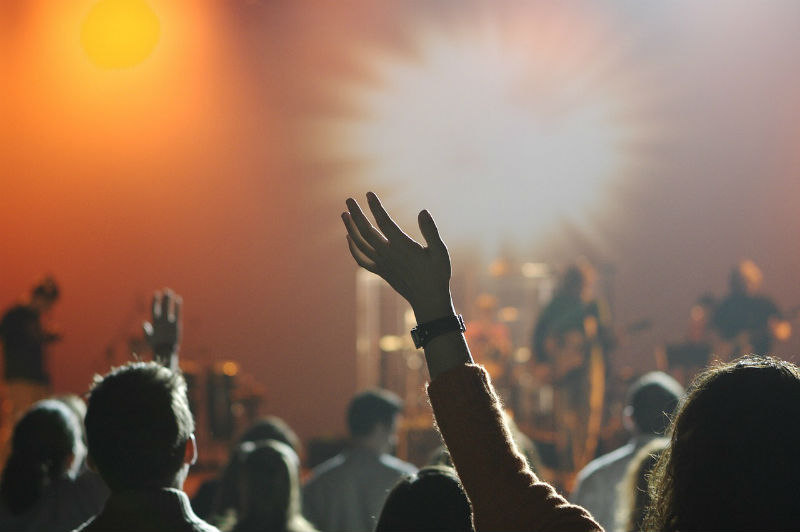 3. Visit The Police Museum
Another one of the best things to do in Manchester is to pay The Police Museum a visit.
Visiting this museum will give you so many insights into the history of policing in and around Manchester.
This has to be one of Manchester's hidden attractions! There is no entry fee, however they do accept charity donations for injured officers (from what I can recall) so do donate if you can.
The Police Museum can entertain both the young and old equally. So whether you're going there alone or with family or friends, chances are you're going to have a great time!
4. Take The Old Trafford Stadium Tour
If you are or have ever been a fan of Manchester United, then this Manchester United Museum and Stadium Tour is a must for you.
The tour is 75 minutes long and gives you an insight into the history of the sport and the team, a peek inside the players' locker room and a walk through the tunnel into the pitch...
This tour is an absolute delight and what makes it even better are the friendly, cooperative tour guides.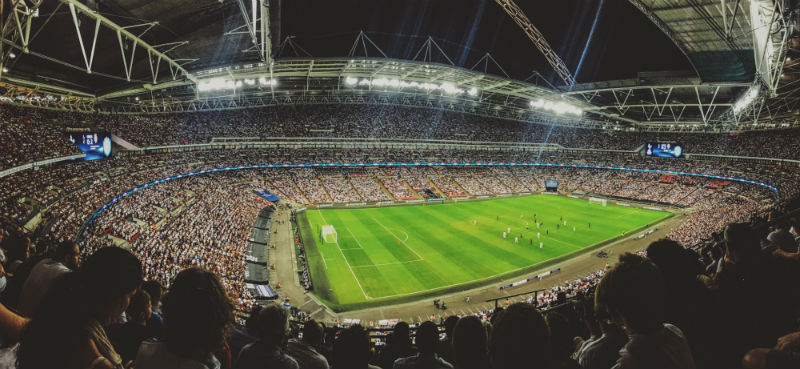 5. Have A Beer At The Port Street Beer House
Lonely Planet says 'Fans of real ale love this Northern Quarter boozer with its seven hand pulls, 18 draught lines and more than 100 beers from around the world'. 
Can you believe it? 100 beers from around the world? Well, it's true.
The Port Street Beer House has a very warm and cozy feel to it with ample seating to accommodate more people than you think.
Their beer is reasonably priced and is worth every penny you spend!
If you're a craft beer fan, then The Port Street Beer House has to be on the top of your list of things to do in Manchester. You can't miss it!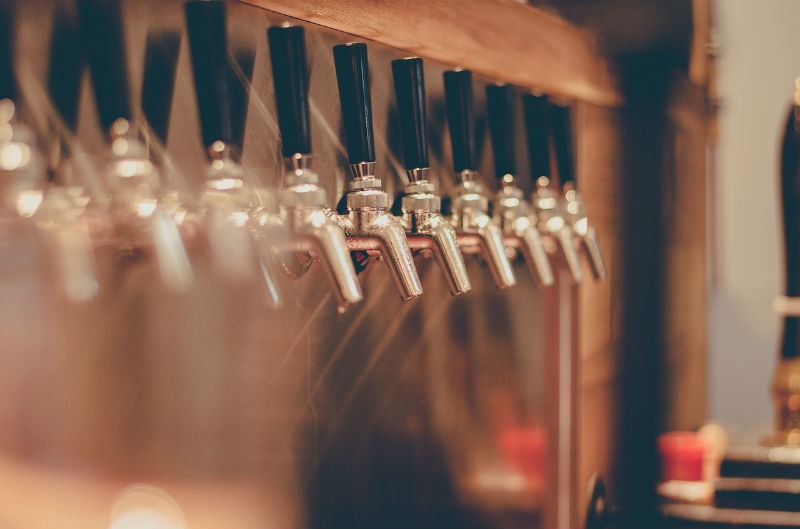 6. Have A Cuppa At Rosylee Tearooms
If craft beer isn't your thing, then maybe you'd like a cuppa instead?
One of my favourite items on the menu at Rosylee Tearooms was the Full English breakfast. It was absolutely to die for...
I know it wasn't anything out of the ordinary but it tasted better, better than I've had before!
And the tea? Try their Darjeeling flavour - amazing! It also happens to be my absolute favourite. Well, because... INDIA!
Do yourself a favour - Give Rosylee Tearooms a delectable little trip when you're in Manchester next and I promise you'll love it!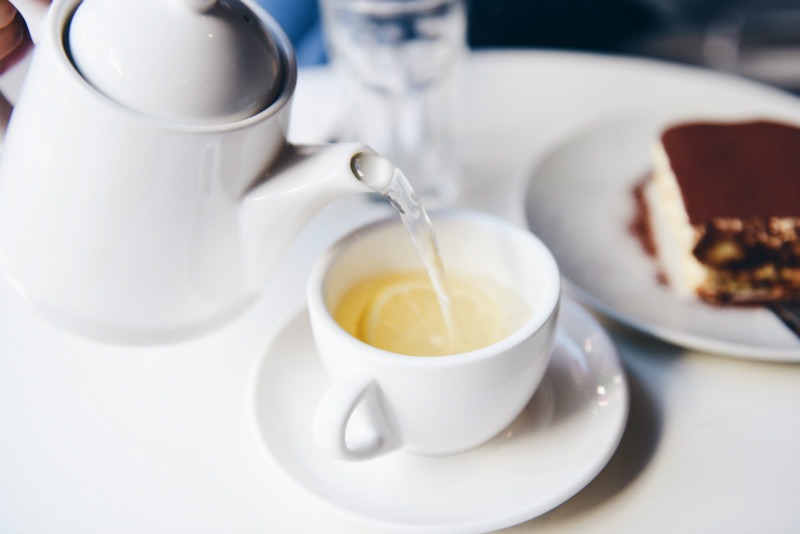 7. Have A Picnic At The Fletcher Moss Park & Botanical Gardens
Taking a relaxing stroll or having a picnic at the Fletcher Moss Park and Botanical Gardens should also be on your list of top things to do in Manchester.
This park happens to be open to the public every day of the year with no entrance fee (see the things you can do for free?)!
Something that I really liked about this park was the fact that volunteers of all age groups help with a number of jobs around the park and gardens, like general maintenance, planting, pruning, etc... Isn't that nice?
You'll really fall in love with Fletcher Moss Park & Botanical Gardens given that it makes for a truly relaxing retreat, away from the madness of Manchester city.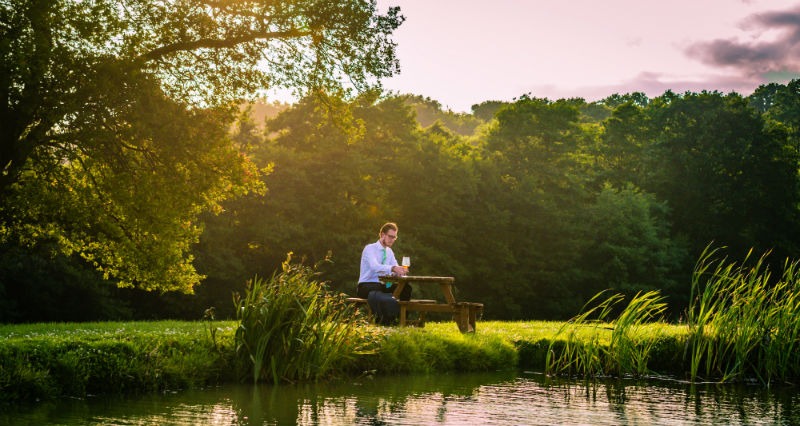 These are only a few of the many incredible things you can do on your trip to the beautiful city of Manchester. One thing I can assure you is that you will run out of time but not things to do when you're there!
So make the most of your time and savour every moment in Manchester... It's a place one truly must visit at least once in life!
What do think? Have you been to Manchester before? Which places or events would you recommend to someone visiting the city? Let us know in the comments below...
Save this article for later - pin it on Pinterest >>