No matter where you're headed, going on a vacation is a great time to unwind, escape, and indulge. But, whether you're using your time off to catch up on some sleep due to jet lag or to tour every corner of the world, there really isn't any reason why exercising has to take the backseat. It is possible to treat your body right and still find time for relaxation.
Are you unsure of how to sneak in some exercise during your vacation? Let these tips help you out! Get some endorphins flowing so you can relax later; your body will surely thank you.
Staying Active on a Vacation
Research
Staying in a hotel that has its own gym, pool, or has an agreement with a nearby health club is always good idea. This added amenity can surely help you commit to spending a few minutes to exercise on a vacation.
Pro tip: Are you more of an outdoor exercise kind of person? Use Google Maps or do a quick search online to find out how close you are to nearby parks with trails or a running path.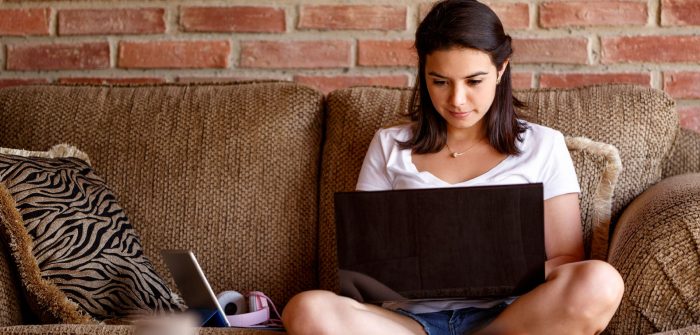 Pack Right
If there's no gym in sight, bring the gym with you. You can get a full body workout with handy resistance bands, or you can simply utilize hotel room furniture. A chair can easily be used for tricep dips, and a closed door is a perfect place to secure your resistance cables.
A jump rope is another great way to incorporate cardio. Get creative right in the comfort of your own room!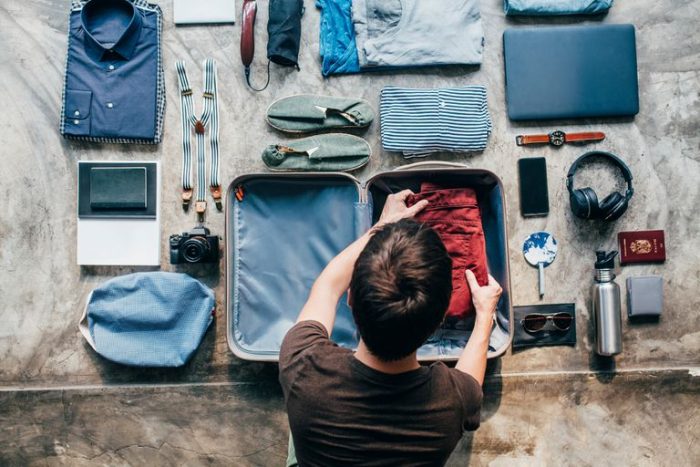 Step It Up
If you don't want to spend your vacation in a sterile hotel gym, put on a pedometer, get outside, and walk. Aim for around 10,000 steps throughout the day to burn roughly 400 calories.
Put it on in the morning just as you wake up, and don't take it off until you're ready to go to sleep. Trust us, you'll be amazed by how many steps you can take while window shopping and strolling while on a vacation.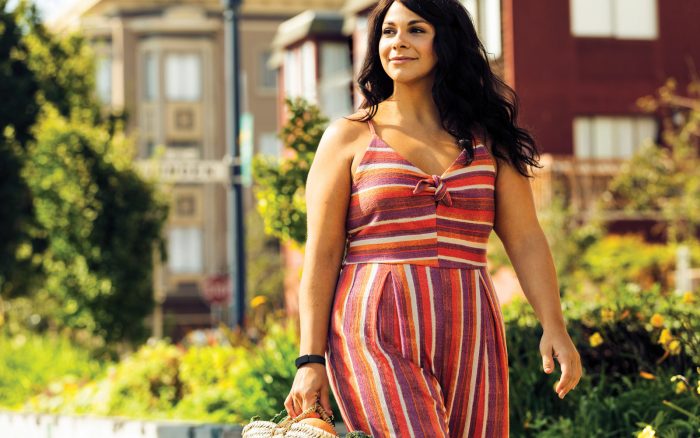 Explore
For a unique sightseeing opportunity and a real cardio boost, consider booking a bike tour. You'll get to see everything at a faster pace while burning extra calories.
For those heading to the beach, another active option is to rent kayaks; paddling for an hour burns roughly 345 calories.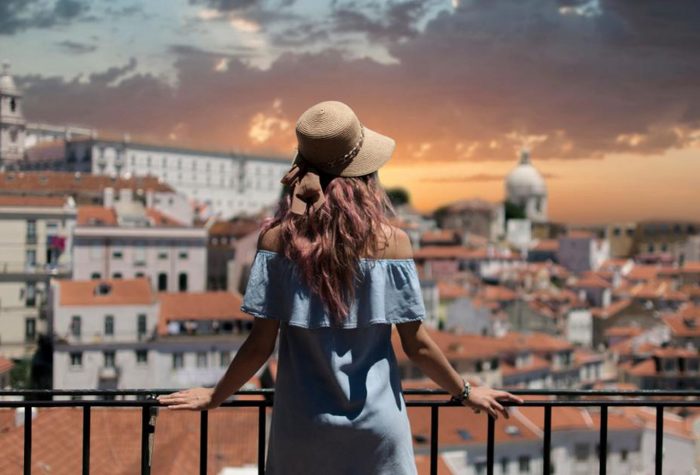 Don't make vacations an excuse to put a hiatus on your physical activity. Get moving and be creative!