Cruises can often be cheaper and more enjoyable alternatives to huge vacation packages when you want to visit many destinations in one amazing trip. Unlike plane rides, you can relax more on the cruise because your travel time is longer, and you can actually enjoy the weather and amenities while you are en route.
In America, there are tons of beautiful places that provide cruise packages, particularly in Miami, Florida, and Seattle. To save money on cruise vacation packages, booking months in advance is recommended. Here is our pick of 5 amazing cruises with huge early-bird discounts.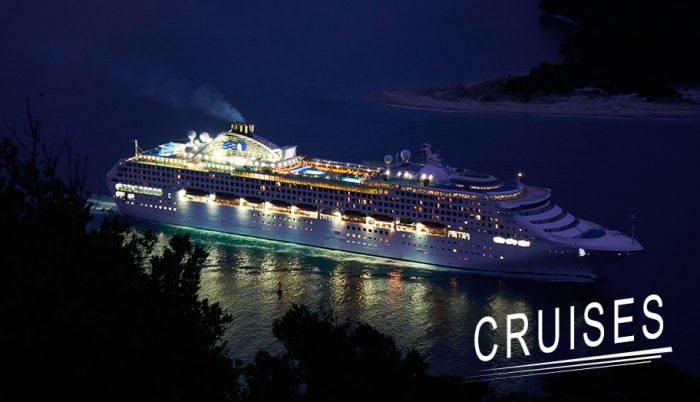 Holland America Line
Sail along the last frontier in Alaska with a world-class cruise ship. Holland America Line is offering a 7-Day Alaskan Explorer Package for prices starting at just $899 per person for inside rooms. Note that this booking is for a limited time only, and travel dates are already indicated.
In case you want a more flexible fare, you can avail of the $1,049 package, which comes with a Signature Mariner's Dream bed, premium massages, and a host of other luxurious amenities.
The ship has complete entertainment facilities, including Music Walk, Lincoln Center Stage, dining, New Lounge, and specialty restaurants.
Princess Cruises
Book your cruise today at Princess Cruises to get a deal as low as $609 per person for a 7-day cruise in an Interior Stateroom. The Northern California Coast package lets you travel from Seattle, Washington to Oregon, San Francisco, California, and Canada, complete with full board meals, 24/7 room service, beverages, and other on board activities.
Taxes, fees, and port expenses will come to $210. The earliest cruise trip is this coming Sept 22 – 29, 2019.
Royal Caribbean International
Looking for shorter cruise trips? Book the 3-Night Bahamas & Perfect Day Cruise Package for only $303 per person. Visit the world-famous Bahamas paradise and Miami, Florida. You can get bigger discounts for booking as early as today. The travel date is January 2020, which already includes a standard room, room service, and access to facilities.
On the first day, you will be exploring Miami and Little Havana, plus there will be opportunities for shopping in iconic malls like Lincoln Road Mall, which spans 10 blocks of shops.
For the second day, you'll be transported to the Bahamas and can visit the most thrilling water park. For the last day, a visit to the Palm Trees & Pirate Tales is part of the itinerary, with a side trip to the Atlantis Resort.
UnCruise Adventures
Visit the beautiful Alaskan Glaciers and South Marble Island with UnCruise Adventures' Fjords of Alaska Cruise-Ultimate Expedition Package. The 2020 Alaska Early Bird Savings are available now!
Just book between May 24, 2019 to December 13, 2019, to save up to $1,200 for a couple's deal in an S.S. Legacy — Commander cabin or above. Rates start at $6,645 for a 15-day adventure, complete with onboard meals, wine, beer, transfers and baggage, entry fees, and vessel activities. Equipment and access to amenities will also be available.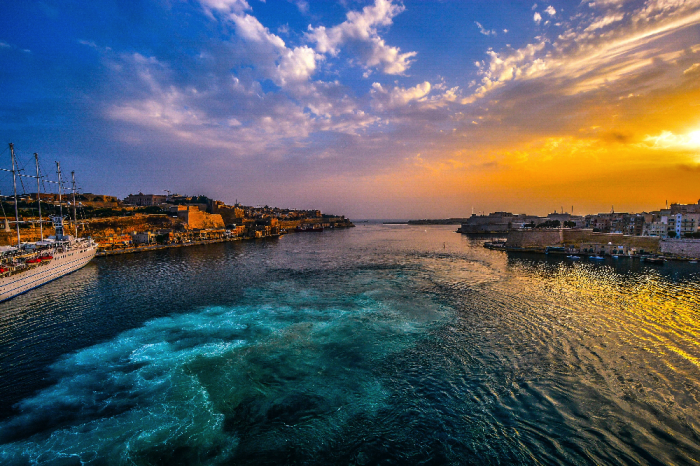 MSC Cruises
Embark on a new adventure across the Mediterranean Sea with MSC Cruises' Mediterranean Package for as low as $409 per person. The rate comes with a standard room complete with room service, daily water, and coffee.
Make sure to take advantage of these deals while you can, and remember to book while rooms are still available, as some packages are already sold out!
Take advantage of these early bird deals today to save on cruise packages. If you book early, chances are, you can enjoy almost 50% in discounts for voyages early next year. Choose your destinations carefully, and upgrade your rooms for maximum comfort while in transit. Enjoy your cruise!