The current virus pandemic has slowed down the economy of many countries across the world, including Australia. With some places still in lockdown, many people are struggling financially as a number of establishments are still not fully operational.
Those who are affected by the lockdowns may be looking for jobs that allow them to supplement their current income. Some may also be looking for work that allows them to work without exposure to the virus in their workplaces or without the restrictions of a workplace.
If you are one of these people, you might want to look for a travel job that lets you live a digital nomad life. Not sure where to start? Read on to learn about some of the most viable options available.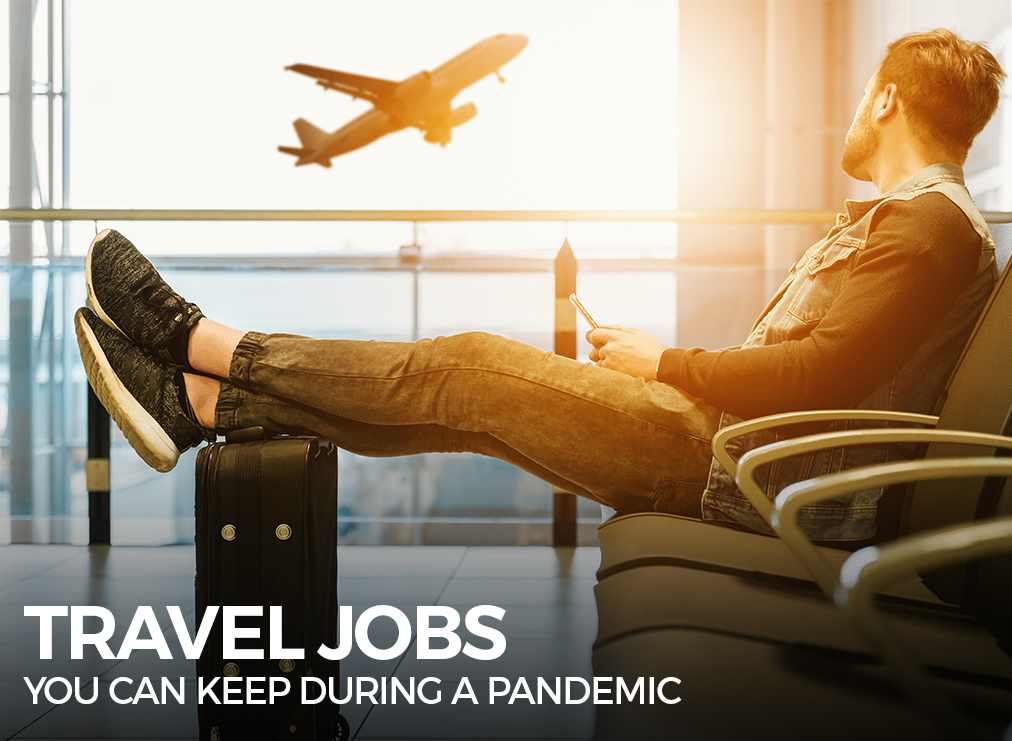 Social Media Manager for a Travel Agency
Say, you want to work for a travel-related company, but you are not sure how to start, especially as some parts of Australia implement lockdowns and travel rules. If you have a creative mind with a knack for social media marketing, why not work as a social media manager for a tourism agency?
Now, you might be thinking that the tourism sector would be down because of the risks posed by the pandemic. This may be true for international tours, but for the local industry, this opens up an opportunity.
In fact, while there are still restrictions in place regarding interstate travel, there are no issues with traveling within your state. This means that you can go on a vacation, as long as you will not be leaving your state.
So, you can work as a social media manager for a tourism company that offers local trips. In Australia, the average salary of a social media manager is AU$61,454. You will be responsible for doing communications, marketing, and account management on social networking platforms.
Start a Local Travel Blog
If you fancy yourself a content creator, you can also start a local travel blog. As mentioned, traveling within your state is allowed. You can take this opportunity to visit destinations and attractions nearby that you have not seen before.
You can start a blog by building a website, creating content, and implementing various digital marketing strategies. You can earn through affiliate marketing, Google AdSense, advertising plugins, and sponsors.
In a way, this can also help you boost your state's tourism industry, as you can encourage more people to tour locally. Moreover, you can earn a decent living by doing something you love, giving you the name traveling worker.
Any WFA Job That Suits You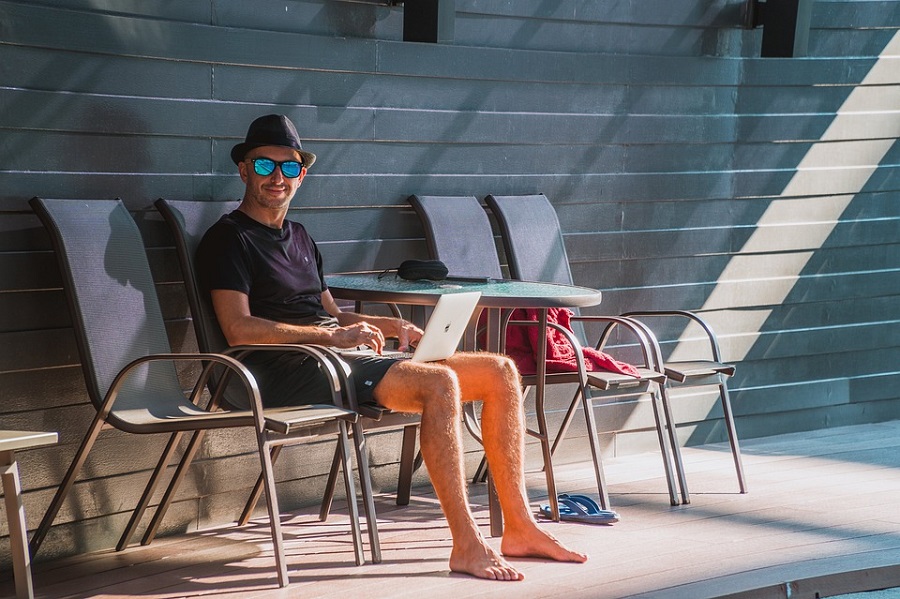 Those who are not keen on strictly working in the tourism industry might want to check out work from anywhere (WFA) jobs. As the name suggests, some jobs allow you to perform your tasks anywhere you are as long as you perform them.
Such jobs are usually online, which means that you just need an internet connection and a computer, preferably a laptop, and you are good to go.
The best thing about this type of work is that you can find the right position for you. Whether you specialize in IT, digital design, marketing, content generation, and other work you can do online, there is definitely a WFA job for you out there.
Conclusion
Living the digital nomad life during pandemic times is definitely possible if you play your cards right. And, there are plenty of opportunities that you can take advantage of.
Now that you know which options you have, you can become a traveling worker and make the most out of the current situation in Australia and the world.