With all the tips and great reads online regarding how to plan a vacation, it's becoming more and more convenient to finally hop on a plane and go to one of your dream destinations you've been wanting to see for the longest time.
But despite this convenience, maybe you're still unsure of where to go. If you find yourself in this situation, be sure to read our article on some of the best places you can cross off of your travel bucket list!
Now imagine yourself, with bags packed, with all deliverables front-loaded and ready to be delegated to your ever-so-kind colleague or boss. One of the last things you may almost miss out on is crafting that Out-of-Office Reply for work. Here's our best advice for writing this message in a way that's assertive, yet courteous, to your work associates.
Drafting The Perfect Out-Of-Office Reply
While it's just one more thing on the list that stands between you and a beach in Bali, the Out-of-Office Reply still needs to be crossed off of your to do list. It probably causes you a little anxiety trying to decide how to put into words that you'll be out on a vacation.
But fret no more! Here's a simple guide that can definitely help you craft that email before your much-anticipated away days.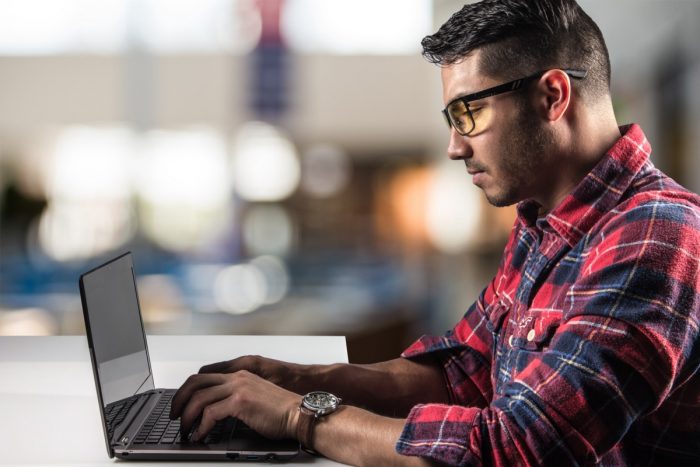 Step 1: Selecting an appropriate greeting.
You could say something drab like "Hello," or you could really set the tone by using a traditional greeting in the language of your destination.
An auto-response to someone who likely needs something from you that starts with "Aloha!" or "Xin chào!" might be less likely to annoy your work associates about the fact that you're on vacation and they're not. Just in case, though, you'll want to follow up your message with a quick thank you.
Step 2: Disclosing your impending location.
In case this isn't already clear, the goal here is to create interest in your vacation so that they, too, are encouraged to schedule their own vacation. If you choose to do this, it's best to be descriptive! Also, this can be a subtle way to let them know that you'll be far away with possibly limited service, in case they are trying to reach you..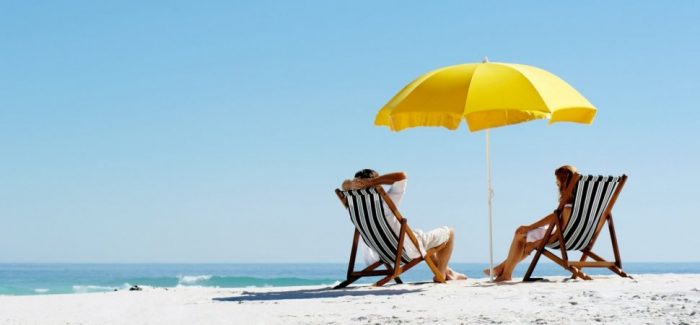 Step 3: Give the people answers.
The most important thing anyone who gets your Out-of-Office Reply will want to know: When will you be back? But don't tell them that date. In some cases, it's okay to tell them a return date that's a few days later than your actual return date.
This way, you will seem like a human capable of office feats, such as clearing your inbox when you answer their contacts sooner than expected.
Step 4: Volunteer the tributes.
Now, it's time to decide which colleague/s you'd like to sacrifice to the immediate assistance gods. You can either do this as a general catchall referral, or by specific categories if there are different second-in-commands for the various important responsibilities of your job.
Be sure to let them know that they should expect to be contacted while you are away!
Step 5: Omit all personal methods of contact.
It is tempting to include your Gmail address or personal mobile number in the event of a crisis. But, because you will probably have your work mobile phone with you and even check on your office emails during your vacation anyway, try not to divulge your personal contact details while you are away.
Know and value the importance of distancing yourself from work when on a holiday. This is how you truly enjoy your much-needed (and much-deserved) break. Because of this, it's helpful to include a line on having limited service or internet connection during this time. This will also help to prevent an influx of messages while you're away.
Step 6: Plug your social handles.
You are, however, encouraged (but not obliged) to include links to your Twitter, Snapchat, Instagram, etc. accounts to your Out-of-Office Reply. Think of this as your personal branding.
Step 7: Stop reading over the message.
Go through your drafted Out-of-Office Reply once or twice, and cross off your internal checklist to see if you've covered everything. Try not to read over it too many times, as you may become anxious about leaving your cubicle comfort zone.
Step 8: Sign off.
Again, just like the greeting, you can be boring and say something like "Best," or you can overdo the foreign language play. Stick to how you usually sign off an email, and you'll be good to go!
Step 9: Set it and forget it.
Okay, you are allowed to email yourself once just to admire your masterpiece to make sure it works. But after that, nope. No more. Just make sure that everything's sorted out, and then you can set your work-related worries behind you until you make your return home!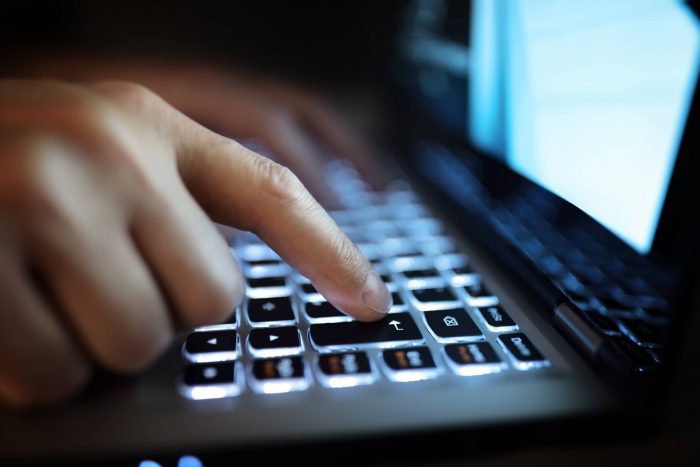 Will you be traveling solo, or with a companion or family? Whether alone on your trip or with loved ones, be sure to go forth and enjoy your vacation days! By leaving an Out-of-Office reply in your email, you can disconnect from the office for a while and take in the picturesque views of your destination of choice!