2018 is about to come to an end and we are quickly welcoming the new year of 2019. While many of us set new years resolutions we never seem to keep, there is a surefire way to make the most of 2019 - travel.
Why not step outside the box, discover new places and meet new people for a change?
To kick 2019 off with a bang, there are a number of destinations that offer exquisite experiences during the first month of the year... And they're calling you!
Just to give you an idea, here are some of the best travel destinations to visit in January that will set your year up to be the best yet!
Escape The Cold: These Are 8 Of The Best Travel Destinations To Visit In January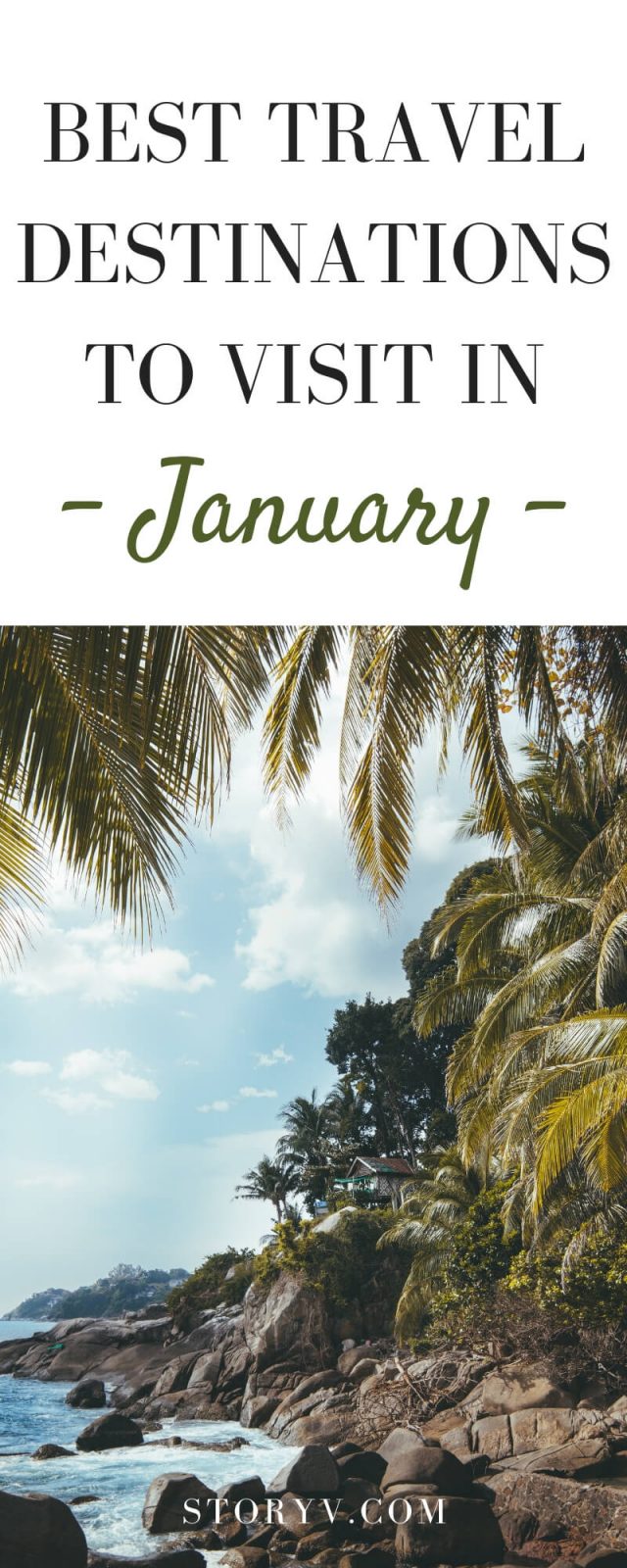 If your new years resolution is to travel more, then what better month to start than January? Enjoy ideal temperatures and good times by visiting any of these 8 best travel destinations to visit in January...
1. Sydney, Australia

One best travel destinations to visit in January is Sydney, Australia. This is when the hot Aussie summer sun embraces the city.
You can enjoy various outdoor and beach activities throughout January, like swimming, sailing, surfing and kayaking. Even just a simple picnic with friends will be indulging whilst soaking up the sunshine and blue skies.
The annual Sydney Festival also happens every January. It is one of the world's top festivals which includes theatrical performance, concerts, street performers, lectures and art exhibits.
2. Argentina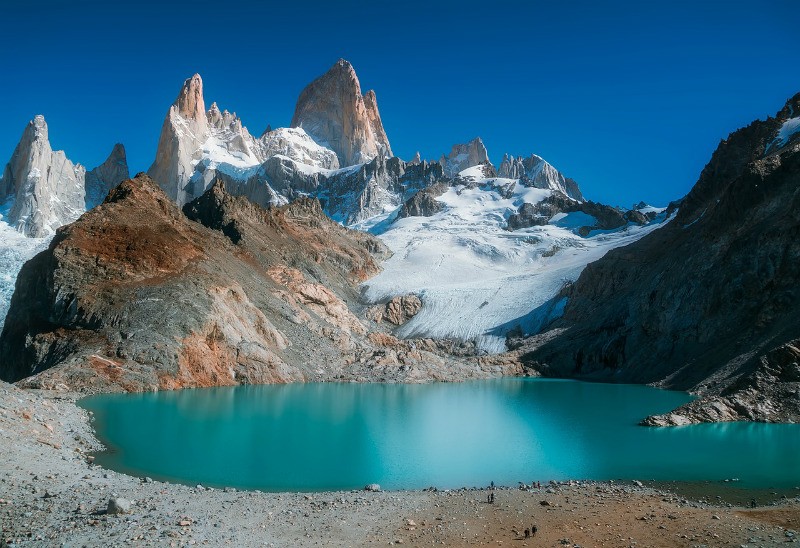 Located in the Southern hemisphere, Argentina enjoys its summer sunshine at the beginning of the year, making it one of the best places to travel in January.
If you love trekking, this is the best time to climb the mountains of Patagonia, explore stunning waterfalls and check out the peaks of Fitz Roy and Cero Torre.
You can also witness for yourself the popular Perito Moreno Glacier or visit vineyards in Mendoza where grapes are green and everywhere.
The summer weather will really help you to enjoy and discover more of Argentina.
3. Nicaragua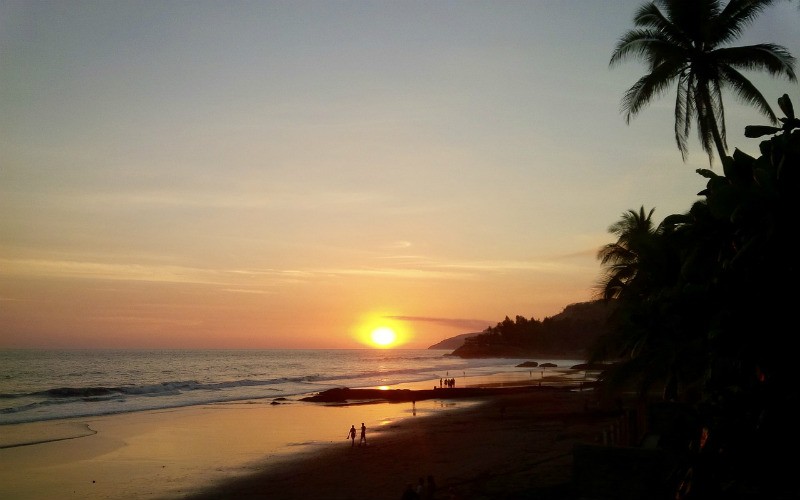 Another little paradise enjoying the summer rays and dry warmth during January is Nicaragua.
During this time, the countryside is usually green and trails are easy to traverse. Climbing up through the mountains, trekking through the forest or spending time on the beach are just some of the best activities you can do in Nicaragua throughout the summer months.
It is also in January that the religious feast, Diriamba, also known as the festival of San Sebastian, is celebrated in Nicaragua. This is a must if you want to witness the traditional dances, music, and costumes that reflect the indigenous culture of Nicaragua dating back to before the 16th century.
4. Thailand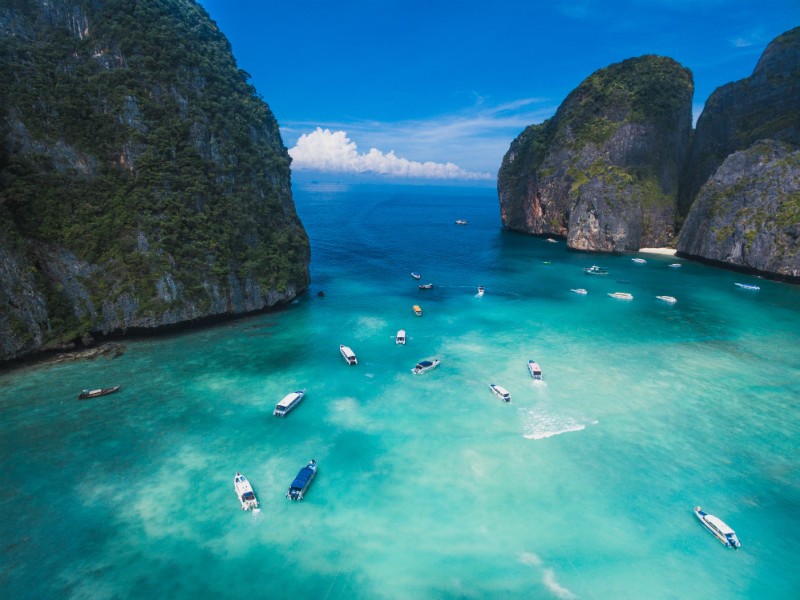 Thailand is popular travel destination at any time of the year, however, if you want to enjoy slightly cooler, drier temperatures (as opposed to sweltering hot and very sticky), January is a great time to go.
While it is technically winter during this time, it's not winter as you know it. Think pleasant temperatures of around 27° Celsius (80.6 Fahrenheit) every day and little rain to put a burden on your adventure plans.
This is the best time to go hiking, get involved in adventure activities or even just sunbath on the beach with a beautiful picturesque view all around.
5. Panama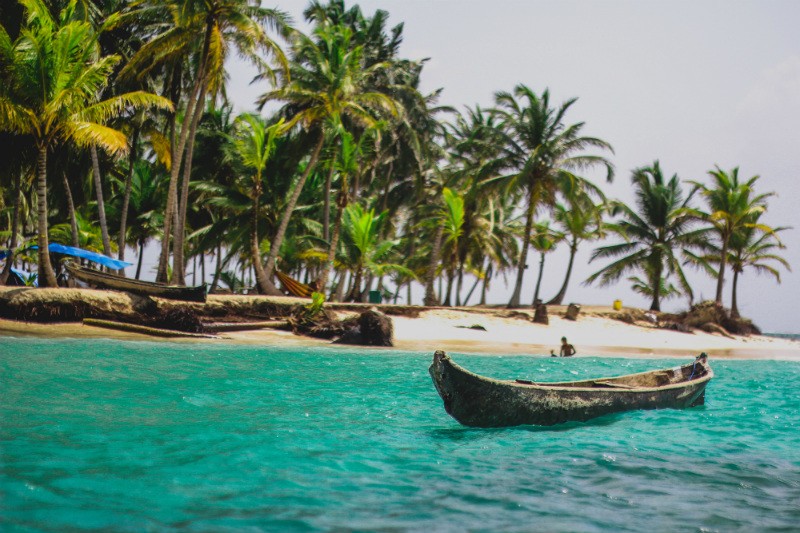 Another paradise to visit this January is the Central American country of Panama.
Like some of the other destinations on this list, Panama enjoys its dry season during this time. But don't let that fool you! A trip to Panama in January will continue to spoil you with temperatures of around 28° Celsius (82.4 Fahrenheit) throughout the day.
January is also the best time of the year to experience some of the well-loved Panamanian events and festivals. The Panama Jazz Festival is worth attending if you are looking to have fun some fun at a musical party.
You can also explore the Caribbean San Blas Islands (off the shore of Panama) and get to know the indigenous Panamanian tribe that are protecting the area.
6. Belize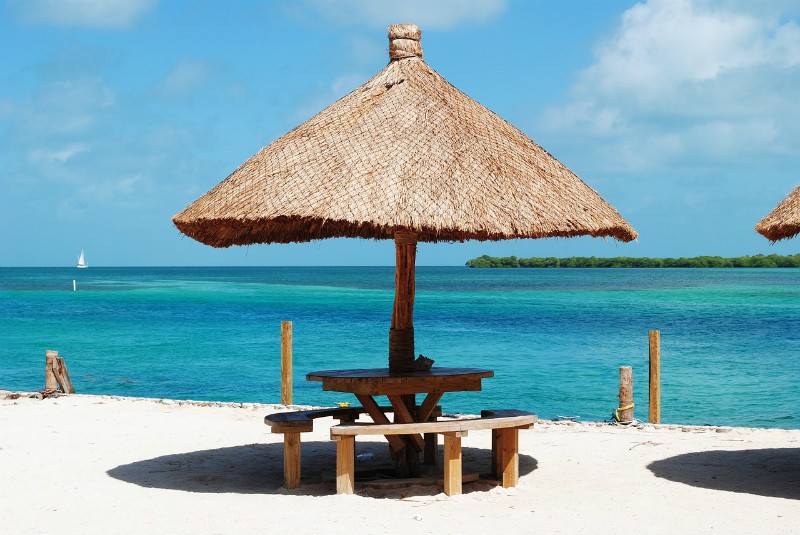 One of the least visited tropical paradise's on this list is the small Caribbean country of Belize. Gaining popularity among tourists for its stunning turquoise beaches and relaxed vibe, Belize is a great place to travel to in January.
Why? Because like some of the other countries on this list, Belize enjoys warm, sunny weather during the day but you'll still get that cool and refreshing breeze which will keep you feeling nice and comfortable.
Throughout your time in Belize, you can enjoy a day-out at one of the many beach restaurants which offer live music and karaoke, whilst enjoying a gourmet Mayan buffet.
Some other interesting activities that you can do include a visit to the Mayan archaeological sites, a rainforest zip line experience and a canoeing trip through the jungle rivers.
Belize is just so full of natural wonders and rich cultural history, we recommend visiting now before everyone else catches on!
7. Costa Rica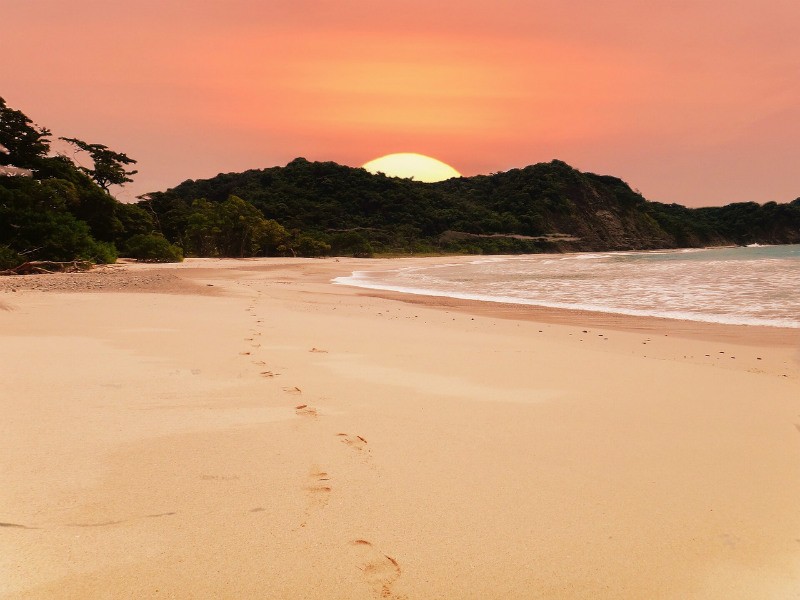 Costa Rica is a fantastic destination to visit in January, not only for the perfect mild & dry weather, but also because it is after the holiday peak season, which means way less people.
Explore the rich Costa Rican rainforest with tropical species like monkeys, sloths and migratory birds. Discover magnificent underwater creatures and witness the majestic beauty of Poas Volcano, which is most visible in January due to having a lot less fog surrounding it.
The weather in January also makes it the perfect time to do some trekking and explore the natural wonders of Costa Rica.
8. Barbados, Caribbean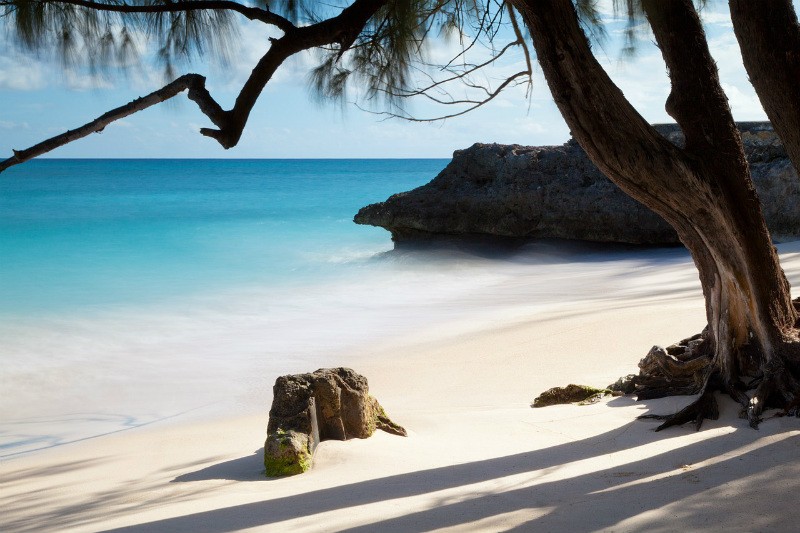 Finally on our list of best places to travel in January is Barbados, which again offers a pleasant, dry climate at this time.
Known as an idyllic vacation destination, some of the best ways to spend your time in Barbados include relaxing on the beaches and enjoying the stunning scenery. Touring around the island is a perfect way to do so.
Barbados is just full of natural beauty and that teamed with its ideal dry climate throughout January make Barbados a relaxing vacation destination you're sure to enjoy.
Tired of the 9-5 rat race, trading your valuable time for money, just to build someone else's dream? Wish you could design a lifestyle that combined traveling and earning a living? Good news - You can! Learn how today by downloading our FREE eBook, 12 Steps to Full Time Travel. Click here to Download Now!