Are you the kind of traveler who does not like confining yourself to an expensive hotel room? Thanks to Airbnb, you can actually get a fair deal on staying with locals or in the privacy of their homes while they are away.
Prices sometimes tend to shoot high, depending on the quality of the home being shared, but not to worry; here are a few tips on how you can negotiate your price on the next booking you make through Airbnb.
Hopefully, these tips will help you to find the best deals on accommodation the next time you take a spur of the moment road trip or excursion.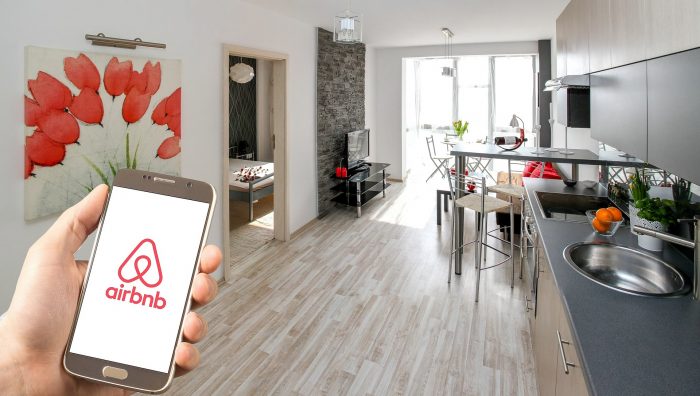 Book Close to Your Staying Date
Most Airbnb's get booked a month in advance, but hosts usually have gaps between stays, even up to the current date. As such, you might be lucky for your host to give you a lower price. Give them a call and find out if there are any available bookings, and then proceed to negotiate the price.
Compare with other bookings; other hosts usually lower prices to attract bookings. Whatever the case, ask to be sure of what you will have to pay.
Stay Longer
There is a lot that goes into preparing a room or an apartment for you to stay in. From stocking up supplies to buying snacks and even cleaning, it usually gets hectic and expensive when you have to clean every two or so days after a guest has left. But, when you offer to stay for longer - even a week plus - your host might give you a discount.
This is because, as you stay longer, they get to avoid incurring expenses in doing laundry, shopping, and cleaning. Also, who doesn't like to take a break, anyway?
Book During Off-Season
Most people travel during the summer season; as such, prices for Airbnb tend to go high, and most hosts might not be willing to give a discount or lower their costs. However, if you plan to travel during the off-peak season, you might be lucky to get a discount. Think about it; even flight fares go high during peak season, so how much more will Airbnb cost, then?
If you are willing to book off-season, ask for a discount upon your booking. Since hosts don't have many bookings, they will be happy to offer you a discount.
Offer Something in Return
Do you have any skills you would like to share? Are you a good cook, musician, or good at painting? Well, you might ask your host if they need help cooking for them or fixing broken things in the house. There is always something to be done around the house; offer to do that.
If your host has an upcoming party, offer to cook or organize seats, decorate, or even mix drinks for them. There are several ways you can help each other; get to know your host first, check photos in the house, and find out their likes before you arrive. You can offer something in exchange for a discount.
Conclusion
Be careful when asking for a discount; many hosts usually take this as a red flag. Check on the listings; most hosts offer discounts for more extended stays. Also, consider if you are high maintenance before you ask for a discount. These are just some of the ways you can negotiate discounts on your next Airbnb booking.