When traveling, the first people you often meet upon arrival are the locals. As tourists, we see them everywhere we go, and we witness how they live and experience the local culture.
The local culture is a group of individuals in a specific location who see themselves as a collective or community. When we travel, we see them as people who share experiences, customs, and characteristics, and people who work to maintain these characteristics and traditions to assert uniqueness and differentiate themselves from others.
When we visit a country, the locals are the people who make our stay memorable and exciting. They introduce us to new places, foods to try, and even activities to do with them. Here are a few tips to make friends with the locals.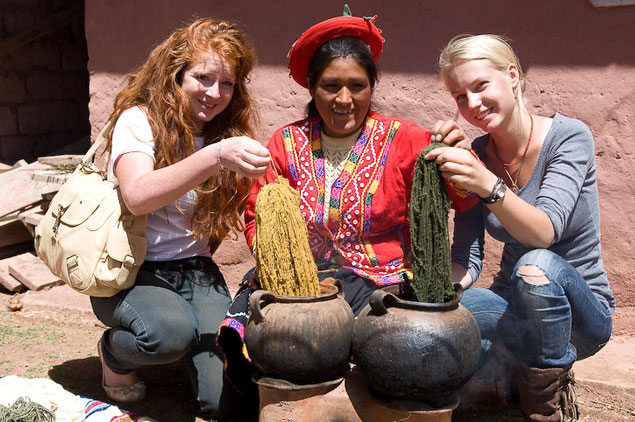 Tips for Making Friends with the Locals
Learn Their Local Language and Start a Conversation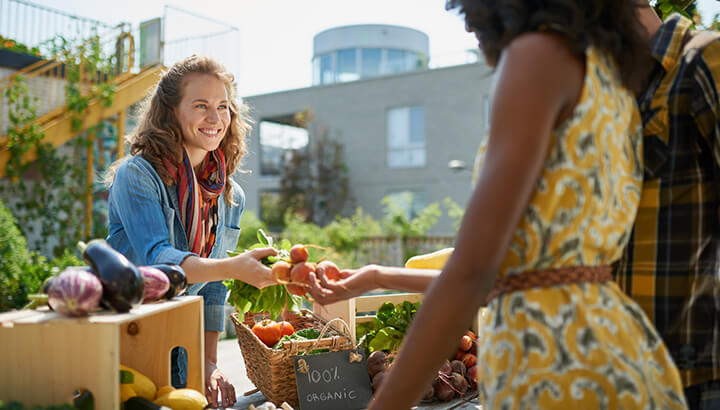 The best way to speak to locals is in their own language. It is vital to have language abilities and to learn about the local culture to immerse yourself in a new location. If you attempt to speak in the local language, people are more likely to talk to you. Learning a new language will expand your horizons and inspire you to exercise your abilities.
Before traveling, start learning a few phrases in their local language. Learn how to greet and thank them. These essential phrases will help you communicate with the locals.
Look For Local Events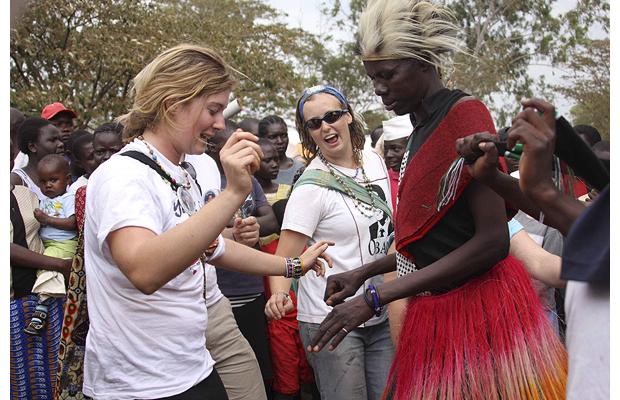 Check out fliers and listings of local entertainment to find concerts, festivals, lectures, and other events that attract local people rather than tourists. Look for festivals or local weddings.
To discover art exhibits, music festivals, or other activities, pick up a local magazine or check out signs posted on the road corners. Ask where the locals play and join a scrimmage if you like sports. You can look for a local bar and talk with the locals.
Download Local Apps When You Travel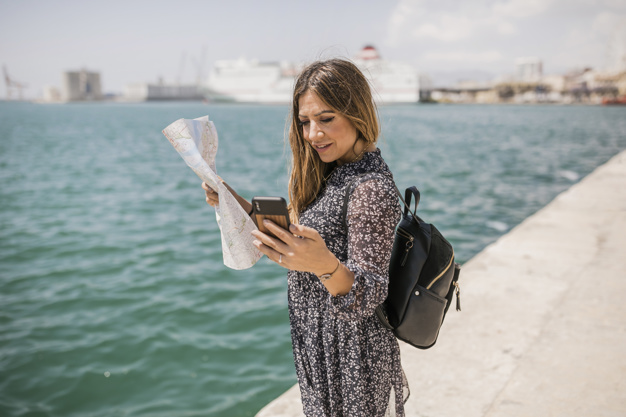 Looking for local events can be a challenge, especially when you are alone. You can also download these apps to search for particular events and more activities near you when you travel.
Like a Local
When you're going to Europe, download this app to know about more special events, restaurants to visit, foods to try, and more. The app works entirely offline. It also uses a real-time stream to show you which places are open and nearby in cities like Munich, Berlin, Brussels, Amsterdam, Stockholm, Vienna, and Copenhagen.
Time To Enjoy
Time To Enjoy taps into your smartphone calendar, only displaying your activities in your present town during your planned free time. The app serves as an immediate case itinerary for any place, if you're a busy traveler planning trips to locations that you need to see.
Eat in a Local Restaurant or Leave the City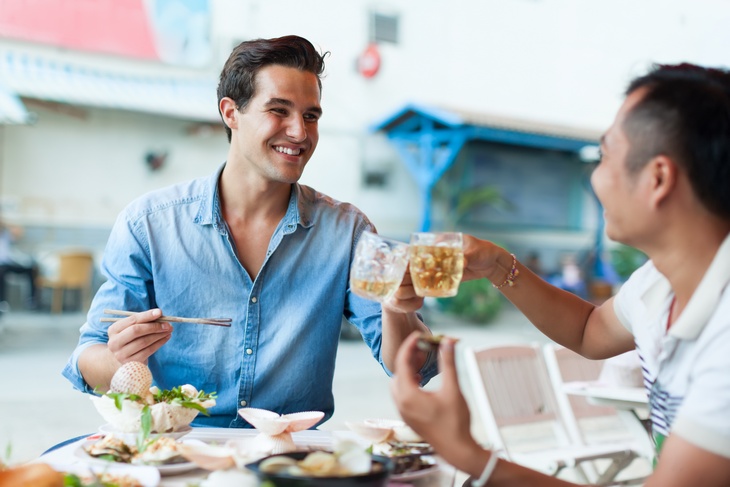 Leave behind the famous tourist spots and try some authentic food. Rub shoulders with local people, and remember to ask for the most beautiful local meals and what's good. Get local people's suggestions, but also read reviews as they are generally very frank.
Discover the hidden treasures of many nations with distinctive cultural experiences, lovely landscapes, and strong interactions for smaller locations like villages and suburbs.
Stay with a Local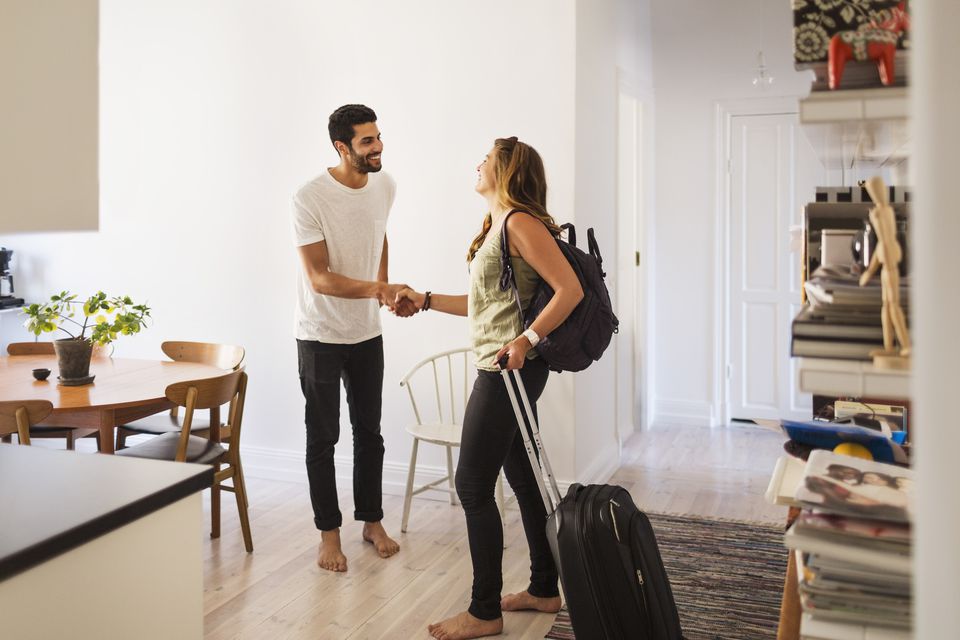 Couch surfing is a simple and budget-friendly way to get to understand your guests and remain in your destination. Couchsurfing.com is one of the most popular websites for connecting travelers and individuals ready to open their homes for you. In more than 150 nations around the globe, you can communicate with individuals. Choose your place, find the right host, meet, and remain.
Conclusion
Making your trip more interesting is not a problem. The best way to experience authenticity is to stay in a country and taste and experience local culture with the locals. Try out foods and local activities. After that trip, you will undoubtedly come back for more.
If you are looking for local exotic foods to try, click here.