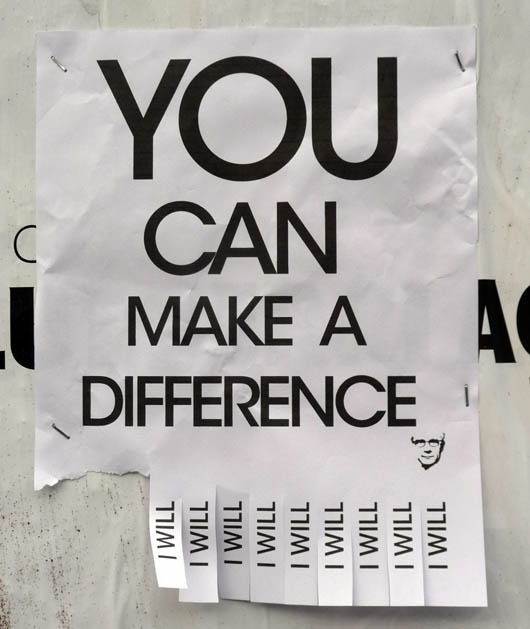 By simply sharing your valuable stories you are able to make a world of difference.
If you're all about making a change in the world and you want people to follow, allow yourself to become an open book by expressing your true thoughts, ideas and emotions through storytelling. Engage the audience by creating a connection with them. You need their trust and this a simple, honest way to gain it.
Why tell stories? Because it's what we are most familiar with. Humans have  evolved sharing and learning from stories so we've been wired to remember and engage in them far more than facts and figures. What's powerful about storytelling is that you are able to inspire, motivate, educate and persuade your audience through the simple act of engaging them.
This video below came from Acumen, a not for profit that invests in NGO's who fight poverty. They train the leaders of these organisations through their Fellows Program. The two leaders in the video below demostrate how effective personal stories can be in supporting your mission. Get inspired!
http://player.vimeo.com/video/84700141