Switzerland holds up to its name for being healthy, safe, and clean. During the day, children can walk to school, and at night, the streets are clear. It is in the heart of Europe and has an excellent transportation infrastructure. Significant links to the city make it easy for the Swiss and visitors to go all over the place.
Outdoor and sports enthusiasts enjoy visiting the vast selection of lakes and mountains within the country. In general, the variety of lifestyles that Switzerland has to offer makes it an attractive destination for people of many backgrounds and interests.
Aside from the amazing landscapes, the way the Swiss live is also something to. be admired. In fact, there is a lot we could all learn about the lifestyles of the Swiss. Here are some of the best Swiss lifestyle tips you need to know.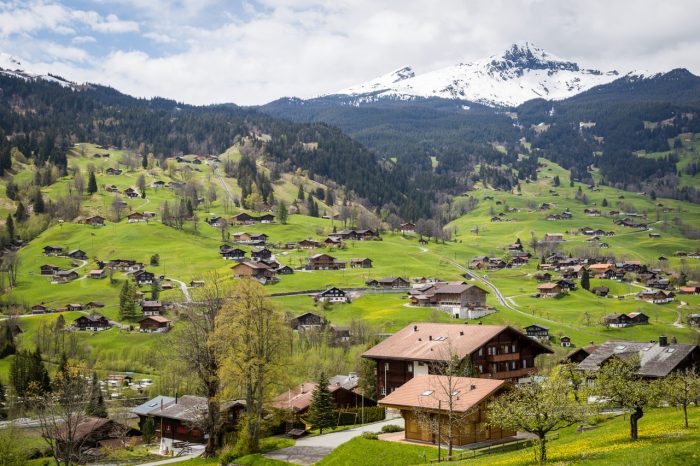 Their Daily Greetings
Swiss people over the age of 30 usually greet each other by shaking hands upon meeting. They also use family rather than first names and address each other using the formal word for 'you'.
Neighbors are greeted by name and a friendly 'bonjour'/ 'guten sign' in the evening. This courtesy is returned and contributes significantly to your eventual acceptance. A greeting and farewell are always given upon entering and exiting an establishment.
Deal With The Neighbors
You need to make the first move as an outsider and invite your neighbors over in order to introduce yourself. An introduction over a glass of wine and some snacks is enough. The Swiss are reserved, and their invites are generally limited to trusted circles.
This is a message that your privacy is valued and is not intended to cause offense. Don't expect the immediate collapse of barriers; it will take time. Once you get to know the Swiss better, the opportunity for lifelong friendship exists.
High Regard For Health
Being born as a Swiss means being born fortunate, thanks to a combination of universal health care, quality education, and a strong economy. Not to mention all of those lakes and mountains in their backyard.
In fact, Switzerland was named the best place in the world to be born in 2013, based upon 11 different metrics. This includes geography, occupational safety, and political stability. However, one large factor is the importance of health within the society.
Value Of Education
Children often can walk to school and have neighborhood friends to play with after school. Swiss schooling also fosters and teaches young people freedom, road safety, and early-age knowledge of public transport. As you can see, the Swiss have a comprehensive education system.
From a young age, Swiss education places a strong emphasis on independence and self-motivation. Further, local communes are the basis for after-school activities and can deliver individual lunchtime canteens
Love For The Environment
In Switzerland, they prioritize environmental topics. The nation rose to first place in the 2012 Environmental Performance Index (EPI), which listed 132 countries for their performance in the regulation of emissions and management of natural resources. The 2012 EPI used 22 metrics, including contamination of the air and water, biodiversity, climate change, and forest management.
The Swiss have a real appreciation for the environment. However, with such outstanding landscapes, there is no wonder why.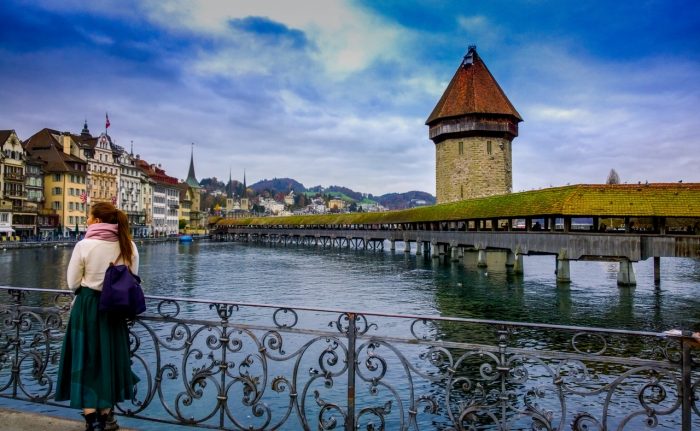 Conclusion
The Swiss are famous for their high disposition and their strict adherence to a set of unwritten everyday social laws. As a visitor, it is best to obey these rules, tips, and learnings.
For travel tips in Switzerland, click here.