You may remember Mitchell Blanco, American Co-founder of the one and only Common Grounds Hostel in Pai, Thailand from a little interview we posted back in October. Well, he's back again, this time with another project up his sleeve.
The reason that we decided to interview Mitch initially was to inspire you to follow your dreams and show you that anything is possible.
Mitch grew up in America, went backpacking in Southeast Asia and then decided that he wanted to create something amazing. So he started up a successful hostel on the other side of the world, in Pairadise (excuse the pun), Thailand.
Full of life with a bohemian vibe, Common Grounds Hostel Pai was without doubt our favourite place to be during our time in the countryside village (even though we were renting our own house).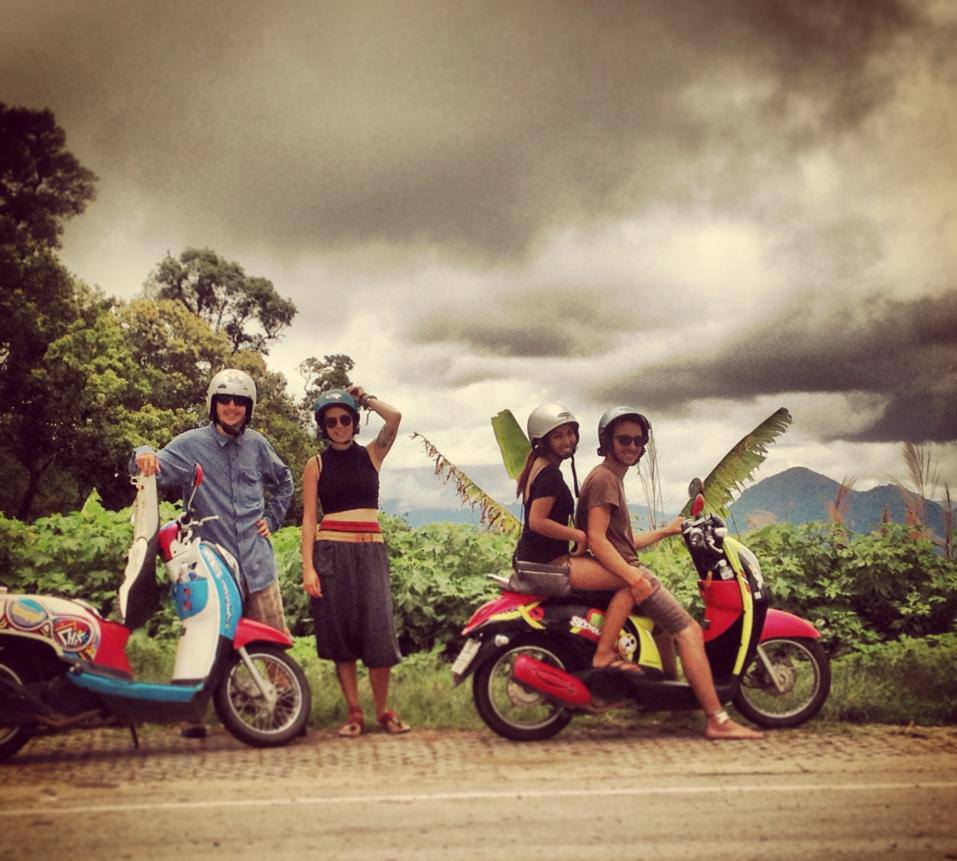 Within the interview we went through the experience of owning and running a hostel overseas and the whole process that is involved.
One of the questions I asked was about the work/life balance when running a hostel in such a laid back environment. Mitch responded by saying that "work isn't work in the traditional sense" and "so much free time has given me the opportunity to run a side business."
And so, out of the pure freedom and time to work on new and exciting ideas, Mitch partnered with two others in March 2014 and One Tribe Apparel, an online eCommerce store selling a range of unique bohemian pieces was born.
Since then, the business has flourished, approaching the top 20 online stores for harem pants and reaching over 3000 followers on Instagram. Who knows, at this rate they could be approaching the top 10 within the next year.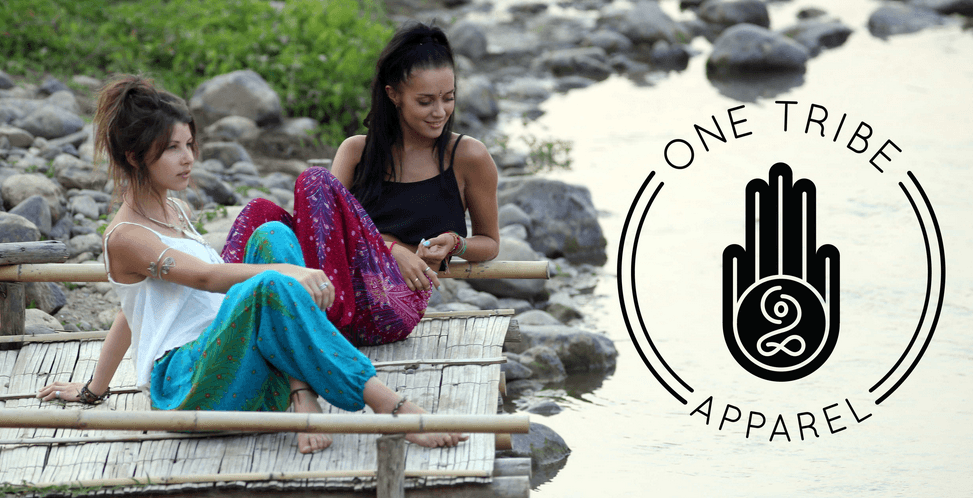 There are two reasons why I've decided to get back in touch with Mitch again and find out about this new online business venture.
Firstly, setting up an online store can be a lucrative and stable way of making an income online, providing you've done your research and know what you are doing. As I highlighted this in a recent article covering ways to make money online while travelling, who better to provide us with some of the more nitty gritty details about starting up an eCommerce store than someone who is successfully doing so?
And secondly, their product is all about keeping us travellers, backpackers and perpetual wanderers looking good and feeling super comfortable on the go. I live in my harem pants because they are light and airy, meaning they dry fast, they can be dressed up or down and they are a travellers' best friend on any long haul flight or bus ride.
By sharing this interview I hope that you can gain a valuable insight into running/owning your own eCommerce business from anywhere and perhaps even do it in the comfort of your very own bohemian harem pants!
Let's get started.
Interview with Mitchell Blanco, Co-founder of One Tribe Apparel
Hannah: Hey Mitch, welcome back! First up, describe One Tribe Apparel in a couple of sentences.
Mitch: One Tribe Apparel is a brand that sources unique and bohemian clothing from exotic places around the world and brings them to the west. We started in Thailand, and have moved part of our operations to the states.
Hannah: Where did the idea for One Tribe Apparel come from and how did you get it off the ground?
Mitch: Sitting at our hostel in Pai, we noticed many guests wearing Thai clothing. Free flowing and beautiful, the Thai-style elephant pants were perfect for traveling. We had never seen anyone offering these in the states, so we said why not and started doing it. We organized a photo-shoot with a photographer and model who were both guests at the hostel and launched the site.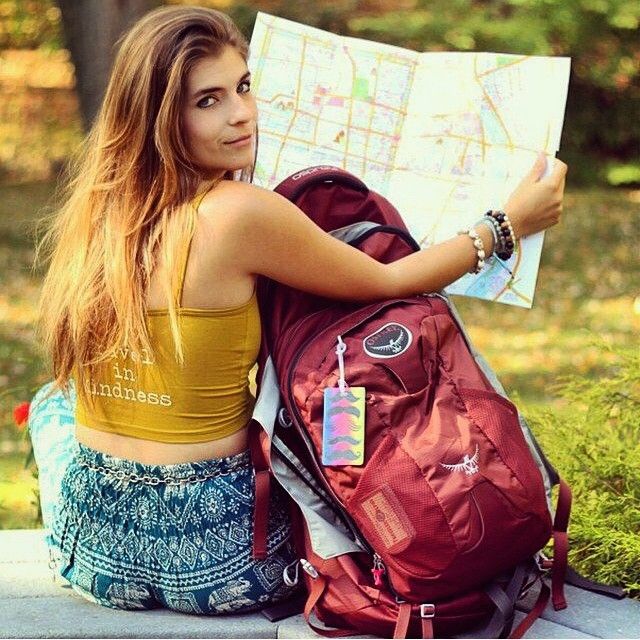 Hannah: The world of eCommerce is quite crowded. Did you see a big opening when you started your business?
Mitch: We did some key word research and noticed harem pants, fisherman pants, elephant pants, etc had a lot of traffic and not huge competition. Besides this initial research, we followed our intuition that our families and friends back home would love them.
Hannah: Where do you source your products from and how did you come about your manufacturers?
Mitch: We source our harem pants from the villages surrounding Chiang Mai. They are hand-sewn using local fabrics and dyes. We found our manufacturers from exploring the local markets all around northern Thailand.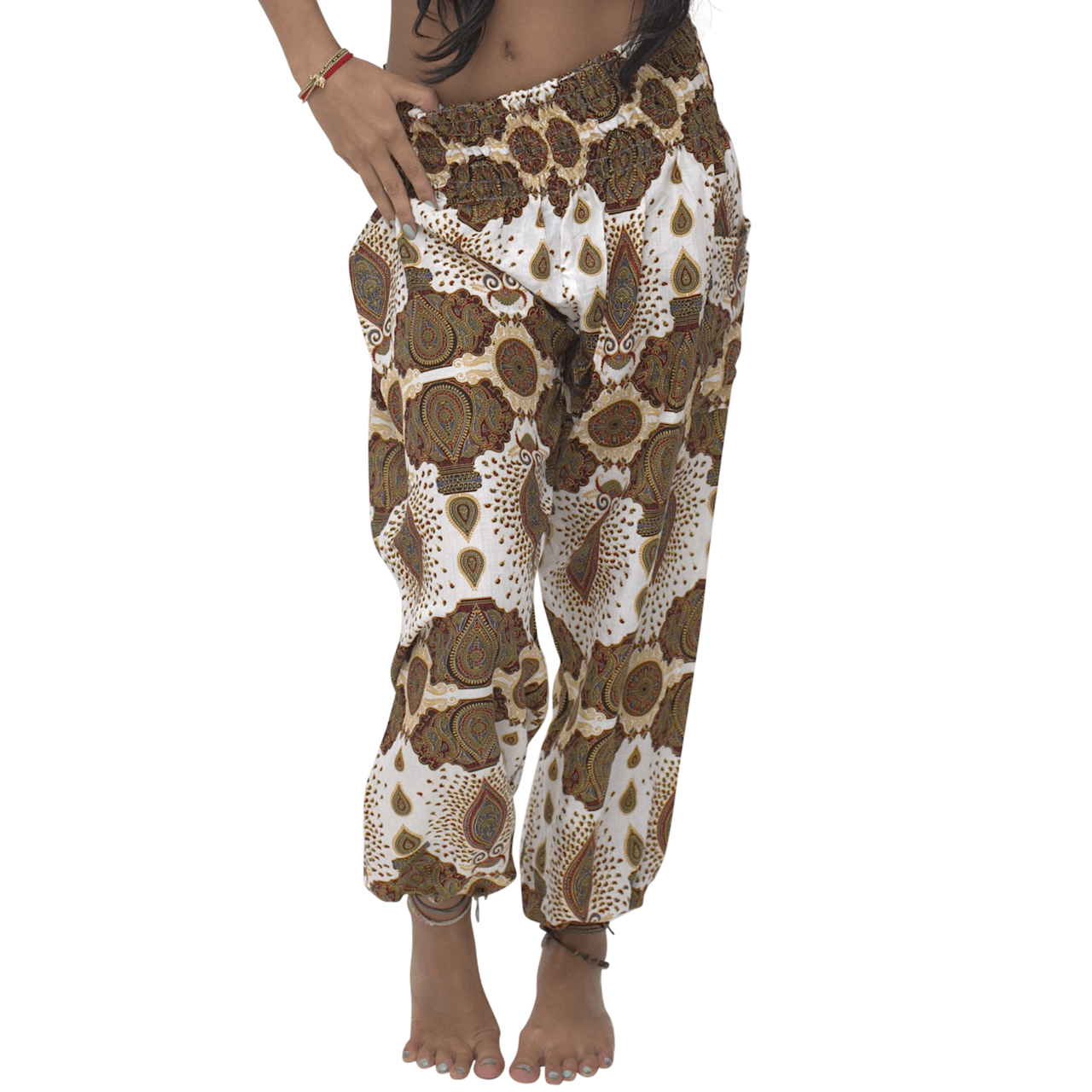 Hannah: How did you initially promote One Tribe Apparel and get your first online sale?
Mitch: Instagram has definitely been our number 1 source of sales. Our followers are growing exponentially and it is really exciting. We got our first sale by connecting with leaders in the bohemian clothing & yoga demographics and asking them if they wanted to get on board.
Hannah: What software and resources are crucial to run your online eCommerce business?
Mitch: Mailchimp for newsletters, Bigcommerce for shopping cart, Stripe for payment processing, Avalara for taxes, and so much more.
Hannah: Where do you work from? Is this the type of business you could take travelling with you?
Mitch: I work from home in Thailand, as do my partners in the states. Yes it is possible to run a business like this whilst travelling (see drop shipping).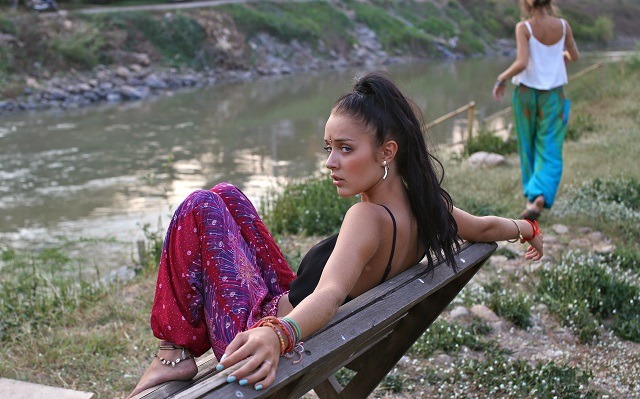 Hannah: How do you handle shipping and organize the back-end of One Tribe Apparel?
Mitch: I handle supply and customer service from Thailand, one of my partners handles online marketing from the states, and our other partner organizes shipping from the states as well.
Hannah: What major influences have helped One Tribe Apparel become what it is today?
Mitch: We all listen to a lot of business podcasts. Knowing others are working through the same problems and issues as ourselves creates solidarity. Some examples are ecommerce fuel, smart passive income, tropical mba, etc.
Hannah: What's next for you guys? What growth strategies do you have in mind?
Mitch: We plan to expand our apparel offerings and start selling things from all over the world—Nepal, India, Indonesia, Vietnam, etc.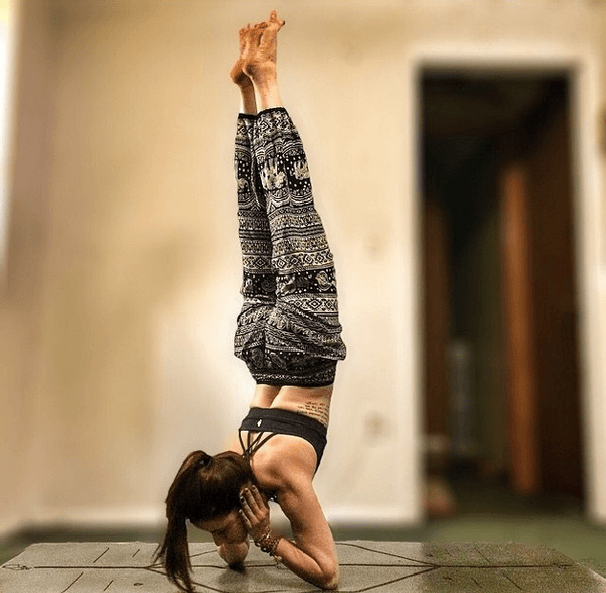 Hannah: And finally, do you have any tips and advice for aspiring digital nomads who are thinking about starting an eCommerce business?
Mitch: Hustle! Get things done! Doing things, even if they aren't perfect, is way more important than endless planning.
If you are interested in connecting with Mitch or finding out more about One Tribe Apparel, please visit www.onetribeapparel.com or check them out on Instagram for updates, discounts and inspiration.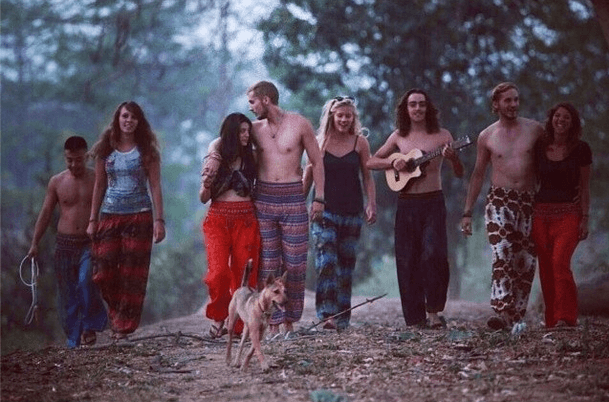 ***
Know of someone who is thinking about starting an eCommerce store? Why not give them a little more motivation by clicking on that share button or commenting below. And if those harem pants are tickling your fancy, don't forget support this unique start-up by letting all your friends know about it!