Disney's subscription service, DisneyPlus, is the online streaming platform for the entertainment giant. This includes Star Wars, Marvel, Pixar, and all Disney's own family-friendly movies and cartoons.
As swaths of the world are engulfed by the new coronavirus and prevention steps shutter cinemas and compel families to entertain themselves at home, DisneyPlus is changing its standard operating protocol.
On the other side, Disney is launching recent big-screen movies to stream early on DisneyPlus, including the animated hit Frozen 2 and Pixar's Onward. Learn more about this platform below.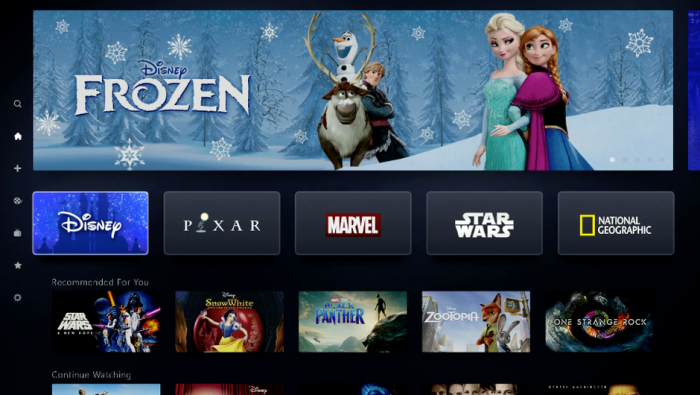 Overview Of DisneyPlus
It's the latest subscription service from Disney – first launched back in 2017 and now available in the USA, Canada, the Netherlands, Australia, New Zealand, Puerto Rico, the UK, Austria, Germany, Ireland, Italy, Spain, and Switzerland.
Unfortunately, the export to France was postponed. Disney says it wants to deploy "within the first two years in most major markets," and have 90 million subscribers by the end of 2020. 
The Hollywood giant saw what Netflix is doing and what it could do as well. To that end, Disney took back the reigns and pulled its Star Wars and Marvel franchises out of its new rival.
Netflix, Amazon Prime Video, and the new Apple T.V. Plus are building their entertainment businesses and providing original content you can't find anywhere else.
Disney's almost century-old back catalog – plus its profitable businesses – ensures after the launch there's plenty to attract audiences. At the same time, competitors have had to start from scratch. That's a significant advantage in the streaming market for Disney.
Cost And Prices
The big news is that DisneyPlus is cheaper than Amazon Prime Video and Netflix.
The US Disney streaming service costs $6.99 a month in the US, where Netflix starts at $9 a month, and the subscription price of Amazon is $8.99 a month.
If you'd rather pay annually, it'll cost you $70 a year. That equals a savings of around $14. If you're able to sign up with Disney+ now for up to three years, you might save a pretty penny.
Recently, the House of Mouse released discounted pre-orders for the service, offering $23 off the standard price for a three-year contract – which comes out to just $3.92 a month.
The UK & Europe Disney charges £5.99/€6.99 a month, or £59.99/€69.99 for an annual subscription – which amounts to just under £5/€6 a month, lower than Netflix's lowest price (£5.99/€7.99 a month) on an annual basis.
Shows You Can Watch
It provides "over 500 films, 350 series and 26 originals from Disney+." Those include Toy Story 4, The Lion King's live-action version, and the much-anticipated Frozen sequel.
Disney classics like Snow White and the Seven Dwarfs, Beauty and the Beast, Pinocchio, Bambi, The Lion King, Lady and The Tramp, Peter Pan, The Little Mermaid, and Cinderella, are all there.
The group also included television shows based on Monsters Inc. and High School Musical. In addition, you can find three of the four most successful films ever made. These are the Avatar, Avengers: Endgame and Star Wars: The Force Awakens.
How To Get Started
DisneyPlus is now open to all, since the launch in Europe, on 24 March. This means someone in those areas can sign up there here, as well as in the US, Canada, Australia, and New Zealand.
The subscription service, which boasts a library of thousands of Disney, Pixar, Marvel, Star Wars, National Geographic, and 20th Century Fox movies and shows, provides a free 7-day trial for all new users.
Anyone looking to save money does have annual plan choices. DisneyPlus is perfect even for watching offline. You can download unlimited content to your mobile device, and the only limitation is how much space your phone or tablet has for downloading.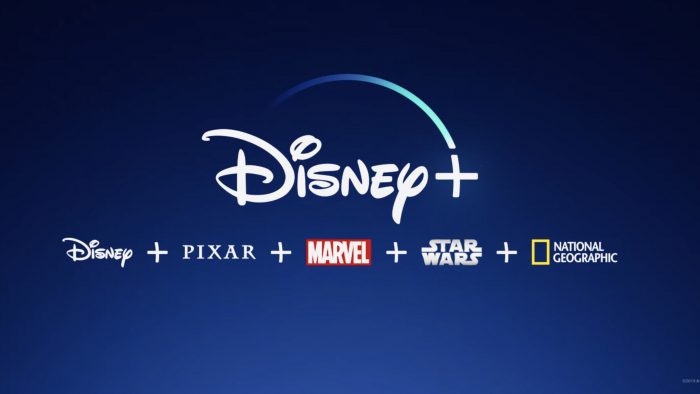 Conclusion
DisneyPlus is available in a few different languages. These include English, Spanish, French, and Dutch — including both for the user interface as well as subtitles and voice-over. In the future, more languages will definitely be added.
Go to their website and sign up for your 7-day free trial now. Click here for more streaming options.