When most of us think of a beach vacation, we think of laying on the sand and listening to the waves of the ocean craft. Often times, we also dread the sting on the saltwater when we try to open our eyes underwater. However, what if we told you that you could have a dreamy beach vacation without the irritant of saltwater?
Although not fully salt-free, most bodies of freshwater have a salinity level of less than 1%. This small amount is unnoticeable to swimmers. Freshwater beaches vary widely depending on what kind of body of water they are on.
Seaside beaches are often very narrow and sandy. Because of the smaller tides found on the lakes, their beaches appear to be more static. They usually require regular maintenance as inland vegetation creeps towards the coast. Here are some of the best freshwater beaches that you need to explore.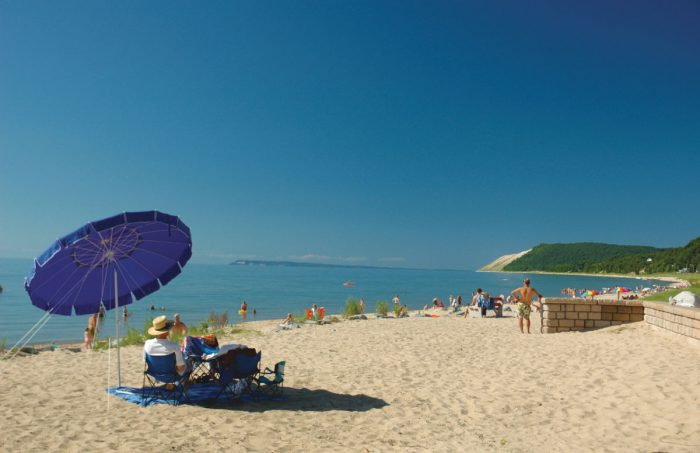 Grand Haven State Park
Grand Haven State Park is a public recreation area on Lake Michigan's coastline. It is on the south side of the mouth of the Grand River. The 48-acre State Park consists entirely of beach sand. This offers an excellent place for camping and beach sports, as well as scenic views of the Grand Haven South Pierhead Entrance Light and Grand Haven South Pierhead Inner Light.
The park has a 174-site campground, rental houses, a fishing pier, a picnic area, and a playground, in addition to swimming and other beach activities.
Presque Isle State Park
Presque Isle State Park is a 3,112-acre park in Pennsylvania on an arching, sandy peninsula that juts into Erie Lake. It is four miles west of Erie City, in the United States' Millcreek Township, Erie County, Pennsylvania.
The peninsula extends northeast along the southern coast of the park, encircling Presque Isle Bay. The park's everyday activities include swimming, boating, hiking, cycling, and bird-watching.
Park Point Beach
Park Point is at the end of Avenue, Minnesota, and is a popular summer swimming and leisure destination. The park has a large outdoor playground, sand volleyball courts, and several private pavilions and grills. In addition, a boat launch was constructed at the Duluth-Superior Sailing Club during the summer of 2019. Duluth Area Family YMCA runs the Beach House. Lifeguards are on the beach during the summer season.
Huntington Beach
Huntington Beach is in Bay Village on the shores of Lake Erie. This freshwater beach highlights different activities. For instance, there are picnic areas high above the beach that offer visitors opportunities to enjoy the striking and ever-changing lake views. In addition, the park also hosts all of the normal, yet exciting, activities you would expect to find at a beach.
Lake Michigan Beach Park
Lake Michigan Beach Park is a great place to visit for a beach vacation. Here, you can enjoy the sun and water. It also has a pavilion that can be used on a first-come, first-serve basis. They also have one of the Great Lakes' newest operational lighthouses.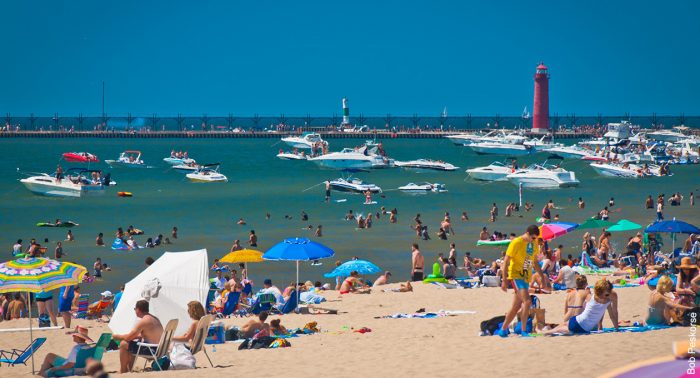 Conclusion
Beaches can be on rivers or lakes, freshwater or saltwater, or have sandy or rocky shores. These beaches are some of the best in the world. Make sure to explore them and bring your beach essentials!