If you frequently traveling then durable luggage is a must-have. It is a hassle if your luggage is not durable enough to meet the demands of your frequent traveling. After all, you don't want your luggage falling apart when you are rushing to catch a flight.
Your luggage's durability is only one of the many aspects that you should consider when you are on the lookout for some new luggage. In this article, we check out some of the best luggage brands. These brands are trusted for their durability, affordability, and style.
American Tourister
One of the most recognizable luggage brands, American Tourister, offers quality products at a very affordable price. A luggage set will cost you between $60 and $180. Each set of luggage that you buy comes with a 10-year global warranty.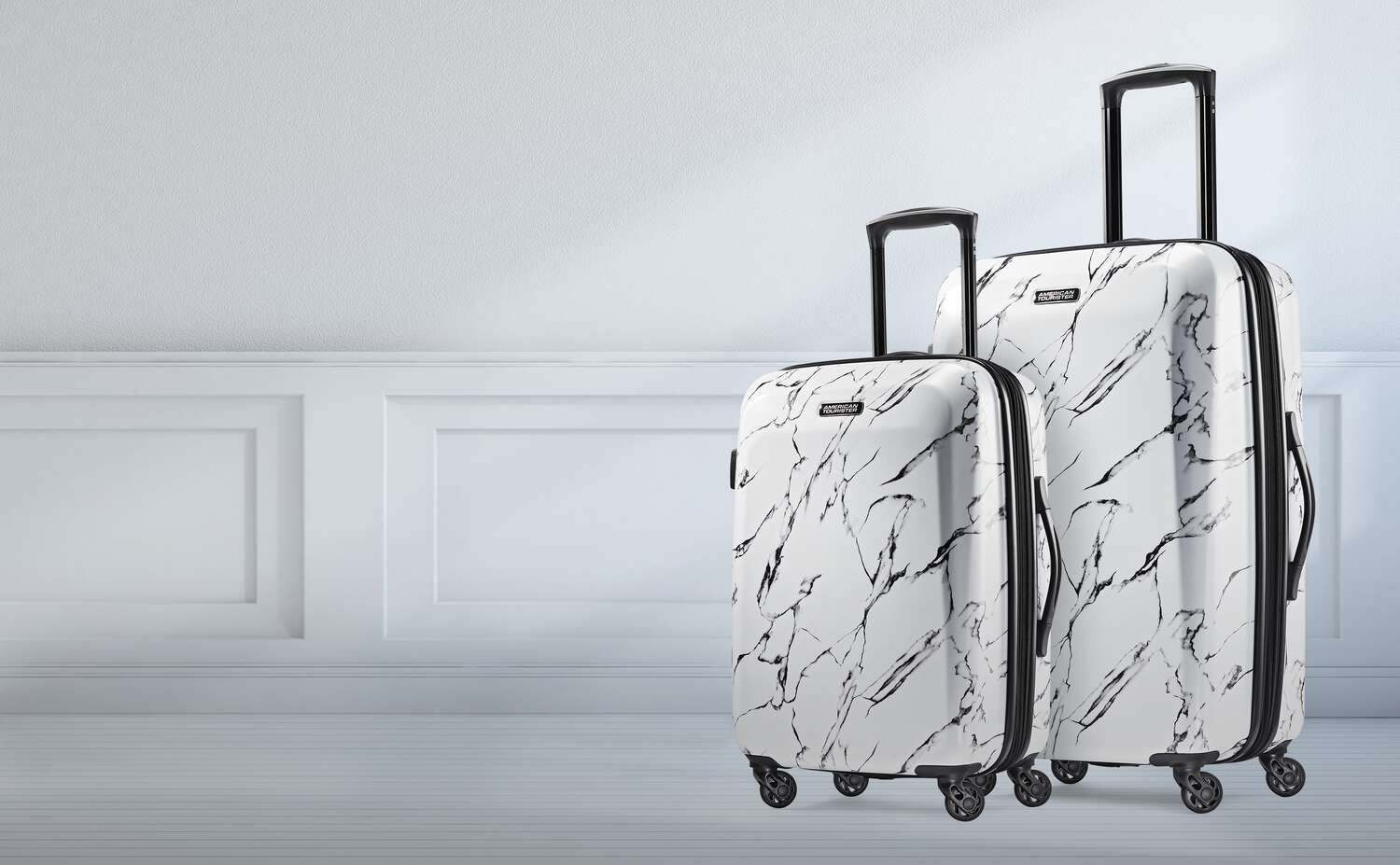 American Tourister offers a variety of luggage, two of the main differentiators are whether the bag has a soft surface or hard surface. American Tourister is not only known for its variety; it is also known for its bold colors and designs. Your luggage will stand out if you choose a set from American Tourister.
Your kids will be delighted to showcase Disney and Marvel Comics characters on their luggage. The adults can opt for a sleek design. Travelers trust American Tourister because of its proven durability as owned by Samsonite, an established large brand for luggage.
With a ten-year warranty, you can not go wrong. The brand offers great options for luggage with different designs and assured durability at low prices.
Briggs And Riley
Briggs and Riley's luggage is known for its durability, quality, warranty, and design. Even though it is expensive, the company proved that their luggage could last for a long time. Imagine paying $400 – $600 for luggage that you can use for decades – it is definitely not a bad deal.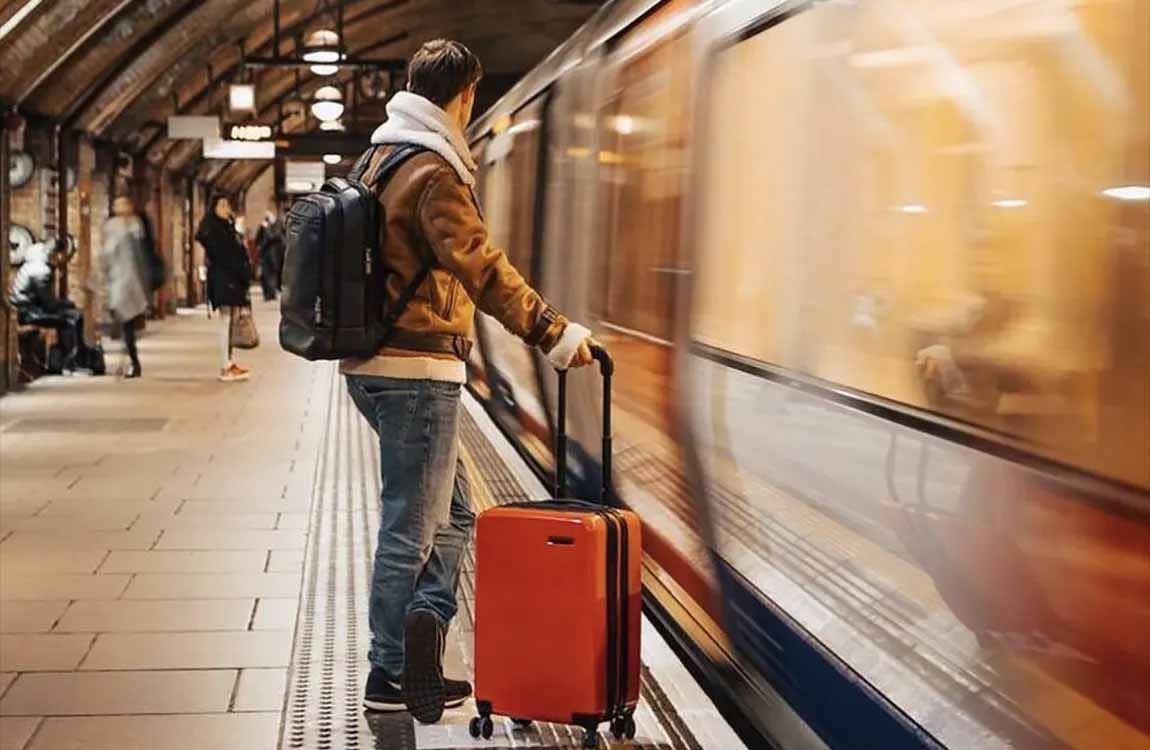 The brand offers luggage with a lot of personal storage space. As a modern traveler, this is a significant demand; we want the ability to fit as much as possible into your luggage. It has a good expansion system that adds extra inches to your luggage while maintaining all your belongings firmly in place.
What travelers loved about Briggs and Riley is the lifetime warranty of their product. It covers manufacturing defects and even damages caused by airlines during transits. Lastly, the brand has various luggage options in terms of size, color, and design, where you can find your style.
Delsey
Are you looking for luggage that has great design and durability? Then, watch out for Delsey. It is a French luggage brand that offers a premium collection with outstanding designs. You can easily detect Delsey luggage by its unique but luxurious design exterior.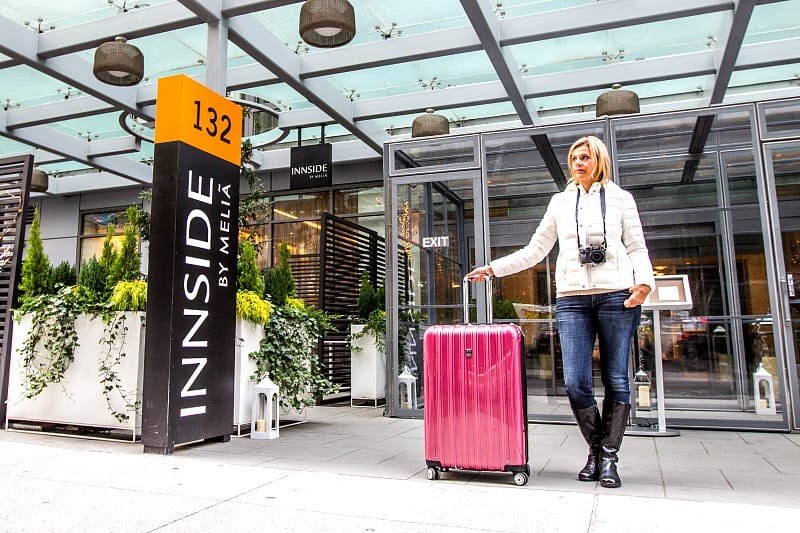 Delsey loves to be innovative with its products to improve the quality of the travel experience of its customers. They have a removable wheel system that can easily detach, a fiberglass structure with a memory shape, luggage that can charge your phone, and much more.
The brand also improved their products' security by including security zippers that will make sure that no one gets into your bag. The durability of the product is on par with other luggage brands. Lastly, do not be mistaken that this luxurious-designed luggage costs a lot. In fact, they are affordable.
Eagle Creek
This one is for travelers who love outdoor adventures. Eagle Creek started as a small retail store in the San Jacinto Mountains, which offered custom mountain packs for trekking. With that in mind, the brand focused on building luggage suited for outdoor adventures.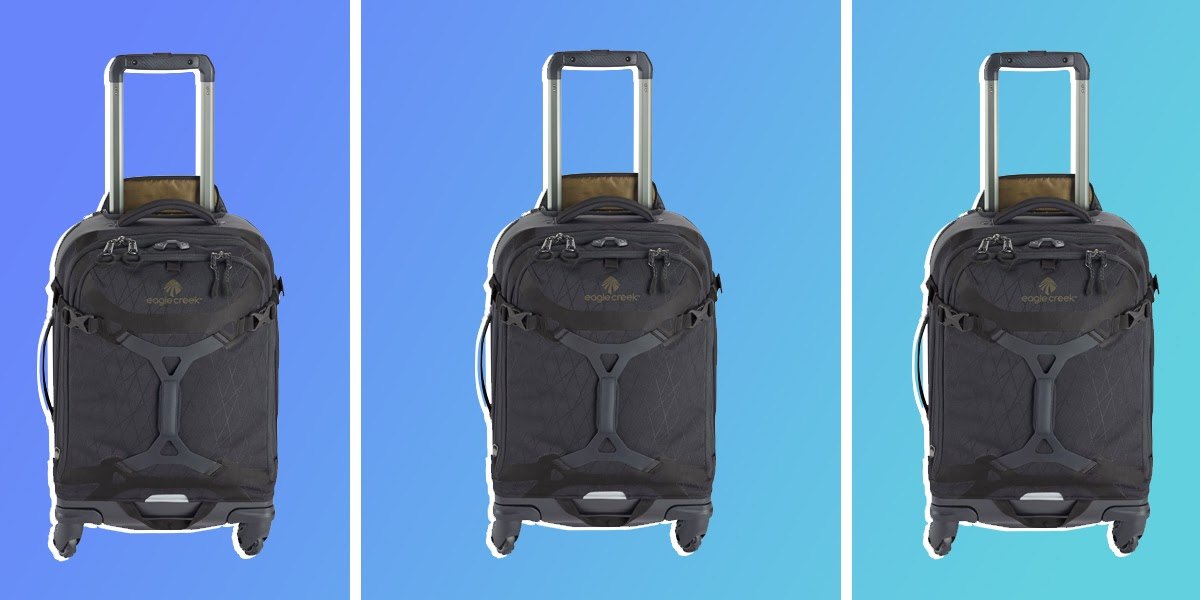 Travelers recommend Eagle Creek products for long-term trips because this luggage is durable with a heavy-duty fabric that offers protection to your belongings. It is a great companion on your outdoor trips because it is made from light-weight materials. The exterior shell is made from polycarbonate that adds no additional weight to your luggage.
Eagle Creek focuses on being an environmental-friendly company as they offer a "No Matter What" warranty, allowing the repair or replacement of their products to decrease any waste. The water-repellant RPVB coating has been developed using windshield plastic from landfills in Asia, and they ensure that all products do not contain PVC plastics.
Kenneth Cole
Kenneth Cole luggage is known for its uber-stylish exterior designs. Travelers, mostly businessmen, love it for its organizer features and durability. All of the products come with a lifetime limited warranty.
All the luggage has well-designed storage systems that have multiple pockets, organizers, and zipper compartments. There are also garment restraints and hanger attachments, so all of your belongings will be organized and kept in place. You can also add a laptop holder to this product.
The external zippers allow you to have an extra two inches of expansion if you need more space. Lastly, Kenneth Cole's luggage is durable with its water-resistant exterior, so all your belongings will be kept safe even in case of rain or snow.
Rimowa
They say that quality is costly, but Rimowa makes it worth it. This German luggage brand offers hard-side products that are highly durable. According to reviews, Rimowa has the best hard-side luggage among its piers.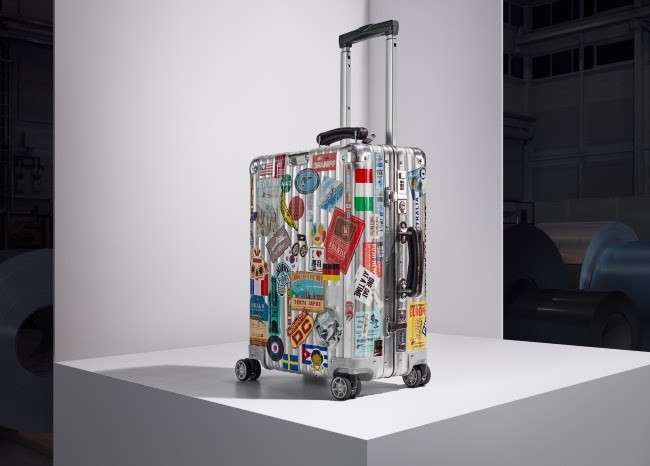 Rimowa luggage is highly recognizable for its parallel aluminum grooves on its exterior, inspired by the golden age of aviation. The brand continues to be innovative in providing quality and durable products that all sorts of travelers can enjoy.
Their recent products engineered the fusion of the highly-durable aluminum-magnesium alloy and the lightweight quality of polycarbonate. Furthermore, the products have super-smooth spinner wheels, single grab handles, and integrated TSA-approved locks.
Samsonite
Samsonite is arguably the biggest luggage brand in the world at present. This is not lightly said; these guys have created a loyal customer base through trust. Samsonite luggage is known for its quality, durability, warranty, and support.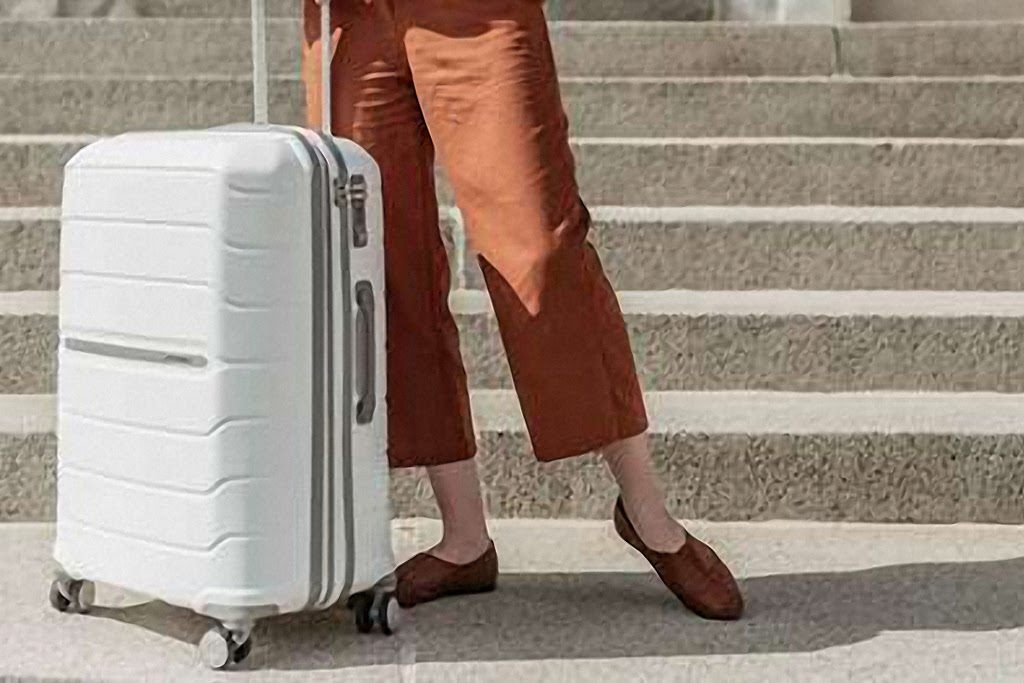 The brand focused its market on business travelers and sophisticated travelers, providing them with good-looking products made from quality materials. Samsonite luggage is incredibly lightweight but still durable. If you buy Samsonite luggage, you can be assured that it will last for decades.
Samsonite offers a five-year warranty on all of its products. You can get your luggage repaired anywhere that is convenient for you because they have many repair centers around the world. Whether you are a businessman or a leisure traveler, you can't go wrong with Samsonite.
SwissGear
SwissGear is another solid choice for those who are looking for affordable yet durable luggage. Their products suit leisure travelers where they can expect that SwissGear luggage can last from five years up to 10 years, of course, with their support through product warranty.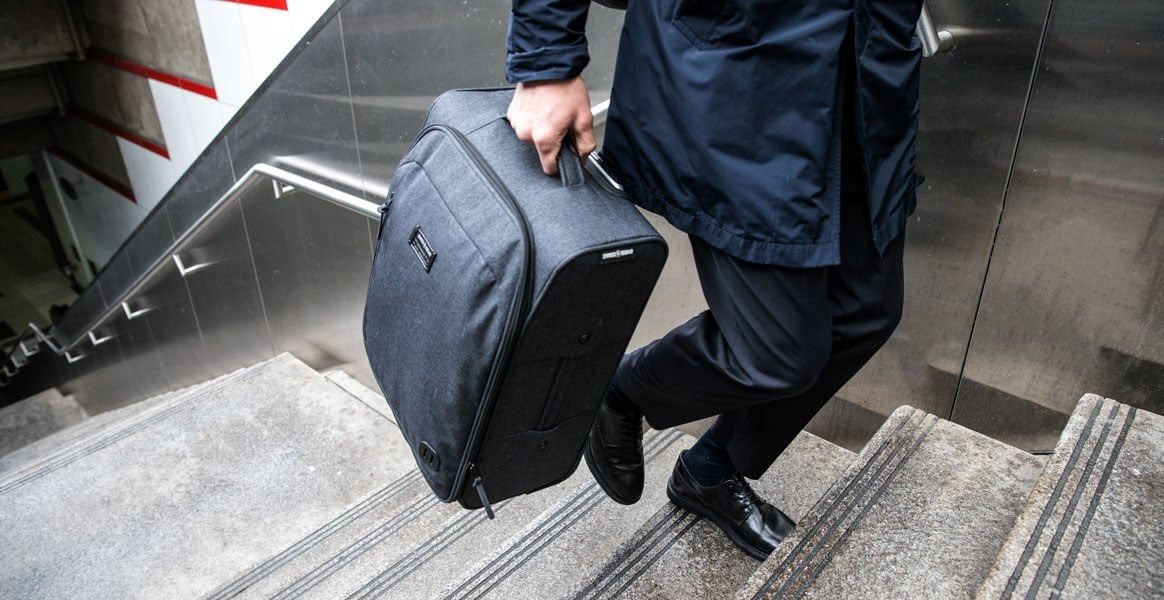 Aside from durability, SwissGear luggage has great additional and innovative features. You can charge your mobile devices through the integrated USB ports. Also, they have the SmartScan technology that protects your laptop from X-ray belts while still being transparent for TSA Agents.
There are a lot of colors and sizes that you can choose from to suit your style and preferences. SwissGear luggage has a straightforward expansion system in case you need more space. Lastly, they have retractable handles, additional pockets, and smooth-spinning wheels.
Travelpro
If you are looking for a fabric suitcase, then Travelpro might be the one for you. They offer a wide range of stylish-wheeled fabric luggage, which suits the need of your travel from vacation to a business. This is also a preferred brand by frequent flyers and airline crews.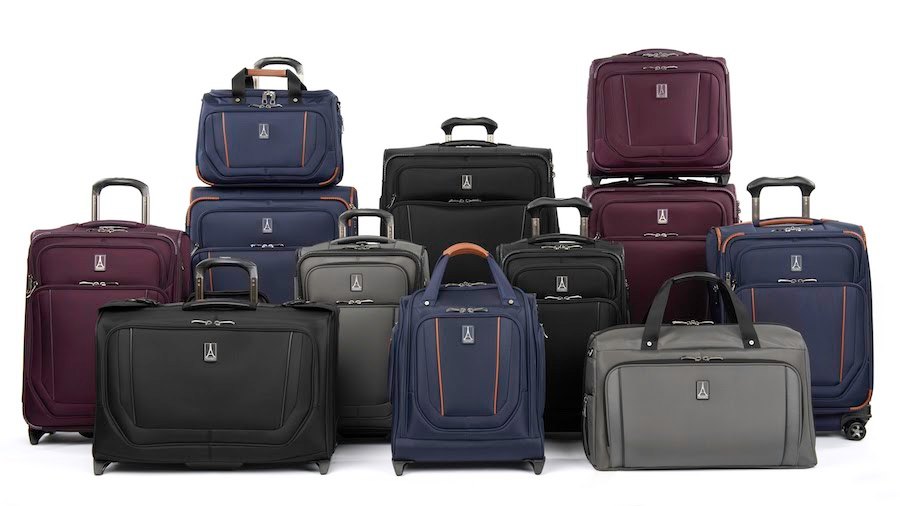 Aside from being stylish, Travelpro focused on the durability of their luggage. The company has an in-ground facility where every product is tested meticulously for its durability before being released in the market.
Travelpro also offers an excellent warranty for all its sold products. It can either be a limited lifetime warranty or a worry-free lifetime warranty. Lastly, Travelpro gives the customers a quality product at mid-range prices like $100 to $300.
Tumi
Tumi is probably one of the most loved luggage brands by travelers. They have established loyalty among their customers, which gave them great reviews for the quality of the products they offer.
Tumi luggage is a good fit for business travelers, who travel a lot, as they provide great additional features. Each luggage has suiters, organizers, laptop pockets, and other useful details. If you are worried about losing your luggage, then don't; Tumi has a tracking feature that makes it easy for you to find your luggage.
Travelers often encounter issues with their luggage, such as broken wheels, zippers, or handles. Tumi assures you that you will not experience those issues as the luggage is made from quality materials such as aluminum, ballistic nylon, and tigres, and it is proven to be a lot more durable.
Conclusion
Traveling demands a reliable suitcase for your needs. Luggage must be durable to get you all the way home, especially if you travel frequently or when you love outdoor adventures. This luggage must also suit your style whether you travel for business purposes or leisure.
The brands mentioned above are some of the best finds to look for luggage that can stand your traveling frequency, style, and budget. They range from affordable to expensive products but all of them have ensured quality and durability.