A set-up where individuals from diverse backgrounds, different educational qualifications, and varied interests come together to work towards a common goal is called an organization.
The employees must work together and try their best to achieve the goals of the organization. In turn, the employees must be handled well and feel valued. Organizational management helps maximize the best from each employee to carry out the tasks within the given time frame.
The management of the organization binds employees together and gives them a sense of loyalty towards the organization. In today's times, having organizational management in place is the key to success for organizations. Read further to learn more.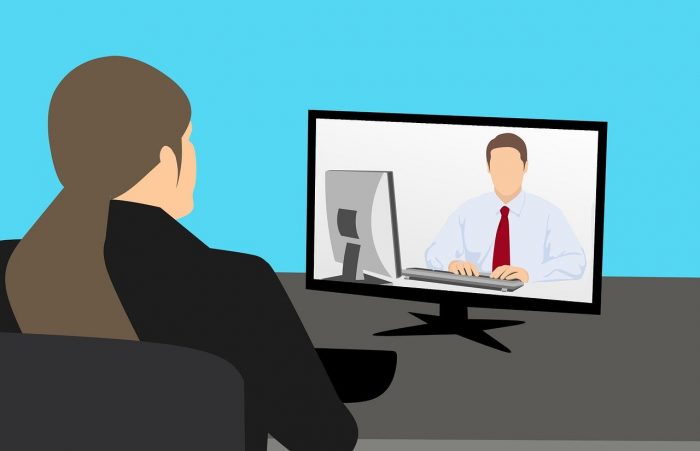 What Is Organizational Management?
It is the art of bringing together people on a common platform to make them work towards a common predefined goal.
Organizational management allows for optimum resource utilization through meticulous workplace planning and control. The management of the organizations gives the employees a sense of direction.
When organizational management is executed well, then employees are well aware of their roles and duties and know what they are expected to do. It also enhances the organization's productivity.
The Essential Features of Organizational Management
Planning
Prepare a workable business plan. Deciding on the future course of action is essential to prevent confusion later on. Plan exactly how you want things to be handled.
Organizing
Organizing refers to the judicious use of resources to get the best out of the workforce. Prepare a monthly budget to make cash flow smooth.
Staffing
Inadequate management of the company leads to dissatisfied workers, who ultimately create problems for both themselves and the company. Organizational managers recruit the best talent for the best results.
Leading
The setting of specific goals by the supervisors or superiors for their team members is important. A leader will see to it that the team members work together for a common goal.
Control
Superiors have to be mindful of what's going on around them. Hierarchies should be well established for efficient administration.
The reporting bosses must review their subordinates' performance and progress and direct them whenever required.
Time Management
Successful time management allows workers at the right time to do the right thing. Effectively managing time often pays off long term.
Motivation
Motivation goes a long way in uniting the workers. Gratitude to employees for their good work or lucrative bonus packages pushes the employees to work harder and remain loyal.

How to Get Remote Work in Organizational Management
Have a Bachelor's Degree
Obtain a degree in a similar area (such as behavioral science or human resources) and find a job in a field related to that. Most individuals without prior work experience do not find an organizational development job.
Also, spending time studying the in's and out's of how organizations and management operate will help.
You will have better chances of securing a job if you have an advanced degree (master's or doctorate) in organizational development. You can also get accredited and join a network of professional development organizations.
Get a Certification
In addition to joining a professional network of membership development organizations, you can also find credible programs for organizational advancement.
Although not required, these certification programs will extend your profile, improve your curriculum vitae, and help you advance in your career.
You can also do an online course with one of several accredited institutions. Certifications are typically less time-intensive than degree programs and work well for those who want their skill sets modified.
Gain Experience
A lot of organizational management experts work for big companies as consultants. This set-up works well because, with the help of a team, you can apply your skills to a variety of settings.
You will also be given opportunities to learn from mentors and improve your skillset. At the same time, you work with a major consulting company.
Register for Online Job Portals and Websites
Remote organizational leadership roles include positions such as consultant for corporate growth and head of organizational development.
You will research a company's workplace in these work-from-home jobs. You will help decide which training courses to provide to employees and collaborate with department managers to evaluate which skills the employees need to learn.
In this role, you will help improve the relationship between the organization and its employees.
Conclusion
Working remotely in organizational development is very feasible, as you can cater to many clients at the same time. As long as you keep your skills sharp and knowledge up to date, you can service many different types of organizations.
Glassdoor, Indeed, and Zip Recruiter are some of the job portals and websites that can help you explore organizational development roles.