ABCya games provide hundreds of fun to payers by allowing them to explore their learning skills. These games are educational to children since they can now have an opportunity to play based on their grades. The games are also separated with different subjects.
After COVID-19 struck, most schools were closed to help prevent the spread. For this reason, children have to spend most of their time at home. In such cases, children need inspiration to continue learning, which is now availed through ABCya games.
Experts design ABCya games after extensive research and considerations of different curriculums. Children have the chance to explore those learning skills. They can play as an individual or as a group. Read on to learn more about ABCya games.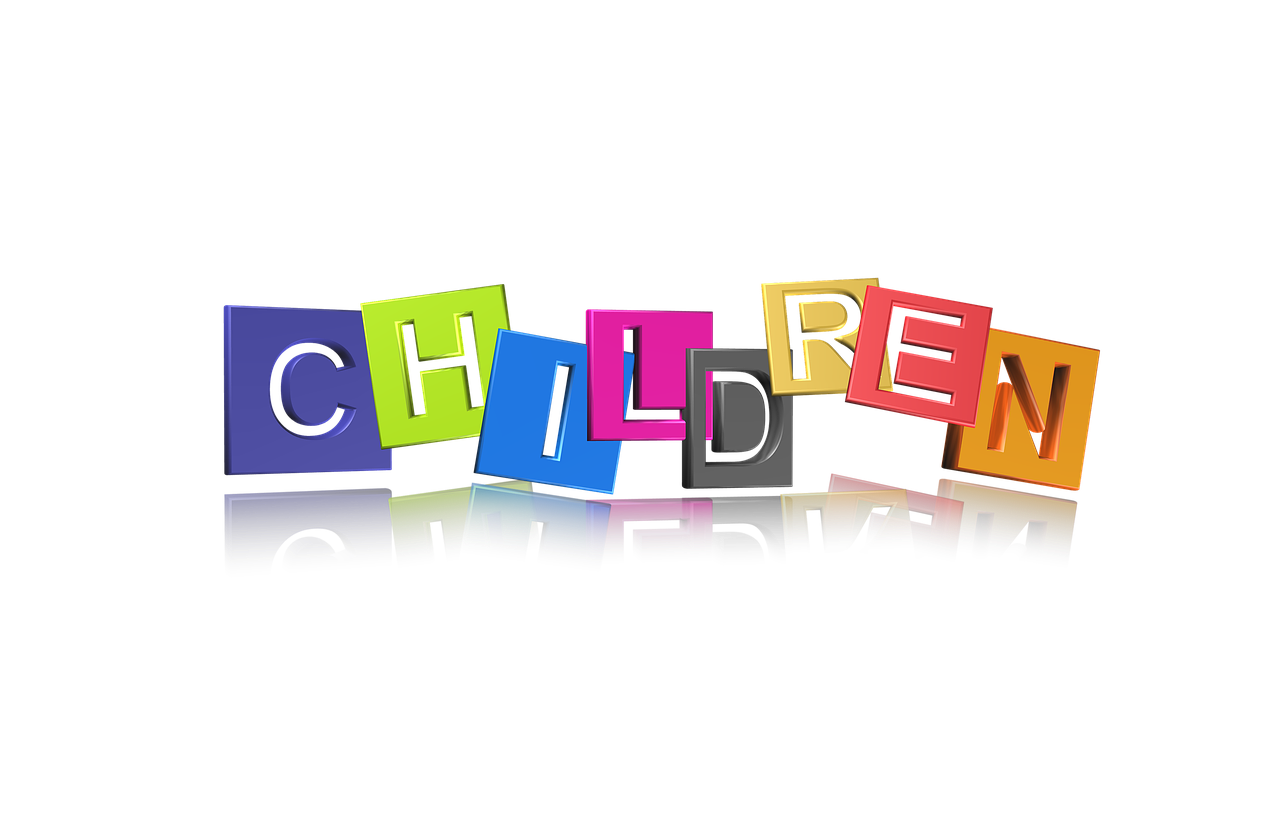 Features of ABCya Games
Over the years, game developers have modified this game introducing new fun and useful features. The new features have improved the functionality, organization, and navigation of the games. Children will have an easy time having fun and learning new ideas, both educational and life skills.
The new premium feature provides an ad-free experience. While playing the game, there will be no glitches. Moreover, you can access more games on mobile, providing you with thrilling adventures.
There is now limit access to the game categories where you can learn more. This app provides the best opportunity for children to continue their studies at home while still having fun. Other features include new subscription models where you can access the free subscription.
The free subscription allows you to access different features at no cost. Moreover, you can select to buy the school subscription using a credit card. The fact that these games have different payment options makes it more accessible.
What Makes This App Unique?
This game can play a vital role in a child's life, helping them improve learning skills which they can use to enhance their studies. In most cases, children don't love learning continuously, but the ABCya games are fun keeping their minds occupied.
Besides improving learning skills, this app is essential in helping the learner develop critical thinking and problem-solving skills. Another essential feature is the common core, which is very important since it's designed to match any lesson plan.
You don't have to worry even if you don't know how to plan for your child's learning schedule. This app gets the job done for you after installing it. You will find the sector where you have a lesson that matches different subjects.
Functions of ABCya Games
ABCya games favor children, parents, and teachers in many ways. Parents and teachers can read the ABCya blog and learn more about education and what the children are learning. Some of the challenges in this game need an adult opinion.
Therefore the parents and teachers need to have a way to help the children. Moreover, this app has a gift car secure with different designs and dominations.
These gift cards are essential when purchasing new subscriptions. These games govern different subjects such as mathematics, English language arts, and science standards.
The programs are separated into grades ranging from kindergarten to grade six. This app creates an opportunity for teachers, parents, and students. These three parties now have a new way out to help children by monitoring their learning through this app.
How to Get This App and Improve Learning Skills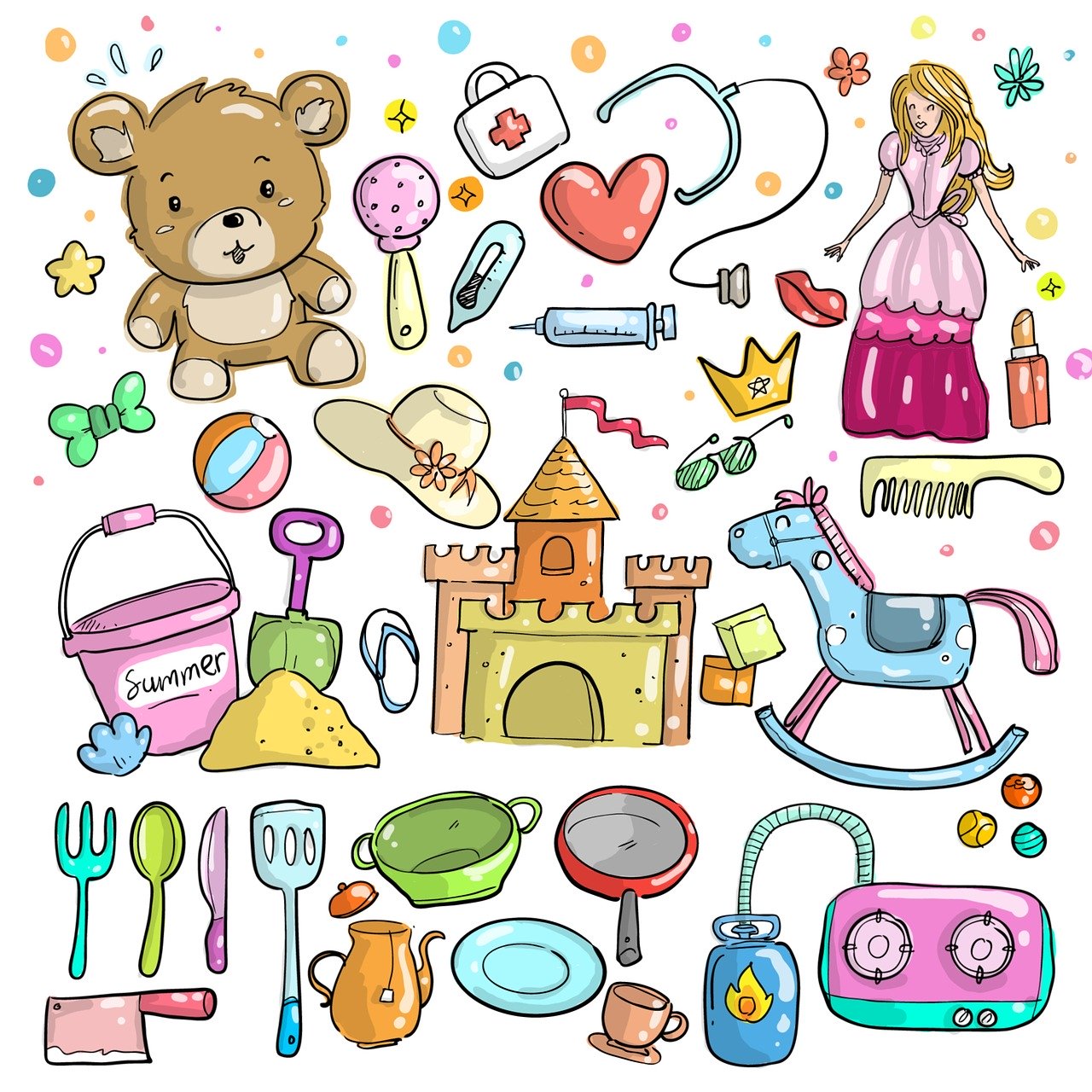 ABCya app is available for mobile and other devices. It is highly compatible; therefore, once you download, you can quickly install it on your device, start enjoying these games, and improve learning skills. There is no age limit since parents have access to this app where they can read the ABCya blogs.
To join, choose the plan that meets your standards. There are three plans, including free subscriber, premium family, and premium classroom.
Bottom Line
The ABCya app is designed to help improve learning skills by providing challenges in different subjects. Search for this app on the Google Play store and enjoy the new advanced features.