Alexander Lagani is a 25-year-old university student from Berlin, Germany.
When he isn't studying, he travels to discover new places, learn about unique cultures and meet interesting people.
In December 2013 Alexander embarked on a first-time trip to Hong Kong, during a one year stint of study abroad in China.
Now he's here to share all of his best Hong Kong travel tips and insights based on his own unforgettable experience…
Hong Kong Travel Tips For First-Timers
Love Alexander's Hong Kong travel tips? Pin this to your travel board on Pinterest >>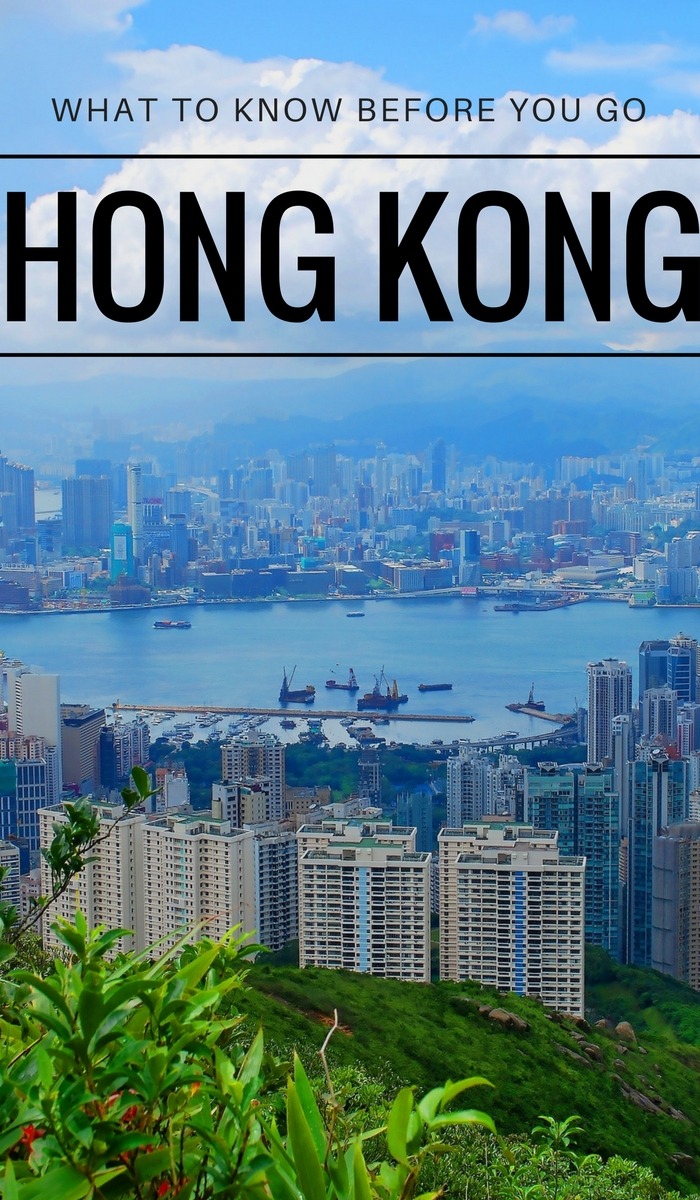 Hi Alexander! Tell us a bit about yourself…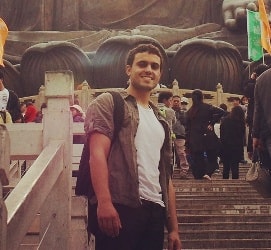 My name is Alexander Lagani and I am a 25-year-old university student of electronics engineering from Berlin, Germany. Besides that, I work part-time as a software developer for a research institute.
During my semester breaks and weekends I try to travel as much as possible. I just love to discover places I haven't been before, meet new people and discover different cultures.
When did you first visit Hong Kong and where did you go?
I visited Hong Kong for the first time in December 2013 during my year abroad in China.
What was it that made you fall in love with Hong Kong and did it inspire you to return?
The city is a melting pot of European and Asian Culture and there are plenty of things to discover.
The skyline of Hong Kong Island (especially during the night) and the view from Victoria peak are very impressive.
Hong Kong has a huge variety of bars and restaurants with influences from all over the world, along with a very vibrant nightlife culture.
Also, the people I met during my time there made Hong Kong a special place for me.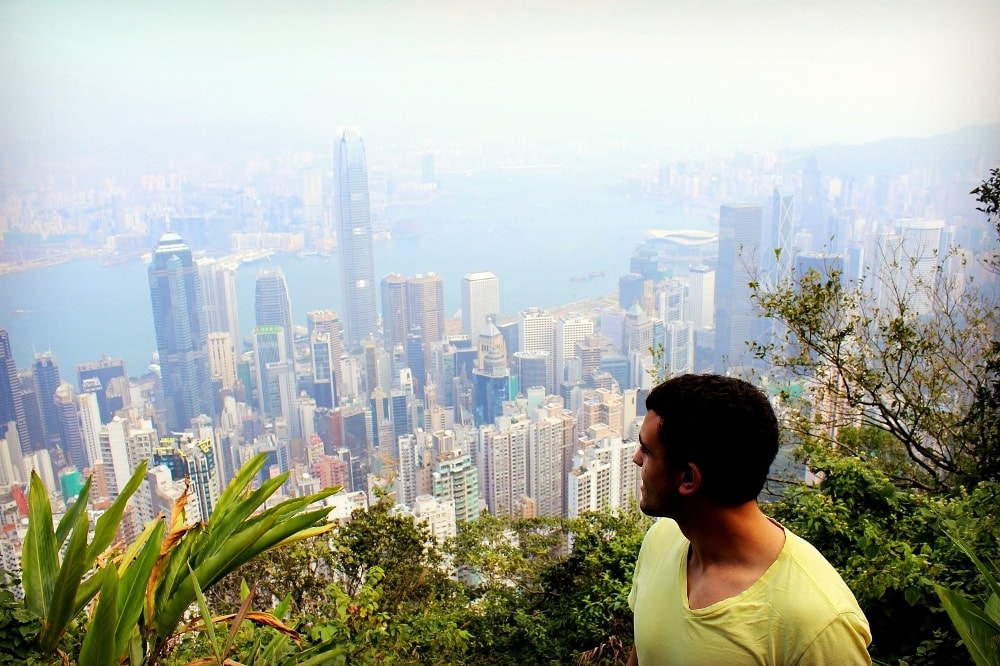 Your absolute top things to do in Hong Kong?
What challenges have you faced in Hong Kong and how did you overcome them? Should people planning to visit Hong Kong be aware of these challenges?
Although British influence is quite strong, there aren't as many people as you might expect who speak English.
Anyway, it is still quite easy to get around Hong Kong.
Apart from that, there aren't many places to stay where you get a good value for your money.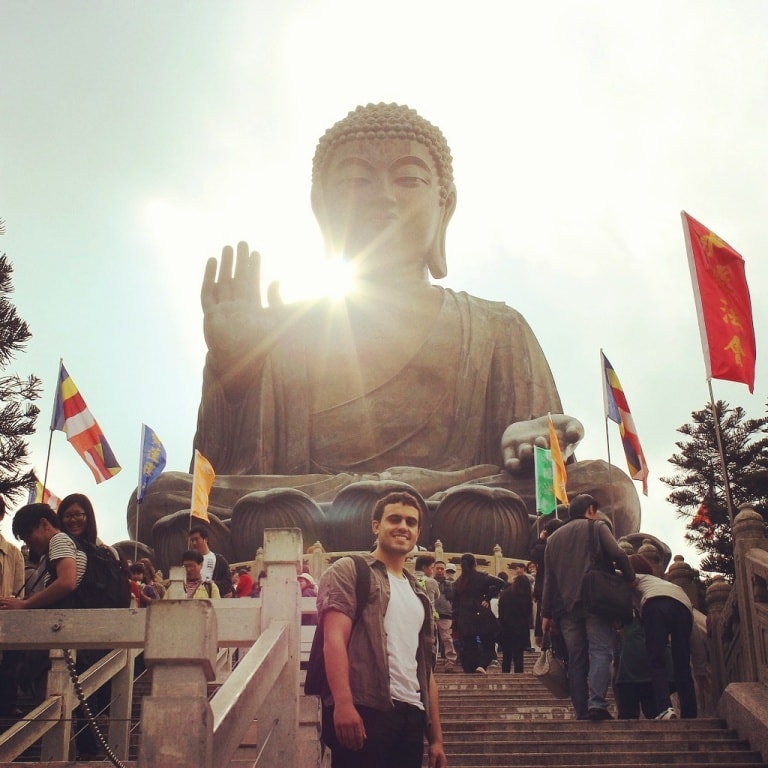 In your opinion, what is the best way to travel in Hong Kong and why?
Hong Kong is very easy to discover so I would suggest traveling there with a friend or in a small group. But also traveling alone is very nice as it is very easy to get in touch with other travelers.
As Hong Kong has a lot of activities to offer I wouldn't spend too much on a super nice hotel (hostels and guesthouses are already quite expensive compared to other Asian cities) and spend more money on activities.
You can also end up spending a lot of money on shopping but in my opinion, it is best to take the ferry to Hong Kong Island and discover the area by foot as there many hidden treasures along the streets.
Based on this, what is the approximate cost of traveling in Hong Kong?
I spent around US$50 per night for a double room, around US$5-10 per meal and around US$200 for transportation and entrance fees. In total, I spent around US$350 for 4 days.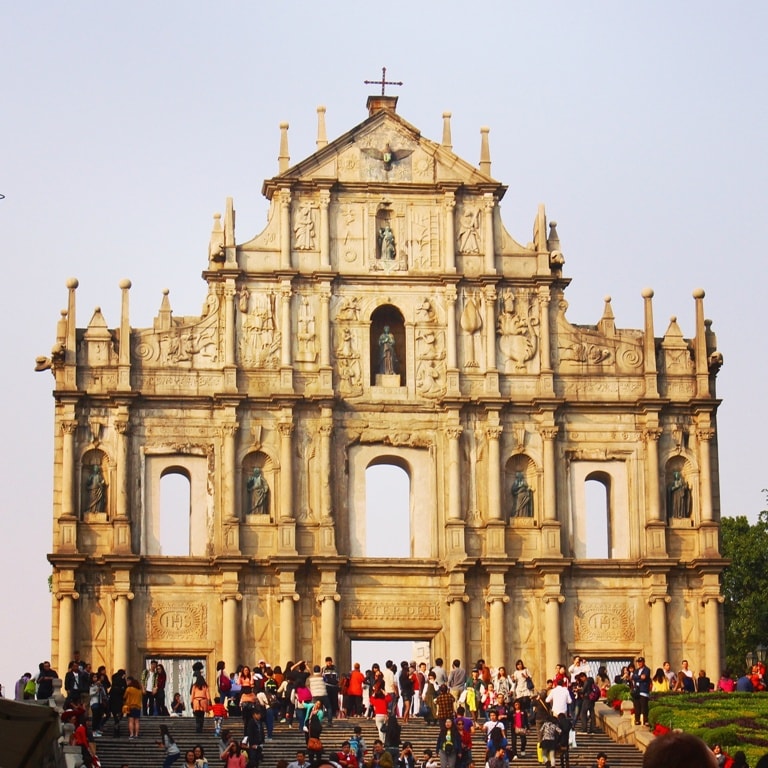 Your top go-to resources for booking flights, accommodation and tours in Hong Kong?
I usually use websites like tripadvisor.com or booking.com, but I also always buy a guidebook. As I make notes in the guidebooks, it is a good way to remember my trips.
Can you share with us three important Hong Kong travel tips to know before visiting?
Be prepared that the number of local people speaking English is lower than you might expect
Spend at least 5 days in Hong Kong (including 1 day trip to Macau)
Hong Kong is more expensive than other Asian cities (so be prepared financially)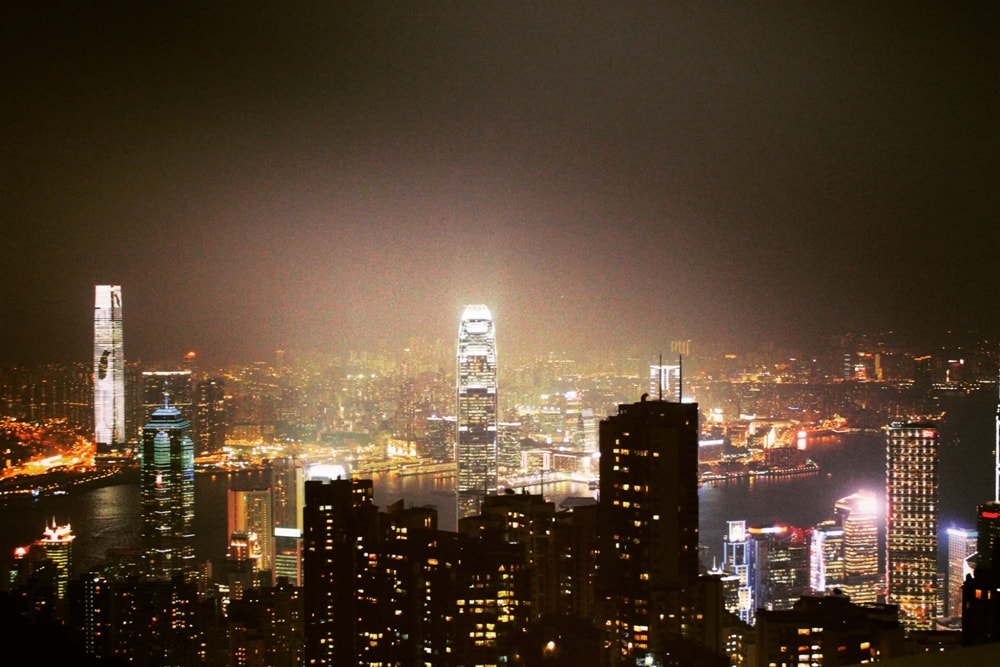 And finally, do you have any last words to inspire those reading this to travel to Hong Kong?
If you like to discover a modern Asian city that combines Asian with European culture, Hong Kong is THE place to travel to.
Also if you like to travel around Asia and have never been to there, Hong Kong is a very good place to start your journey as you can immerse into Asian culture very smoothly.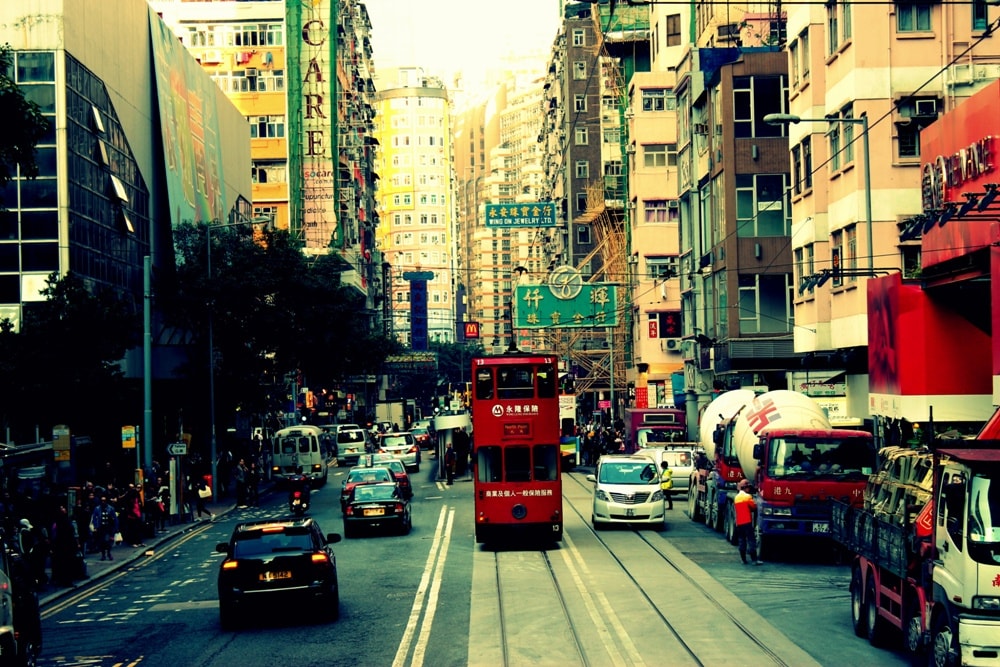 Alexander, thank you so much for sharing your Hong Kong travel tips!
To learn about Alexander's next adventures around the world remember to follow him on Instagram.
---
Hong Kong Travel Resources
Hong Kong Accommodation:
To start looking at your accommodation options in Hong Kong, choose Hostelworld for budget, Hotels Combined for comfort or Airbnb for local (and get $25 off).
Want stylish accommodation you can afford? Enter your dates and Hotels Combined will scan all the top booking sites (Booking.com, Hotels.com, Expedia, etc) for the cheapest hotel prices possible:
Hong Kong Flights:
If you are flying over to Hong Kong, it is beneficial to use a flight compare site to find the cheapest flights. We recommend and use Cheapflights.com.
–> Click here to compare and book cheap flights to Hong Kong
---
Now it's over to you reading this! Leave your answers in the comments section below…
Are you planning a trip to Asia and looking for more Hong Kong travel tips and insights from those of us who have already been? Leave your questions below and we'll help you out! Alternatively, if you have some more helpful tips, let us know!