Florence Guichard is from Toulouse, France and works as a technician in aeronautics. Together with urban exploration she is passionate about traveling and photography.
After a memorable trip to Laos with her children in 2012, Florence is now here to share all of her tips, insights and things to know before traveling to laos in 10 quick questions…
Traveling To Laos: 10 Things To Know Before Going
Pin these things to know before traveling to Laos to your travel board on Pinterest >>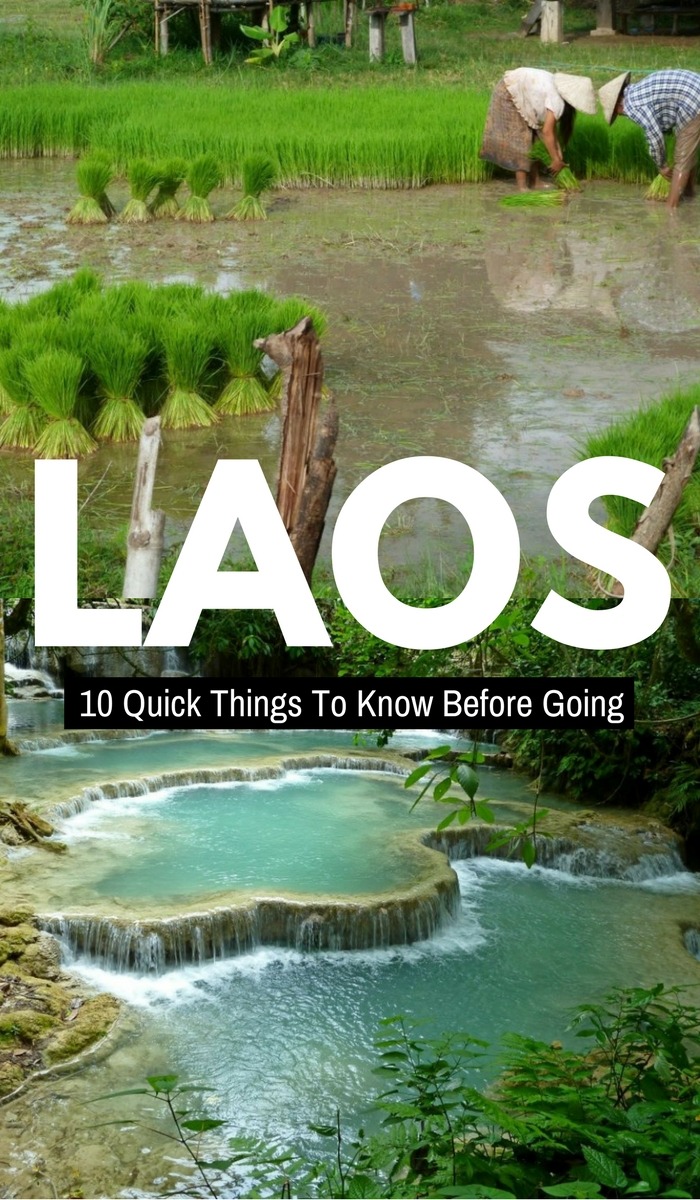 Hi Florence! Tell us a bit about yourself…
My name is Florence and I am a french technician in aeronautics.
My main passions are travel and photography.
When did you first visit Laos and where did you go?
My first and unique visit to Laos was in 2012. I was with a friend and my 2 sons and we crossed the country mainly by boat on the Mekong river.
What was it that made you fall in love with Laos and did it inspire you to return?
This country is still living quietly, people are very kind, food is amazing and cheap, landscapes are green and gorgeous and the temples are beautiful. Traveling by boat was definitely a good mean to slowly discover the country and to meet the people.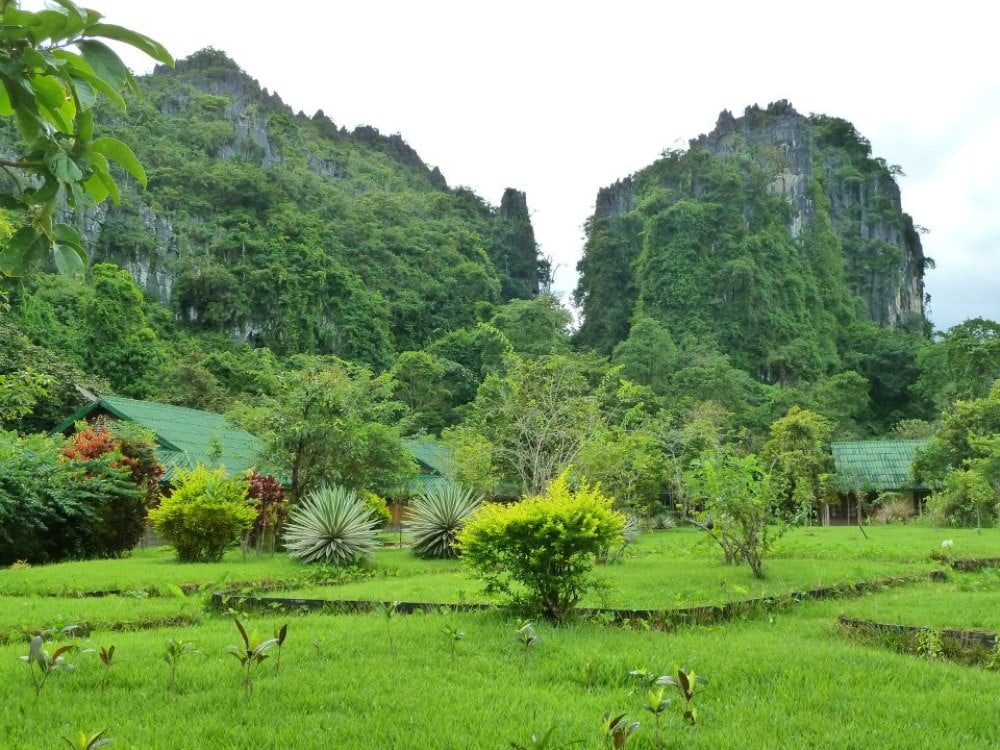 Which Laos cities are your favourite and why? Would you recommend these as travel destinations?
My favourite city is Luang Prabang because it's close to the river, there are many temples and markets and beautiful waterfalls are nearby. If you like authenticity and people, this country is one of the most beautiful in south-east Asia (and one of the cheapest). Here you can find all types of accommodation, from budget to luxury.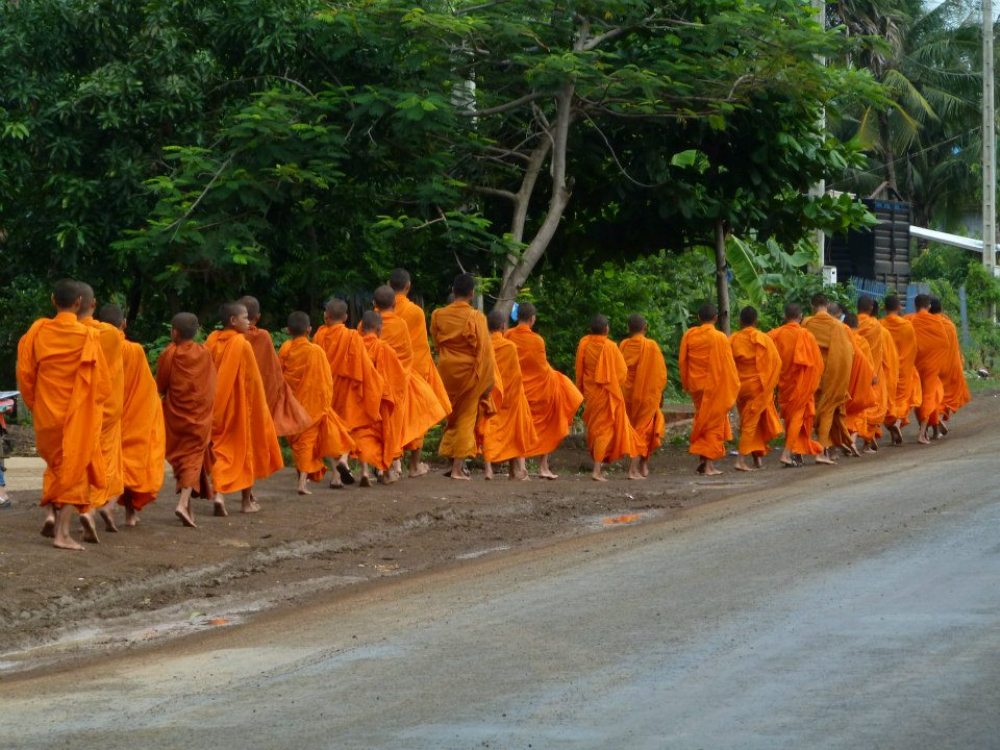 Your absolute top things to do in Laos?
Cruise on the Mekong River
Visit the temples and markets
Enjoy the landscape
What challenges have you faced in Laos and how did you overcome them? Should people planning to visit Laos be aware of these challenges?
The huge spiders, but it's like that in many tropical countries.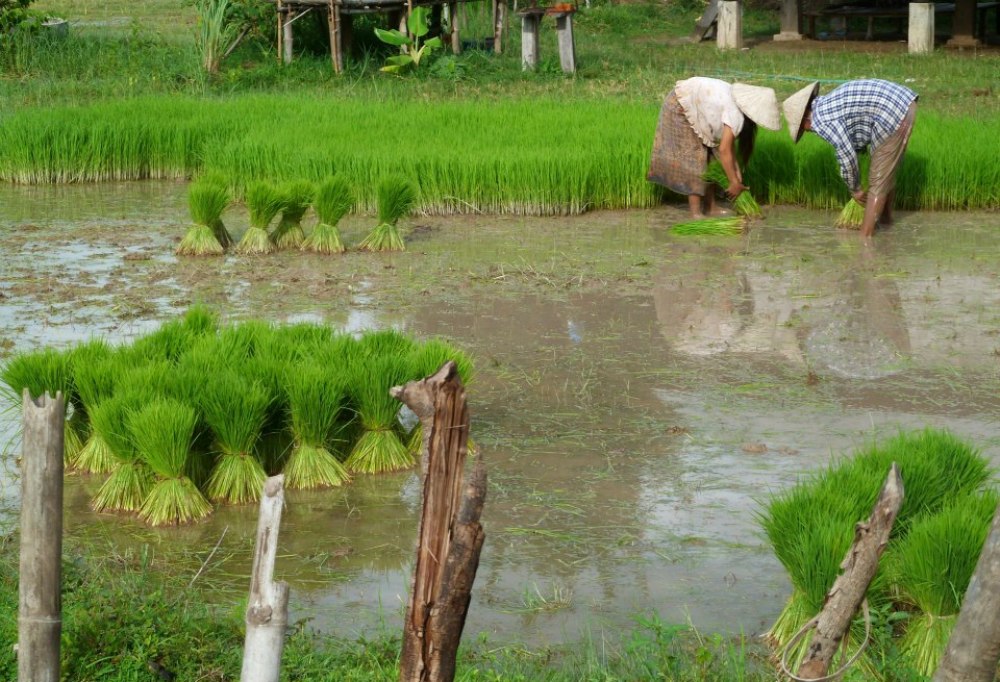 In your opinion, what is the best way to travel in Laos and why?
I organised our tour with a local agency via the internet because we were a group of 4 and I wanted to be sure we had a boat to ourselves for the cruise. This style of traveling falls somewhere between an organised group tour and backpacking.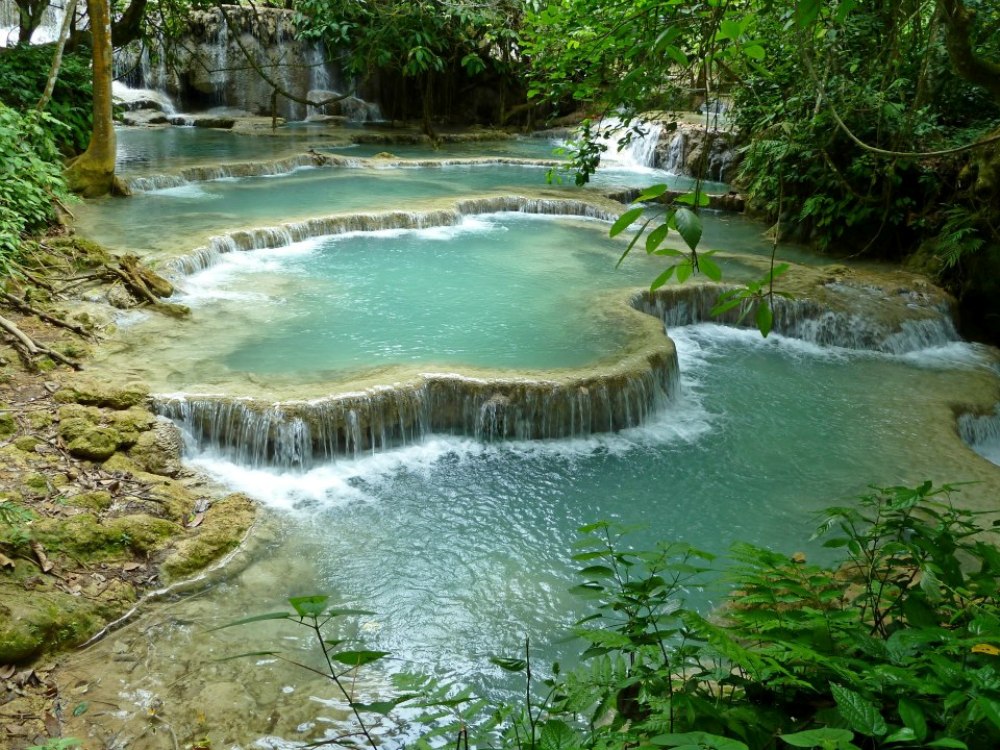 Based on this, what is the approximate cost of traveling in Laos?
I booked a four-week all-inclusive tour with domestic flights in 3 countries, so I don't know the exact price for Laos only, but I guess $30 to live/travel per day is standard, excluding the international flight.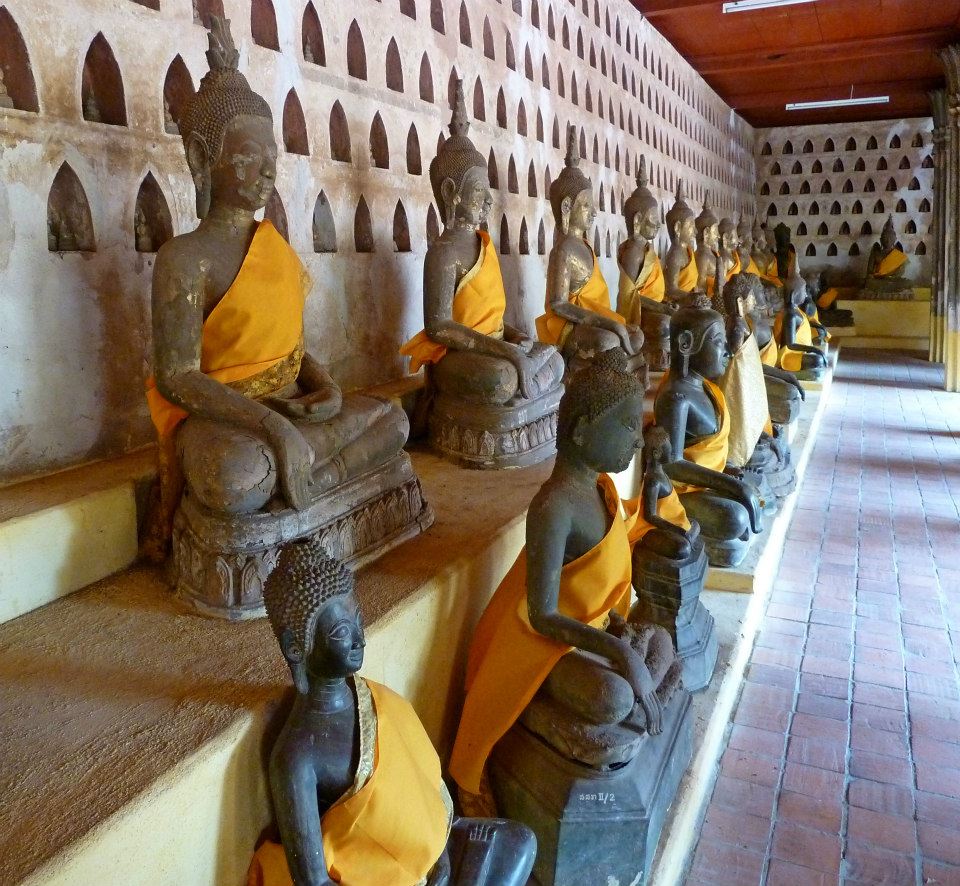 Your top go-to resources for booking flights, accommodation and tours in Laos?
Book the flight as soon as possible (one year before the departure and not on the weekend). You can contact a local agency via the internet and ask for whatever you want.
The people are very kind and will do their best to help you.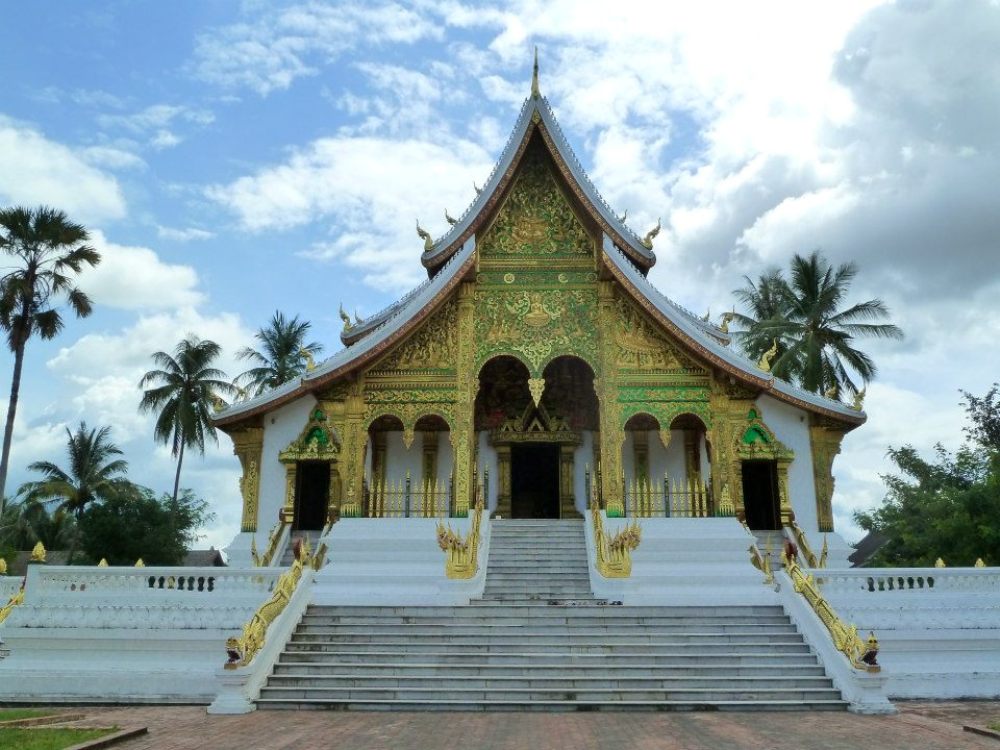 Can you share with us three things to know before traveling to Laos?
Learn about the culture, religion and a little history, like you would in any country. I'd also recommend researching about the cost of the visa and if there is tax to go out of the country at the international airport.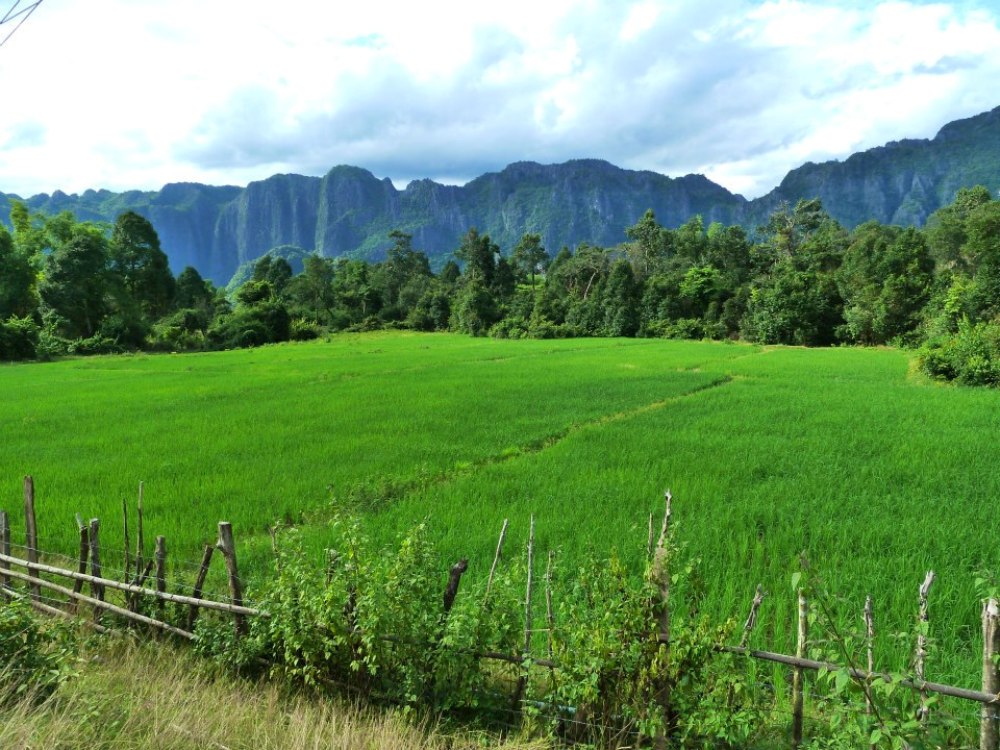 And finally, do you have any last words to inspire everyone reading this to travel to Laos?
If you want to see a zen country, beautiful landscapes, nice people and eat good food, you have to go to Laos, one of the last paradises on Earth!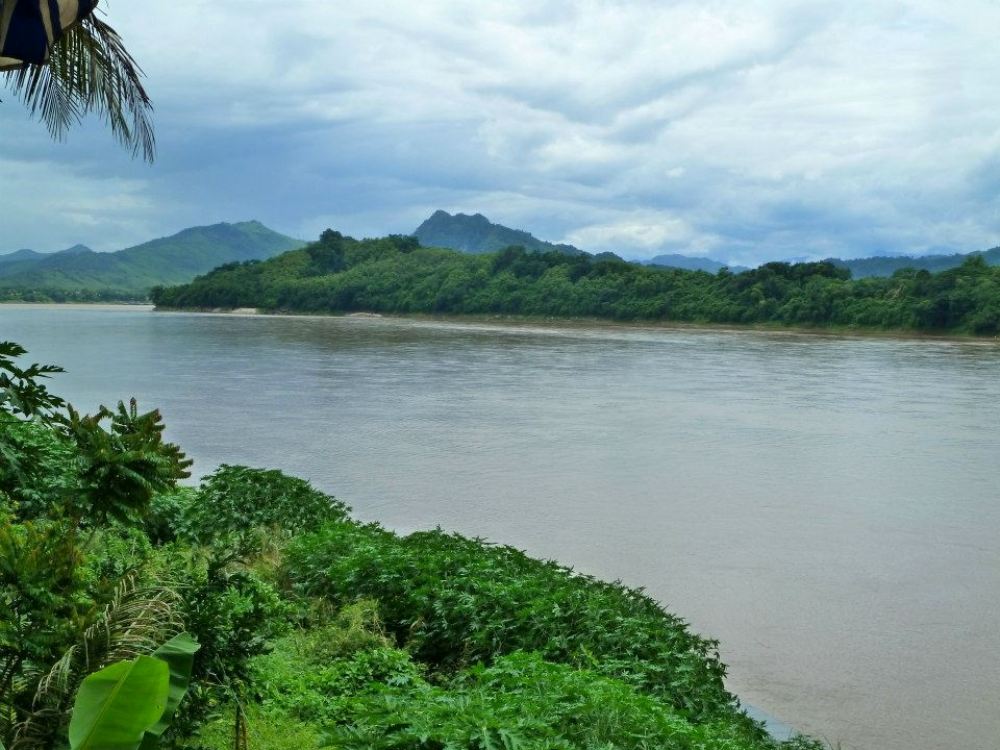 Florence, thank you so much for sharing your quick insights on things to know before traveling to Laos!
To learn about Florence's next adventures around the world remember to follow her on Instagram: @flo.guichard31 and Facebook.

---
Laos Travel Resources
Laos Accommodation:
To start looking at your accommodation options in Laos, choose Hostelworld for budget, Hotels Combined for comfort or Airbnb for local (and get $25 off).
Want stylish accommodation you can afford? Enter your dates and Hotels Combined will scan all the top booking sites (Booking.com, Hotels.com, Expedia, etc) for the cheapest hotel prices possible:
Laos Flights:
If you are flying to Laos, it is beneficial to use a flight compare site to find the cheapest flights. We recommend and use Cheapflights.com.
–> Click here to compare and book cheap flights to Laos
Southeast Asia Tours:
When it comes to booking activities in Southeast Asia head over to RTWBackpackers.com and use the promo code STORYV5 to save 5% off everything on the site, including some awesome discounted Southeast Asia Packages!
---
Now it's over to you reading this! Leave your answers in the comments section below…
Are you planning a trip to Southeast Asia and looking for more insights on things to know before traveling to Laos? Leave your questions below and we'll help you out! Alternatively, if you have some more helpful tips, let us know!