It is always a treat to be able to just get in a car and drive for hours – geared with all the tips you read and prepared for a long trip ahead. Whether it's a planned drive or to a faraway stop that's to be decided on a whim, ample prep is key to enjoy any hassle-free road trip.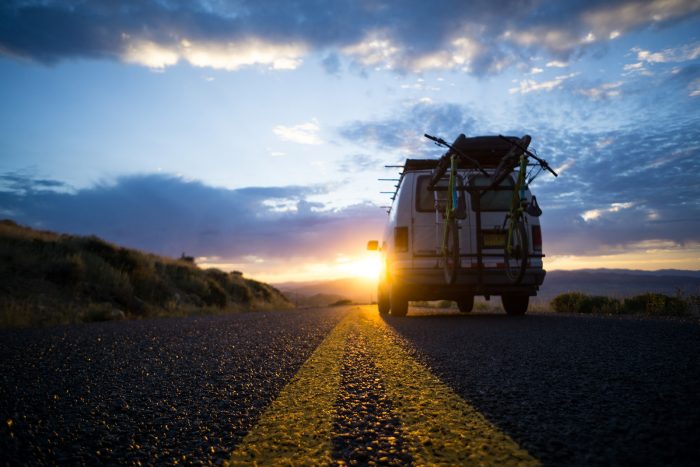 Easy Hacks for a Fun Road Trip
Getting ready for a quick and hassle-free road trip doesn't just mean making a quick grocery stop or gassing up for the miles ahead. This is why we put together some hacks to make a few hours on the road worth your while.
Wear sunscreen, especially on your window-facing arm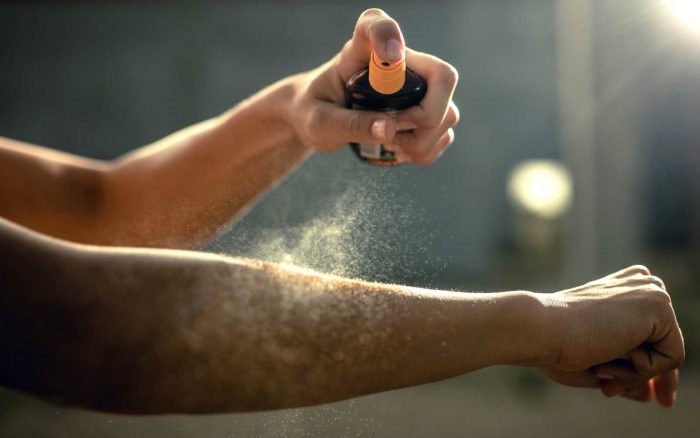 It's so easy to forget about the sun when you're in a car, but the roof only blocks out some of those rays. So best to lather on a lil' SPF and keep the color on both your arms even. Trust us, you'll thank us later.
Roll up a towel or shirt for your back
Long drives can definitely put a strain on our backs. Save time and avoid one too many stopovers by rolling up a towel and placing it behind your lower back for a more comfortable drive. After sitting in the car for hours on end, you'll never regret doing this.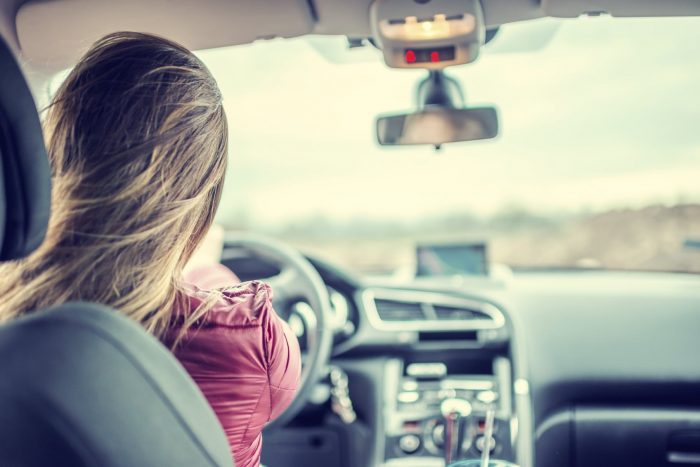 Download your favorite tracks and put them into a playlist
You'll possibly pass by areas without cell service so streaming music might not always work. For this reason, be sure to put together the best songs and save it as an offline playlist. A 15-hour road trip with the right tunes will feel like 5 hours, no doubt!
Pro tip: Check out the many playlists on Spotify or other music-streaming apps! Just search with your choice of genre and download away!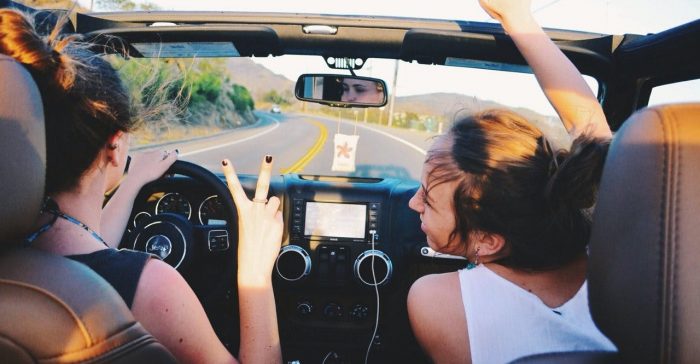 Get lost in a great podcast series
When you feel like you've maxed out on rocking out to your playlist, another great way to pass time is to find a podcast and binge the series.
With hundreds of themes available to choose from, you're sure to find a podcast (or two!) that's well within your interests.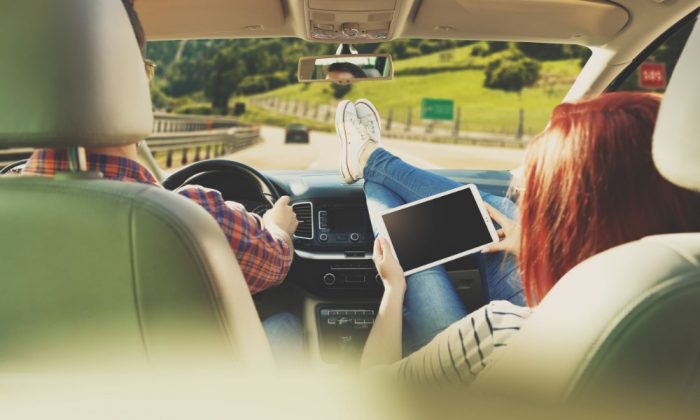 Make a detour and take the scenic route
Got extra time to spare? Get off the freeway and take in some of the sights and sounds of the more scenic route. Aside from experiencing majestic views, it's also a great way to stretch your legs.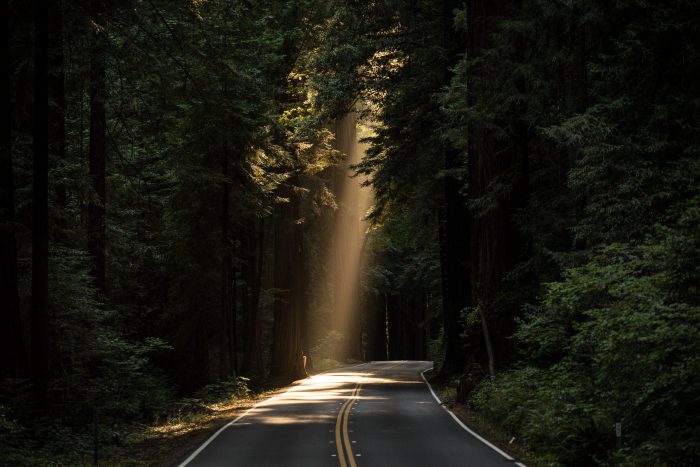 Bring a multi-charger with you
Hours on the road can mean draining your phone's battery, especially if you're with a group who loves to take photos and tinker with their gadgets. This is why having a multi-charger in the car will surely make everyone happy.  
Pro tip: Just about to buy a multi-charger? Check on the specs and go for one with quick-charging capabilities!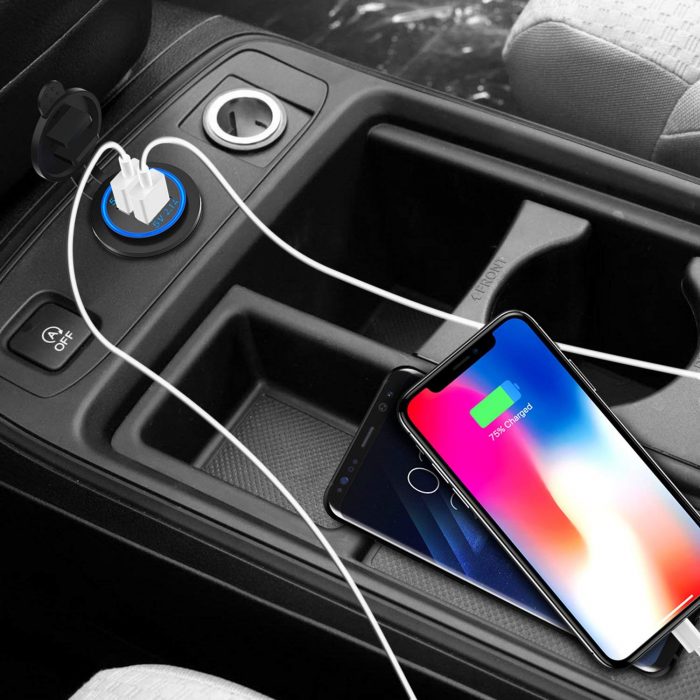 Go for local restaurants instead of fast food
It's always so tempting to go for fast food whenever we're on a road trip. Skip the fast and familiar with local fares instead! Apart from getting sumptuous and filling local food, it's always a good idea to support small businesses on your quick stops.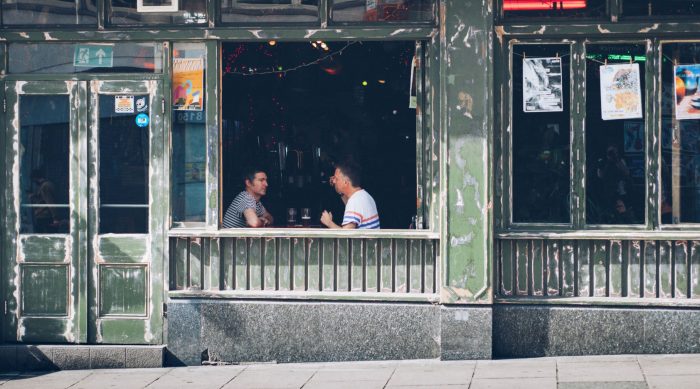 Download apps that can help you find cheap gas and highway stops
Panicking about where the next stop is with gas or a toilet is definitely not uncommon. So before heading on a road trip, search for apps that check for stops which can cover all your bases on the way to your final stop.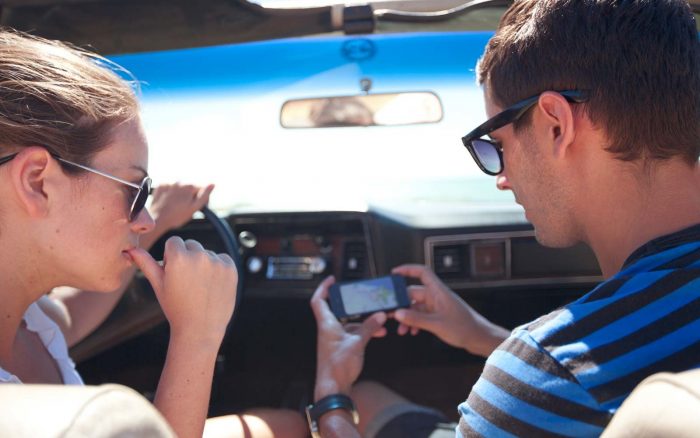 Screenshot directions if you're limited on memory and can't download the full map
There's a chance you won't have service the whole trip. If you're limited on phone memory, a good hack is to screenshot the directions. If you have the storage, you can download the whole map for your route so it's available offline.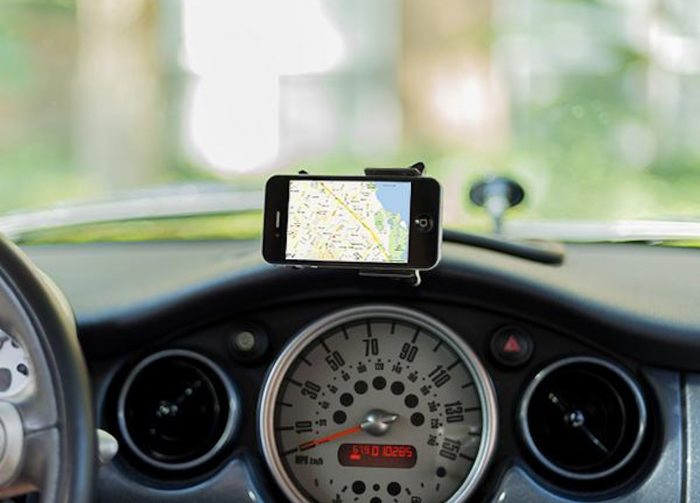 Lastly, don't be afraid to veer away from your itinerary
Some of the best road trip stories come from taking the wrong exit or changing things up on your schedule. The key to enjoying a road trip is to be open and spontaneous.
So pack your bags, rev up the engine and enjoy your hassle-free road trip!