Father's Day is fast approaching. Instead of adding another tie to his collection or another pair of socks, why not think a little bigger for this year's gift?
This Father's Day may just be the perfect time for you to plan a Father's Day Adventure somewhere around the world for a little one-on-one bonding time. It can be somewhere meaningful for the two of you, a sporty or adventurous outing, or maybe a place to just sit back, relax and unwind with a great pint of local brew.
This is why we've put together some of the destinations your Pops will definitely enjoy. From coast-to-coast to around the globe, a trip anywhere with your dad will surely be a fun-filled bonding activity.
Dad-Approved Travel Destinations
Zion National Park, Utah
If your dad enjoys the great outdoors, then there is nowhere greater to take him than Zion National Park. Zion, Utah's first national park, is your best bet for hiking, camping, and for simply spending time in nature with your old man.
Pro tip: If you're planning to camp, make sure to book your reservation early, as campsites fill up in advance. And if you're up for it, take a hike down the narrows, but be warned: This trail is not for inexperienced hikers.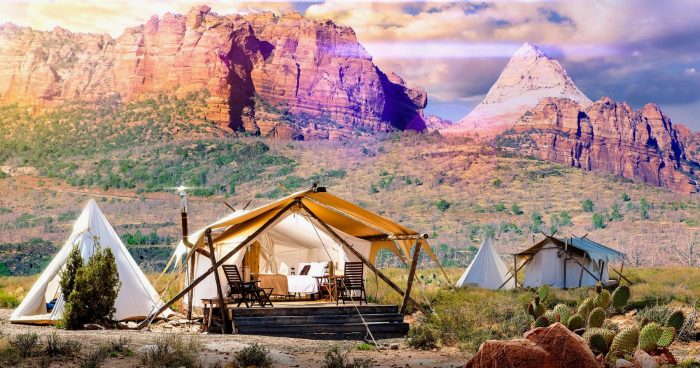 Dublin, Ireland
There may be nothing more touching than sharing a cold beer with your father. Why not kick that feeling up a notch by sharing a pint with your dad in Dublin, Ireland for the ultimate Father's Day Adventure. Be sure to stop in at the Guinness Storehouse in Dublin for a true taste of history.
Pro tip: Head up to the rooftop Gravity Bar at sunset for amazing views and a fresh pint.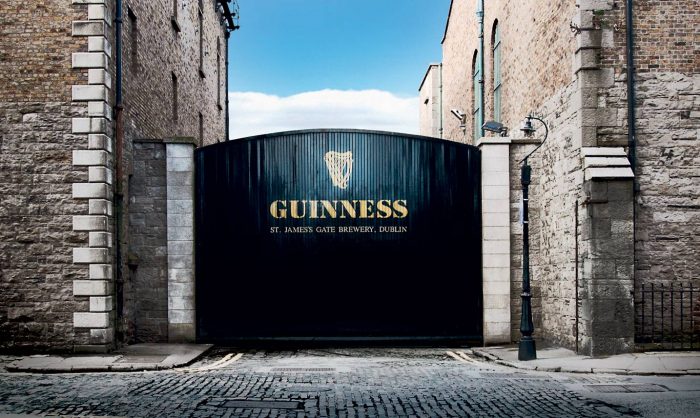 Galápagos, Equador
Visiting the Galápagos Islands is THE destination for water- and wildlife-loving dads. The islands offer up incredible wildlife sightings, including sea lions, penguins, marine iguanas, and giant tortoises. And, there are spectacular snorkeling and diving opportunities all around.
In between dips in the water, take a bike ride through the island or spend a few hours hiking in a national park. The memories are guaranteed to last a lifetime.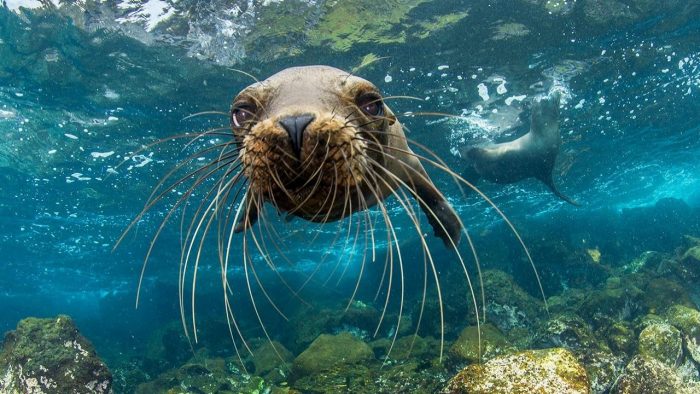 St. Andrews, Scotland
If dad enjoys a round of golf or eight, there may be no more ultimate of a dad trip than St. Andrews in Scotland.
Following your day on the green, head to the Old Course Hotel, where you can enjoy a bit more golf on its 600-year-old course or simply relax at the world-class spa.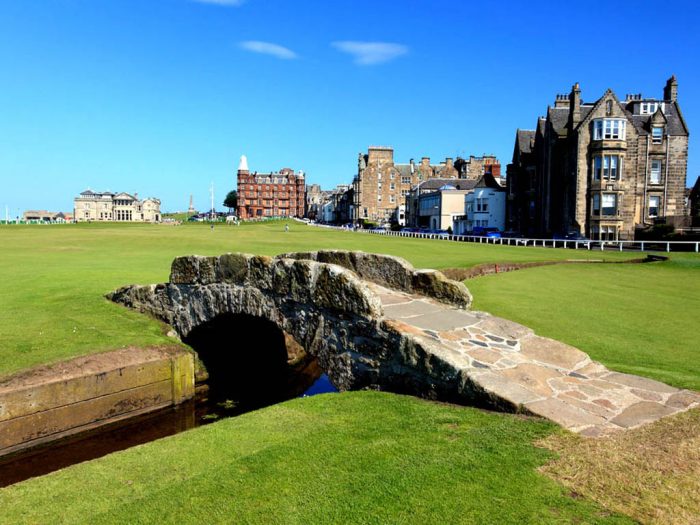 Havana, Cuba
Cuba's borders are just opening up, and now may be your last chance to enjoy a truly authentic Cuban experience with dear old dad. From the island's fascinating history, to breathtaking beaches and of course its perfectly (dad-approved) crafted cigars, Cuba might be the best destination for dads who love to kick back and relax.
Take a stroll in Havana's historic downtown, sip on a daiquiri at Havana's Floridita (the drink's origin), or take a tour of a cigar factory and feel like a local. This is bound to make a truly remarkable Father's Day Adventure.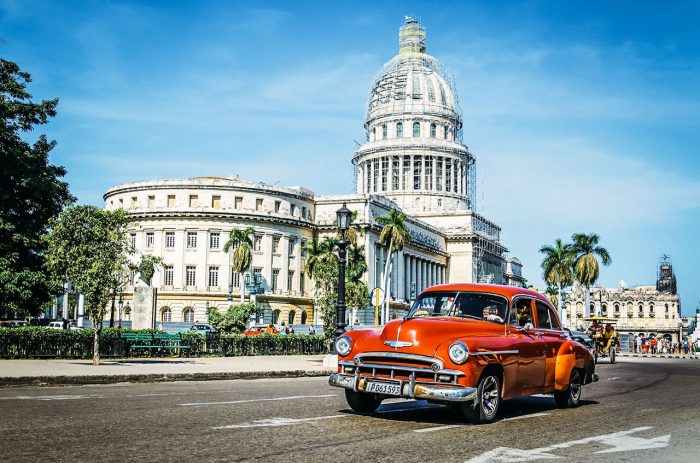 Hawaii, United States
Spend a few days with your pops lounging on one of the island's 80 beaches, surfing in the waves, hiking up a volcano, and enjoying a pig roast (or two).
After adventuring for the day or just getting an excellent tan, head over to the Hapuna Beach Prince Hotel, a 351-room resort, that shares 1,839 acres of white sand beach and lava-rock outcroppings with its sister hotel the Mauna Kea. Here, you can enjoy a great night's sleep with a bonus luau.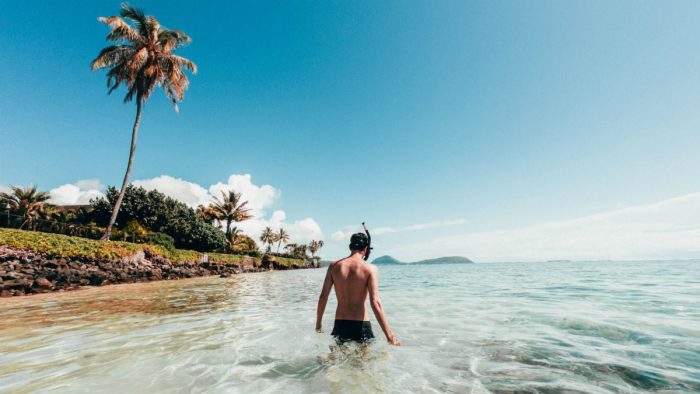 Do you have any more special destinations in mind for a trip with your Dad? Be sure to tell us all about it!