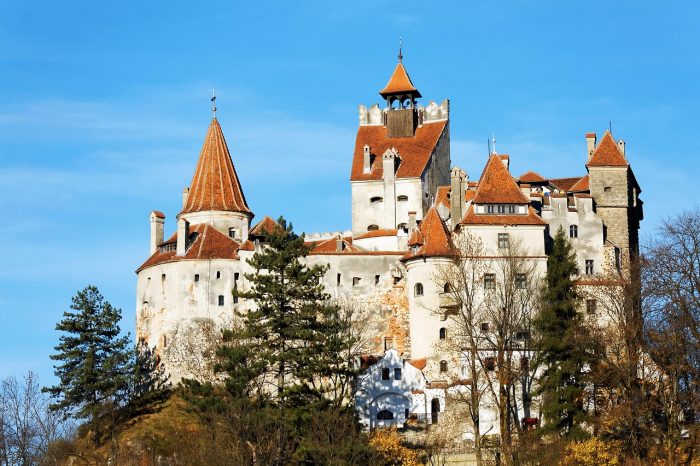 Thinking about where to spend your Halloween vacation for an extraordinary experience? Just the thought of it is already exciting, right? I know your wild imaginations are starting to knock on that adventurous side of your brain to think of a place where to make all your travel dreams come true.
This list of Halloween vacation ideas we have for you might include that spooky, spine-tingling, or nerve-wracking yet fun destination you are dreaming of. Start to ready your heart and condition your throat for the loudest sound you'll have to scream (because of fun and excitement) with this list of 5 Halloween vacation ideas.
5 Destinations Where You Can Spend Your Halloween Vacation
1. Halloween in Las Vegas, Nevada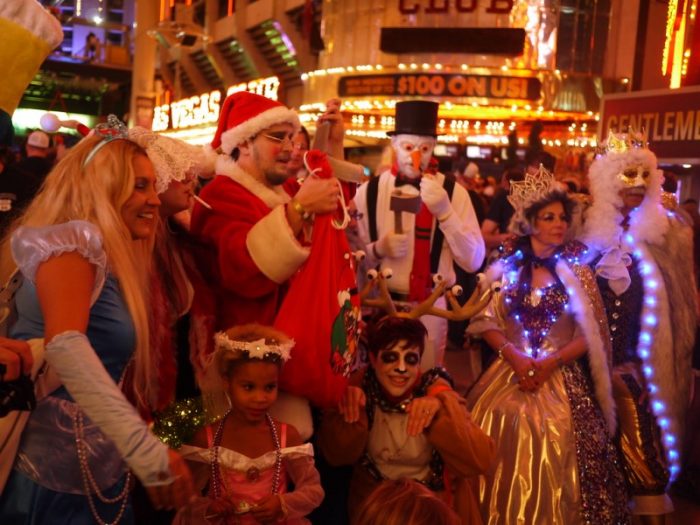 One of the best places to spend your Halloween vacation is in Las Vegas, Nevada. It is not only known for its concerts and casinos; the "City of Sin" also hosts over-the-top costume blowouts and balls during Halloween.
The town's hottest bash is the annual Fetish and Fantasy Halloween Ball where you can wear any costume that you want except for a birthday suit. And if ghost hunting excites you, then you can join the Haunted Vegas Tours.
2. Halloween in Savannah, Georgia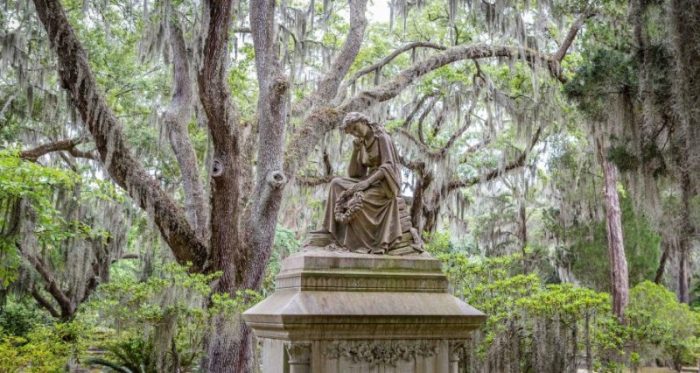 According to legends, several areas of downtown Savannah,Georgia are built on top of cemeteries. What a creepy fact! But because of that, Savannah is considered the "Spookiest City in the South".
A Halloween in Savannah is not only about the supernatural experience but also a mix of fun, horror, and excitement. Try it first at the River Street bars, where you can enjoy a sip of a spirit while listening to music from local bands.
A ghost tour in Savannah is also a must-try, especially in the Sorrel Weed House on Harris Street, known as the most haunted home in the city. During Halloween, the Sorrel-Weed House offers authentic ghost hunting experiences with professional ghost-hunting equipment.
Or, you can visit the Mercer Williams House, famous for being the murder site of the true-crime novel Midnight in the Garden of Good & Evil. A stroll among the moss-draped oaks and gravestones in Bonaventure Cemetery is one of the things you shouldn't miss during this Halloween in Savannah.
Are you traveling with kids? Poppell Farms is hosting its 13th Annual Corn Maze and Haunted Forest is a good place to spend your Halloween vacation. It is filled with daytime activities like cow train rides, hayrides, steer roping, and a petting zoo with ponies, llamas, and donkeys.
3. Halloween in Tombstone, Arizona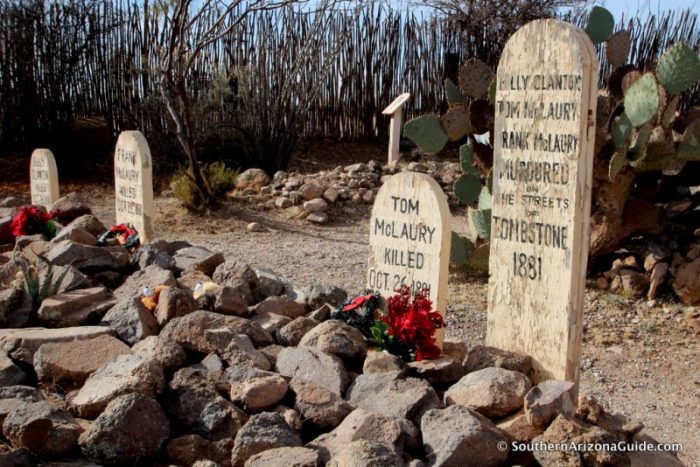 With a rich history of mining, gunfights, and spookiness, a Halloween in Tombstone, Arizona will give you an action-filled Halloween/Hollywood experience.
This famous ghost town celebrates the Halloween with the re-enactment of the infamous gunfight between costumed Clanton and Earp impersonators. For poltergeist activities and experience, you can visit Big Nose Kate's Saloon.
Or you can visit the Bird Cage Theater, the town's most haunted building where you can listen to disembodied voices of gamblers and opera singers. A little warning from the locals: Expect and don't be surprised to see cowboy ghosts roaming around the town at night. Oh! That's scary!
4. Halloween in Salem, Massachusetts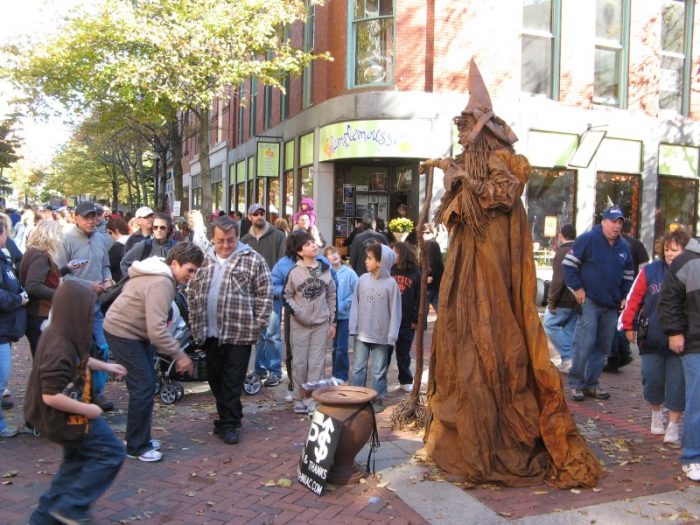 Do you believe in witches? Well, if you don't, you better visit Salem, Massachusetts, a.k.a "The Witch City" this Halloween vacation!
On your visit, expect to watch the famous witch trial re-enactments and guided tours on the witch trial locations. For more witchcraft experience, visit the Salem Witch House Museum and Count Orlok's Nightmare Gallery. You can also dance the night away at the Salem Witches' Halloween Ball. You can also watch entertaining magic shows, séances, parades, fireworks, and witch's circles on the night of Halloween.
5. Halloween in Transylvania, Romania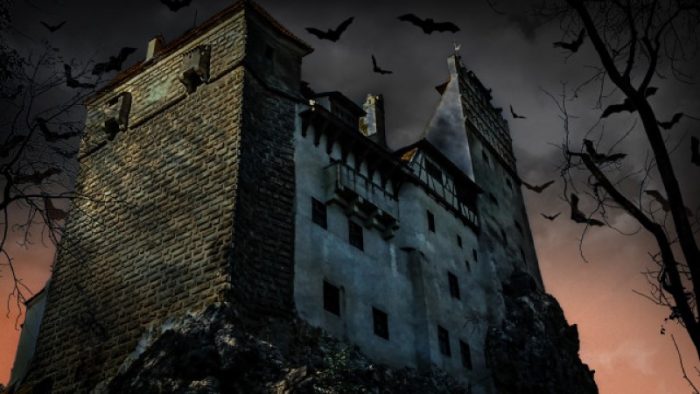 The name of the town is enough to send a spine-tingling chill into you. Then add the "creeptacular" and "spooktacular" reputation of Romania. The brooding forests and stunning Gothic architecture makes you feel like traveling back in time during the years of Dracula.
This is especially true if you visit Bran Castle – also known as Dracula's Castle – the legendary Transylvanian fortress, designed and inspired by Bram Stoker's depiction of Count Dracula's castle. Note that there is no historical basis or evidence that Dracula ever lived there.
Inside the castle, you can enjoy Halloween-themed tours while listening to Romanian medieval folk music. Or, you can meet the Wicked Fairies and enjoy a euphoric dance while sipping a glass of local red wine. Sounds fun, right?
These are just some of the excitingly spooky places where you can spend your upcoming Halloween vacation. You won't just collect an extraordinary experience; you'll also get to take a break from all the stress at work or at home. Do this by giving yourself a time to scream out all your worries while having fun and getting yourself out of your comfort zone.