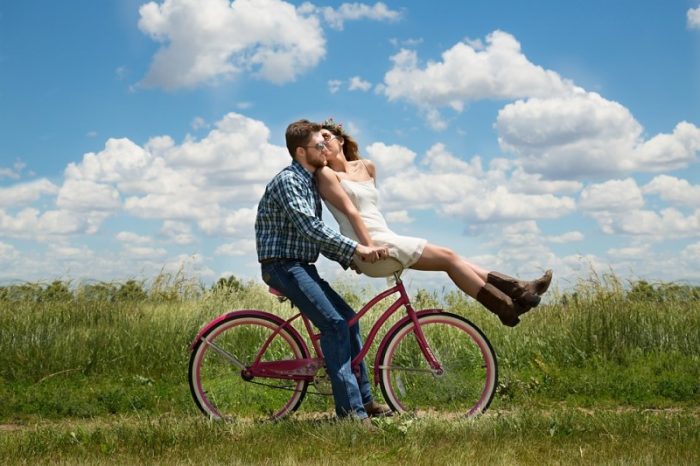 Planning for your first vacation as a newlywed couple? Well, you definitely need honeymoon travel tips to help you save costs and time. Not only will these tips help you to feel a little less stressed with the arrangements, but these tips will also let you enjoy and treasure the much-awaited moment with the love of your life. But before all that, you should consider this tip from Christina Pedroni of Liberty Travel.
"There are amazing honeymoons to be had in every price range. Don't overspend, and start your marriage off in debt. This will be the first of many vacations together, so keep something in the piggy bank for that first-anniversary trip."
Very well said, and so, let us start saving and planning for the much-awaited honeymoon of your life with these travel tips from the experts to guide you.
12 Honeymoon Travel Tips
1. Plan first.
Planning for your honeymoon should be a consensus decision between you and your partner. You should sit down together and discuss the key factors on how do you want to spend your honeymoon. Even the smallest details should matter and should be agreed upon by both of you.
Listing up the places you want to see or activities you want to do can help both of you with choosing and deciding where to spend your honeymoon. On top of that, first and foremost, you should consider your budget.
"Know your priorities. Selecting what is most important to you and your fiancé will help shape the next steps," says Pedroni.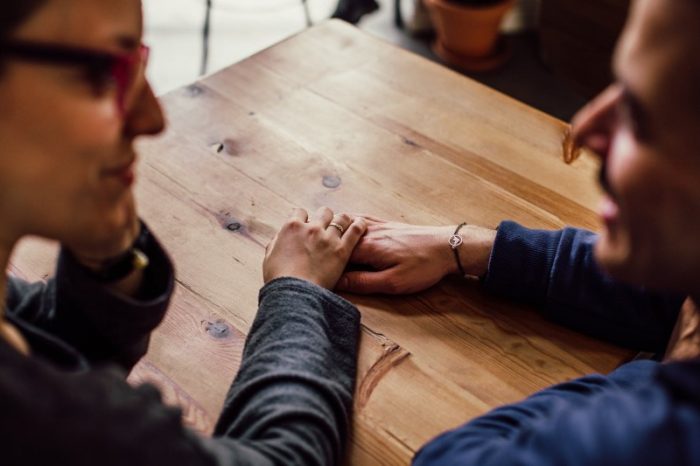 2. Use a travel agent.
Getting the help of a travel agent to help you with your honeymoon arrangement is one of the things you should consider. Though there are websites that offer packages, it is wiser to use a travel agent, because having one has its perks too.
"Travel consultants will have access to special honeymoon packages at many resorts. These packages will give you added value, such as a free room upgrade, a couple's massage for honeymoon guests, or breakfast included while traveling in Europe," says Pedroni.
"Travel agents have relationships with many hotels and resorts that translate into additional complimentary perks for honeymooners," she added.
Steve MacKnight of Perfect Honeymoons also agreed how helpful a travel agent can be for arranging your honeymoon.
"It saves money, for sure, but there are extra benefits," he said. "For example, if you miss your flight or have a problem, you can call us, and we will solve it for you," MacKnight said.
3. Have options.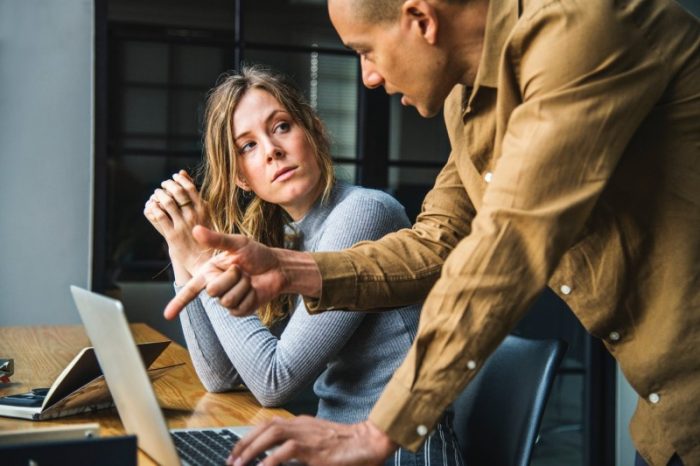 When planning for a honeymoon, a couple should always have several options. They should have a list that is close to what they want with the corresponding cost.
Just like in Perfect Honeymoons, MacKnight shares that when working with clients, they'll have an in-depth conversation with them first to discuss what type of honeymoon they are looking for, the must-haves, and their budget. From there, they will create packages with the given information from the client at different price points. Then, the clients will choose.
"Sometimes our clients end up going with something a bit higher in cost because they realize more is included for them," MacKnight said.
4. Be realistic.
Experts also urge couples to be considerate of their budgets. Aside from airfares and accommodation, couples should also pay attention and be realistic about their pocket money cost.
"We have a very frank conversation with our clients about out of pocket money. Sometimes people forget that they need to factor in spending money for food or transportation, and it affects their total budget," MacKnight said.
5. Watch flight costs.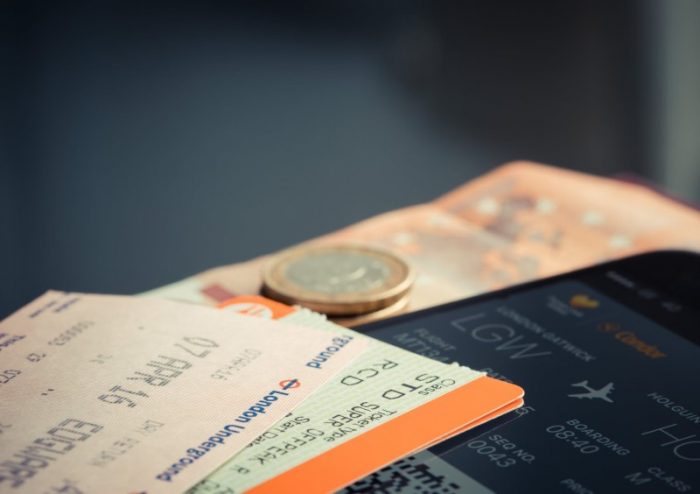 To save, experts advise couples to keep an eye on flight costs. Pedroni says that departing on Tuesdays following your big day is the best time. This is because it is when the airfares are lower than they would be on a Sunday or Monday departure.
Apps like Hopper or AirfareWatchDog are also a big help to figure out when is the best time to book flights based on travel trends.
6. Check the exchange rates.
In choosing a honeymoon destination, couples should check the exchange rates of the places they have on the list. This is for them to know if the costs of staying at their choice locations will meet their requirements, and of course, their budget.
"You can use the current exchange rates to your advantage. It has never been more affordable to travel to Europe because of the strong USD against the euro," says Pedroni.
It also best to prepay accommodations and activities in USD, so you won't have to feel stressed out with the volatile exchange rates.
Pedroni also advised that when traveling internationally, signing up for a credit card that has no foreign transaction fees is a good idea. This is for you to avoid paying exchange fees throughout your trip.
7. Look for hidden fees.
When booking, honeymooners should also check hidden fees on hotels, airlines and car services. This is to avoid being surprised during the trip with the additional cost that they should pay. But when dealing with travel consultants, all hidden fees will be discussed and will be included on their given honeymoon package.
8. Check for free stuff and discounts.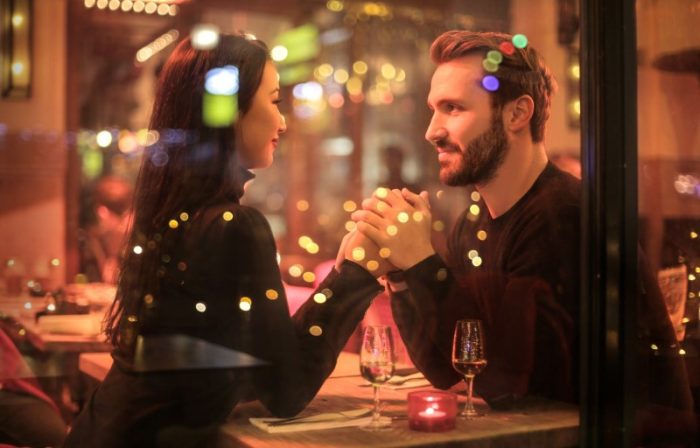 When you've decided where to spend your honeymoon, doing some extra research will make the trip more fun and memorable. For instance, you can ask about free activities and discounts that you can enjoy with the resort or hotel where you are staying. And again, don't forget to ask about the hidden fees.
"If you are planning a honeymoon at an all-inclusive resort, the included activities will vary from resort to resort. Some resorts will include motorized water sports and/or resort credits to be used towards off-property sightseeing, while others focus on activities at the hotel, like mixology classes, language lessons, dance lessons," says Pedroni.
9. Tap into the local culture.
Eating inside the hotel all throughout the trip will be really costly to your honeymoon, according to MacKnight. So, venturing out of the hotel to look for local food is a good idea for saving money for other experiences or activities.
"A lot of times, the restaurants at hotels and resorts can be very expensive. Ask the locals for some restaurant recommendations based on what you want to eat. Sometimes they may tell you about a hole in the wall place that has some of the best food you will ever eat, and it can cost less than half of what you would spend at a resort," says MacKnight.
10. Ask previous travelers.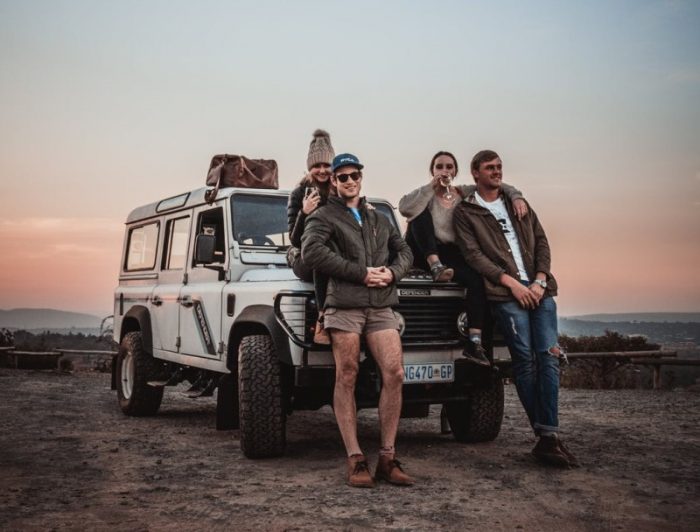 Do your research and ask other couples about how and where they spent their honeymoon. This is to set up yourself and your partner with what to expect and to know if your choice really fits your ideal honeymoon.
"Find someone you trust that has been where you want to go, and ask them questions about their experience, budget, spending money, and things they may have stumbled on that ended up being great experiences," says MacKnight.
11. Brag a bit.
Being on a honeymoon has its perks, so there's nothing wrong with telling everybody about it. Telling the staff at the restaurants or shops you visit may bring the opportunity for a reward, like a free honeymoon dessert or complimentary item.
"When visiting Hawaii, a car rental is a must; be sure to ask about a free convertible upgrade reserved just for honeymooners," Pedroni advised.
12. And above all these, you should enjoy!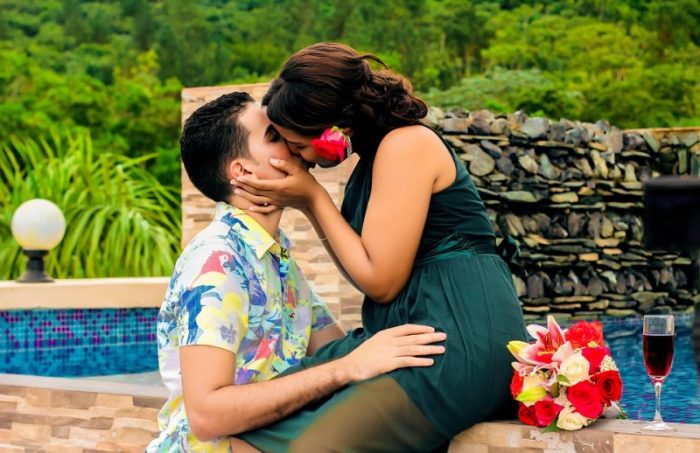 Honeymoons should not be all about money. Couples should enjoy their moment of being together as married partners for the first time.
And we hope that these honeymoon travel tips will make your trip to be more romantic and memorable. Remember to just enjoy and treasure every moment of being with the love of your life, especially during the most special part of being a couple – your honeymoon.