Dual citizenship is when a person is concurrently a lawful citizen of two countries. In both countries, they'll have legal rights and obligations. Dual citizenship offers certain benefits, which can include secure residence in multiple countries and access to government programs. However, many legal considerations can also complicate life.
For example, the dual citizen may have tax obligations in more than one nation, or between two homelands may have to fulfill the residency requirements. Not all countries allow dual citizenship, so you'll need to consult with the countries you're wanting to become a citizen in.
In some cases, dual citizenship happens naturally. For instance, when a child is born to foreign parents in the United States. Unless the parents are foreign ambassadors, the infant becomes a U.S. citizen. Additionally, if a child of U.S. citizens is born overseas, he or she may automatically become a citizen of both the U.S. and the country of birth, depending upon the laws of that country. Here are some of the best advantages of having dual citizenship.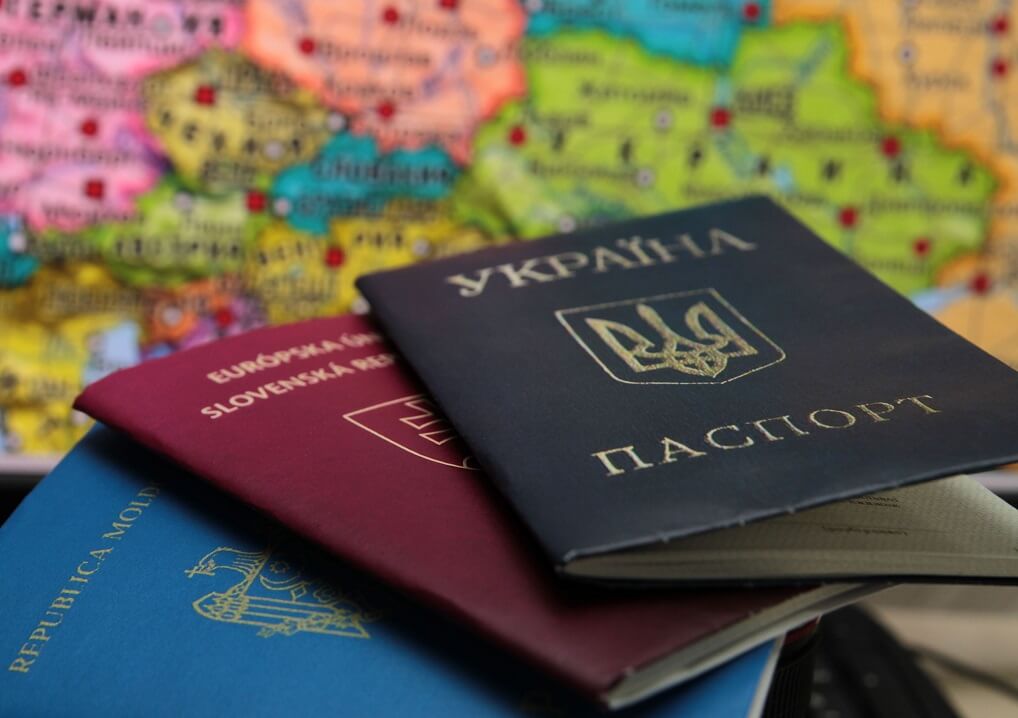 Global Mobility
Holding one passport will place severe limitations on the ability of a person to fly. For example, certain countries do not allow people from a given nation to visit freely.
Also, some passports have minimal visa waiver programs, resulting in paperwork, embassy meetings, and extensive waiting periods. Having dual citizenship can radically change one's experience of traveling. With visa-free travel, you can take advantage of improved communication and better business opportunities.
Two Passports
You are required, as a dual citizen, to hold a passport from both countries. For instance, if you are a U.S. citizen, and also a New Zealand citizen, you can travel between the two countries more easily. Having the passport of a citizen eliminates the need for long-stay visas and questions regarding the purpose of your trip. It also guarantees the right of entry, which can be particularly crucial if you have family to visit, are a student or do business in either country.
Business Opportunities
Open markets are standard, and business continues to be influenced by globalization. Because of this, more companies are trying to find new ways to enter foreign channels and new industries. This can be easily achieved through a dual citizenship scheme. By either obtaining a passport that enables travel and trade or by gaining residence in a busy city, you can do this.
Better Quality Of Life
Parents want to give their children the tools to succeed in life and dual citizenship can grant them access to some of the top schools in the world. With a European or Commonwealth passport, for example, students are able to apply to any of the great European universities.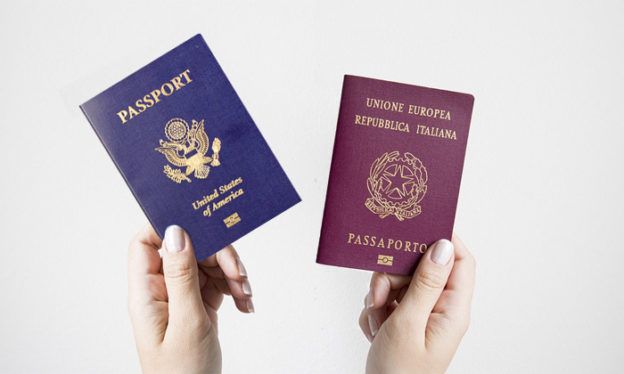 Conclusion
Having dual citizenship also gives you the option to turn your dream destinations into a place to call home. This can ensure that a level of protection, economic well being, and educational advantages will be available to you and your family for generations to come.
If you want to know more travel tips, click here.