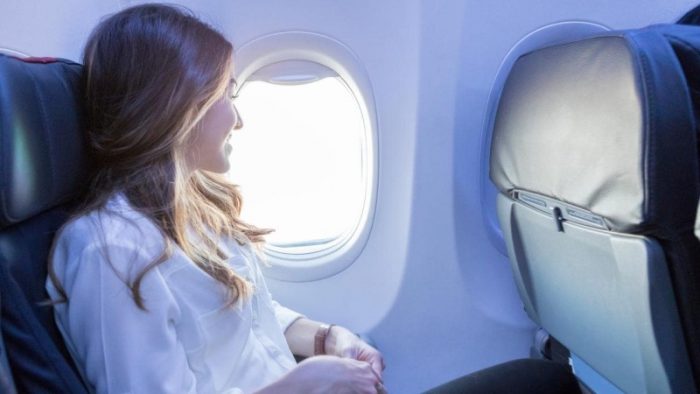 Wondering what flight essentials you should add to your carry-on to transform your economy flight into a luxurious first class experience? Well, let's get straight to the point about the things that you should bring to achieve the first-class flight feeling.
10 Flight Essentials
1. Toiletry Kit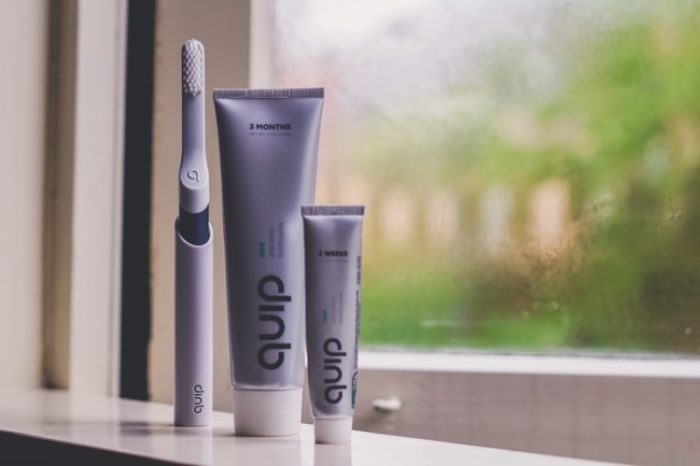 Flying first-class means having a complimentary toiletry kit. But flying on an economy flight shouldn't stop you from having one, too. You can always bring your own! Just be sure that the ones you are bringing, especially on your carry-on, abide the TSA's 3-1-1 rule. That means you must bring any liquids, gels, creams, and pastes with a 3.4 oz. or 100 mL limit on each container. Then, fit these items in a 1-quart zip-lock bag prior to security checks.
Another piece of advice: If you want to make use of your toiletry kit and want to brush your teeth on the plane, remember to ask for a cup of water first. The bathroom water on the plane isn't potable and definitely isn't safe for you to consume or put in your mouth.
2. Travel Blanket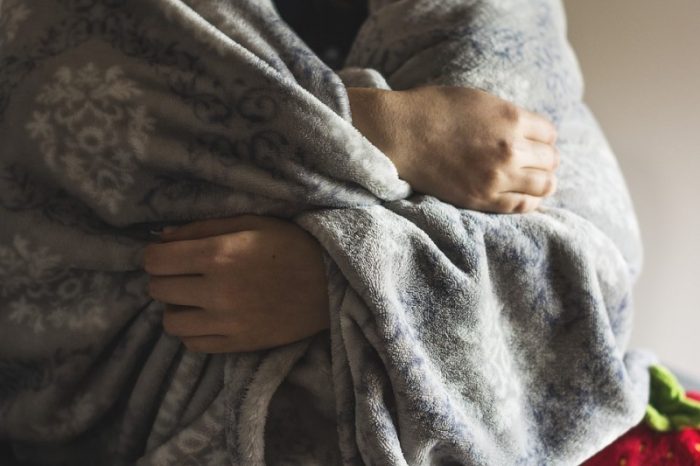 Bringing your own travel blanket on a flight will give you warmth once the airplane temperature gets too cold for you to bear. And there are different types of travel blankets that you can choose from, depending on what kind of traveler you are.
If you are a frequent flier, look for a blanket that is compact so it is easy to pack. For backpackers, you may want to try a blanket with square inches so that you can use it on trains, at a hostel, or in a bus station. If you have allergies or sensitive skin, there are blankets out there specifically made for you.
There are travel blankets that also boast tech fabrics that can wick away sweat. Some can even be used 2- or 3-ways, like a travel blanket/neck rest/travel pillow. And some come with a hood that fits your body while sitting, making you fully covered and warm. Just remember to partner that travel blanket with a sleeping mask for a more first-class feeling.
3. Noise-Canceling Headphones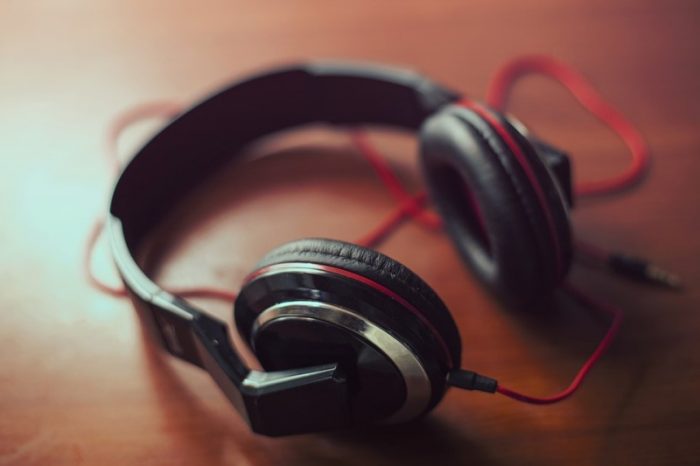 A set of noise-canceling headphones is another flight essential for any traveler. Why? Because it lets you escape from the world around you and concentrate on the things you just want to hear while on the plane. Whether you are trying to sleep or you just want to watch a movie, you can put your headphones on, and voila, you can already enjoy that silent bliss on a plane.
4. Carry-On Cocktail Kit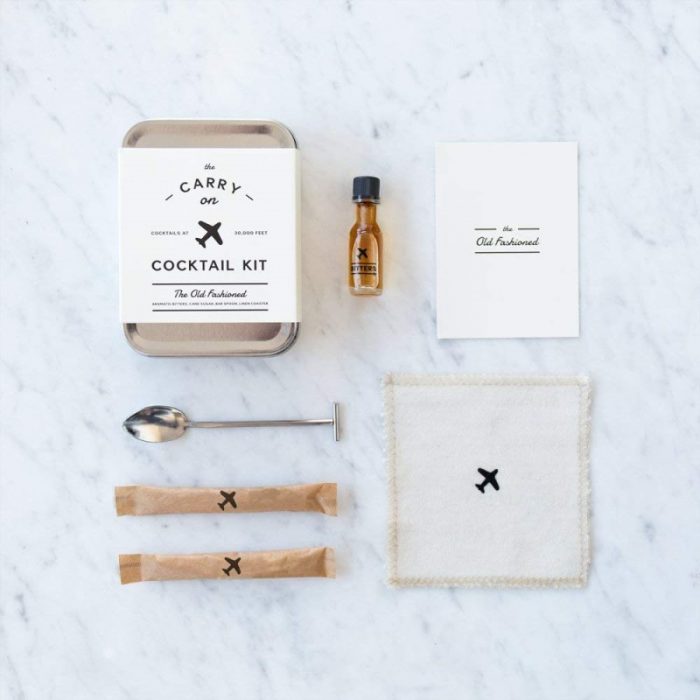 Having a cocktail on a flight can make you relax, or it can put you to sleep. But, you can't get free alcohol on the economy flight, right? So why not make or bring your own? There are tasty mini kits that are available on the market today, like Old Fashioned, Moscow Mule, and Hot Toddy.
If you are planning to DIY, just always keep in mind the TSA rules on bringing liquids on your flight. Then once on the plane, ask for a cup with ice from the flight attendant and splurge on a cocktail at cruising altitude in no time.
5. Hydrating Face Mask
The air in the plane is super dry and can parch your skin. But a hydrating face mask can save your skin from that, especially on a long-haul flight.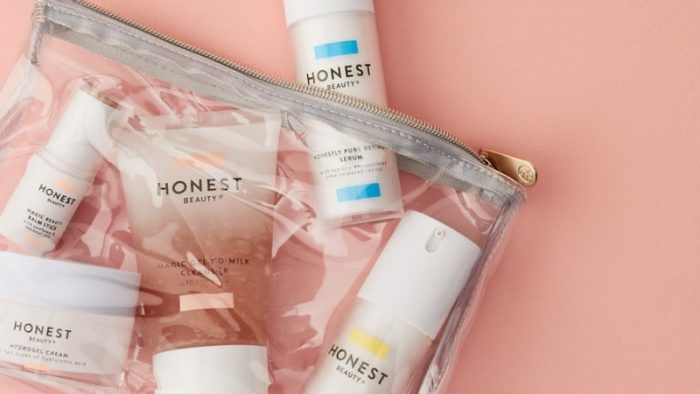 6. Moisturizing Hand Lotion
Hands can get dry and cracked on airplanes, too. So, aside from just protecting your face from the damage, you should moisturize your hands, too. Just look for a brand that can hydrate and moisturize your skin without giving you that oily feeling.
7. Travel Pillow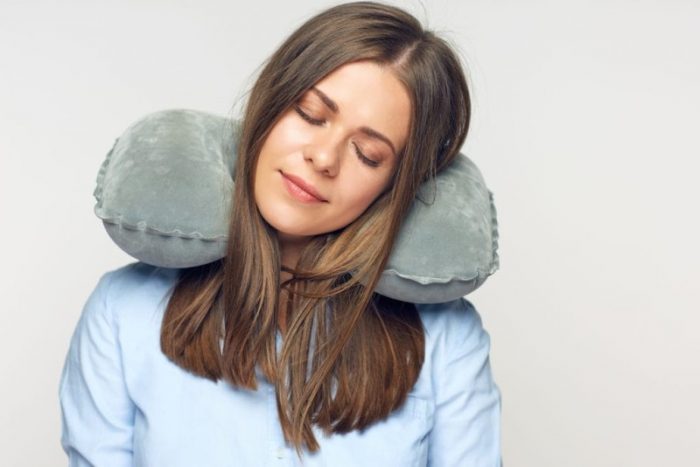 For a more comfortable flight, a travel pillow is a must-have. Many travelers opt for a neck pillow that can support their neck and gives them comfort while sitting. But if you are a back sleeper or you love sleeping on your side, you can look for a travel pillow that closely recreates your sleeping style in a limited space.
8. Essential Oil Towelettes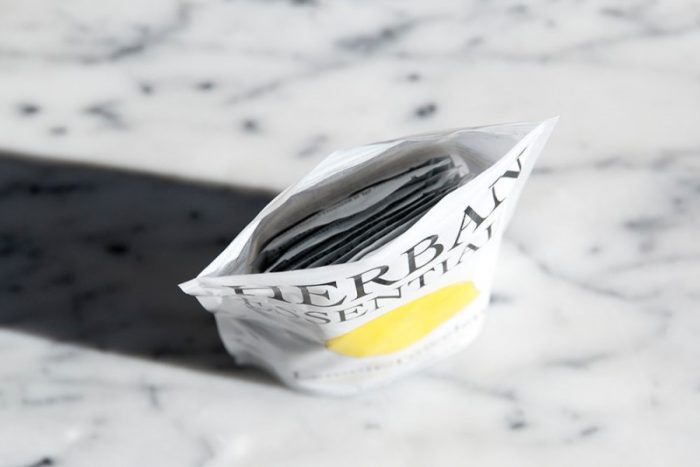 Bringing some essential oil towelettes can really be helpful in times when you want to relax while on the plane. Because smelling something fresh and cool gives you that calming effect, especially when you are feeling stressed or a little anxious.
It is also a great way to refresh while on the go. Some of the scents you might want to have are calming lavender to lessen travel stress or some citrus scents to energize you on the flight that can lessen your jet lag, too.
9. Instant Coffee Packets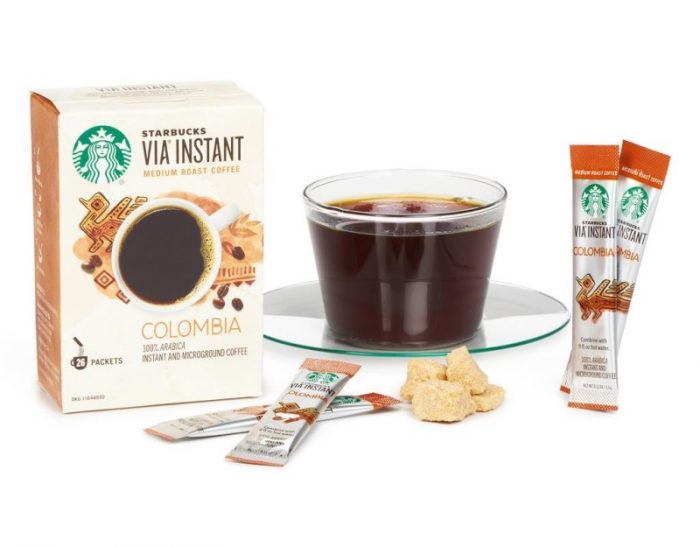 If you want to stay up and active on your flight, you definitely will be needing coffee. Coffee can also help you feel relaxed if you're used to it every day or energized if you need a caffeine boost.
But sometimes, airplane coffee doesn't taste the way you might wish it would. So you had better be ready and bring your own instant coffee packets from your favorite café, so you can have that feeling like you're at home, even though you're thousands of feet up in the air.
10. Compression Socks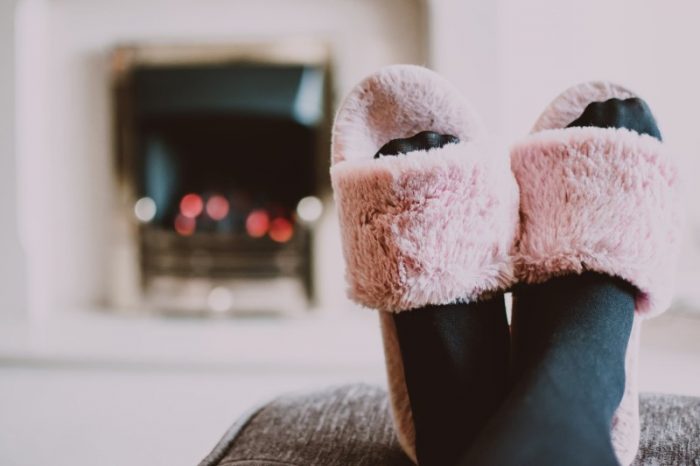 Compression socks are also a must-have when traveling. They're one of the flight essentials that are beneficial not only for your flight, but also for your overall health. They don't only help to warm your feet; they also help improve the blood flow in your legs. This measure will also reduce your risk of having DVT or Deep Vein Thrombosis, as it helps prevent blood from pooling and clotting.
So, these are some of the flight essentials that every traveler must-have. Most especially, when you're flying economy but still want to enjoy that luxurious first-class feeling, you should give these tips a try. See for yourself!