This time of year, hikers need one thing in particular: a hiker's checklist. Every hiker will need it to pack the essentials when hiking. 
With the colder season kicking in, hiking during this time has been one of the sure-fire ways to experience nature's wonders while putting in some bonus cardio, too. It may not be the easiest trip to plan but it sure is worth it (check out our story on the 10 best trails in the world!). Before the adventure though, is the daunting task of packing for the hike.
Clueless on what to bring? Don't sweat it! This is why we put together a newbie's hiking guide to having all the essentials ready for your very first climb. Now time to check out the hiker's checklist we put together, 'cause—trust us—you'll be thanking us later. Happy packing!
Climbing for Newbies – The Hiker's Checklist for What to Pack
1. The right pair of rubber shoes
A newbie doesn't need to splurge on the best climbing shoes right away. This may be a good reason to add another pair to your collection, but packing any pair of rubber shoes that won't skid should be enough to make you survive a beginner's trail.
Most rubber shoes should be good to go, but best to bring a pair that will ~really~ protect your feet from mud, rocks and everything else. So save those kicks you've been wanting to break in (and show off to everyone) for a stroll at the mall and pack a comfy pair for this adventure instead.
2. Trekking pole
Makeshift trekking poles or mountaineering sticks are usually sold at the meet-up point before the ascent.
Whether you're planning to shell out a few dollars for a beginner's pole or borrow a trekking pole from a friend, be sure to make this part of your list. It'll guide you through trails, the roughest terrains and even embarrassing slips your friends will keep looking back on for years!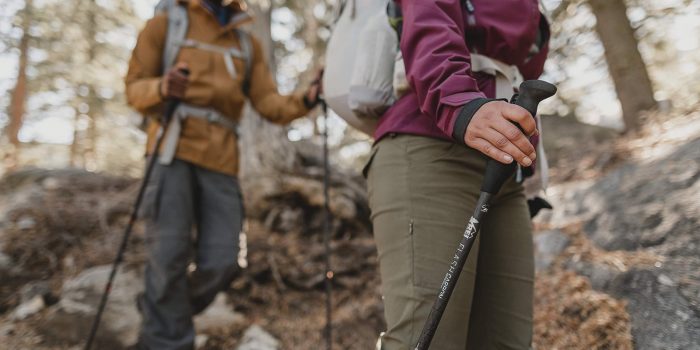 3. Water bottle
Climbing to the top and heading back down normally takes hours with only a few quick stops at a time. Trust us on this, you will regret not being hydrated enough for this sweat sesh.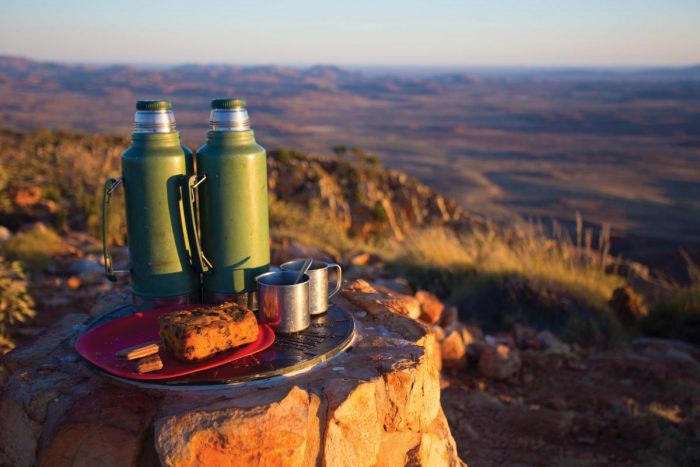 4. Light snacks
Climbers would strongly advise you not to eat a heavy meal right before a hike. Because of this, you're bound to get bouts of hunger pangs some time during the hike.
Be sure to pack an energy bar, peanuts or a sandwich for a quick fix for those trying times.
5. Windbreaker
Climbers naturally hope for the best weather on a hike but also prepare in case it gets extra chilly up the mountain or in case the rain starts to pour.
For our unpredictable weather, a windbreaker or a raincoat is also a must-have on your packing list.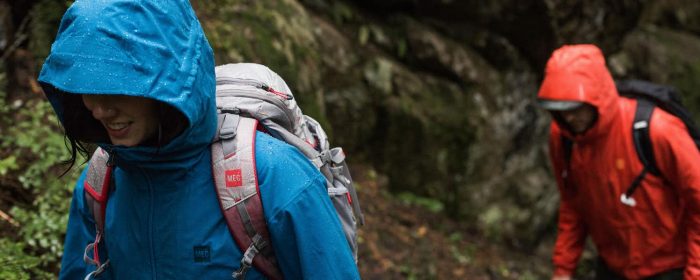 6. Travel-sized toiletries
Need we say more? Be smart and pack your own toiletries with you in travel-sized containers so you won't have to fork out for these on the actual trip.
Pro tip: Some houses (of the locals) found at the end of a treck normally offer a part of their home as a private changing room or bathroom for hikers, for a few bucks.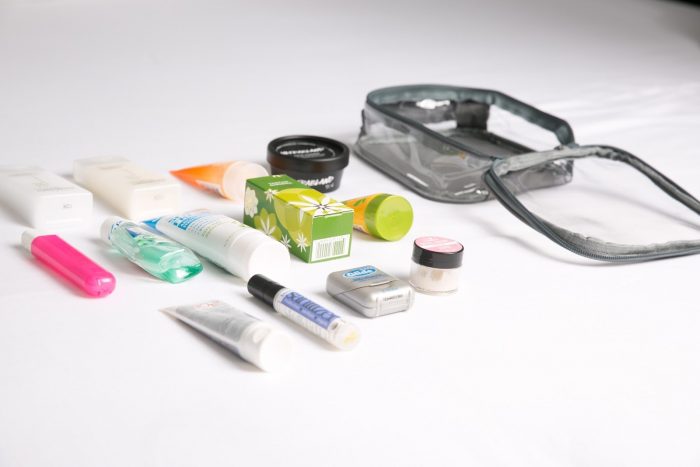 7. Nice to have: an Action Camera
Still got extra room in your hike pack? Add an action camera to document your climb. Be sure to share your best photos and videos too!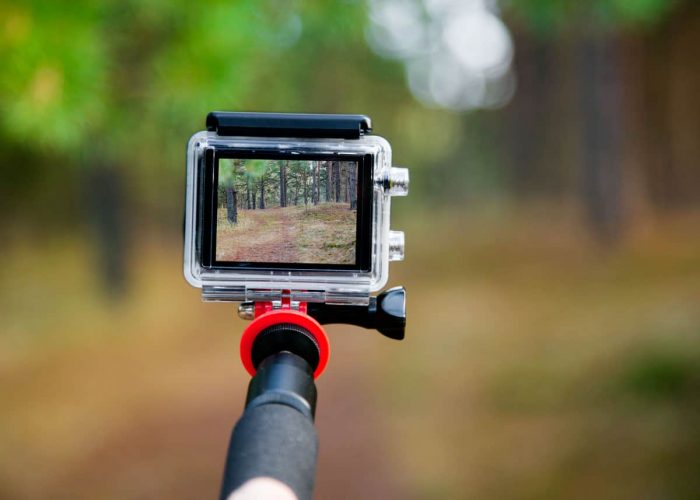 8. A mixed dose of courage and determination
As soon as you've packed all the essentials in your hiker bag, be sure to bring with you a mixed dose of courage and determination. Your first climb may seem daunting at first, but it will surely be one for the books!
These essential items on our first-time hiker checklist are only some of the things we think you should have with you on your first experience! Are you a hiker and think we missed out on anything? Let us know!
Featured Image from REI