Airbnb is an awesome way to cut costs on accommodation, especially when compared to old-school hotels and hostels. Your choice of lodging can range from simple and clean, to eccentric and unique. Whichever suits your style, your Airbnb experience is entirely up to you! This is why we've rounded up 5 things you should consider before you book an Airbnb…
5 Tips for Choosing your Airbnb Accommodation
1. The Cost
A good rule of thumb: If it's too good to be true, it probably is. You should be extra cautious of very cheap places as you would be with the extremely expensive ones. Just be patient and you're sure to find great rooms even with the simplest accommodation.
Pro tip: Use the filters on the side to narrow down your search to get suggestions on the places that offer your non-negotiables. This can save you a ton of time browsing through different rooms available.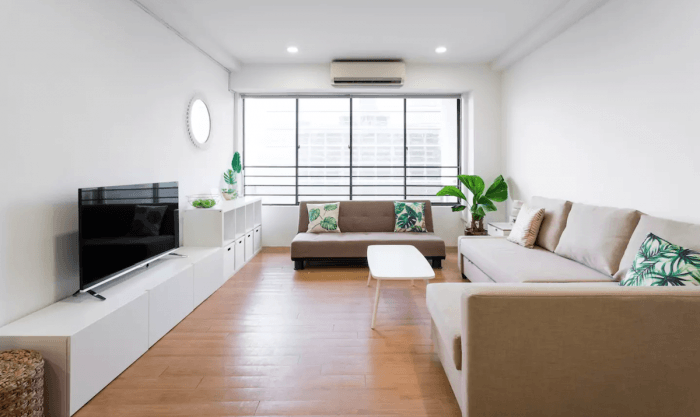 2. The Host
Airbnb allows guests and hosts to communicate directly. Be sure to take full advantage of this by sending your prospective hosts all your questions especially while your deposit is still refundable.
The key to a smooth stay is good communication with your prospective host. Try to check and validate everything the host says – things like neighborhood safety and room description versus actual photos. The place can seem great overall but if the host tries to evade the most basic questions, it might be better to look for something else.
Pro Tip: Study the cancellation policies, as there are varying degrees of strictness. "Flexible " cancellation gives you a full refund at least 1 day prior to arrival. "Super strict", on the other hand, allows a 50% refund if you cancel more than 30 days prior, and no refund at all beyond that point.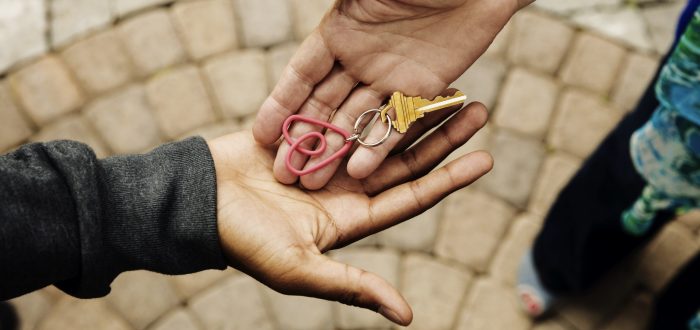 3. The Description and the Pictures
Whether you're eyeing for the bare minimum or something more unique, make sure what you see is what you get.
Pro tip: Beware of camera tricks and unnecessary photos of either useless details or tourist attractions within the area. Close up shots of minute objects can possibly mean that there are other details that the host would rather not disclose.
4. The Neigborhood
Your own understanding of "accessible", "safe", and "an easy commute" may be worlds apart from your hosts, most especially if you're new to the area. Take time to read up on the neighborhood (let Google Maps be your best friend!), the news, and geotags on social media to get an idea of details such as safety, noise level, and access to public transportation and tourist sights.
Pro tip: Try looking for places known close to university strips or government centers, which are usually safe and more affordable. You can also look at places accessible by train for countries like the Philippines, Taiwan, Korea and Japan. You can also expand your neighborhood choices by availing of airport pick-up services.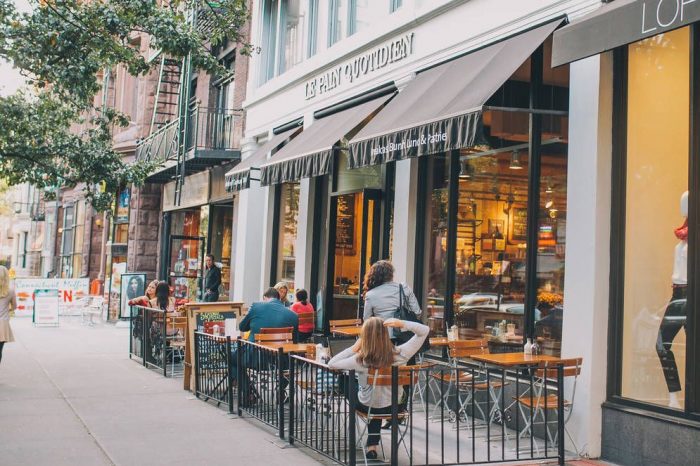 5. The Reviews
In a platform that crowdsources credibility, the reviews are your best friend. Airbnb guests can rate hosts for accuracy, cleanliness, communication, and location. Compare these reviews with how your own host responds to initial questions.
Pro tip: Check and compare both the star and worded reviews. Some guests don't want to come off as rude and aren't straightforward with their complaints. A winning review can still have a low star rating. So be sure to read as many as you can to help you make the judgment call.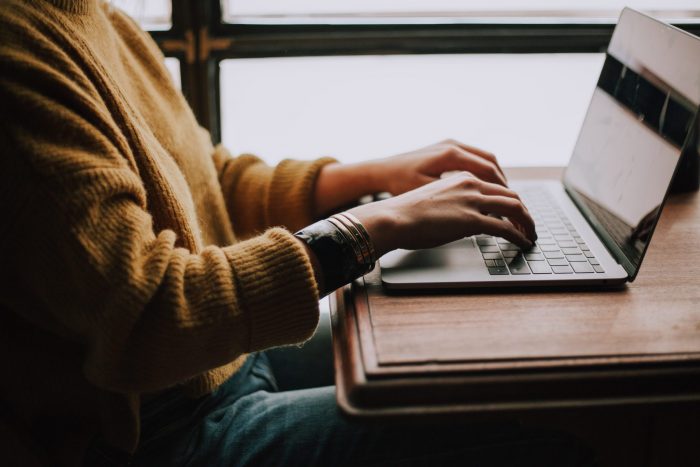 At the end of the day, everyone has a preference for their travel accommodation, and Airbnb is truly a great way to hunt for good deals. Once you've got your lodging covered, you can then devote more time to enjoying your much-awaited trip. Happy booking!
Featured Image from Travel + Leisure