Modes of communication are fast changing as days go on. It is impossible to find anyone that still uses the same ideas they used to four years ago. Options like SMS – these are becoming extinct ways of communication today.
But with them, you could at least hide from the receivers of the text. With WhatsApp, there's a consistent need to be online and communicate without letting people know that you're online. This has brought about a number of unscrupulous ways that you can do just that.
But there are 'legal' ways that you can still communicate with people without necessarily being online. If you thought it was not possible, you should read this to the end and find out. Here's how you can easily go about sending WhatsApp messages without being online.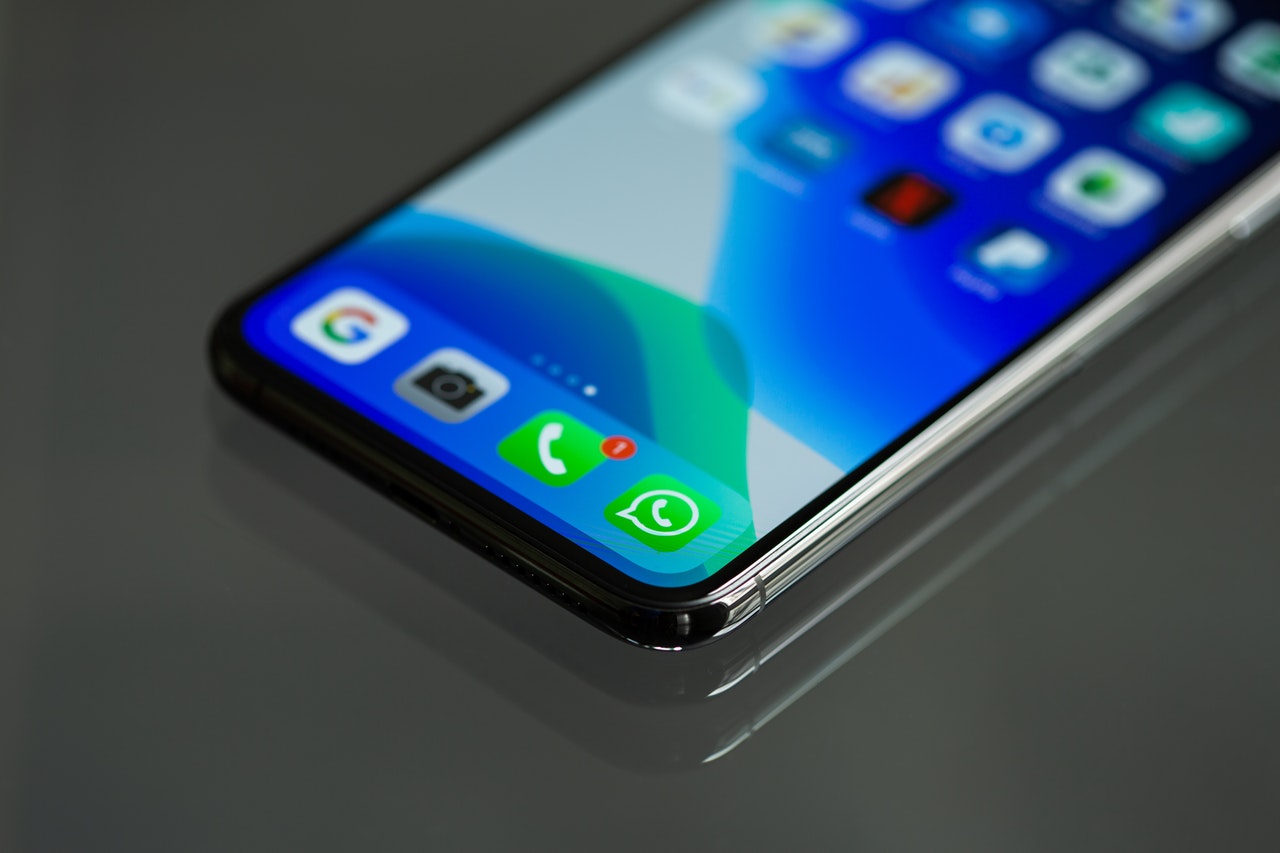 Reply from Your Smartwatch or Notification
You can easily hide from other people on WhatsApp by simply replying to messages from your smartwatch. When you reply from your smartwatch, it enables you to reply to the message as part of the notification. It's as if you are online without appearing to be.
With a smartwatch, you can even see the whole conversation as it is, with replies, and still not appear anywhere online.
You can also use the notification bar on top of your phone to reply to messages without appearing online. Just drop the bar once a message appears, then click on the reply button there.
But, when you're using the notification bar, you have to be extra careful, because if you click on the message itself, you'll appear online. Reply to the messages strategically without ever clicking on the message itself.
Reply While You're Offline
The other way that you can reply to messages while not being online is by replying to the messages while you're offline.
You are probably wondering how that's even possible, considering you need the internet to use WhatsApp. Well, here are some steps that will guide you on how you can do it.
Step 1
First of all, you have to disable all internet connection on your phone, whether it is from your mobile data or Wi-Fi.
To be on the safe side, switch off your Wi-Fi receiver and modem. Ensure that no internet transmission device is on if you want to go to the extreme.
Step 2
Open your app – WhatsApp. Then, go to the conversation you are interested in and open it. Read the message, and have the reply in your mind.
Now, write down the reply to the text – the same text you are interested in. After you are done with it, just press send. The message won't get delivered; it won't even go. Of course, you need the internet for that to happen.
However, Step 3 will help you get past this hurdle.
Step 3
Now, close your WhatsApp application. Just go back to your general phone use.
Step 4
After you've done all that, now is the time for you to switch on your internet connection. Under no circumstance should you check your WhatsApp now if you want to be offline.
You will then hear a pop sound effect once the message is sent, and that assures you the message has been delivered.
Maintaining the "Offline" Status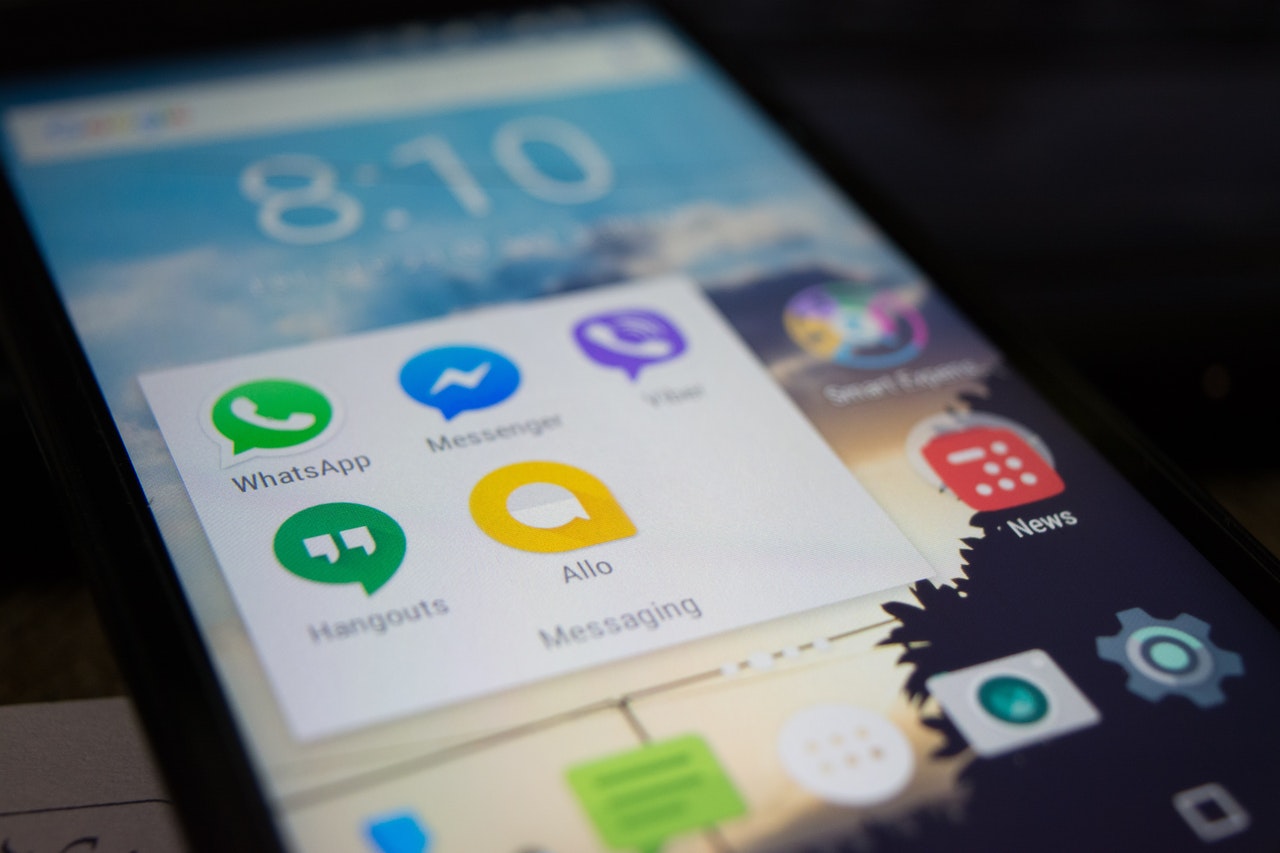 Now, that's the simplest way that you can send a message to people on WhatsApp without ever being online.
Once you're down with the whole process, WhatsApp will send the message to the recipient and your offline status remains.
Use the Unseen App
The last way that you can send messages on WhatsApp without being online is by using an app like Unseen. The Unseen – No Last Seen mobile app can easily be downloaded from the Google Play Store.
Now, this app supports a number of apps that people would rather just use to read and reply to messages without being online.
The best thing about the Unseen app is that it allows you to reply to the text carefully and not appear online.
When you receive an alert on WhatsApp, you get a notification on Unseen as well. Use the Unseen app to read and reply to the messages without ever accessing WhatsApp.
Conclusion
Being able to operate from WhatsApp without having a number of people know you're online can save your conversations you'd rather not have.
By using these measures listed here, you can be assured to send messages on WhatsApp without being online. Just choose the method that works best for you, and begin enjoying this function.