Over the past few years, the word digital nomad and the lifestyle attached has seen a swell of interest. In fact, many research studies and surveys show that, within the next twenty years, the number of digital nomads across the globe will be in the millions if not over a billion.
What is so great about working from a laptop, though? Is remote work that much better than the traditional option?
For most, the answer is yes! Let's look at five positive things you probably didn't know about the digital nomad life.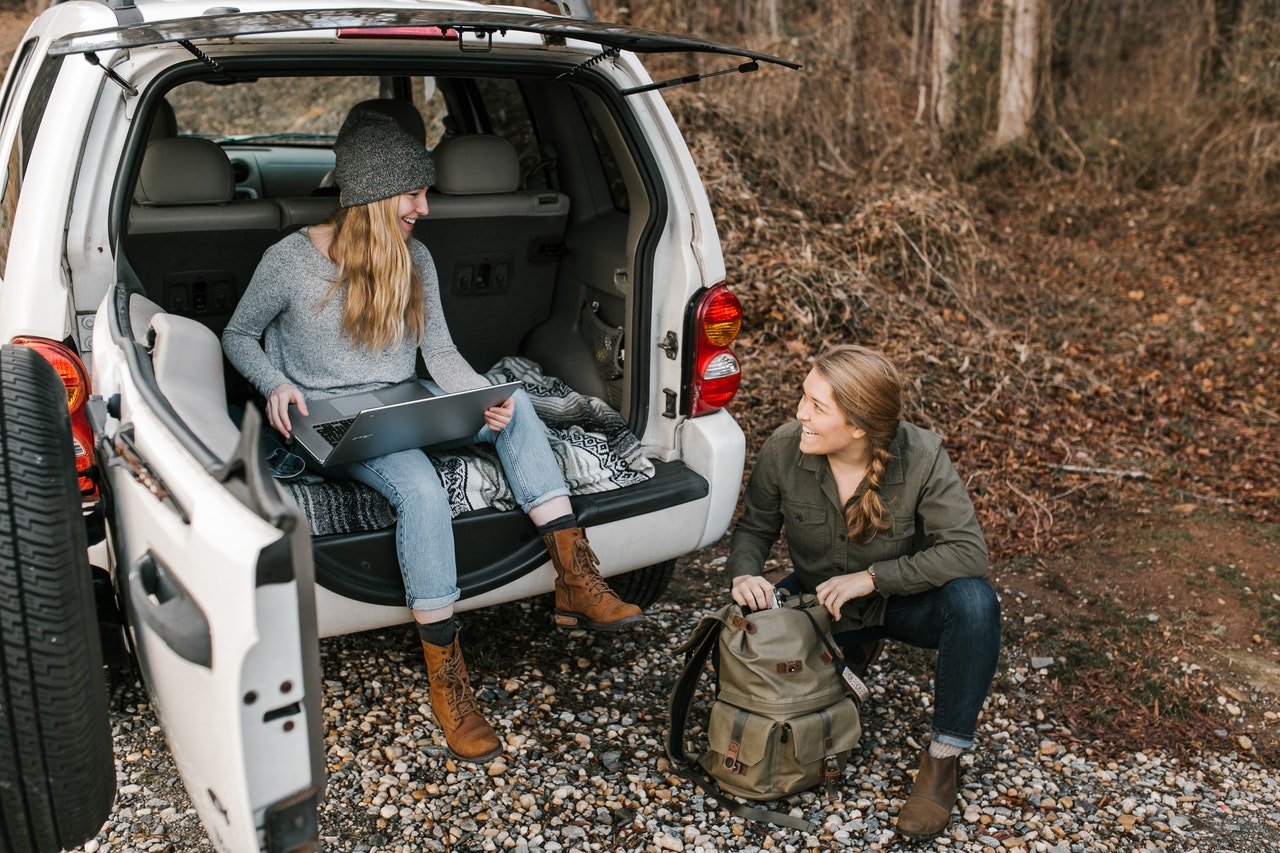 Perks & Rewards Of the Digital Nomad Lifestyle
There are plenty of people who have jumped into the digital nomad lifestyle and for good reason. You can erase the need for stressful morning commutes, and you can dress any way you want.
These are simple benefits that some may enjoy, but there is so much more that you can get from the digital nomad lifestyle. Here are a few benefits that will impact not only your physical well-being but your financial and mental health, as well.
Freedom
At an office job or any other job, someone else tells you when and how and where to work. When you are a digital nomad, you get to choose all three of these.
If you want to work from the beach, a café, rent a coworking space, or set up a small little desk area in your home, that is all up to you and your preference. The same can be said for when you choose to work or how you structure that workday.
If you are someone who likes to work in the evening, then set your schedule up around that. On the other hand, maybe you like to split it up and work a little in the morning with a nice break in the middle of the day.
Whatever structure you find is the most productive for you, that is what you can do. That flexibility means more productivity and freedom.
Live On Your Terms
The freedom that being a digital nomad gives you also allows you to live life on your terms. Often, when we are dealing with a traditional job, we let the job dictate our life even when we are outside of those four walls. With the flexibility of being a digital nomad, you can include hobbies and lifestyle changes into your life without hesitation.
Inspiration
Staying in one place can dull your inspiration and leave you bored and anxious. Working remotely from your laptop allows you to travel to new places, move to new places, or simply change your environment at will.
By doing this, you may be able to reignite your creativity and passion for whatever you do. This can lead to growth in your personal life, your career, and your mind.
Extend Your Circle
Digital nomads live everywhere and are from everywhere. By embracing this way of life, you will be able to meet people from your own country and many others.
This will allow you to develop exciting new personal and professional relationships that will expose you to new cultures and ways of thinking. You may even learn some new languages, too.
Having this global network can help improve your professional skills, as well as your communication skills. Plus, you will have a network of people all over the world you can visit whenever you want.
Low-Cost Living
This may seem like a weird thought to some. After all, won't you make less money?
Maybe, but you can also live anywhere, as we have said before. If you are looking to save money, pay off debt, or just live more comfortably than you have been, a digital nomad lifestyle might work out.
All you have to do is find a country with a low cost of living. Then, pick up your laptop, pack your bags, and move there for a bit.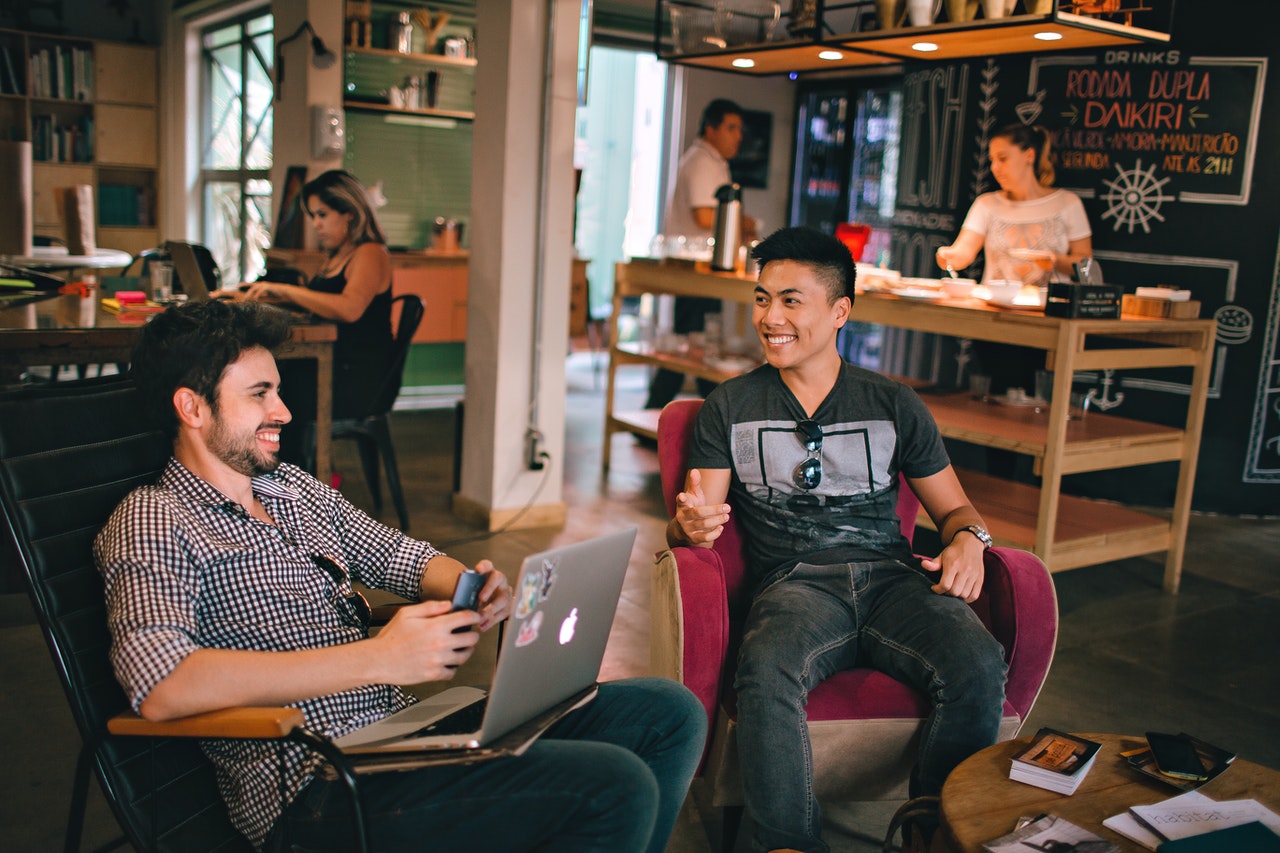 Summary
Having the freedom to write your own schedule, choose your own office, and build a life that makes you happy sure seems like a dream come true. The digital nomad lifestyle gives you all of that and so much more.