Mobile Legends is a popular mobile game on Android and iOS smartphones and tablets. The game is an online multiplayer battle arena produced by Moonton.
The title is especially famous across South Asia, and it's one of the games selected for the 2019 Southeast Asian Games, which took place in the Philippines. In Mobile Legends, Diamonds are the most sought-after in-game currency.
Getting Diamonds in the game is not an easy task, but it's also not that challenging. Diamonds are commonly used for purchasing skins and heroes in the game, but they are also useful to buy other in-game items.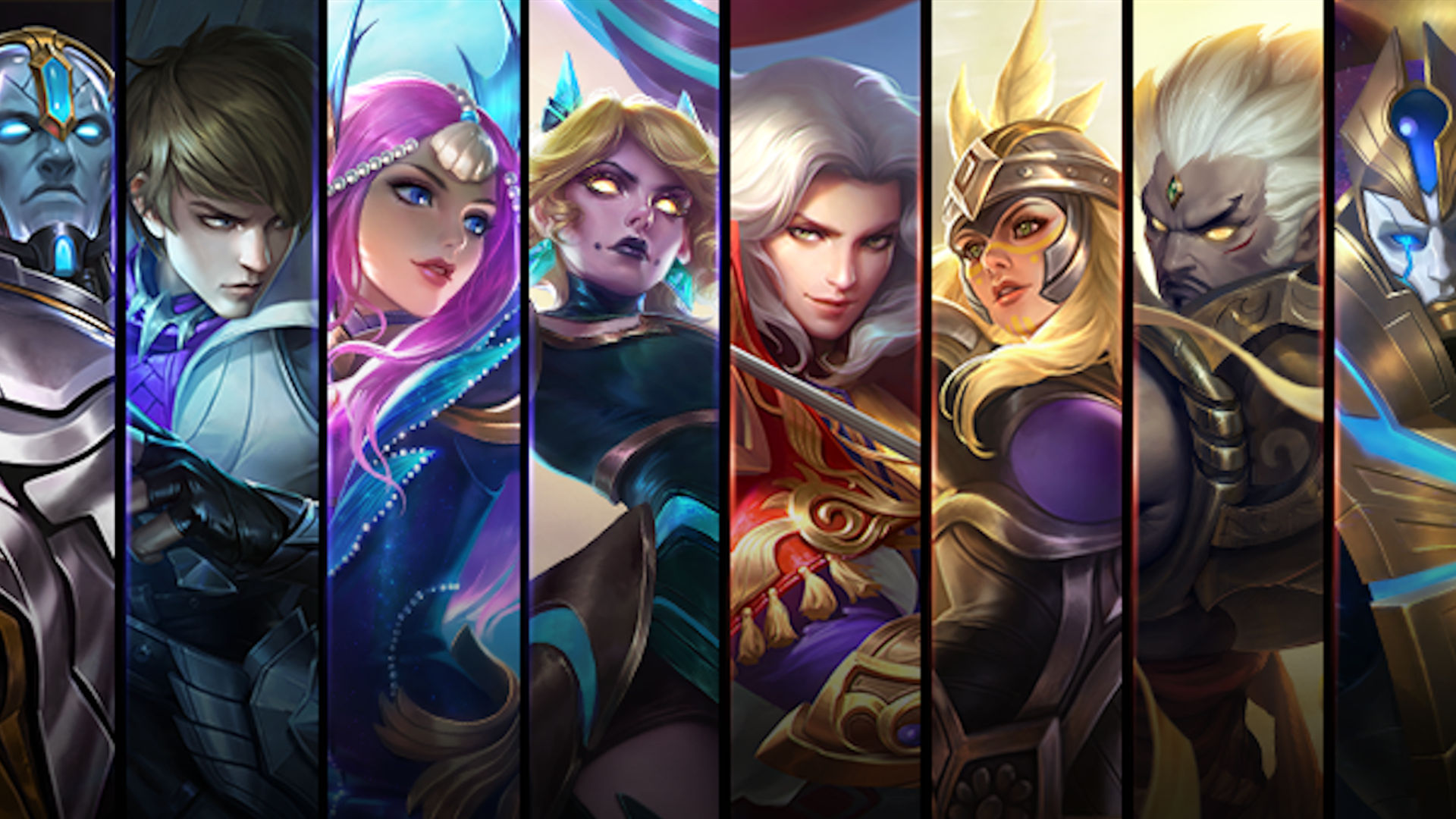 How to Get Diamonds in Mobile Legends for Free
There are several ways to obtain free diamonds in Mobile Legends.
The methods presented below are the most straightforward ones to employ when you need the in-game currency.
Gifts From Live Streaming
Similar to other games out there, Mobile Legends is also popular on streaming platforms. Even more, viewers who enjoy your gameplay can give you diamonds as a gift.
Viewers can send you between 2,000 and 5,000 diamonds to reward for your effort of streaming the game while you play it.
The only downside of this method is that you must be a good player so that your viewers can learn something from you. Otherwise, you won't attract fans of the game, and you won't earn any diamonds.
Once you have learned how to play the game and consider yourself a decent Mobile Legends gamer, you can stream your gameplay to get some diamonds. You have to build your in-game fan base, first, and then stream on Facebook or YouTube. Twitch is also good.
Participate In ML Competitions
ML Tournaments are official competitions in the Mobile Legends universe. The game's dev team regularly houses the so-called Mobile Legends: Diamond Challenge Series.
Players can earn lots of Diamonds and even real money if they score high and end the competition in the top eight. For instance, the winner of such a tournament earns $1,500 plus 5,000 Diamonds. The runner-up, on the other hand, will get $800 and 3,000 Diamonds.
If you consider yourself a good Mobile Legends player, try this method to earn some cash and in-game currencies.
Take Part in Giveaway Events
Some professional streamers give away some diamonds to their viewers to promote their live-streaming channels from time to time. You will most likely find them on YouTube or Twitch, so keep an eye on these platforms.
There is no rule in this regard, and you may or may not get Diamonds in Mobile Legends using this method. However, it can happen, so don't ditch it from the start.
Be a Part of the Community
Another quick method to earn some diamonds is to be a part of the game's community. Moderators, admins, and people who help others can be tipped with diamonds.
This method is not as easy as it sounds, but it's legal, and if you are an experienced ML player, you will most likely get some in-game currency.
Daily Login Rewards
Just like other games, ML also rewards loyal players. Those who play the game on a daily basis will receive in-game items. Even though they won't get Diamonds, gamers will have the chance to earn skins or skin fragments that they can later exchange for in-game currencies.
Players can also get Tickets that can be used to participate in events that can reward them with Diamonds.
Use Phone Credits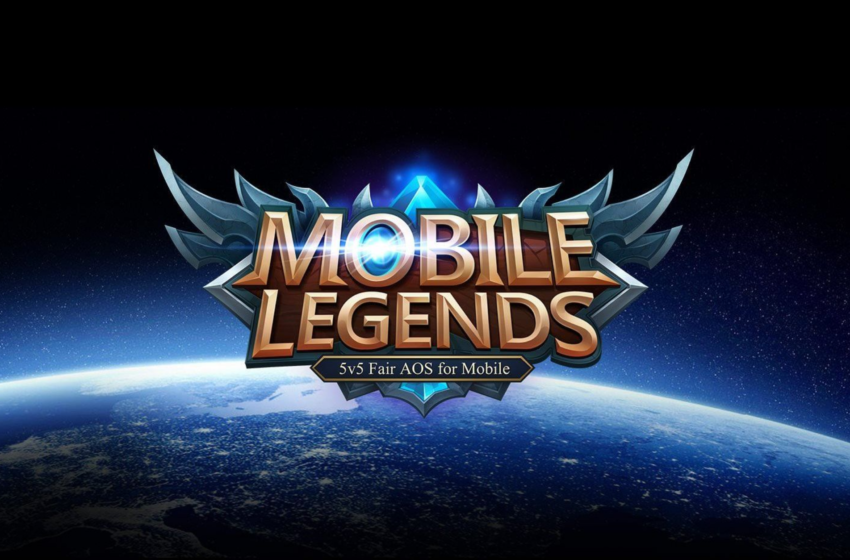 Not quite the expected free method to get some Diamonds in Mobile Legends, but using phone credit is useful to obtain some in-game currency. This method is costly, so it's not recommended to players on a budget.
However, if you have some money to spend, you will be able to get some astonishing skins, heroes, and other in-game items.
Summary
Mobile Legends is an excellent mobile game for Android and iOS devices and can be downloaded via the Google Play Store and the App Store. With great gameplay, the title attracted millions of players from all over the world.
One of the most attractive parts of the game is the possibility to get heroes, skins, and other in-game items. However, players need diamonds to get those. Using the methods from above, you can earn some free diamonds in Mobile Legends.