Jamaica is world-renowned for its beautiful white sand beaches, year-round golden sunshine, and lush scenery. That general description, however, doesn't quite highlight the island's multitude of hidden gems and the endless possibilities for fun and adventure just waiting to be discovered.
If you're looking for a holiday experience that isn't just a run-of-the-mill sun, sea and sand indulgence, there are tons of unique activities to indulge in on a trip to Jamaica. Here are 10 super unique things you can do in Jamaica.
10 Magical Things To Do In Jamaica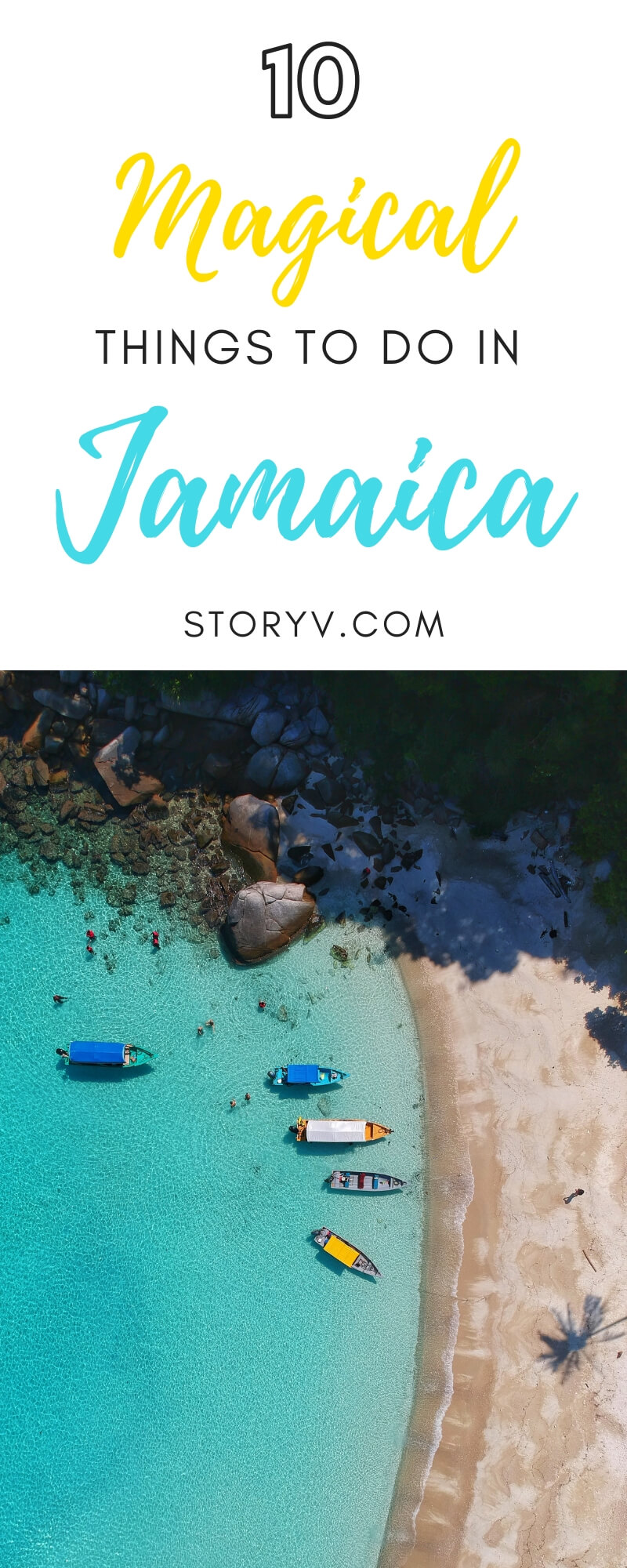 1. Jump off a cliff at Rick's Café
Well, only if you are brave enough to jump, that is. Otherwise, you can watch the local show jumpers dive off from the cafés' highest platform down into the glistening Caribbean Sea below. With that said, Rick's Café, which is found in Negril, is also a cool place to watch the sunset and sip on your favorite brew, as well as to have lunch or dinner. It is one of the best things to do while you're here.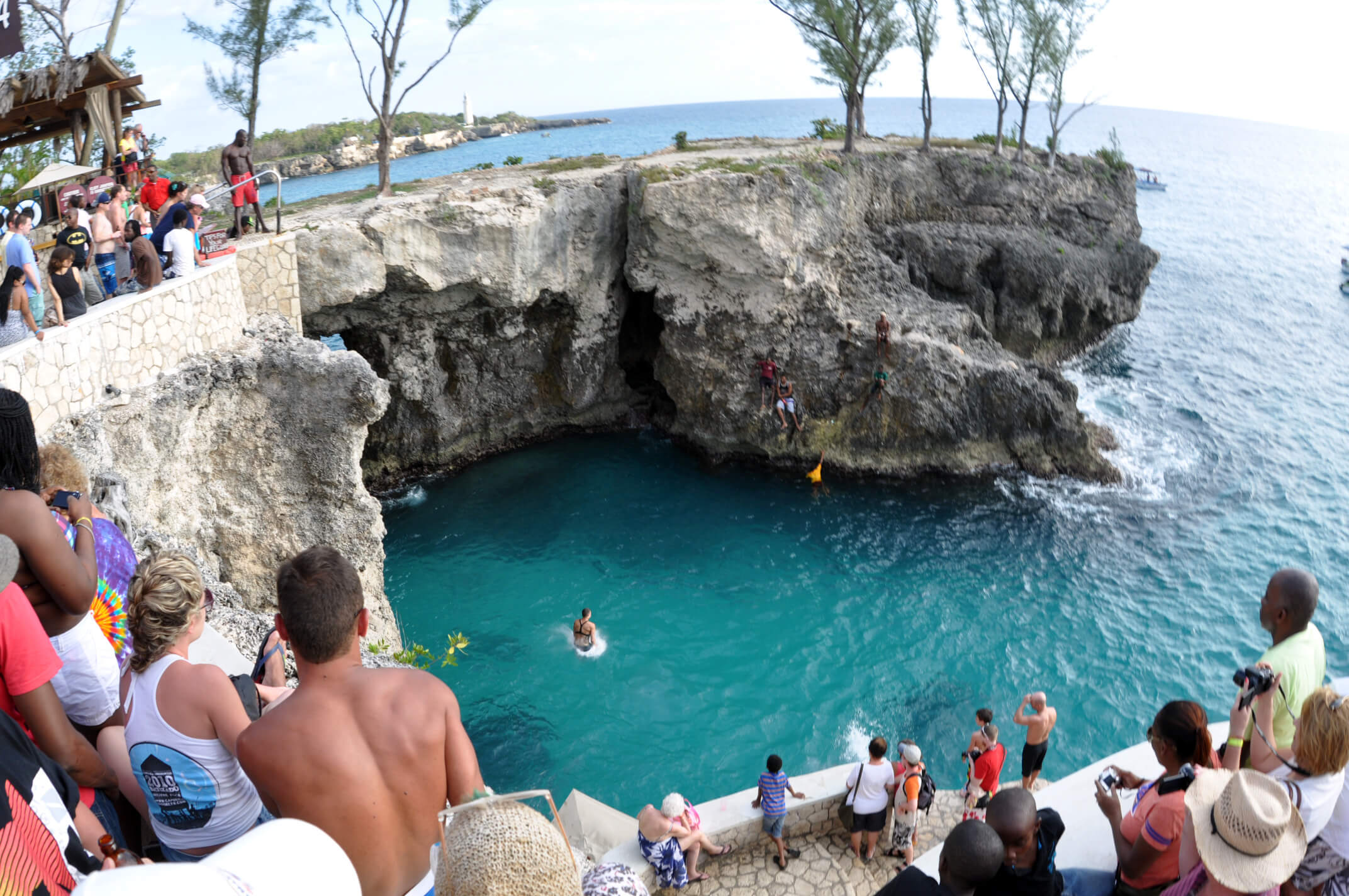 2. Explore the depths of the Blue Lagoon
Diving in the sea might be fun, but compared to a rumoured bottomless hole that was once the home of a mythical dragon, there is hardly a comparison. The Blue Lagoon in Portland is legendary for more than one reason. No, it's not actually bottomless, just pretty deep (found to be between 180 and 200 feet deep). And yes, it's the same Blue Lagoon where parts of the movie by the same name, which features a young Brooke Shields, was filmed.
Apart from its history and myths, much of the allure of the Blue Lagoon (also called Blue Hole) surrounds its ever-changing, intense sapphire-blue color, which results from the mixing of salt and fresh water, and the dazzling greenery of the surroundings. A boat ride and a beer here will work magic on you, and if you are a skilled diver, you can even check out its depths.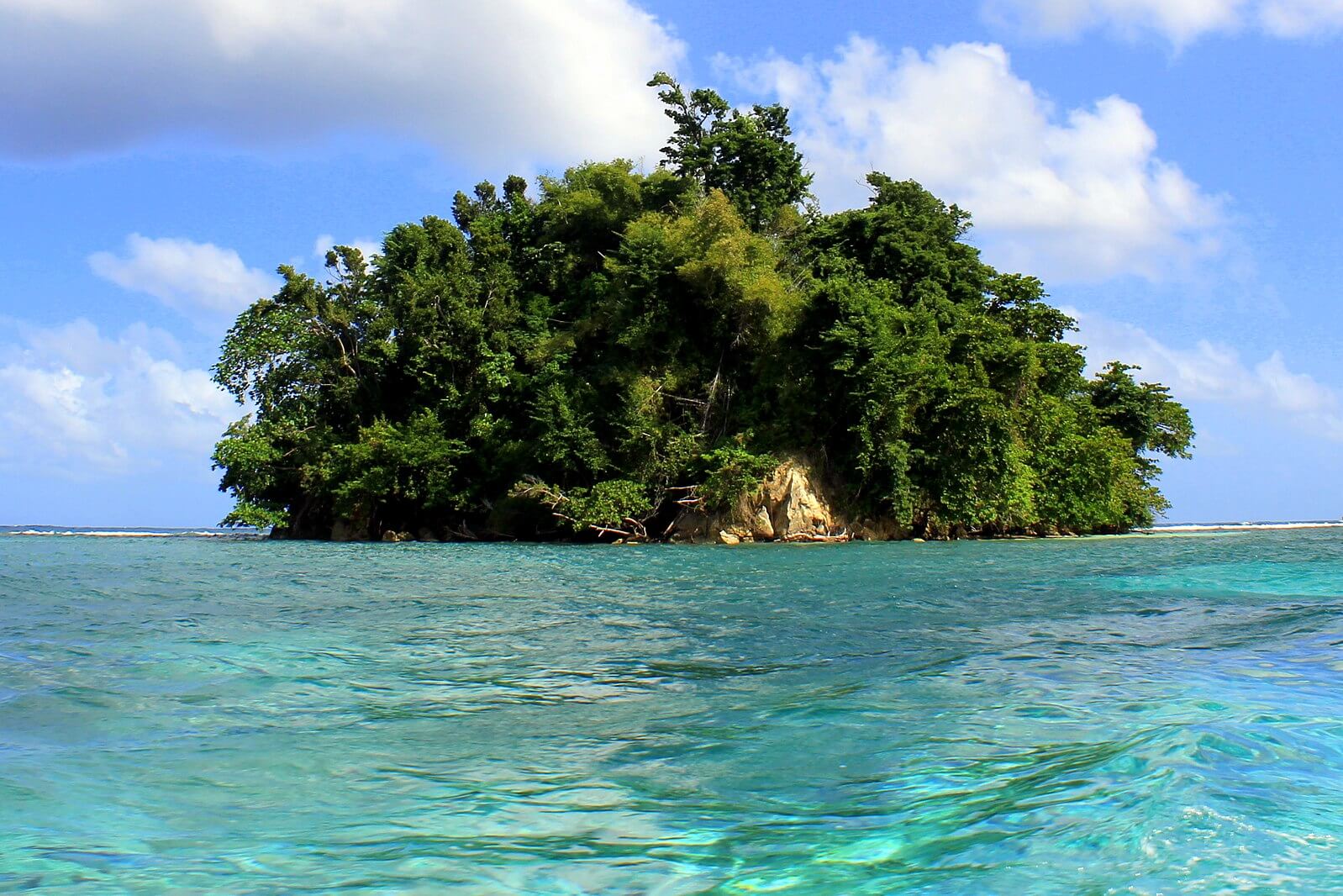 3. Trek the Blue Mountains
The location of the highest peak in Jamaica, the expansive Blue Mountain range is an ideal getaway for the traveler looking to take a hike. Picturesque forestry and cool springs add to its charm as a destination for exploration. Whether you hike, camp, or bike, it's an experience that will last a lifetime. Be sure to pack essential items such as mosquito repellent and warm clothing to ensure you enjoy the Blue Mountains to the fullest.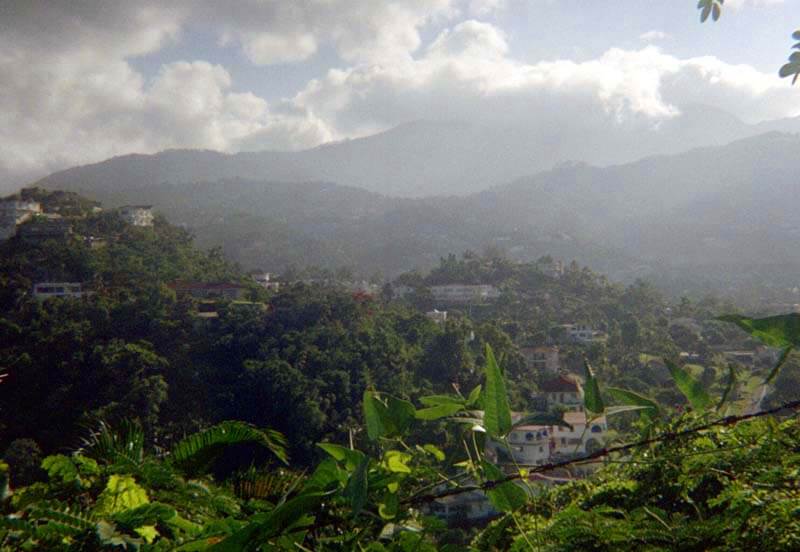 4. Hang out at Floyd's Pelican Bar
Perched on driftwood stilts and surrounded by the Caribbean Sea, Floyd's Pelican Bar is one of the most unusual spots where you can enjoy a cold one, grab a bite, groove to some rootsy reggae music and just chill. The allure of Floyd's Pelican Bar has seen it being featured on viral video platforms, such as Tech Insider.
Located about a mile from shore, it is accessible by a 20-minute boat ride. If you know the Treasure Beach area, you can set this up yourself. Otherwise, you can organize a tour with the hotel you're staying at or via a tour company. Oh, and if you're lucky, you might even catch a glimpse of the pelicans that sometimes flock the area.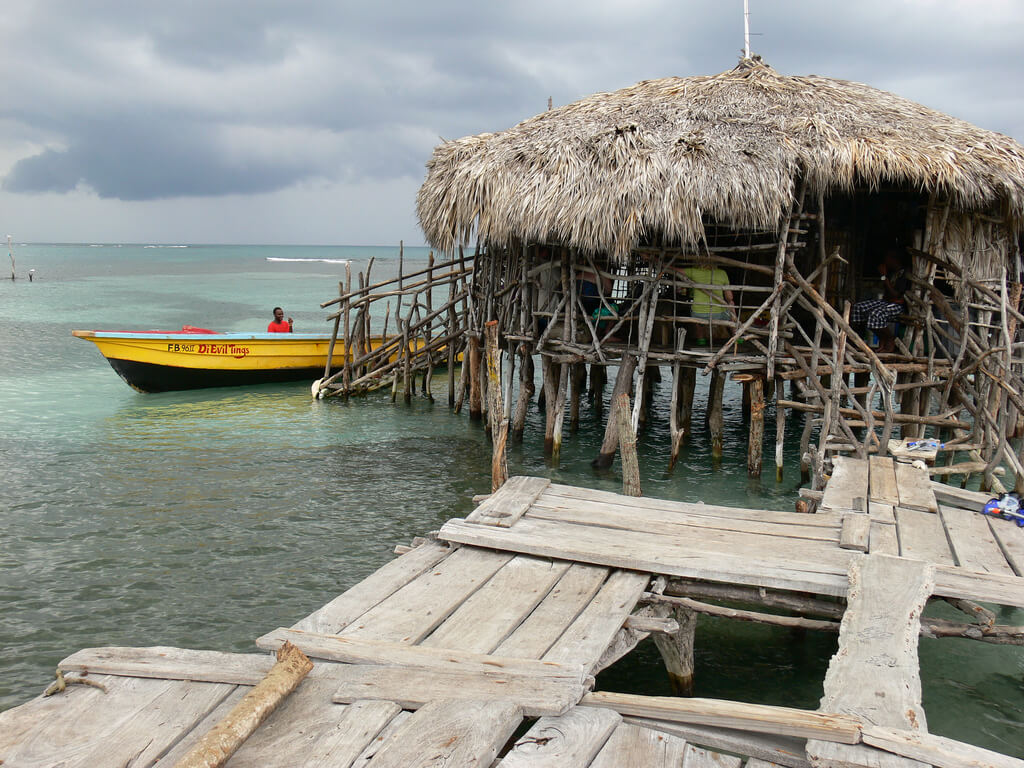 5. See the rest of Port Royal…underwater
If you've read up on Jamaica's history, you'll probably know that the island once had the reputation of being home to one of the wealthiest cities in the world (and a haven for pirates) – before most of it sank to the bottom of the ocean due to a massive earthquake in 1692. That city is called Port Royal, and you can explore the sunken parts if you're into diving. Located at the edge of Kingston, you can experience a bit of 17th-century architecture and way of life by exploring its depths.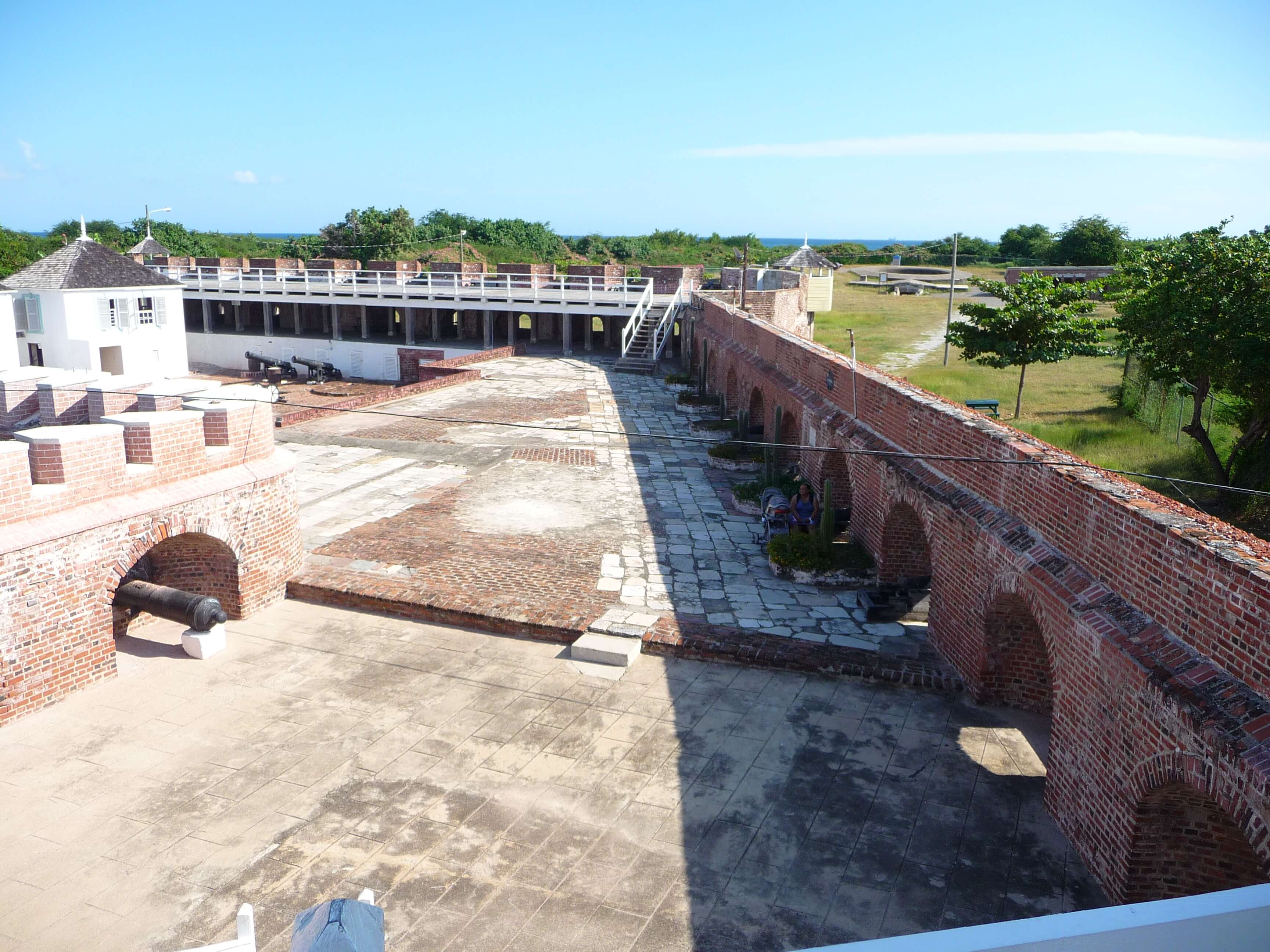 6. Get glowing at the Luminous Lagoon
The Luminous Lagoon, also called Glistening Waters in Falmouth, Trelawny, is one of the most unusual attractions you'll encounter in Jamaica, if not the world. The phenomenon, which involves the water lighting up when disturbed, can only be found at a few other locations on the entire planet, and the Luminous Lagoon is said to be the most brilliant of them all.
The water contains luminescent microorganisms that glow when you swim or wade in the water. This is also one of the only night attractions in Jamaica. You can go on a boat ride organized by your hotel or a tour company and the experience lasts about 45 minutes.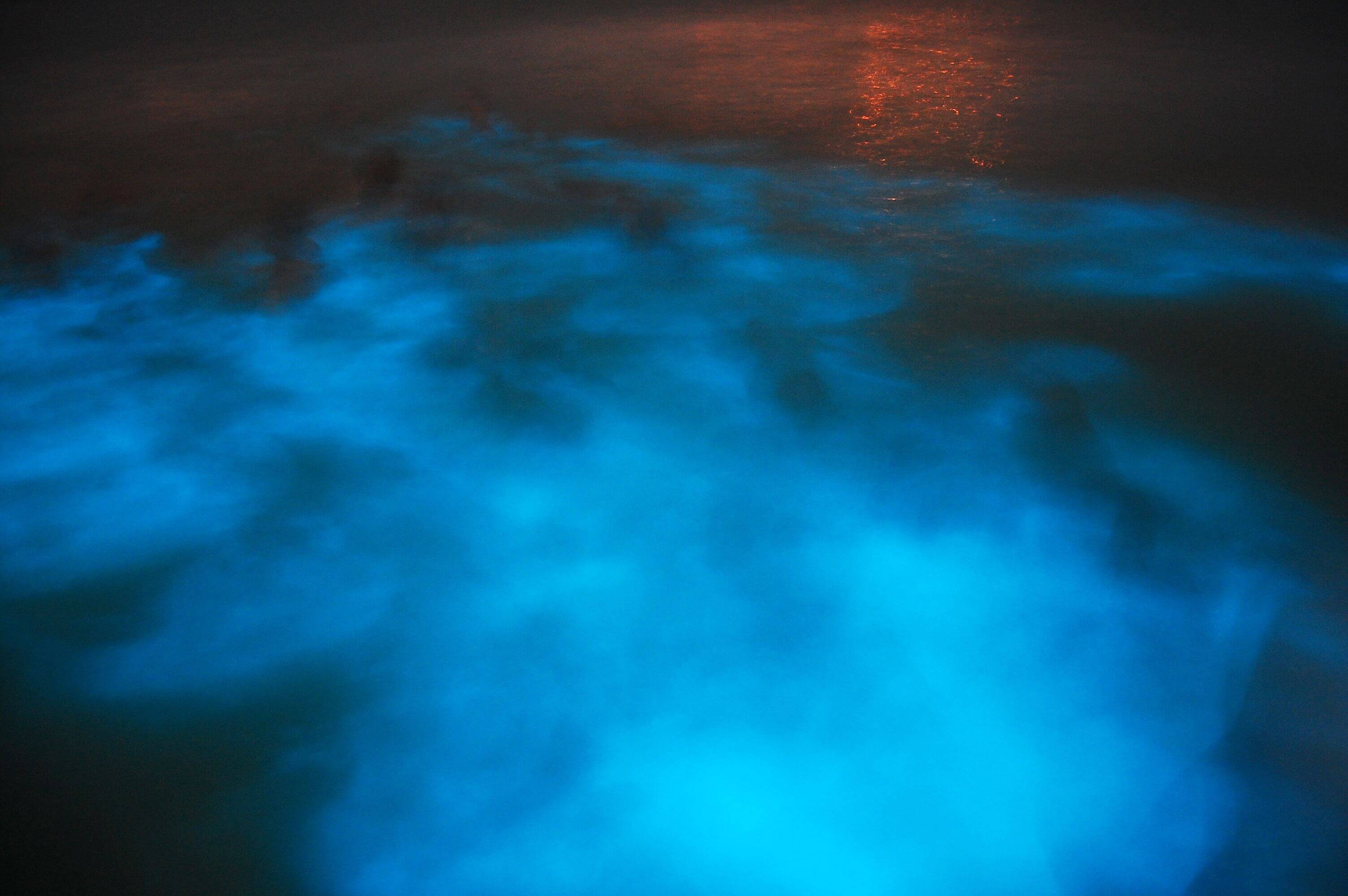 7. Learn to jerk like a pro
In Jamaica, everything jerked is considered a delicacy, from succulent Jerk Pork to juicy Jerked Fish. And if you want to make it whenever you like, you can learn how to jerk. Jake's Hotel in Treasure Beach, for instance, offers guests a cooking class where they can learn the secret of how to jerk different food items Jamaican style, and even make jerk sauce. A number of other properties, including a few all-inclusive resorts also offer culinary classes where you can learn to cook the Jamaican way, so be sure to ask when making your booking.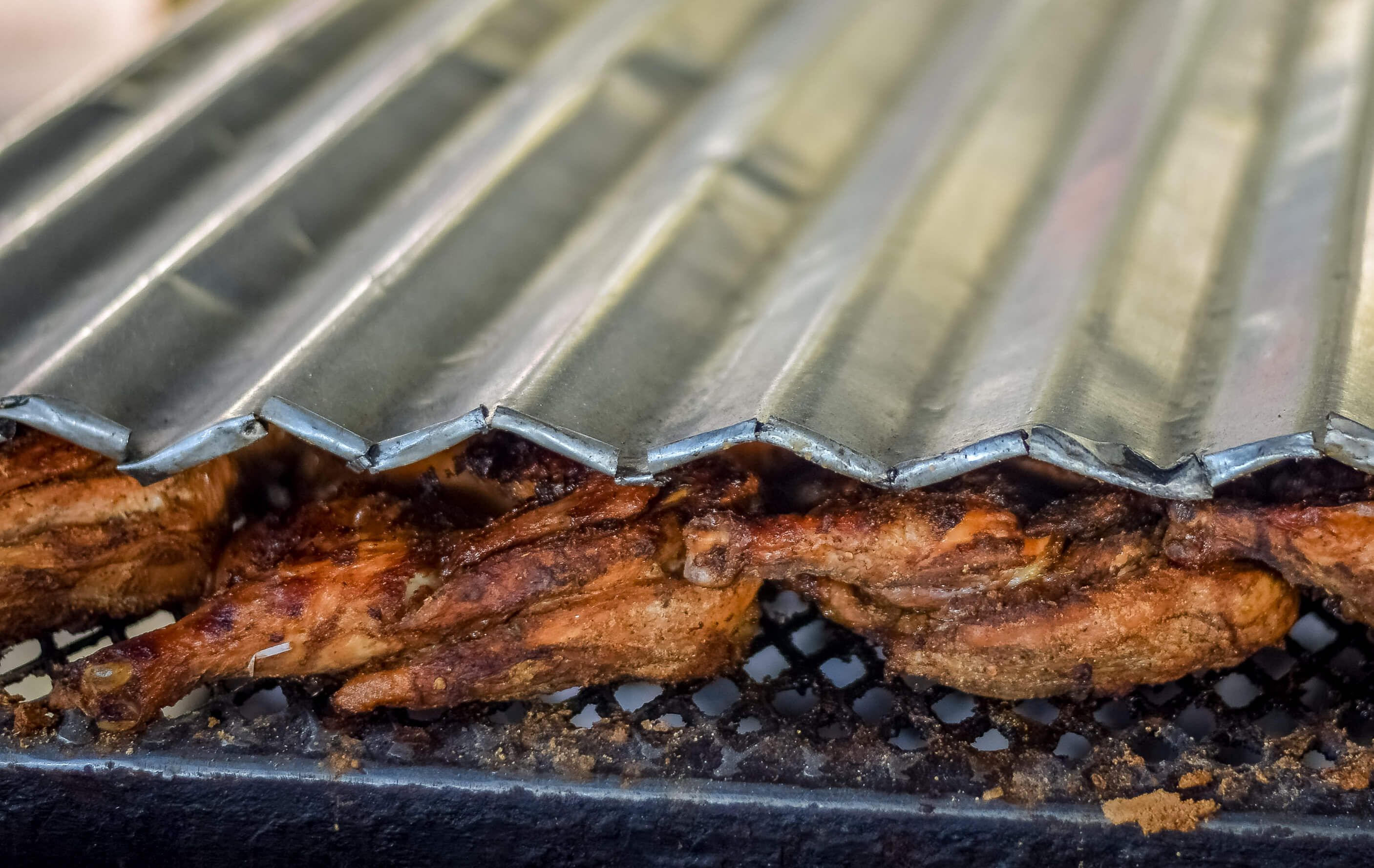 8. Raft it up
There are not many relaxing activities that can compete with sitting on a bamboo raft while being guided downstream by a skilled rafter. Two of the famous rivers on the island where you can do this is the Martha Brae in St. James and the Rio Grande in Portland. Coupled with a cool beer or jelly coconuts, river rafting in Jamaica is an experience you won't soon forget.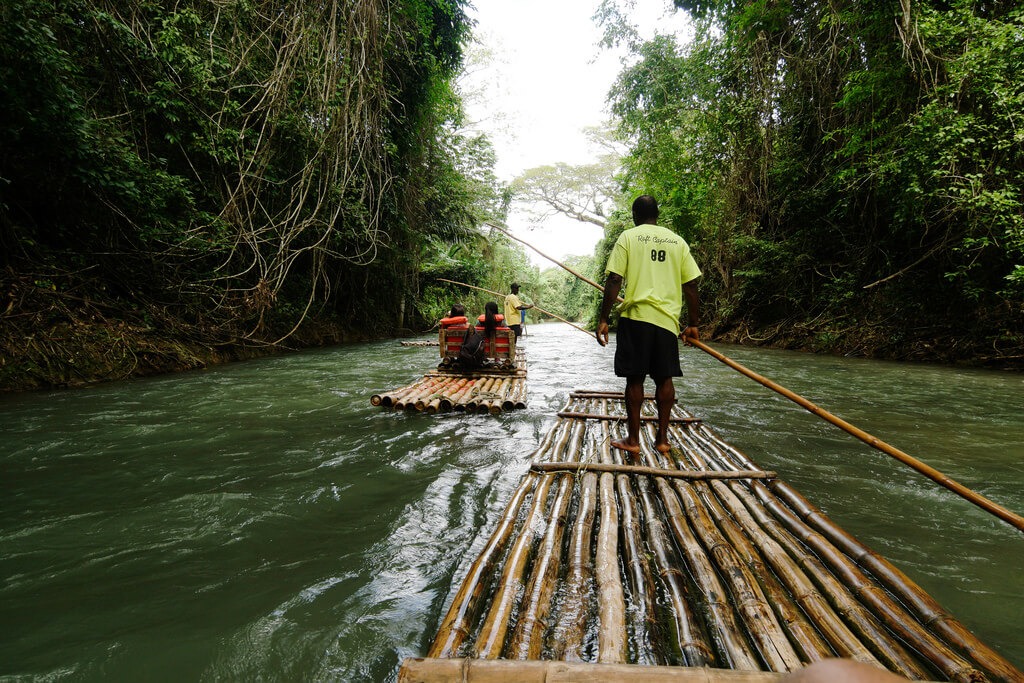 9. See fire and water mix
Everyone knows fire and water are sworn enemies since time immemorial, but they live quite happily together at the Fire Water Pond in St. Ann's Bay. To be clear, the water literally catches fire and puts on a show you have to see to believe. The phenomenon is as a result of a high concentration of Sulphur in the water, which ignites pretty easily. You can do more than just watch too, you can have your very own 'fire massage' in the water, which is said to be therapeutic, plus you can even watch local residents prepare meals in the pond.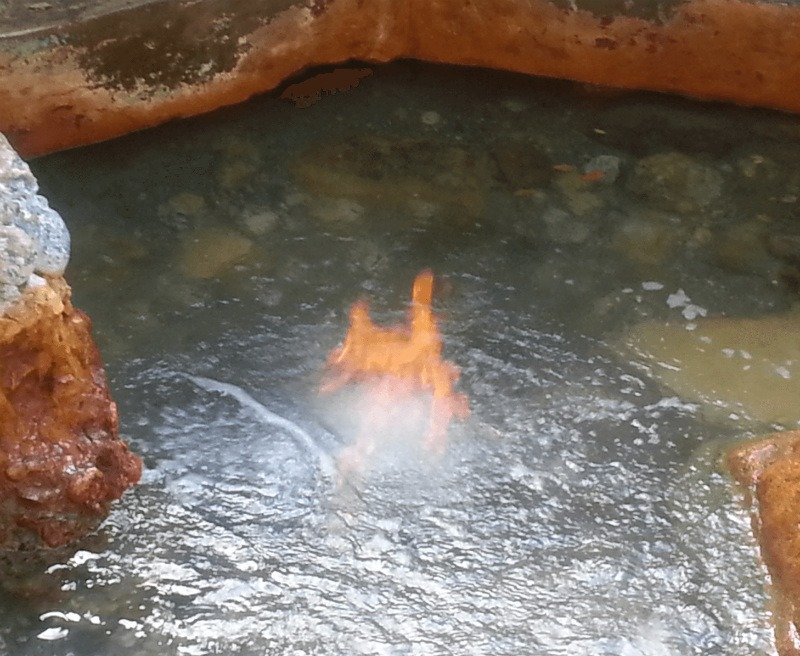 10. Bobsled over the hilltops
By now, everyone knows that Jamaica is the only tropical country to have a bobsledding team perform at the Winter Olympics. The success of the original team – and the resulting movie – has led to bobsledding becoming an attraction, which anyone can experience at the Mystic Mountain Nature Park in Ocho Rios. Think of whooshing through the air at incredible speeds from a 700-foot elevation, via a path cut through the mountains. The rush of blood will be just enough for you to handle.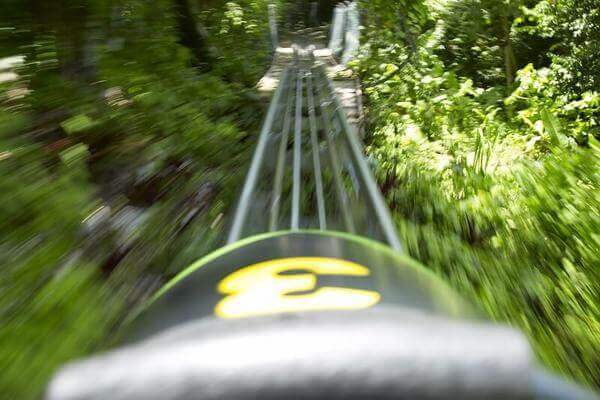 The land that produced the likes of Bob Marley, Usain Bolt, Louise Bennett, and many more legends has a ton of tricks up its sleeve, and we're just scratching the surface. In Jamaica, your capacity to have a good time will only be limited by your imagination.
Tired of the 9-5 rat race, trading your valuable time for money, just to build someone else's dream? Wish you could design a lifestyle that combined traveling and earning a living? Good news – You can! Learn how today by downloading our FREE eBook, 12 Steps to Full Time Travel. Click here to Download Now!