Summer is the best time to get together as a family and go camping — the kids are out of school, it's easier to take some of that vacation time that you've been earning, and the weather is just perfect.
If you've decided you're going camping this summer, have you decided where you want to go yet?
If not, you've come to the right place — here is a quick list of 12 of the best places to stay for some summertime camping fun…
Our Top Picks For Where To Go Camping In The USA This Summer…
Visit The National Parks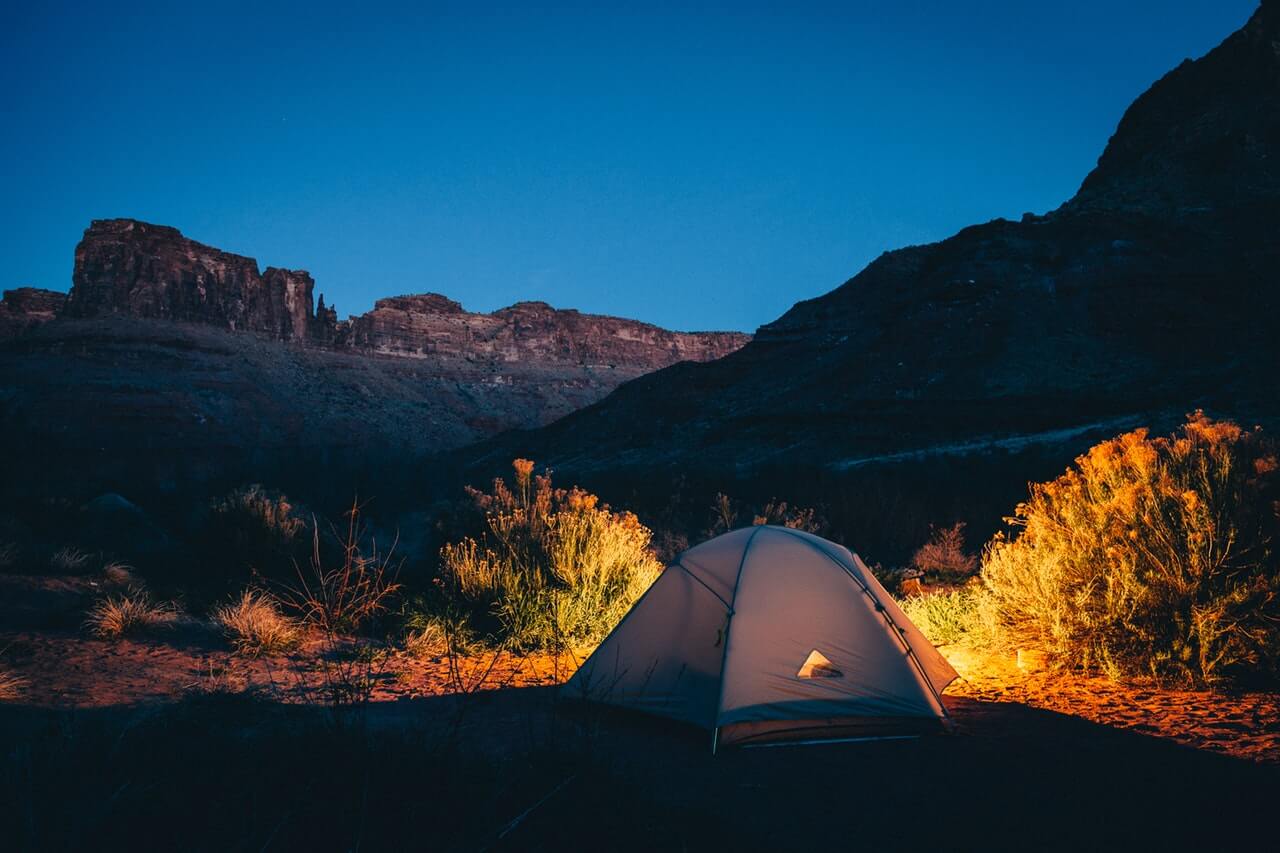 National parks might not seem like the biggest tourist destination when it comes to camping but they can be some of the most rewarding places to camp if your goal is to get away from the hustle and bustle.
Places like Tuweep, which is located on the north rim of the Grand Canyon, are well off the beaten path — 212 miles off the beaten path in this case — but filled with amazing vistas and stunning natural beauty.
If mountain climbing is your thing, there's always Wonder Lake at Denali National Park in Alaska. It's the closest campground to the mountain that the park is named after, and you can climb the mountain, fish for fresh trout in the lake, or just enjoy the view.
If you'd prefer something on the east coast, there are plenty of parks and forests to choose from when you're looking for a place to pitch your tent. Acadia National Park in Maine has three different campgrounds to choose from, depending on how close you want to be to people.
Green Mountain National Forest in Vermont is great if you're looking to save money — the park itself has no entrance fees, and there's always at least one campground available no matter what the season is.
Rent A Cabin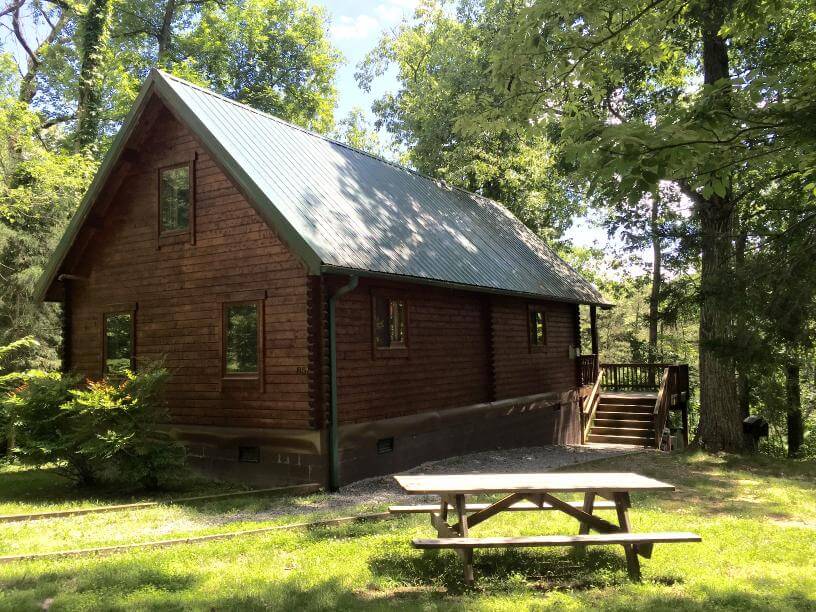 Cabins can be a great alternative to traditional camping — if you want to get out into the wilderness without having to carry your tent on your back, this is the best option for you.
There are cabins located nearly everywhere you want to go, from New York to California and everywhere in between.
Ashland Scenic Camping Resort in West Virginia, for example, is the perfect place to take your favourite ATV or dirt bike. You can spend your days exploring trails in their 1,600 acre private forest, and crash at night in your personal cabin.
Hickory Hill Family Camping Resort in Bath, New York, on the other hand, is the best place to take the kids. They have cabins for you to sleep in, heated pools to enjoy during the day or night, a playground for the kids, and even activities like sports and laser tag to keep everyone entertained. There is, quite literally, something for everyone here.
Head Out To The Back Country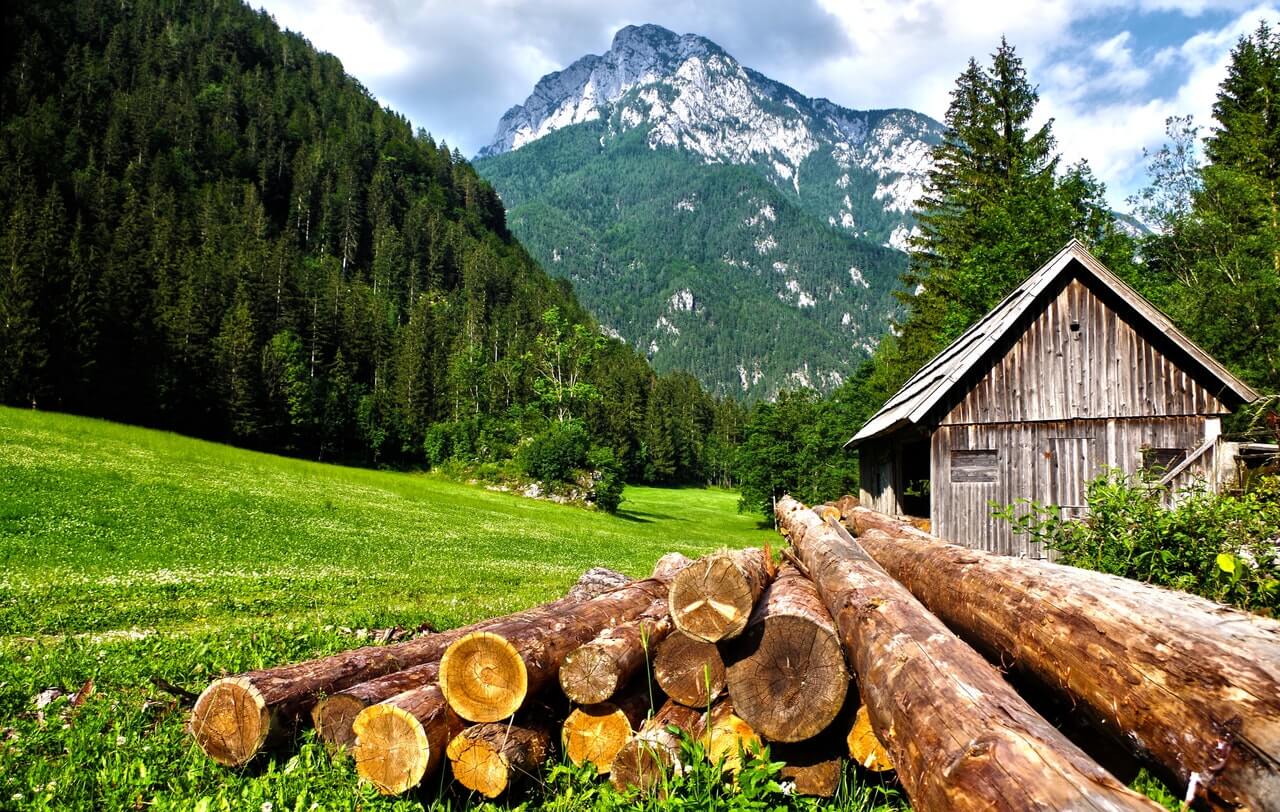 For some people, camping just isn't camping unless you hike out into the back country with all of your supplies on your back — just you (and your family, if you take them along) against the wilderness.
If this sounds appealing but you don't have any idea where to start or even where you're allowed to camp when you're roughing it like that, here are a few ideas to get you started…
Sahale Glacier Camp in North Cascades National Park, Washington offers some of the best views of the glacier itself as well as Mt. Rainier in the distance. Be prepared to hike to the top of the Sahale Glacier to reach this campsite.
Have you ever wanted to see wild bison on your camping trip? Deer Haven in Badlands National Park, South Dakota is the spot for you. There are over 1000 wild bison living in the park. Plus, as an added bonus, you're so far away from any nearby cities that light pollution is nonexistent, creating some of the best stargazing opportunities in the country.
Florida is known for being a tourism hub, but that doesn't mean that you can't find remote places to enjoy while you're there. East Cape Sable in Everglades National Park, Florida is a secluded camping site which is 11 miles west of the Flamingo Marina, where the dolphins swim. This camp site can only be reached by water.
Think Outside The Box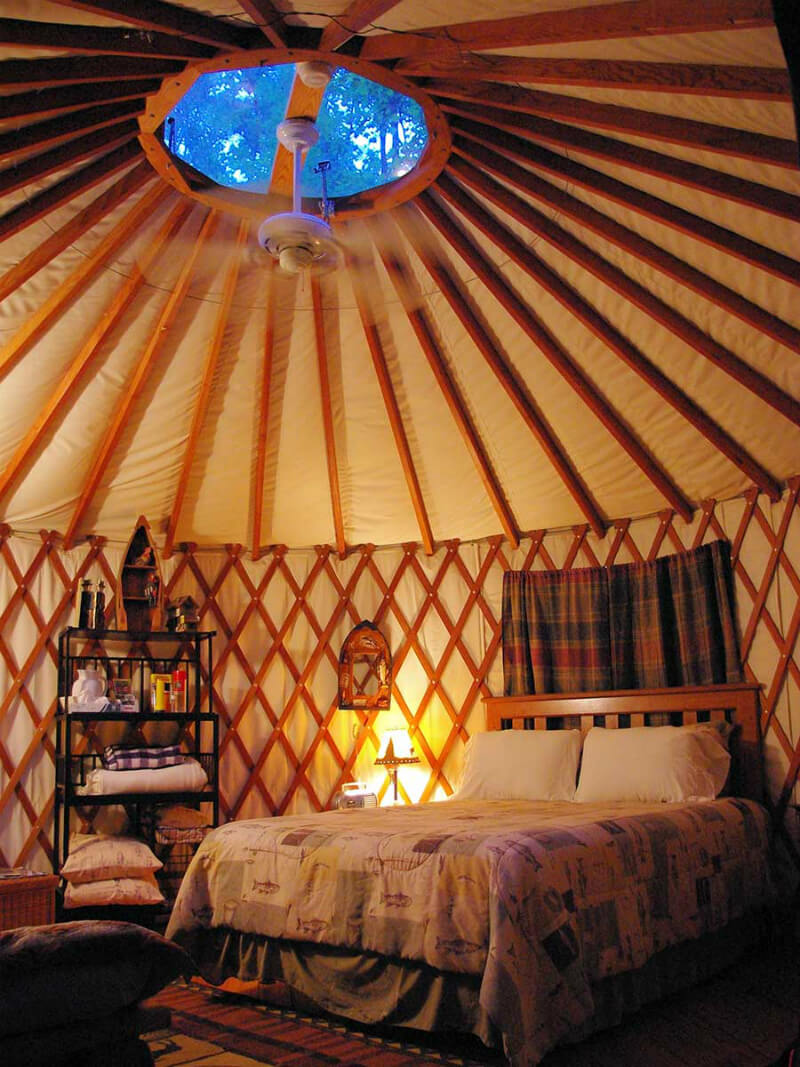 Camping isn't all about tents and cabins out in the wilderness — there are plenty of non-traditional camping alternatives that can get you away from the city without losing the joy of camping.
Why not live out your childhood dream of living in a tree house? At Out'n'About Treehouse Treesort in Cave Junction, Oregon, you can do just that. They have fully equipped and stocked tree houses built high up in the tall pine trees, with electricity and full bathrooms, so you don't have to rough it. They also have zip lines, horseback riding, and swimming to keep you entertained during your stay.
Recommended – Treehouse Hotels: 11 Serene Treetop Sanctuaries Around The World
What about camping in downtown Manhattan? Yes, you read that right. Rent a tent on a hotel balcony, complete with sleeping bag and s'mores making kit. You can enjoy camping but still be close enough to home to make it to work in the morning.
Have you ever heard of a yurt? These Mongolian-style tents have become extremely popular in recent years as an alternative to traditional tents — they're much roomier and can be made of just about anything…
If you're not up to building your own yurt though, consider a visit to the Wildwater Falling Waters Resort and a stay in their cozy yurt village. This is also a great place for zip lining, kayak rentals, and hiking for miles and miles through the forests at the base of the Great Smoky Mountains.
No matter what you think camping should be, there's bound to be something for everyone — you just need to know where to look. Where are you heading this summer?
Planning on going camping this summer? Save this on Pinterest for quick reference >>