Evelyn is a Brazilian backpacker who has a passion for traveling all over the world.
She's also a chemist and photographer which often makes it difficult for her to explore as much as she would like to.
Nonetheless, Evelyn has visited some incredible countries and knows some little tricks to save money and still enjoy comfort while traveling.
Here she shares her favourite destinations, biggest challenges and top travel tips and inspiration.
Backpacker Shares Tips On How To Travel The World With A Full Time Job
To start, could you please give us a short introduction about yourself and what you do?
Hi, my name is Evelyn, I am a 30 year old Brazilian woman and one of my passions is to know different places and cultures.
I am a chemist, photographer and backpacker and I like to go to the beach and watch movies.
When did you first start traveling independently and where did you go?
It was on my honeymoon. We went to Europe for 1 month and visited England, France, the Netherlands and Italy.
What then inspired you to travel more?
Every trip has something special, no matter if you've been to a more beautiful beach or a cooler country or the last trip you took was one month but now you can only get one week off.
The most important thing is time and that always inspires me to find new horizons and cultures - this is what motivates me to get back on the road.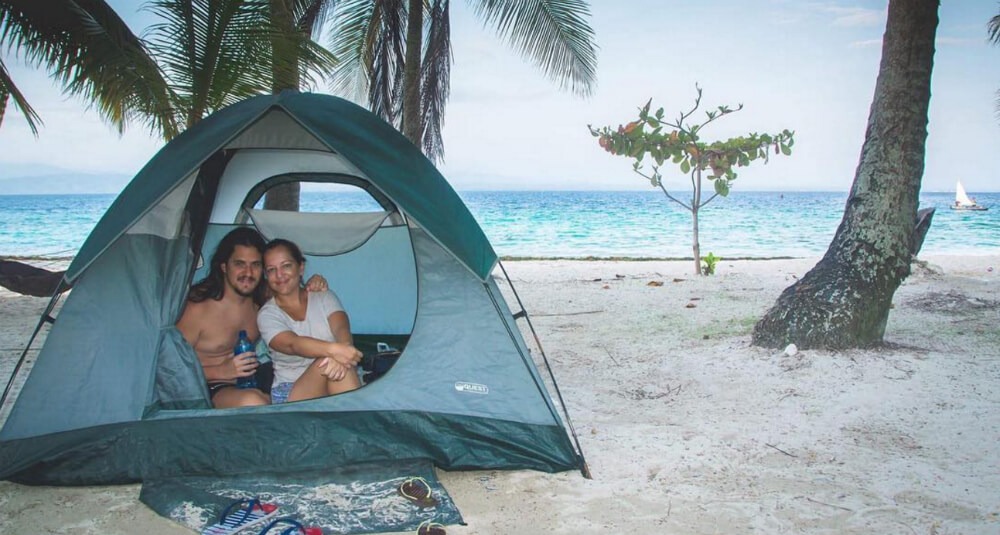 What is your favourite travel destination and why?
There are two trips that will forever stay in my mind...
The first was a trip to New Zealand with my husband in 2014.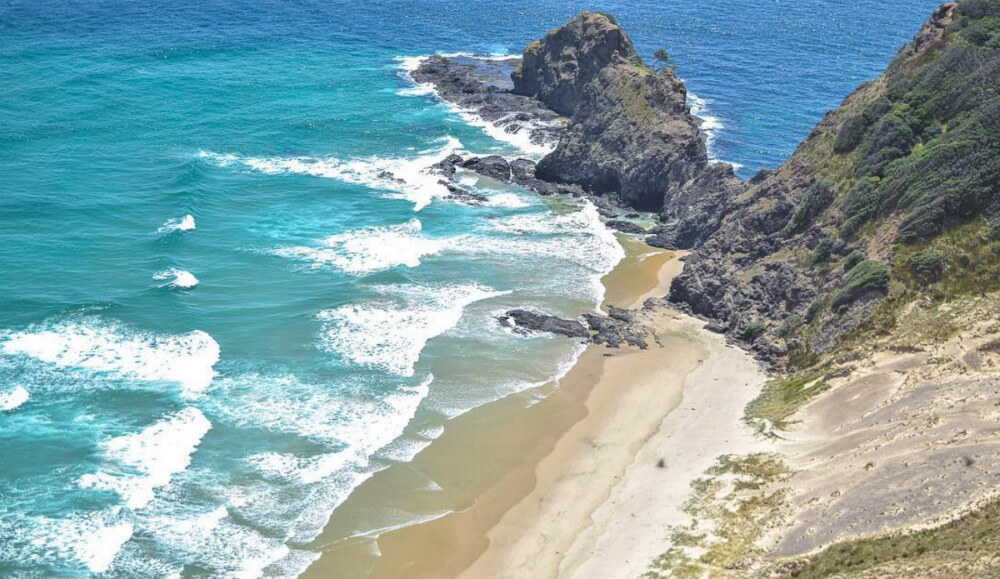 We traveled the whole country in a campervan...
It was something completely different from anything I've ever experienced, especially because in Brazil it is not a normal thing to go traveling in a campervan.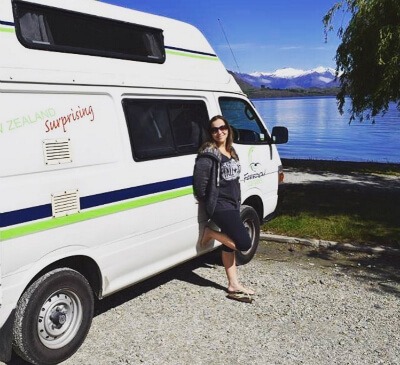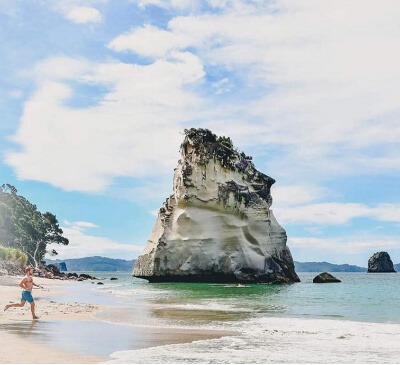 The other trip was actually the most recent one I made with my friends and we went to Panama and Colombia.
Traveling with friends is something wonderful!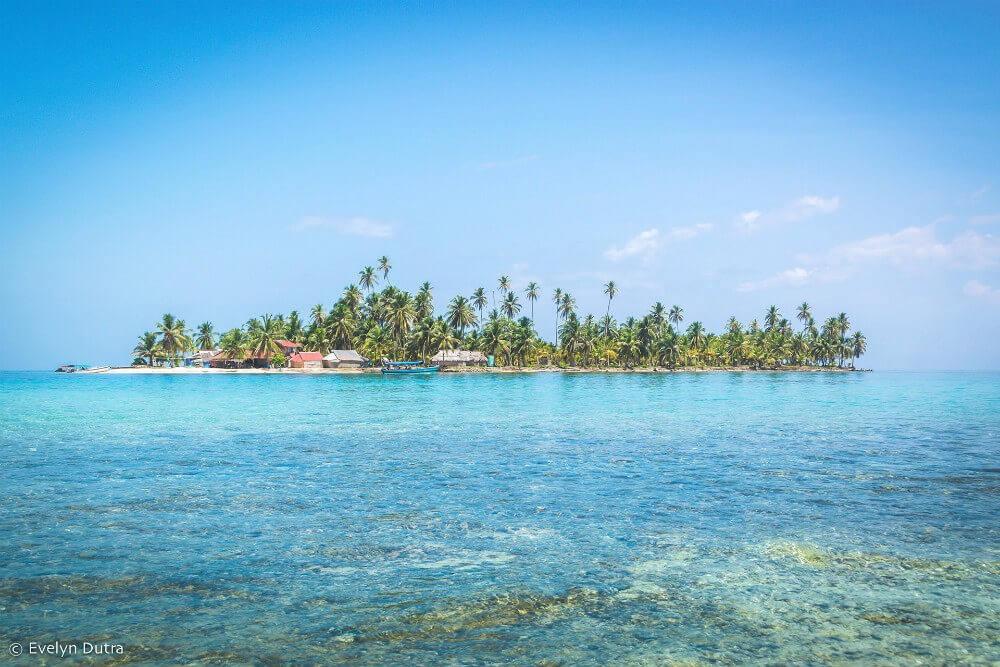 Where have you you found traveling to be most challenging? What challenges did you face and how did you overcome them?
I've had problems with the language but not a lot. I think the biggest challenge is to take the first step, ie: the first trip.
After you go on your first trip, you'll notice that your fears begin to fade because everything turns out to be less challenging than you imagined.
When you discover that the language and culture are not so difficult to handle while traveling, everything becomes much easier.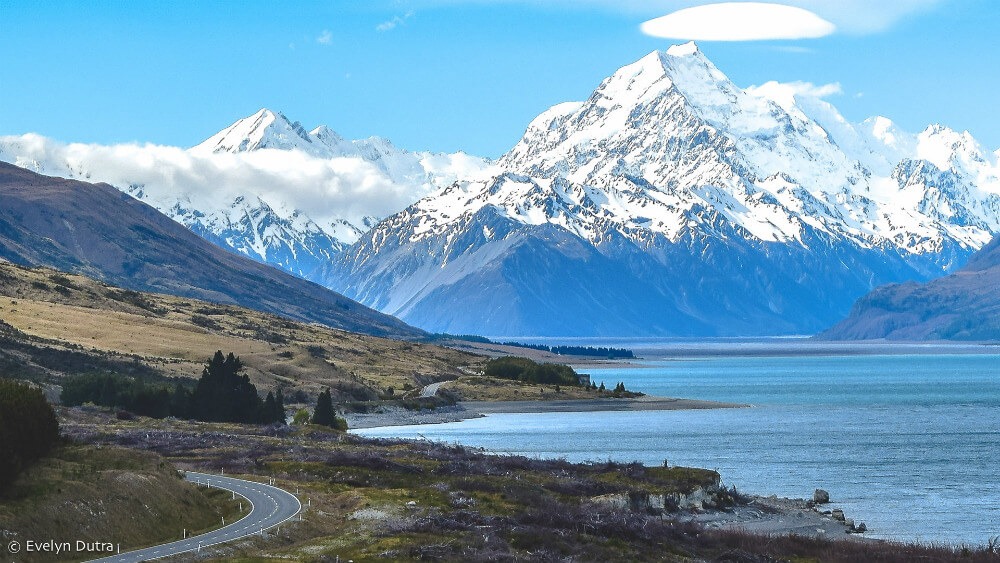 What is your travel style and what kind of impact does this have on the way you budget, save and earn money before and while you travel the world?
I like to take economy trips, but with a bit of comfort. When the trip is longer, I make sure that the airline's economy class is large because I'm paying a lot more money.
I usually save money for travel through my job as a chemist and then use my credit card for everything, absolutely everything, to be able to receive air miles for travel.
During my recent trips abroad though, I've been using cash to pay for things because card rates are not good.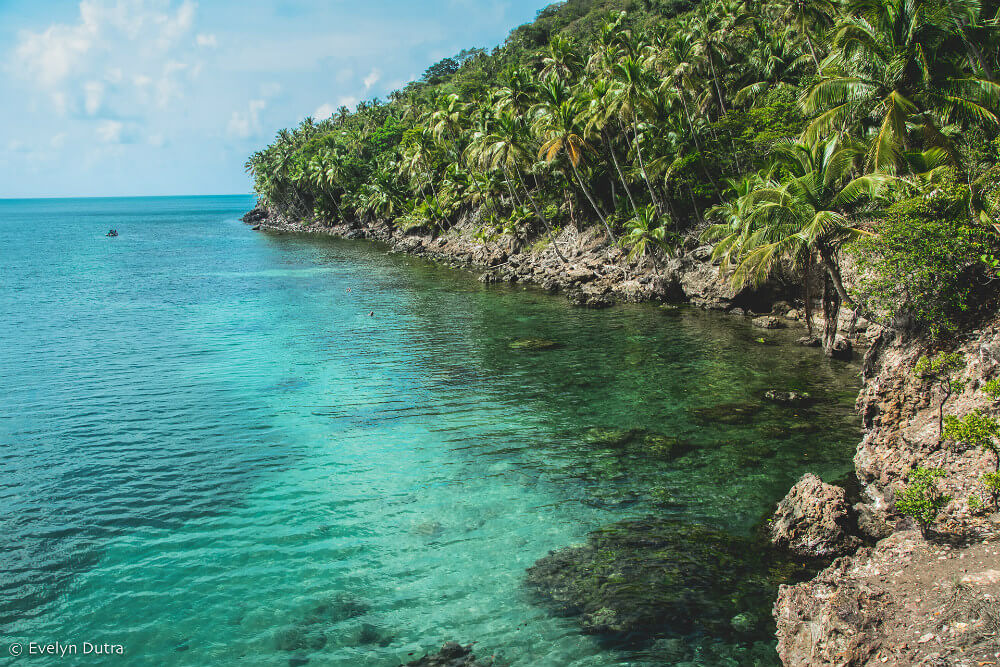 How do you budget and pay for travel / What pre-travel money saving tips can you give us?
I do the basics, nothing superfluous. I spend more weekends at home and therefore, spend less money. This is something you need to consider if you want to save money for travel.
To save money on flights I pay with my credit card air miles when possible and I like to use the booking site hoteis.com (which has a 'free night' promotion) for accommodation.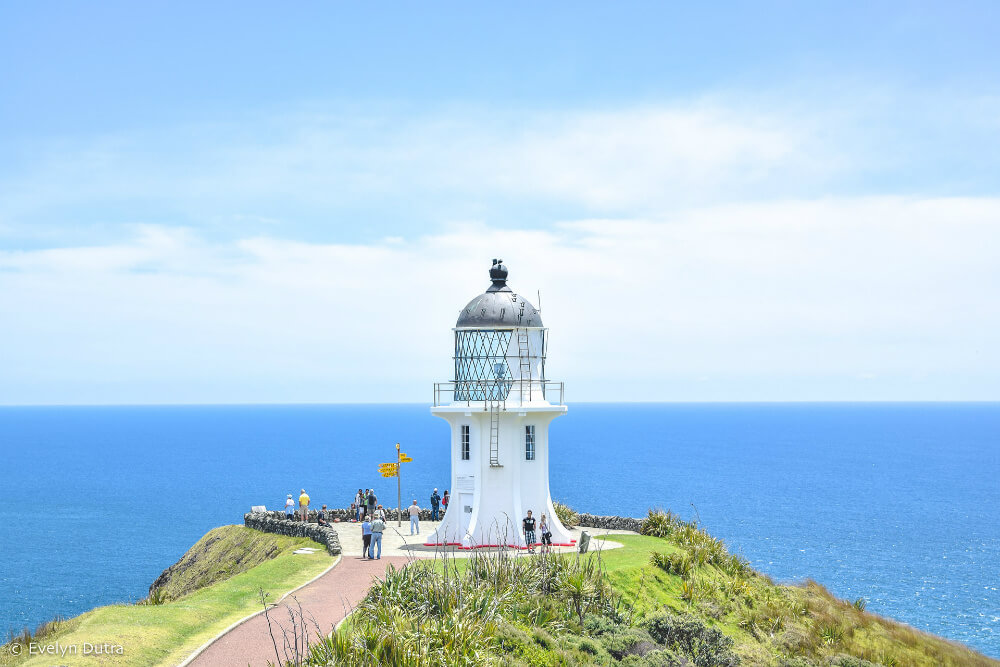 What are your top go-to resources for booking flights and accommodation?
For flights I go to Google flight search or any travel booking site and find the cheapest airlines.
Once I've found the airlines that show the cheapest fares, I then go directly to their site and enter in my travel dates and it usually ends up being even cheaper.
These prices normally only last for a few weeks or months and as our jobs don't give my husband and I much flexibility, it is difficult for us to take the good promotions.
For accommodation I have a few options:
1 - Hoteis.com: Anyone can use this site but the ideal way is for the same person to book each time so you can take advantage of their 'free night' promotion.
2 - Go directly to the website of the hotel or hostel and see if it's cheaper than option 1 (in Brazil it almost never turns out cheaper so I stick with option 1)
3 - Airbnb: I always end up stuck between using Hoteis and Airbnb because here I can find really nice, cheap places, which is especially good if you are with a larger group.
On my last trip which lasted 6 weeks, I used all 3 options.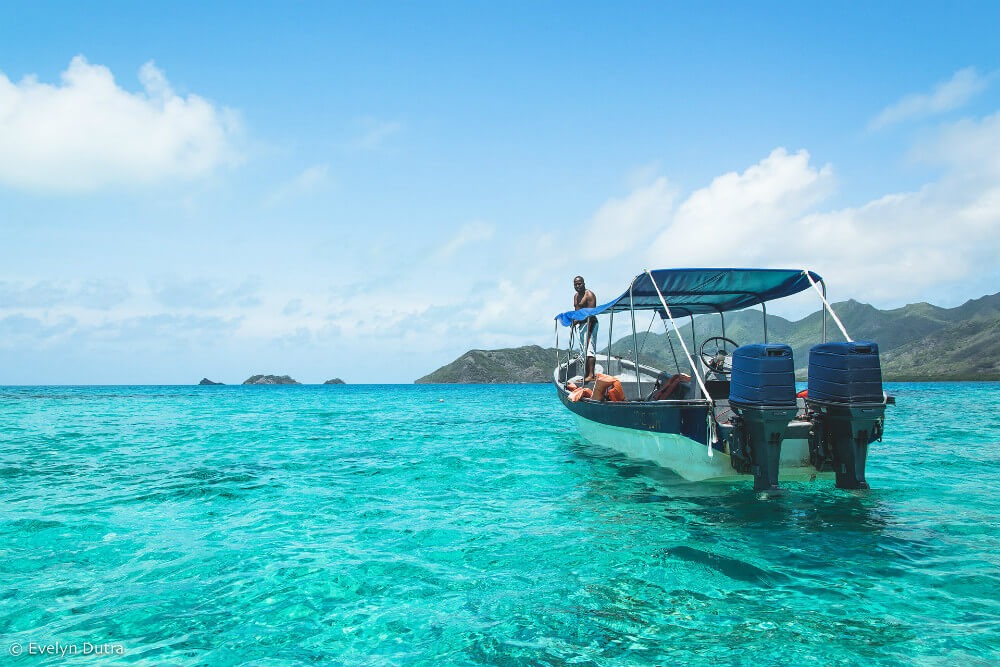 What is the most important thing you have learned through travel and with that in mind, what valuable advice can you give others who want to travel the world?
Unforeseen things will always happen... We do not live in a Hollywood movie.
Our life is real and we have to be aware that sometimes our plans flee a bit and we have to be open to the unexpected and learn from them for the next trip.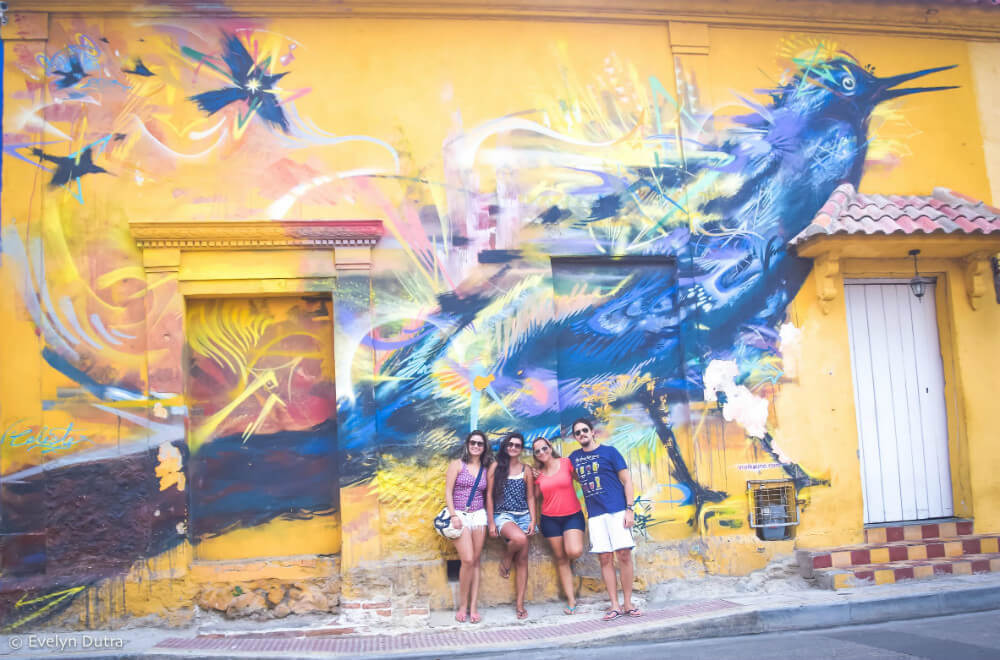 9. And finally, what have you got planned next?!
I have a goal to visit the Salar de Uyune in Bolivia and the Atacama Desert in Chile. I hope to do these things at the beginning of next year and for the remainder of 2016, enjoy short travel breaks within Brazil.
Evelyn, thank you for sharing your backpacking story and travel tips!
To see Evelyn's next adventures around the world unfold, remember to follow her on Instagram: @evdutra and check out her photography portfolio.
---
Now it's over to you reading this! Leave your answers in the comments section below…
Are you wanting to take more time to travel the world whilst holding down a full time job? Have questions? Leave them below...
Do you have a full time job and already travel the world whenever you can? What tips can you add?