YouTube can be one of the best platforms for kids to learn, which probably explains the millions of views it gets every day. The beauty of YouTube is that there is a variety of topics available on the site. In fact, there is even meditation for kids on YouTube.
Whether you want to teach your kids yoga, science experiments, crafts, movement ideas, educational talks, or even meditation, YouTube has tons of valuable, helpful, and educational content for your kids.
If you are wanting to find exercises that help you kids handle all of the changes going on in the world, you"ll want to read this article. We did the hard part for you and curated some of the best YouTube channels to teach your kids meditation.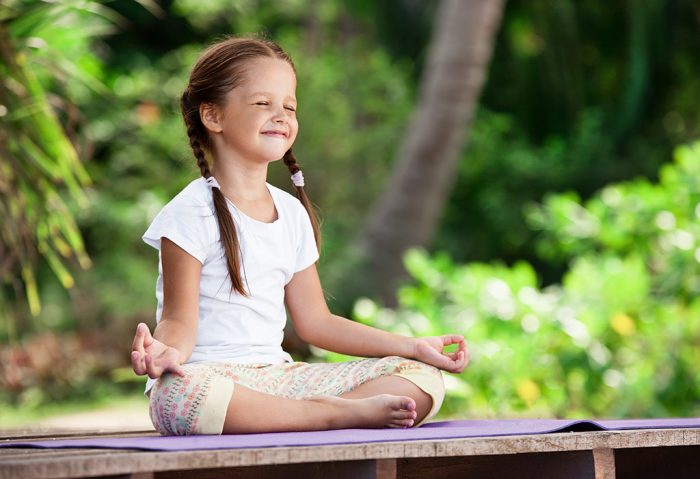 Nu Meditation Music
This channel offers relaxing music, study music, mantras, healing music, piano music, instrumental music, space music, and so much more.
With more than one million followers, this channel is updated once a week to make your meditation smooth. So, if you have children who need help with sleep patterns, this might be the best channel for you.
Soothing Relaxation
Created by Peder B. Helland, this channel was created with the intention to bring healing to the mind and also help people relax. All you need is a calm environment and be ready to meditate. All the music on this channel is created by Peder himself and its updated weekly.
Meditation Relax Music
We all know how music relaxes the mind, so why not try this channel and teach meditation to your kids. Since December, this channel has been in place to help people connect to the world and the people around them.
With more than 2 million followers, this channel will help your kids learn meditation.
Power Thoughts Meditation Club
With more than one million followers, this channel boasts the fact that their powerful meditations can change any one's life. If you want to feel peaceful, stronger, happier, and powerful, then this is the right channel for you.
Furthermore, they acknowledge the fact that you need to manifest great things in your life. As such, get involved and receive that love, joy, peace, freedom, optimism, confidence, and enlightenment with this channel.
Michael Sealey-Sleep Relaxation
Started in Sept 2011, this channel was started by Michael himself with the purpose of bringing relaxation and receiving the impact of positive hypnosis. It has accumulated more than one million views and it's updated every week.
Sleep Easy Relax
By Adelaide, this channel was started to bring calm and relaxation to the human mind. It gives you relaxation music that helps you relax and frees you from any form of anxiety. Created in 2014, this channel has been a consistent source of weekly updates.
Binaural Beats Sounds
If you are looking for mediation that will help you heal everything from insomnia, low energy, migraines, fatigue, motivation, relaxation, and so on, then look no further.
You will find all sorts of binaural beats tracks, which are great for meditation. Started in December of 2013, this channel is updated weekly with at least two videos.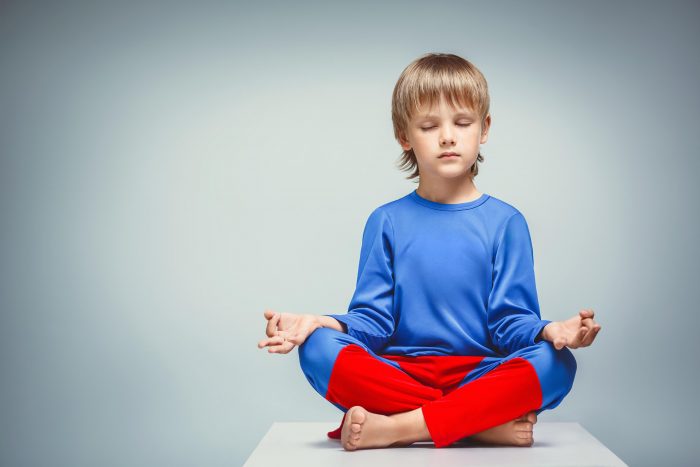 Bottom Line
There you have it, folks, if you have kids willing to learn meditation, then these channels can help you teach them. This is just the tip of the iceberg, so do your due diligence and choose the channel that is most appropriate for you and your little one.