Sydney is a city of many wonders, beaches being one of the most exciting ones.
In fact, they are considered to be the best of the best in Australia, and some are world-renowned attractions.
There is no better place to soak in the sun and spend hot summer days indeed.
Most Sydney beaches have beachside cafes, restaurants and bars for all tastes, and others are hidden gems, best enjoyed in peace and quiet.
The Top 7 Most Wonderful Sydney Beaches You Need To Visit
1. Tamarama
A narrow strip of sand, Tamarama beach sits between two distinctive headlands.
It has a secluded feel, which is rare among city beaches. Still, luxury and glamour are all around, earning it the nickname "Glamarama".
One can see bodybuilders displaying their sculpted torsos, and top-notch surfers catching the waves.
This beach is also excellent for sipping cocktails while watching bustling activity by the shore.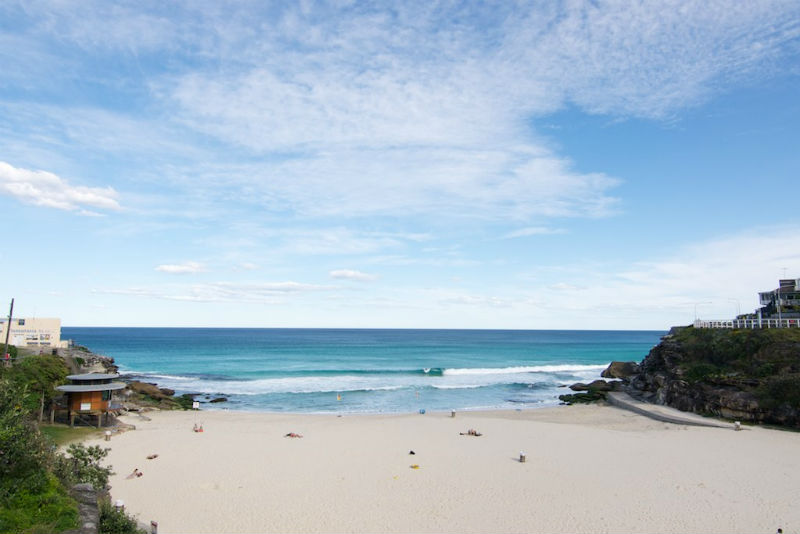 2. Bilgola
This one is a well-kept secret, hidden behind a jungle of palm trees.
Locals deem it the most beautiful of the Northern Sydney Beaches, as it offers countless pleasures throughout the day.
An afternoon is the time to grab some beer in life saving surf clubs and enjoy the spellbinding ambience.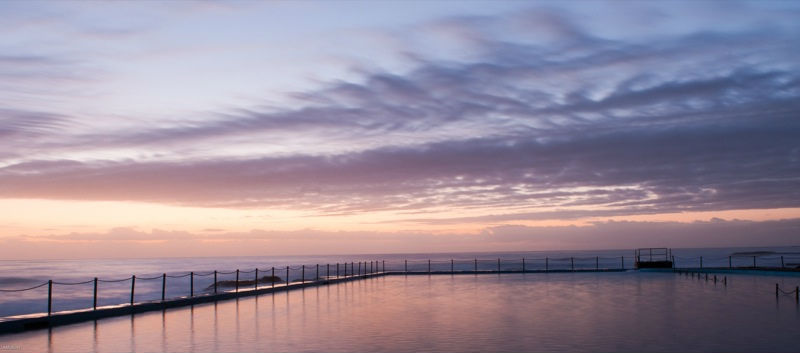 3. Manly
It not about the journey, but the destination, the old saying goes.
To get to Manly, one must catch a ferry, and embark on a thrilling adventure.
This spot also manages to strike a balance between laid-back beach life and urban edge.
Tourists can swim and surf, but also shop, wine and dine.
Do not miss a chance to discover hidden coves, visit Donny's bar, and have a delicious barbecue at Papi Chulo.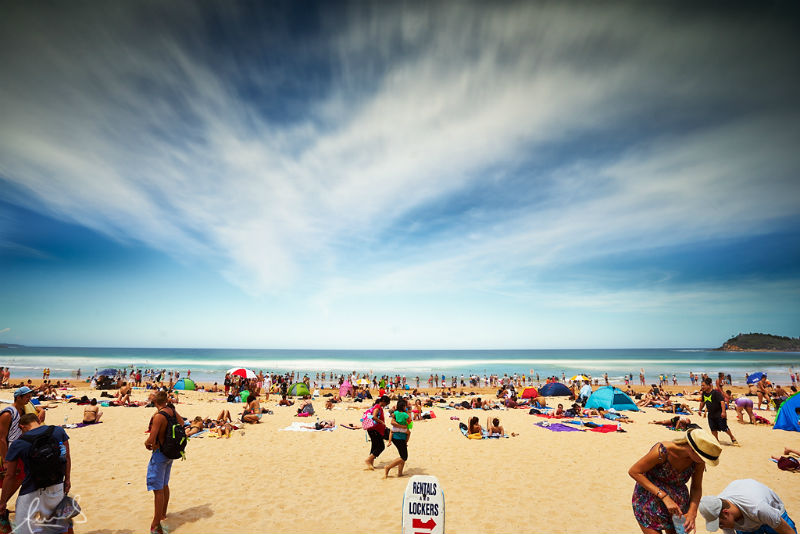 4. Freshwater
Just a short walk north of Manly, lays a striking Freshwater beach.
A headband offers protection from fierce winds, but the waves are consistent.
In fact, this beach is a surfer's sanctuary, being the birthplace of this water sport in Australia.
It started with a Hawaiian surfer showing off his skills, and the rest is history.
The most interesting feature is a rock pool, which will delight children, or the child within you.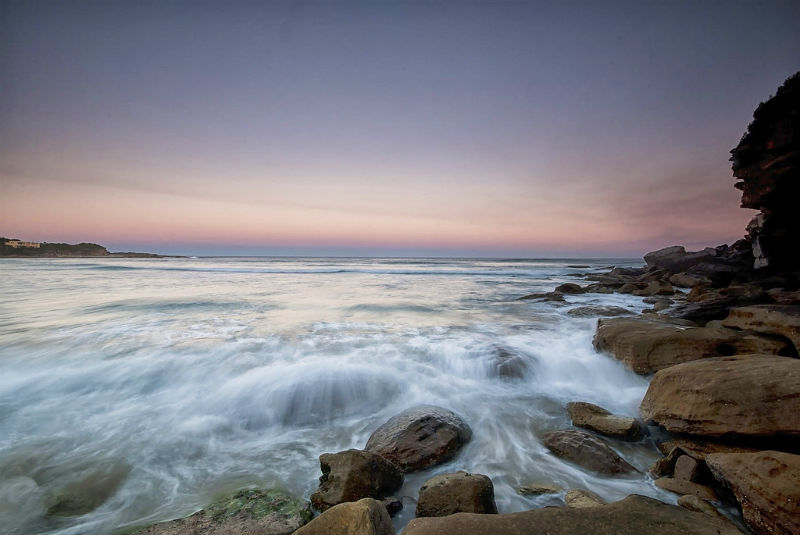 5. Bondi
The cream of the crop, Bondi is the best known Australian beach, and for a good reason.
There is no better place to take a dip in the cool water and to take a hot morning coffee.
Just bear in mind that Bondi is often overcrowded, which is not something everyone is looking forward to.
Going there midweek is a good idea, because then it is possible to appreciate all amenities this beach has to offer.
And if you find yourself walking from Bondi to Coogee beach, you'll find a gem called Bronte beach with breathtaking rock pools that are a must in every sense of the word!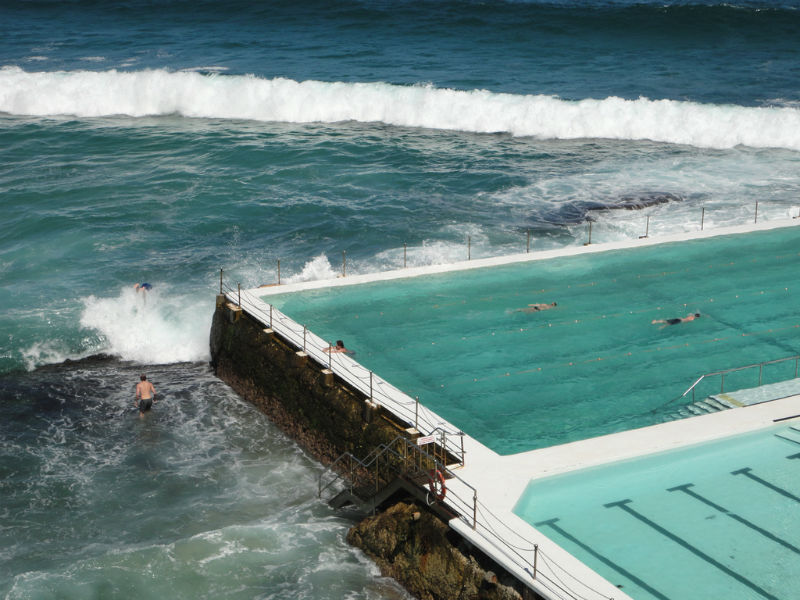 6. Long reef
A strip of pristine white sand, offshore reefs and beach breaks, Long reef is a place to be.
Surfers should keep their eyes open, as they can catch some big waves. Beach outline still allows beginners to give surfing a try, and have an adrenaline-packed afternoon.
At the north end, there is a Long reef headland, a stunning aquatic reserve.
If you are lucky, you might spot migrating whales, a truly memorable sight.
It is not uncommon to see the spectacle of beach weddings here and there is hardly a better place to take the plunge.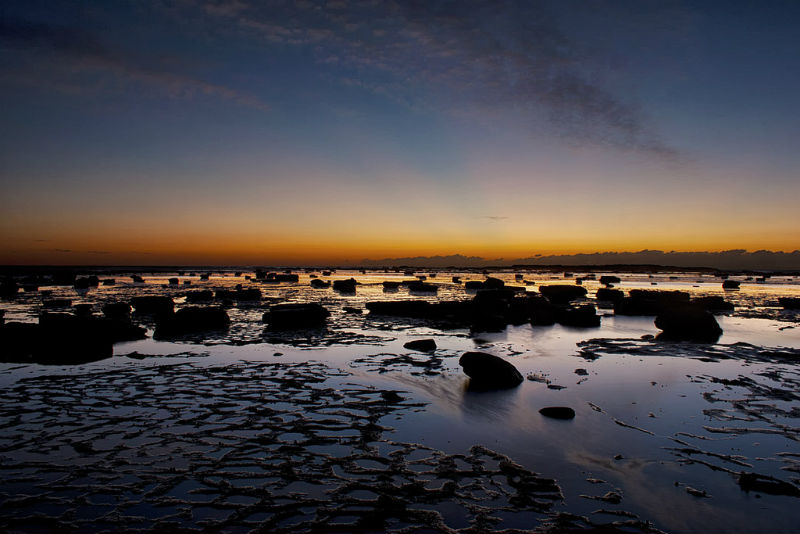 7. Whale Beach
If relaxation is more your cup of tea, head to the Whale Beach.
It is a long drive from the city, but that is a part of its charm.
It is perfect for a day off, away from all the urban commotion.
For better or worse, do not expect to swim with whales, these sea behemoth dwell deeper underwater.
Yet, enjoying the unlimited ocean view is just one of many pleasures this picturesque beach offers.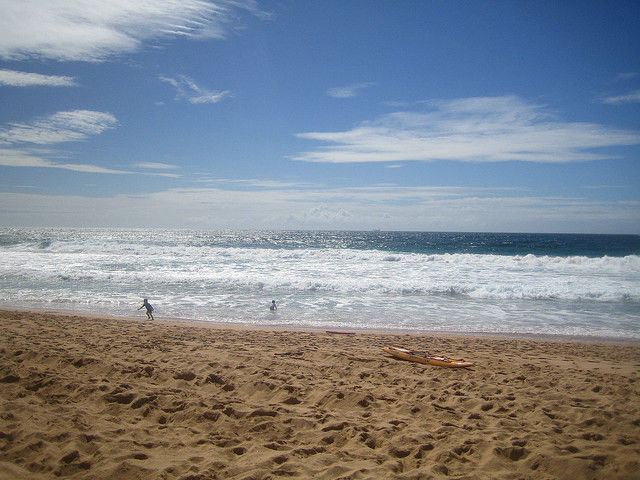 All-in-one
A gleaming pearl of the ocean, Sydney will indulge all your senses with some of the finest beaches around.
Whether you want to immerse in the world-famous Bondi, or find a secluded spot, the most populous city in Australia got you covered.
Abundant sandy choices will leave no one disappointed, likely creating one-of-a-kind memories for tourists.
Ready to pack your bags and visit Sydney? Click here to start looking at the best accommodation around town!
Pin this >>