After much deliberation, my mom and I chose Jamaica as the prime destination for our second mother-daughter vacation. A few years before we spent a week exploring Maui on a tight budget, so we decided to treat ourselves this time by booking an all-inclusive resort by the beach in Negril.
This was our first time staying at an all-inclusive resort and we had a fantastic time indulging in the endless luxuries available. However, we also figured out what we didn't like about resort travel, which helped us refine and fully understand our travel style.
Making extensive plans as a first-time traveler can feel like taking a shot in the dark, so if this your first time organizing a vacation, consider these things before finalizing any plans:
1. Destination X
Where is your dream vacation destination? If you're like me and choosing a specific location is nearly impossible, think about a certain landscape or culture that interests you and go from there. My mom and I both agreed that we wanted to go somewhere tropical outside of the United States, and after doing some research Jamaica felt like the perfect fit.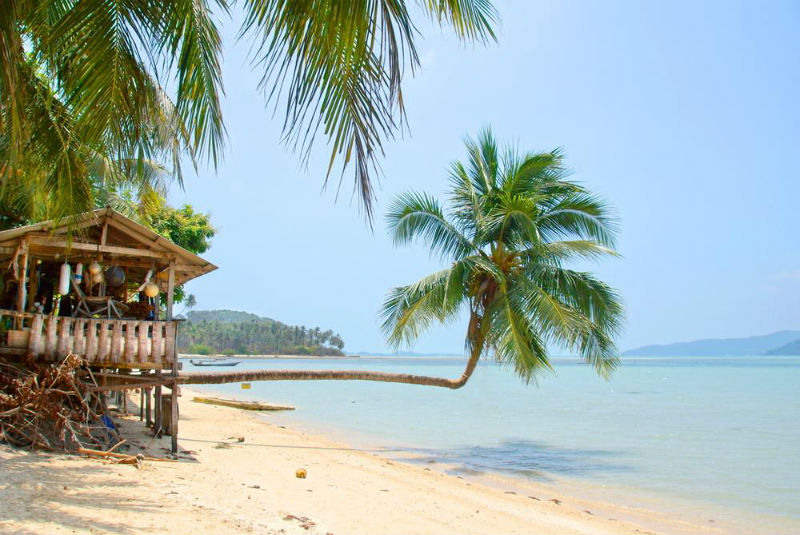 2. Internet before Agency
Travel agents are extremely useful for booking accommodation and plane tickets, but I do recommend poking around on the internet before sitting down with a travel agency. This way you can get a feeling for what the group wants and approach the travel agent with a solid foundation.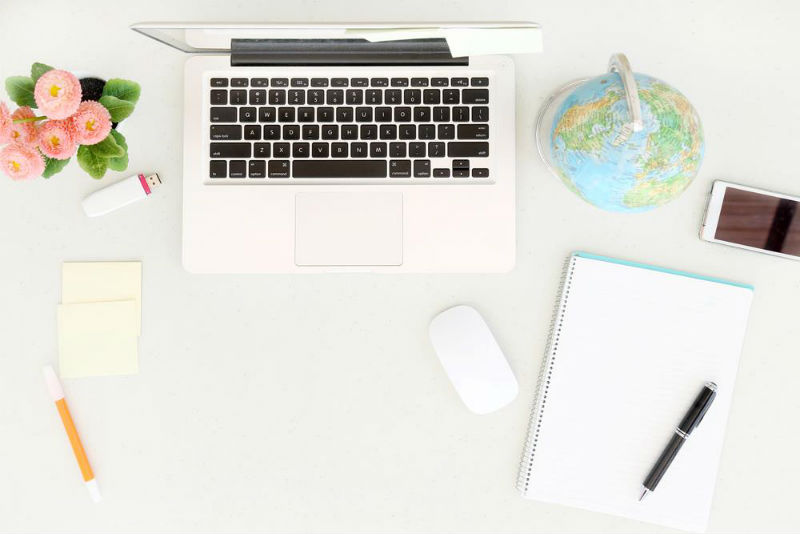 3. Safety First
One important thing to keep in mind as you explore different destinations online is safety. Traveling outside your home country can be dangerous depending on where you want to go, so it's important to be educated before settling any plans. Developing and underdeveloped countries or political unrest can make a certain country more risky to travel in, in which case staying at an all-inclusive resort could be the safest option available.
Jamaica is a developing country, so poverty is prevalent and it isn't uncommon to have people ask you for money or food. The crime rate is also high in certain areas like Kingston, but most of the coastal tourist-based towns are fully developed and much safer. Since this was the first time my mom and I traveled to a foreign country, the safety issue definitely weighed in on our decision to stay at a resort.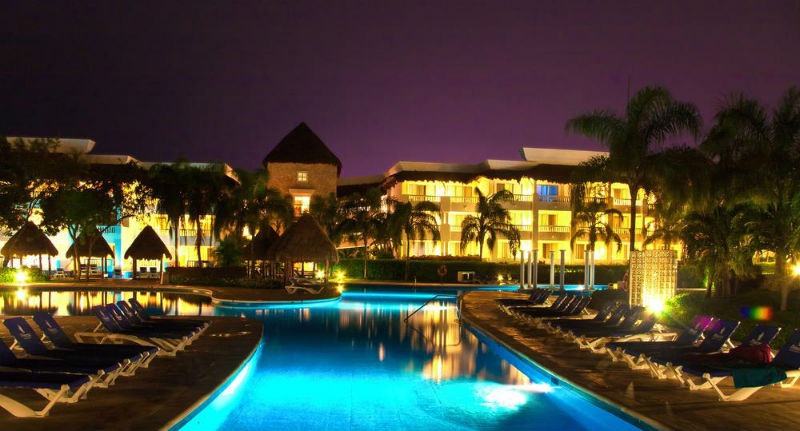 4. What's the Occasion?
For some of us, certain events like a bachelorette party or 50th birthday are fantastic reasons to plan a group vacation. All-inclusive resort packages are perfect for group events such as these since alcohol and food are unlimited. This alone takes a huge chunk out of the planning process, plus different activities, shows, and excursions are offered at the resort with transportation included.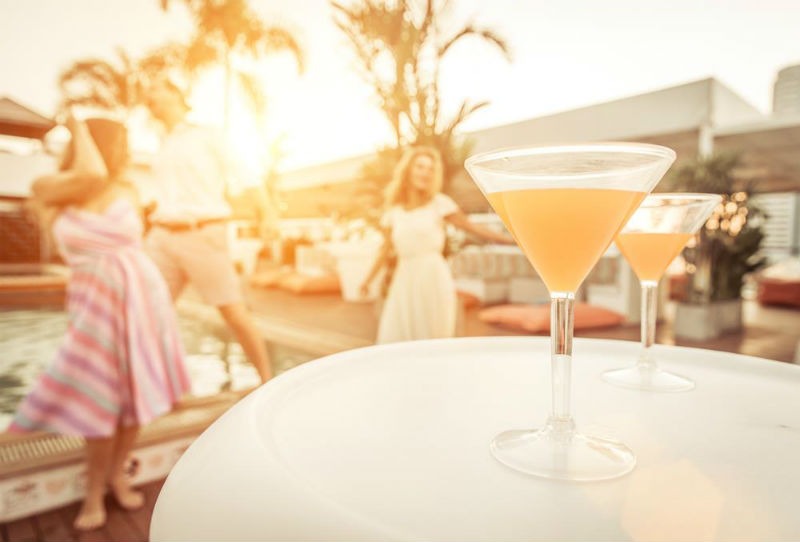 5. Pamper Yourself
It's easy to have a luxurious vacation if you go to an all-inclusive resort, and there are always options to take it to the next level. On-site spa services are great additions to any ladies weekend, and it gives your body a chance to relax after a long plane ride or outdoor adventure.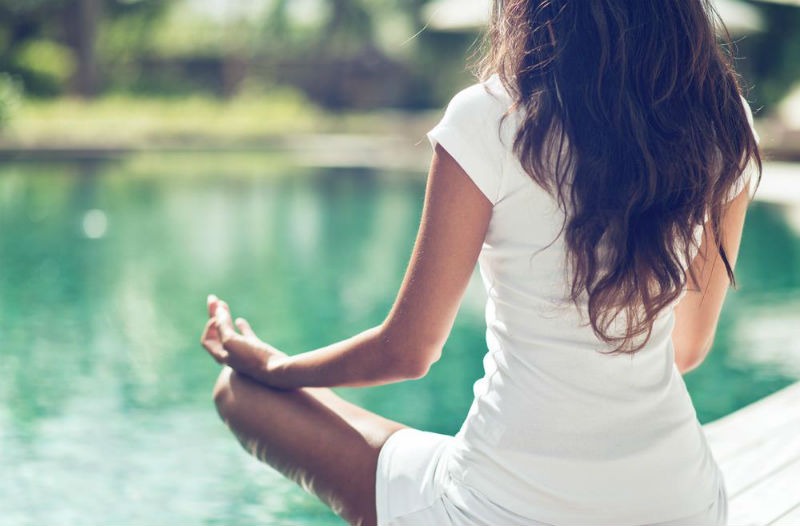 6. Am I a Tourist?
Of course you are, but do you want to vacation with hundreds of other tourists? If you're looking for a weekend of simple traveling and pure cultural immersion, all-inclusive resort travel probably isn't your best option. While you can venture outside the resort as you please, it's not necessarily worth it to do multi-day trips away from the resort since you already paid for the food and lodging there.
My mom and I enjoyed what the resort had to offer, but found ourselves wanting to explore other parts of Jamaica instead of being tied to one location.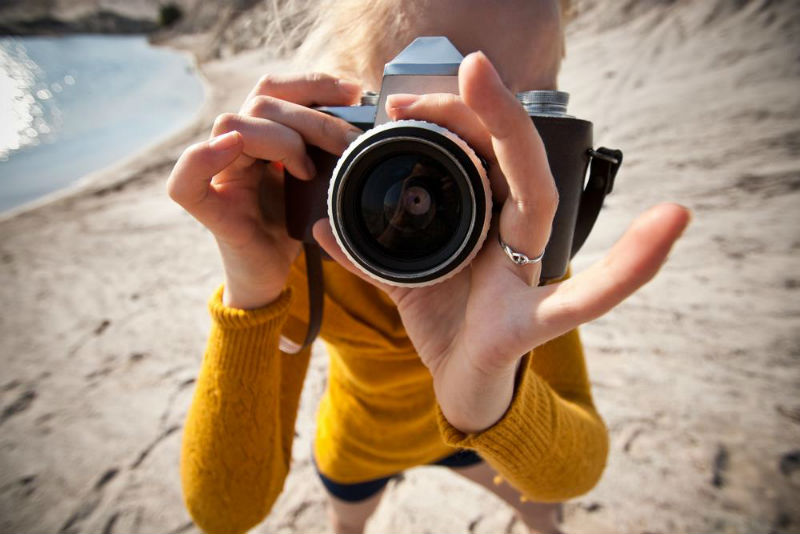 7. The Final Decision
Some people know exactly what kind of travel experience they want and others eventually figure it out by trial and error. If your group is having a hard time deciding whether or not to stay at an all-inclusive resort, start by making a pros and cons list of each option and evaluate from there.
If this decision is weighing heavily on you or the group, try not to stress! Of course this is easier said than done, but the most important thing is that you enjoy this time with the important people in your life. Trust in that and everything will fall together!

Ready to start looking for accommodation? Click here to book your next all-inclusive resort!
Like what you've read? Follow us on Facebook for more daily travel tips and inspiration!
Pin this >>