The Caribbean is the friendliest part of the world for the LGBT community. The Caribbean encompasses about 13 nations that are all independent. Other marked territories are part of France, the US, the UK, and the Netherlands.
The Caribbean has many things you would love to see, including the islands where you will have fun and enjoy no judgment for being gay or lesbian. The local laws of the Caribbean acknowledge the LGBT group and same-sex marriage; therefore, you are guaranteed fun and amazing experiences without judgment or condemnation.
As a traveler, you need a place where you feel comfortable and can also have a ton of fun. The Caribbean has everything a backpacker can ask for during vacation. Below are the most popular destinations that favor many travelers, including the LGBT community.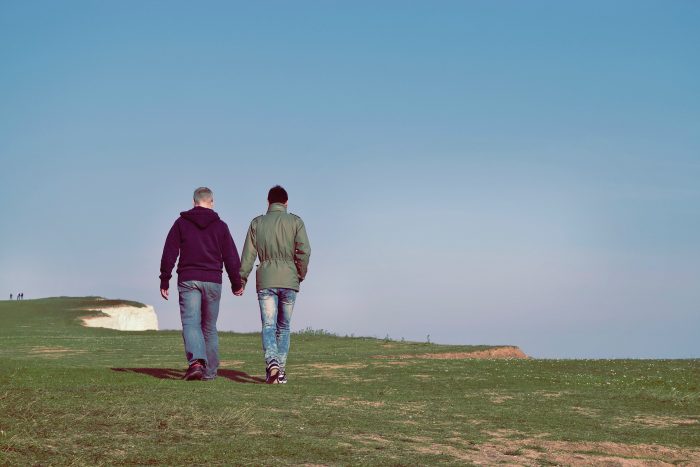 San Juan, Puerto Rico
San Juan is among the largest Caribbean islands. It encompasses more than three million residents, and many travelers prefer frequent it often. This island is part of the United States, as an official territory. Therefore, LGBT visitors have an opportunity to enjoy meeting the locals and experiencing what the city has to offer.
Vacationing in this area guarantees an opportunity to enjoy Puerto Rican history. There is also a beachfront neighborhood with luxurious and spacious hotels. The hotels in this neighborhood are gay and lesbians hotspots. You can also spend time at the casinos in the central location of this town.
During the weekends, there are live salsa music performances. You will have an opportunity to see many performances and create memories with your partner. This island provides a friendly environment where you are free to be yourself and share everyday experiences at the beach, restaurants, and market area with your partner.
There is also the Puerto Rico Pride Festival that aims at celebrating the LGBT community. This festival takes place in San Juan every year. Visit this island in May and have an opportunity to enjoy this festival with many other visitors and experience a splashy beach celebration.
Aruba
Aruba is a Caribbean paradise ready to welcome all LGBT travelers in search of an amazing time and creating life-long memories. This island has Dutch heritage, and in June, they host Pride Month. This event aims at launching a series of activities to embrace diversity across Oranjestad, which is the capital city.
This capital city hosts a variety of LGBT night clubs, restaurants, and lounges. Thus, you are guaranteed to have a lot of fun. Most hotels have an adult-only pool where you will feel welcome and conformable. The set local laws in this area recognize LGBT rights.
Curacao
Curacao is a Dutch territory that has excelled in the trading sector. It's reputed with hosting wealthy entrepreneurs, and so there is no wonder it's a trademark for the Netherlands. This island has gone the extra mile in terms of welcoming and embracing the LGBT community.
The locals are active members of the International Gay and Lesbian Travel Association. They will welcome the Caribbean travelers and ensure they have the best time during their vacation.
This island offers Caribbean travelers an ultimate guide hosted through the Pink-Curacao online website. This website explains in detail what to expect. The locals also recommend various restaurants, hotels, boutiques, and tours for gay and lesbian travelers.
The hotels are luxurious and have trained personnel. They strive to treat all their travelers to high standard services and ensure their privacy is respected.
There are also several gay-friendly beach clubs on this island. You will be served with a cocktail, fresh seafood, and get to watch live music performances. During the weekends there are barbeques to make your stay worthwhile.
In September, they host the Curacao Pride festival that's welcoming to all. This festival incorporates a wide range of communities, including the LGBT community. You can experience the feeling of belonging somewhere on this island.
St. Barthélemy
St. Barts is the most gay-friendly French territory. It's a must-visit Caribbean destination since it has a wide range of beauty and life experiences to offer.
The small island welcomes LGBT travelers with relaxed attitudes. There are several official gay bars and pride events that embrace gay and lesbian community members. Saline Beach also allows you to relax with or without clothes on.
Further, there are several patronized gay and lesbians boutiques with a wide range of colorful clothes that may match your personality. This island guarantees a comfortable trip and is the best vacation hideaway of you and your partner.
St. John, St. Thomas And St. Croix Islands
The eastern part of Puerto Rico encompasses several islands, which are among the gay and lesbian-friendly environments for Caribbean travelers.
The islands have great renowned restaurants, casual hotels, and significant attractions. There are many fun activities to do on these islands. The beaches serve as the perfect spot for same-gender weddings or a honeymoon.
These islands are part of the United States' territories. Therefore, you are guaranteed safety, and the protections offered to the LGBT community by the US government. The locals are welcoming and devoted to showing you around and ensuring you have the best time.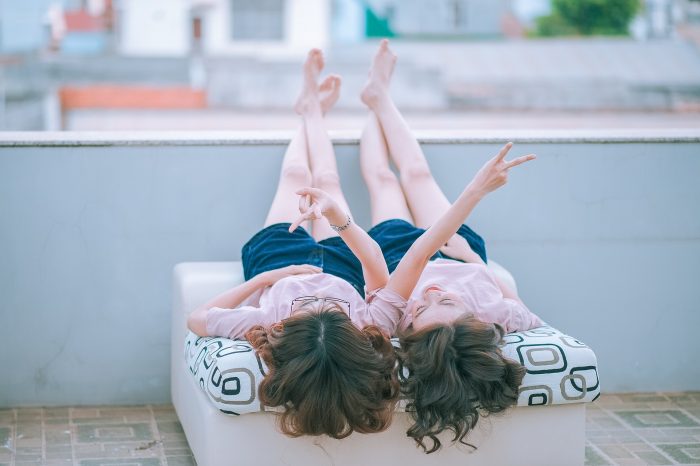 Bottom Line
If you are a Caribbean traveler, the above islands are the best destinations to consider. They have it all, including gay and lesbian-friendly restaurants, hotels, beaches, and casinos. A visit to these islands guarantees a ton of excitement and a comfortable vacation where people have embraced the LGBT community.
There are also pride events designed to embrace and celebrate the LGBT community members. Plan for a vacation in any of the above islands and celebrate these pride events.