Can't stop thinking about your next wild adventure abroad? Here are 20 reasons why everyone in their twenties should travel to London...
Before we get started you might want to pin this on Pinterest for future reference >>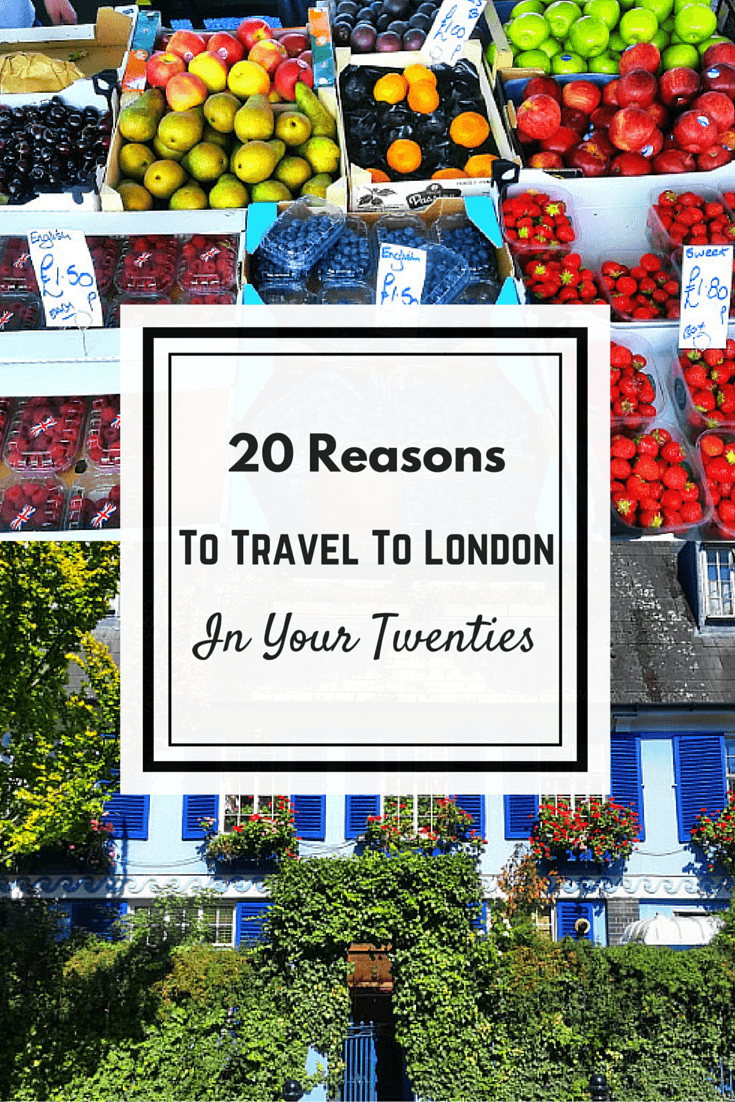 1. You get to walk around in what feels like a classic romantic comedy pretty much all of the time
Think, Notting Hill... Love Actually... Jack The Ripper...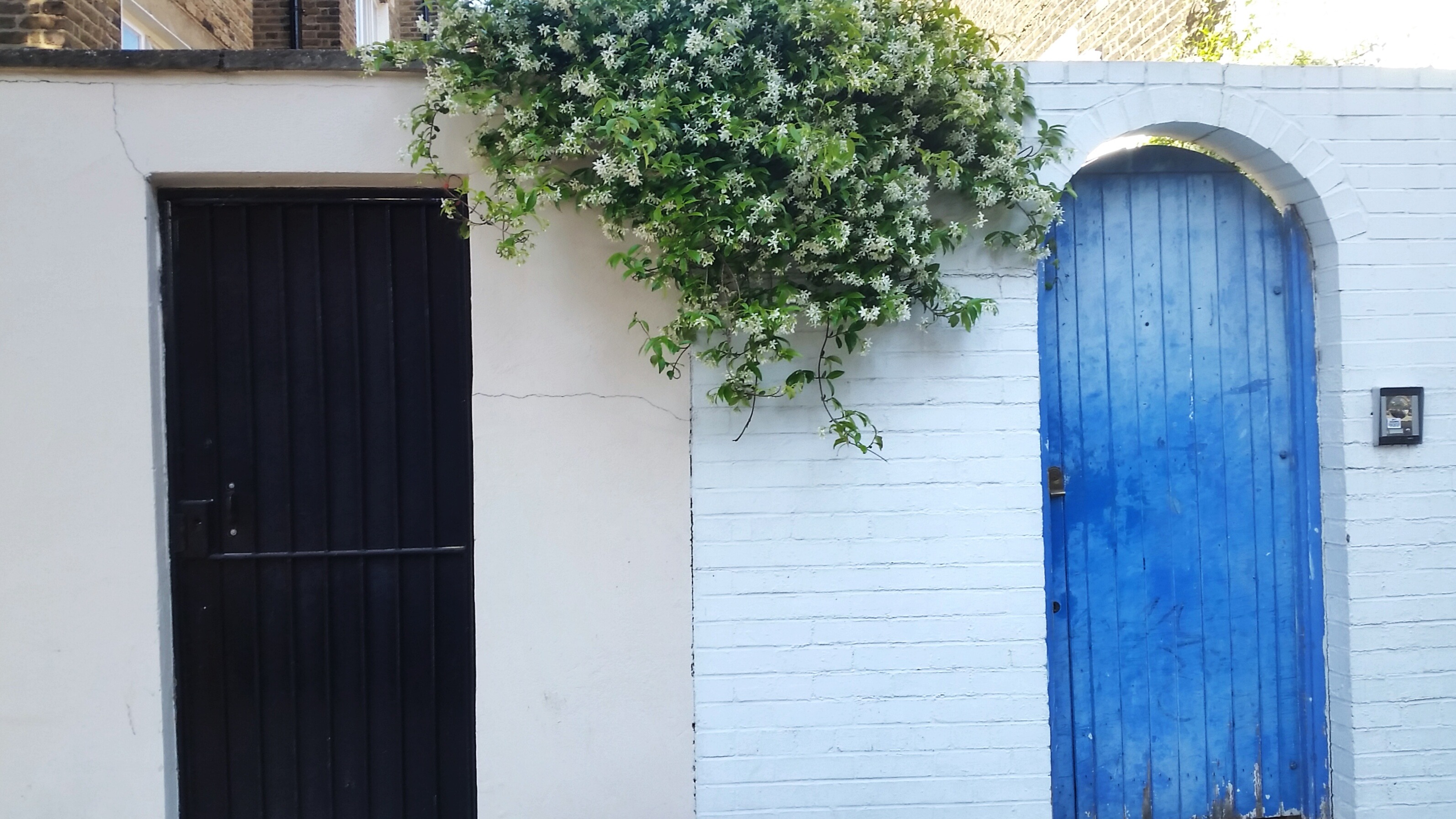 2. At least one family from every country in the world decided to move to London and start a restaurant - and the result is drool-worthy
Blind-fold yourself and point to a map of the world.
Wherever your finger lands I can almost (note: almost) guarantee that you'll find somewhere in London serving up food from that country.
I can't guarantee that it'll taste good but it's the experience that counts after all, right?
My favourite would have to be the Indian.
And lucky me, there's an Indian restaurant on every corner in London.
3: Somewhere in London there's a hectic, bustling market ready to entice you in every single way on any day of the week
Wherever I travel I'm always up for a good market day and London never ever disappoints.
Home to some of the most famous markets in the world, including Camden Lock, Portobello Road and Brick Lane, London seems to quickly put me in that mode of "shut-up and take my money".
If you're looking to awaken all of your senses and buy cool stuff simultaneously, get yourself to London and get yourself to a market.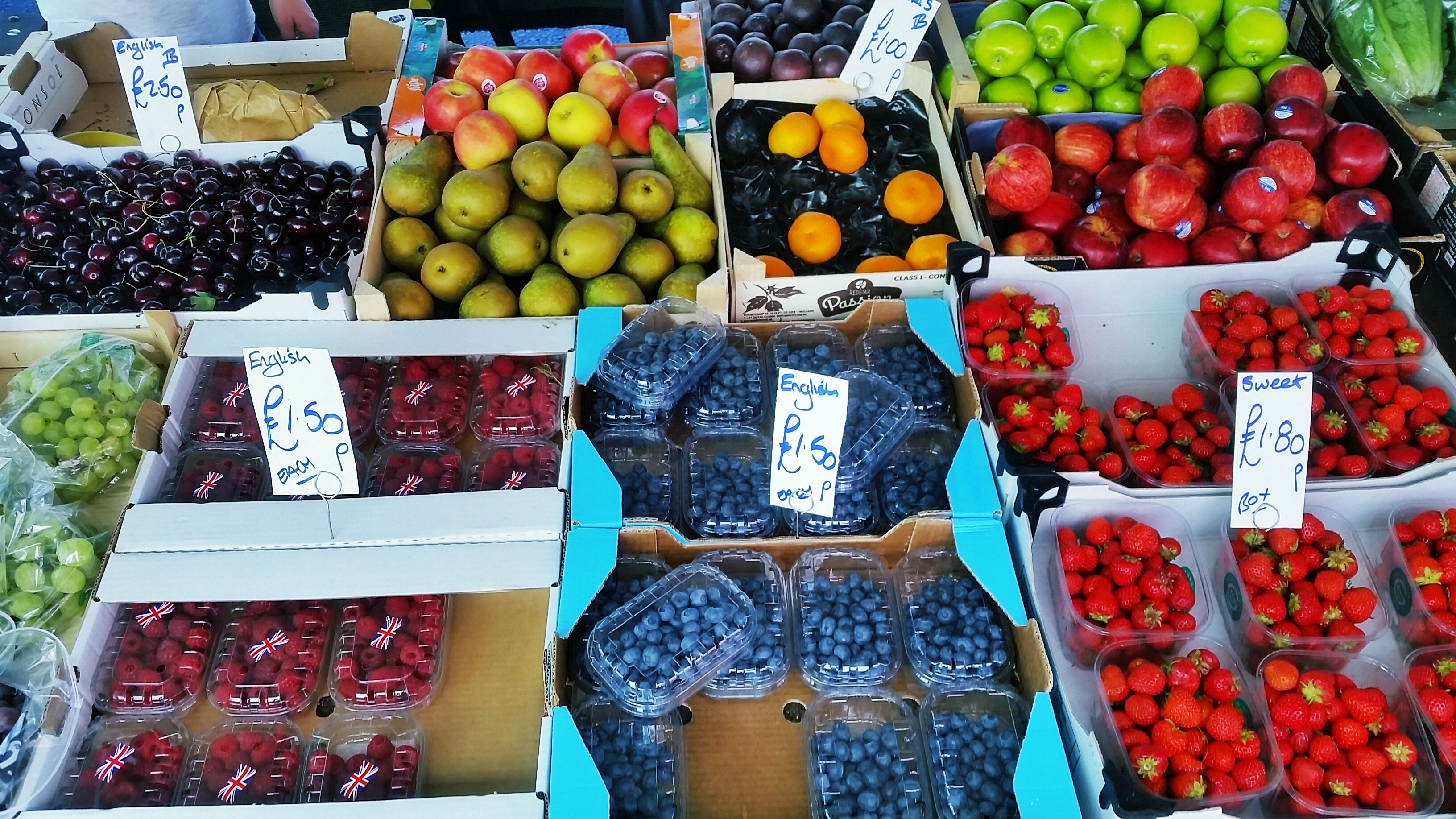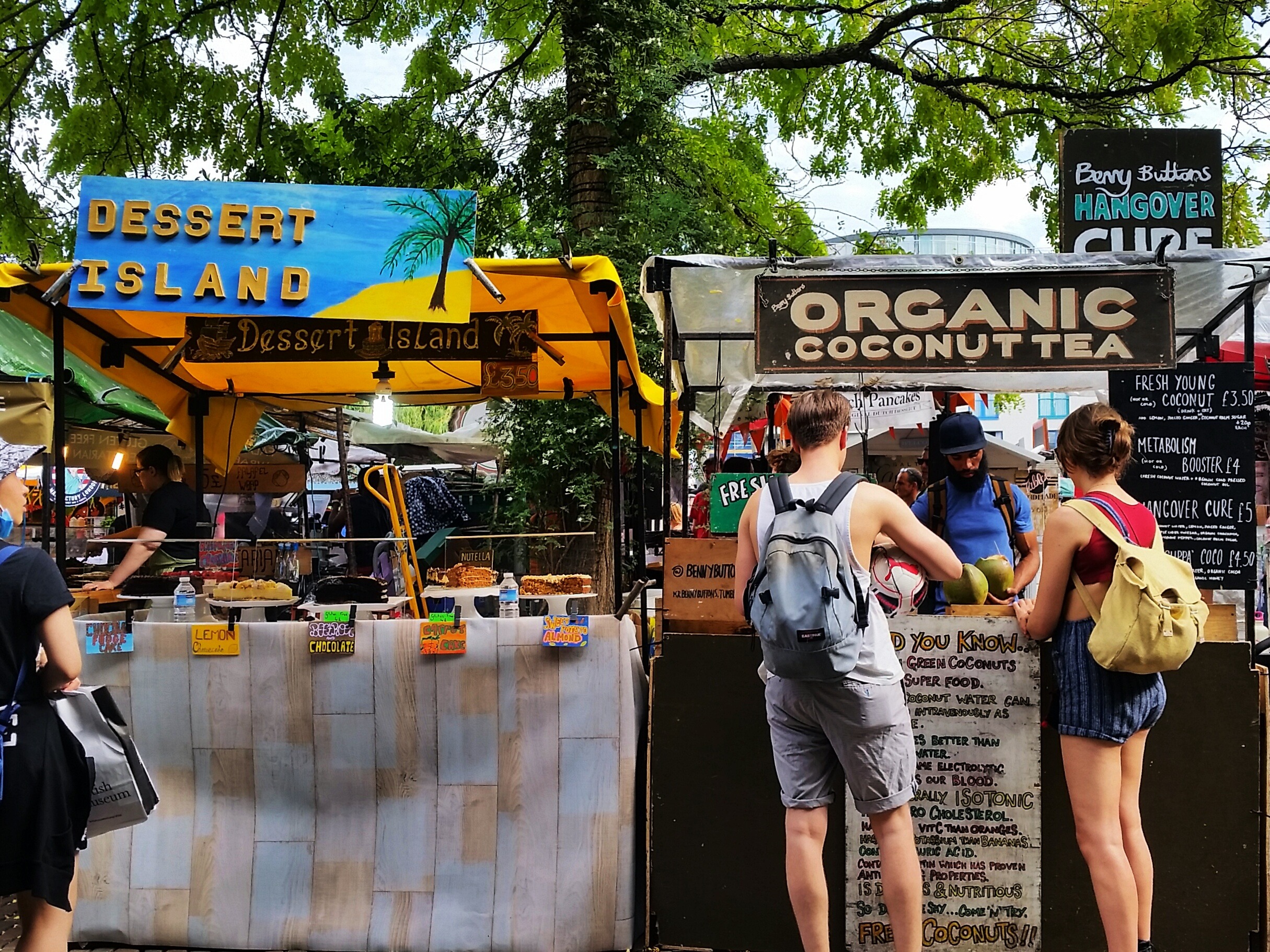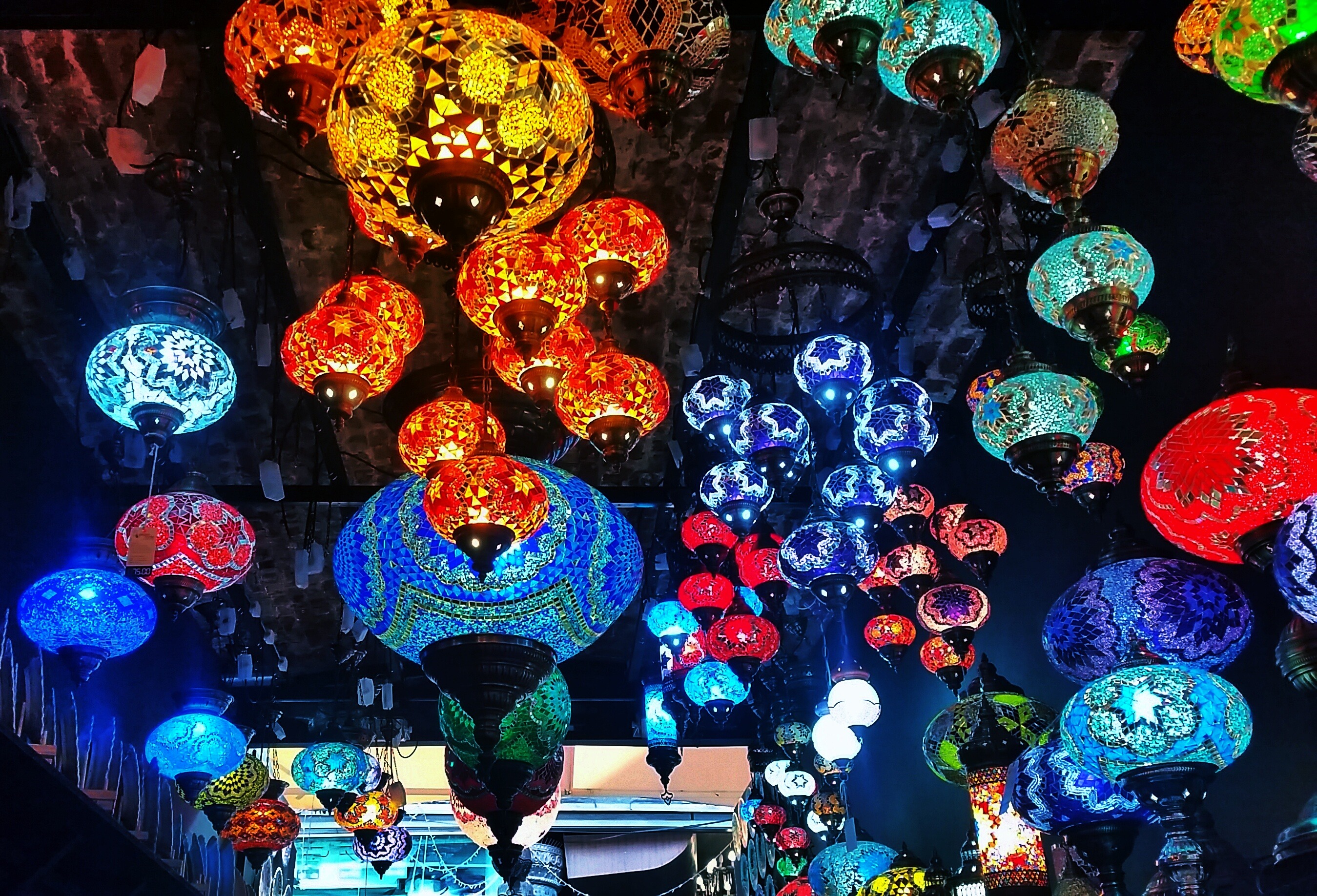 4: Home to some of the worlds most prominent landmarks and a city skyline like no other, taking an ugly picture is actually quite difficult, especially with today's technology...
Who knew? Actually, I'm thinking about staying in London and calling myself a professional photographer.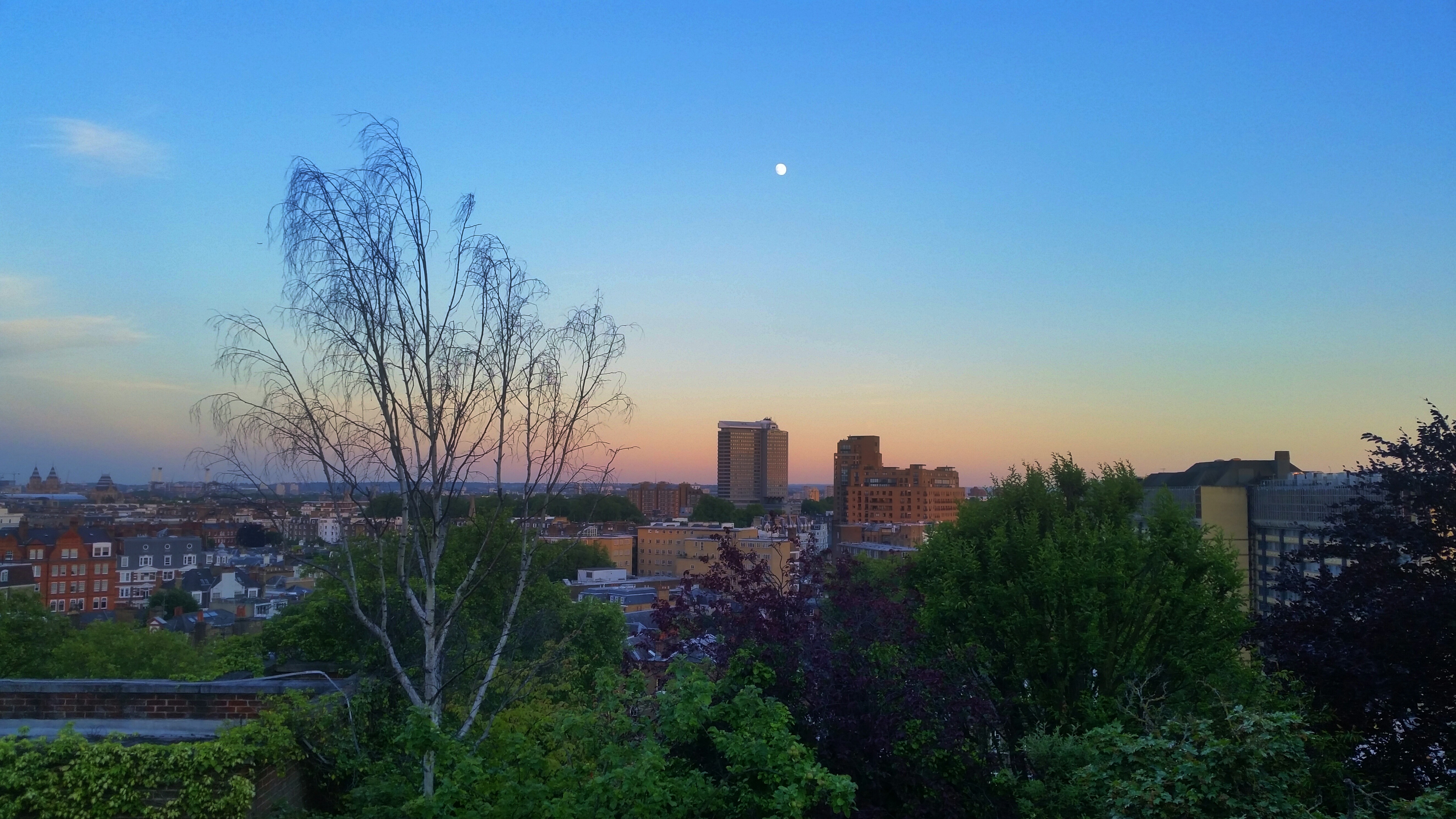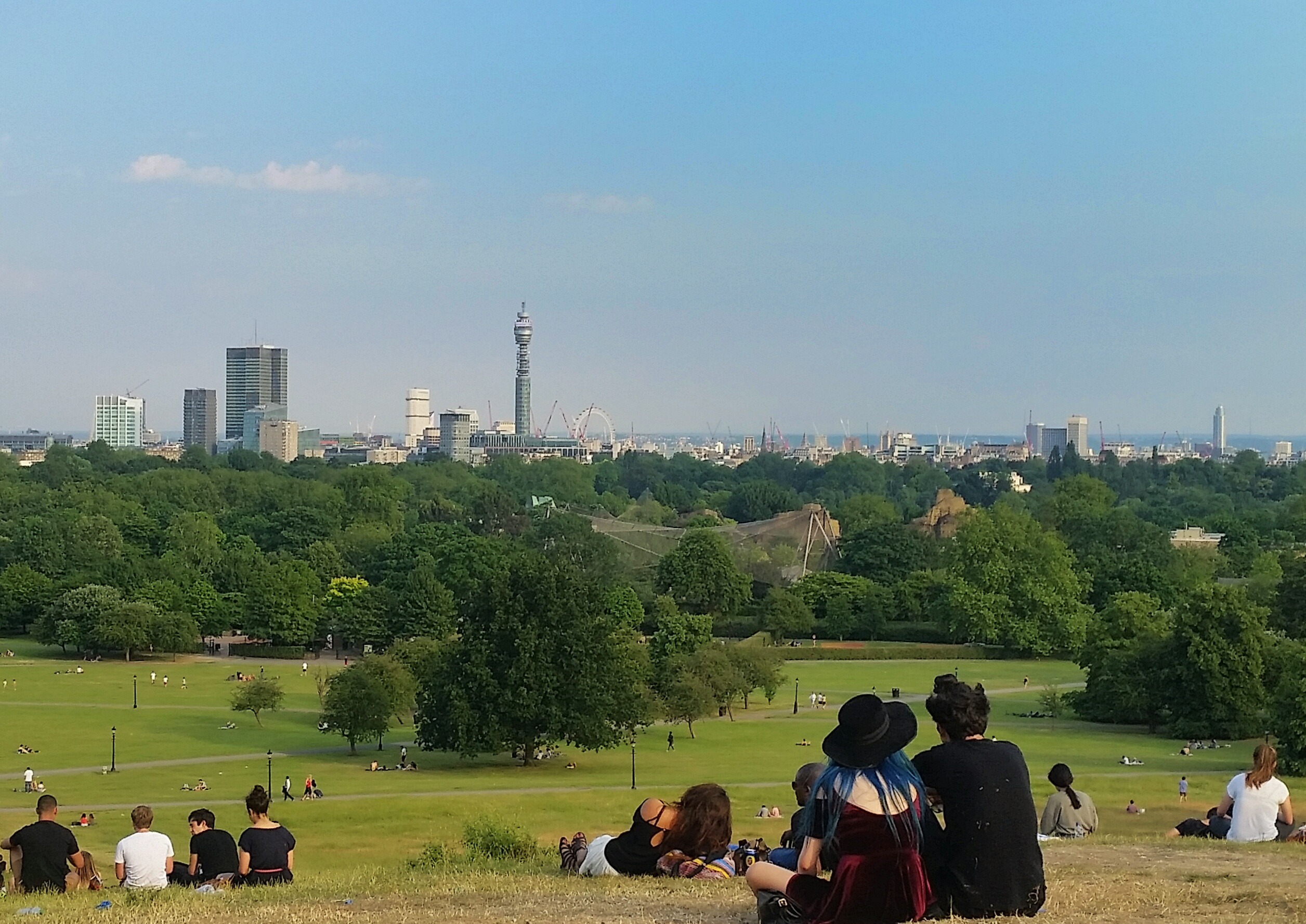 5: You can finally drink a proper British beer (at room temperature, of course) in a good ol' traditional British pub
Of all the things you can do when you travel to London, visiting a pub should be near the top of your to-do list, even if you don't drink.
In British culture, pubs are often the focal point of communities, especially in small villages where the locals know each other like the back of their hands from years of going down and 'avin a pint after work.
Not only are pubs traditional drinking houses, they are often beautifully decorated and full of interesting history and character.
Bear in mind, asking for the WiFi password will probably just get you a strange look.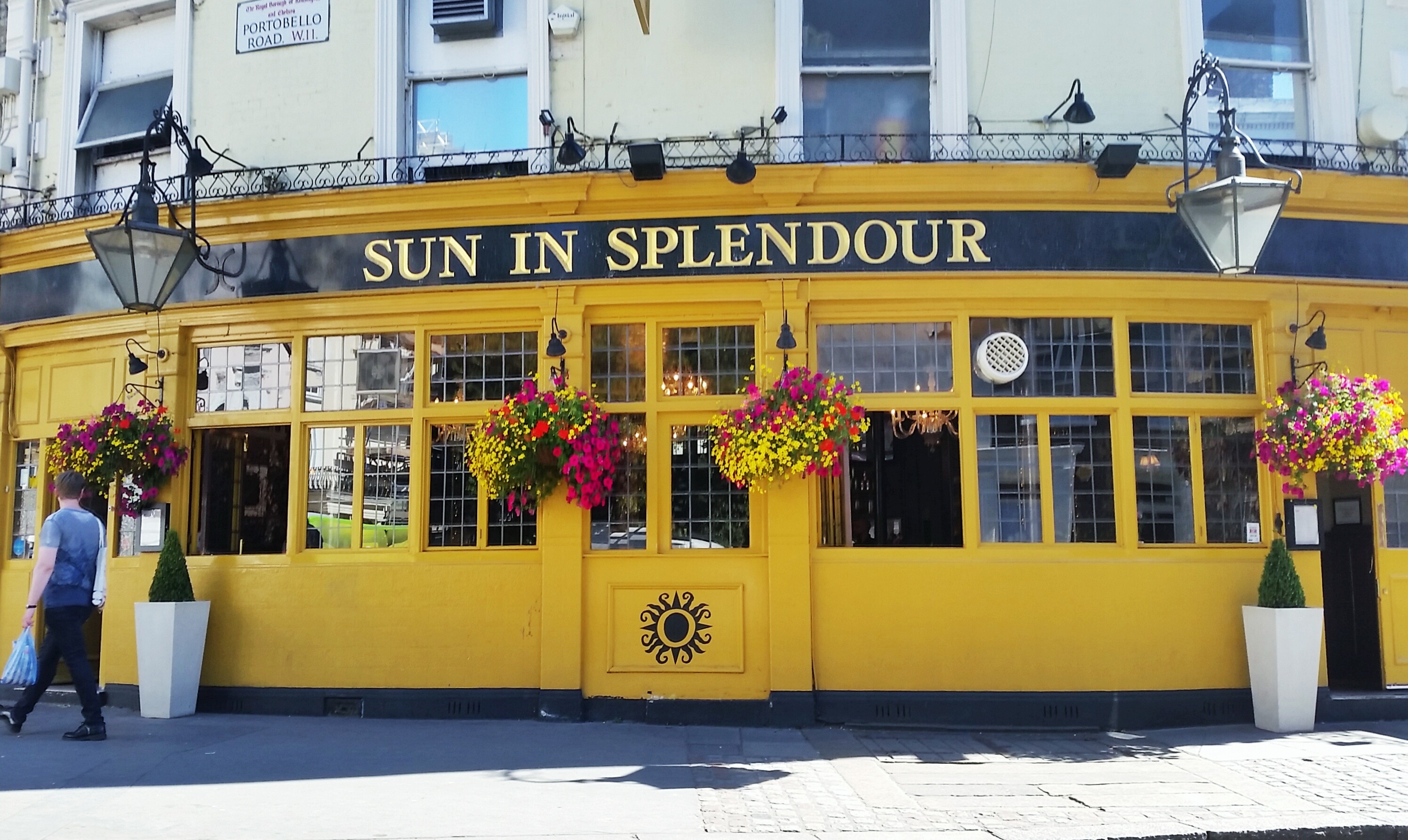 6: Enjoy a nap in a royal park or garden without a care in the world surrounded by the smell of roses and fresh air...
... Without that usual hint of dog poo I might add.
Step foot in Hyde Park, Kensington Gardens or Primrose Hill and you'll almost forget that you're in the middle of a huge city. It's really quite delightful.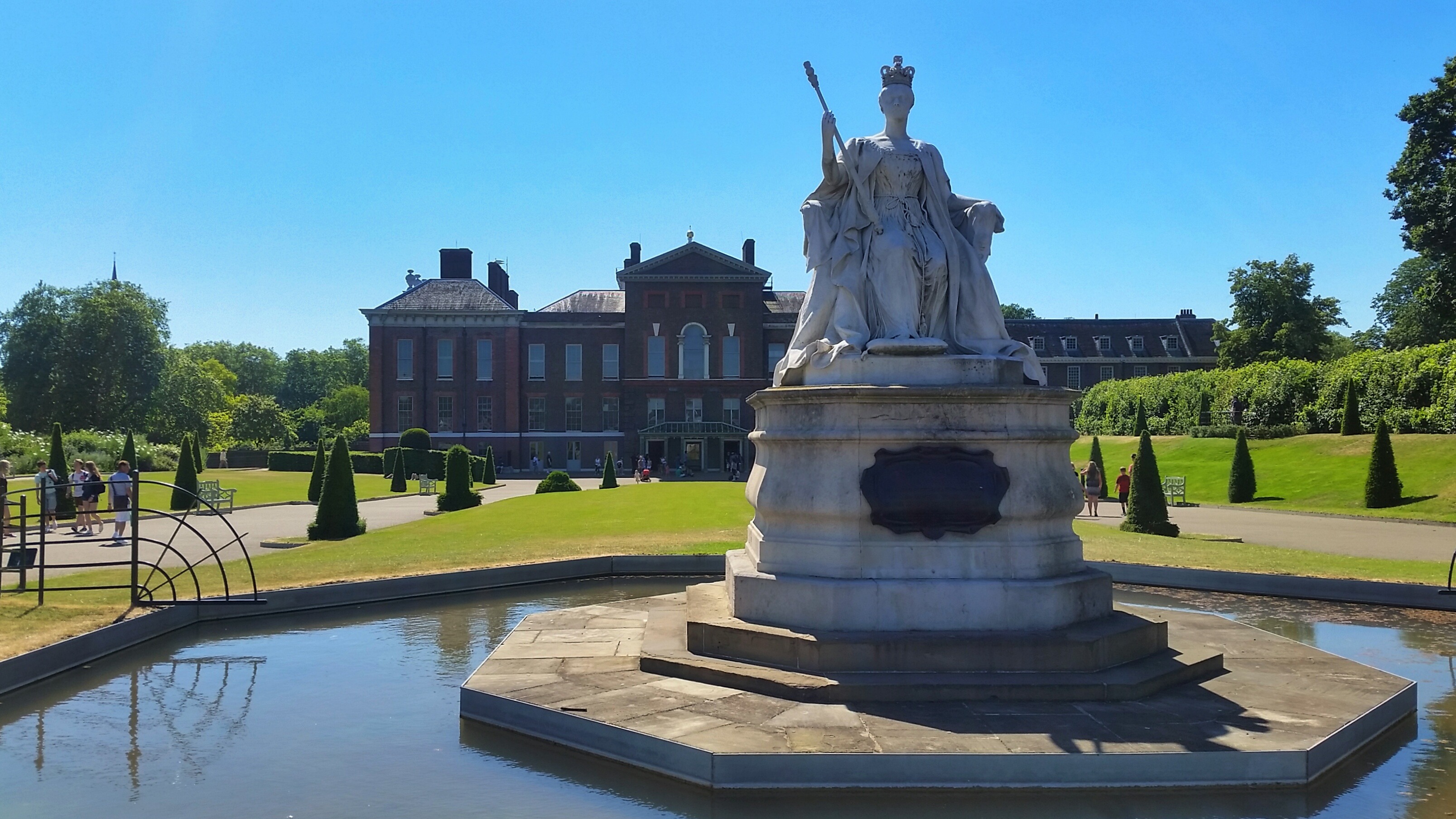 7: Music! Bars! Nightlife! Oh my!
Come sundown London transforms into a playground for avid partiers, music appreciators and social butterflies.
It's also not one scene fits all so if you enjoy growing a beard and drinking Old Fashioned's, you may well like the Camden nightlife but if your style is more Burberry and Martini's, perhaps Kensington or Chelsea maybe more to your liking.
If getting pissed, losing your friends and embarrassing yourself is something you think you'd like, most hostels in London offer bar crawls, inclusive of free shots and an epic hangover the next day.
8: You get to feel all fancy as you ride around in the backseat of a Black Cab like some kind of celebrity
But you're not... And you'll realise that when you get stuck in traffic on the Tower Bridge next to a thousand other tourists sitting in the backseat of a Black Cab.
9: Life will never be the same once you dip your first Custard Cream biscuit into a cup of Earl Grey tea
Don't doubt it until you've done it.
Soggy biscuit is what I live for.
Luckily, if you travel to London in your twenties, you should have a solid amount of life left in you to continue enjoying this delicacy for many years to come.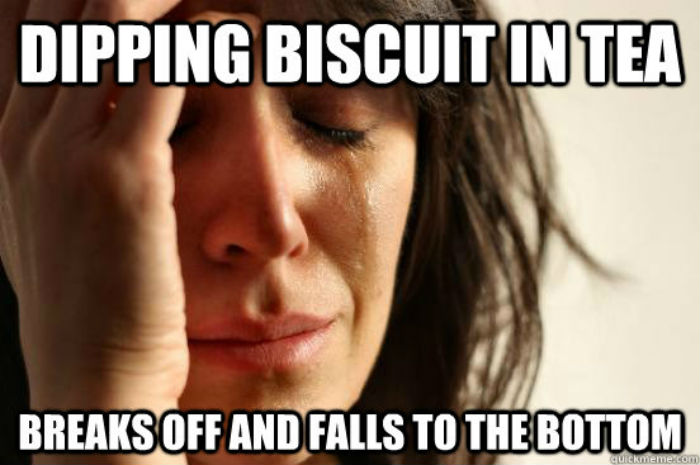 10: Go where the celebs like to hang-out...
... Note: stalking not advised, and no, you probably won't find Hugh Grant sitting patiently on his perfect little doorstep awaiting your arrival in Notting Hill.
Some celebrity hotspots in London include the likes of Camden, Soho, Kensington, Portobello Road, Leicester Square, Primrose Hill and Mayfair to name a few.
11: Diversity! With every little neighbourhood bringing something different to the table, there's a place in London for everyone
Whether you're traveling on a tight budget or you have some extra money to splash here and there, London caters to every kind of tourist, especially the youngsters!
If it's sophistication and elegance you're looking for then, of course, stay around the inner boroughs where Buckingham Palace, Westminster Abbey and the Natural History Museum are within easy reach.
Keen to experience something a little more edgy? Head to East London.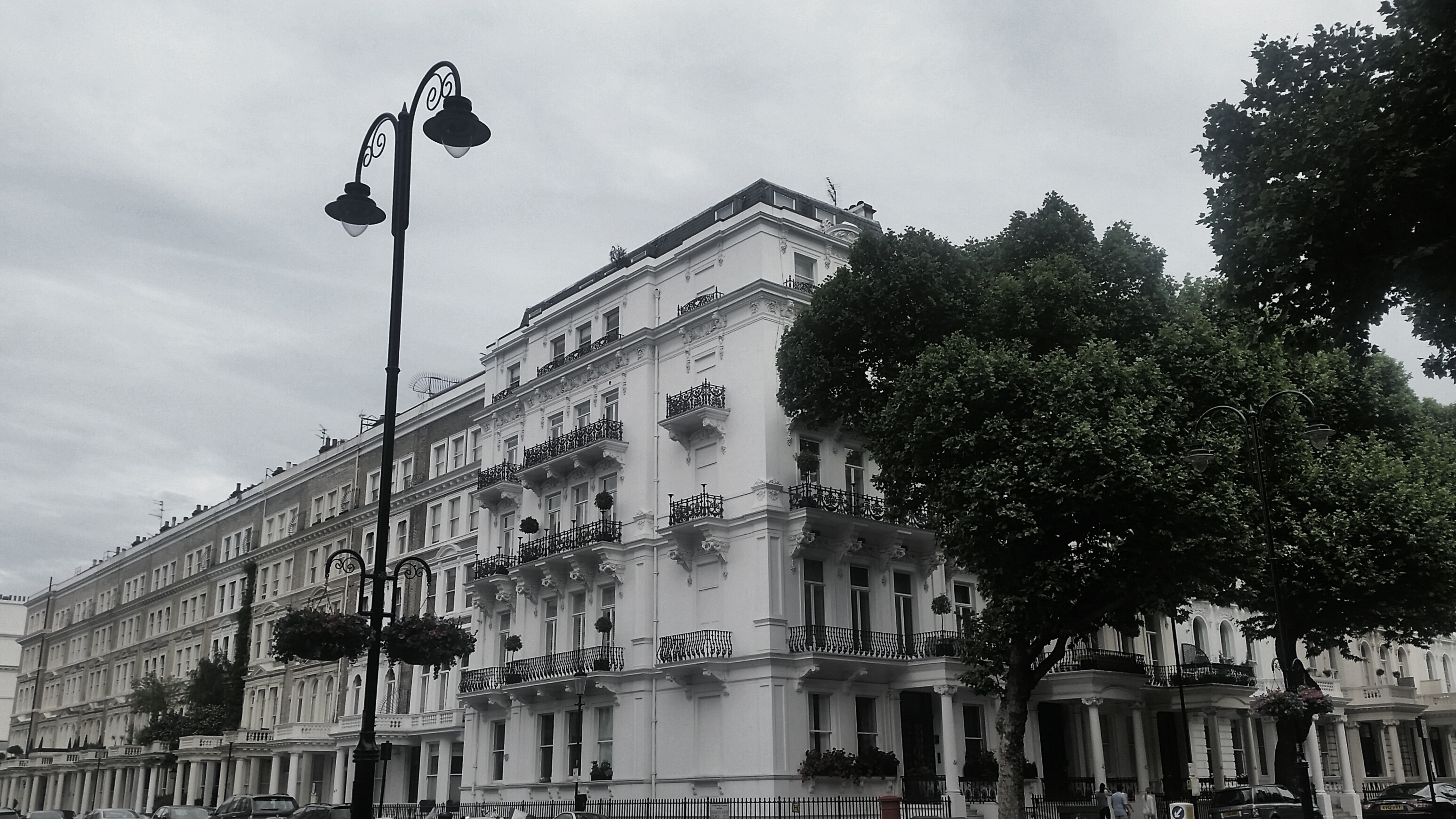 12: While there are enough art galleries and museums to last you a lifetime in London, the East London graffiti scene offers a refreshing take on art and creativity...
... And shows you into a whole other side to the city you often won't see in any guidebooks or magazines.
13: Cake! Lots and lots of cake!
Okay, so you may gain a little extra chub around the waistline if you're not careful (unless, being in your twenties, you have a fast metabolism) but that's why London tour companies offer so many walking tours!
Not because the architecture is out of this world, the history is captivating or the streets are full of charm and character, but because they know how damn delicious High tea can truly be.
Some of the best spots in London to take your High tea include Brown's Hotel, City Cruises on the River Thames, Claridge's Hotel and The Ritz, where cucumber or salmon sandwiches are served alongside a variety of different cakes and tarts and Champagne.
14: Believe it or not, London is relatively friendly to the young budget traveler who would rather not spend an entire weeks worth of food on an overnight stay in a hotel...
When you travel to London there are plenty of hostels (and not the creepy kind), budget hotels and bed & breakfasts to choose from all over the city, each varying in price.
May I just suggest though, while you travel in your twenties, staying in hostels will be one of the best damn decisions you make.
If it weren't for hostels, I'd probably be broke, almost friendless and still living inside my hermit shell.
Hostel Suggestion: Astor Hyde Park - This cosy little slice of home away from home, located in Kensington (the posh part), helped Astor Hostels win best small hostel chain in the world! I liked it and I think you might too. Click here to view read our recent review.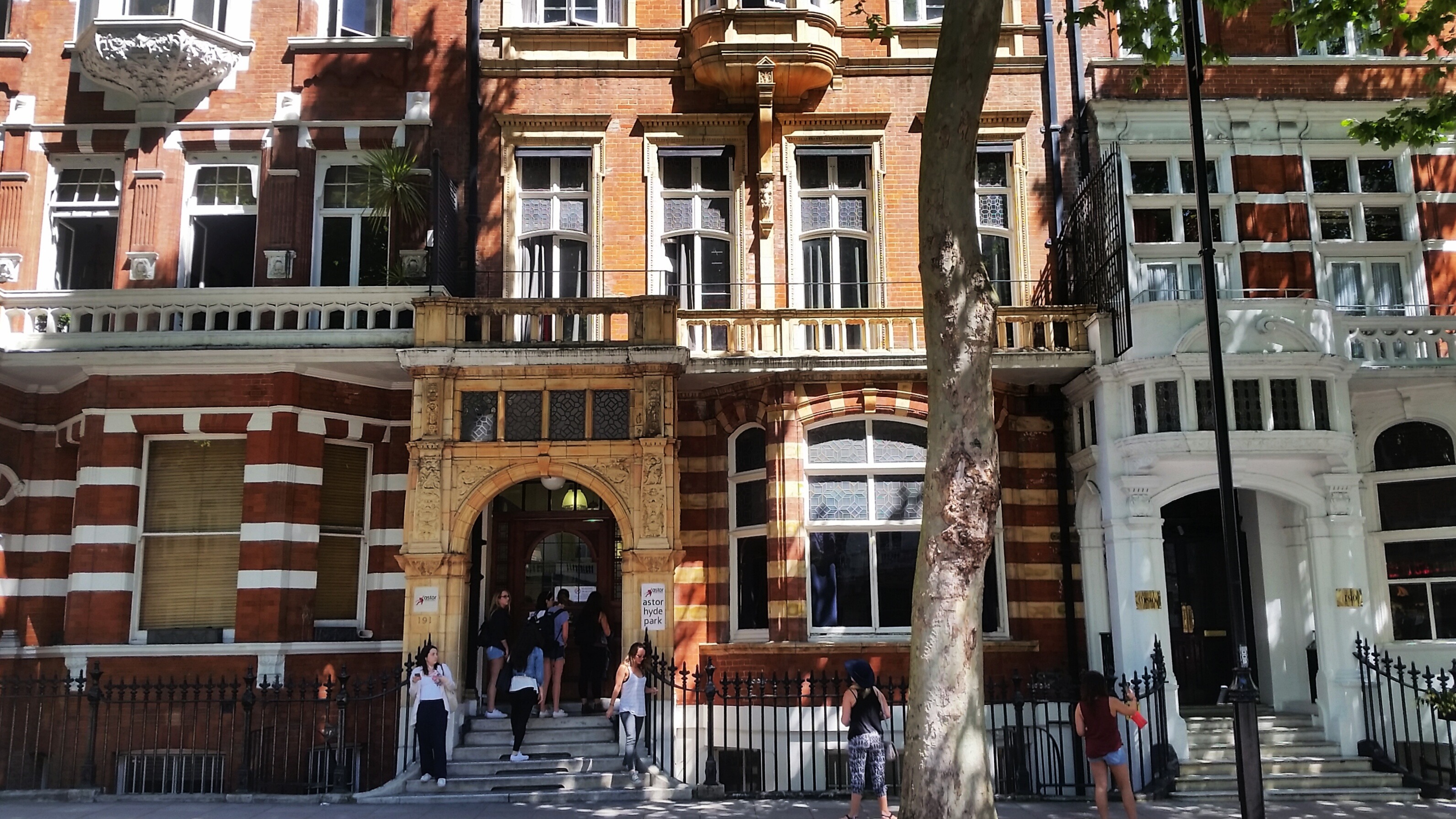 15: The High Street stores may suck you in and consume a good percentage of your budget but you'll probably feel really happy about it...
At least until you hate what you bought a mere 3 weeks later and wish you spent the money on something more useful, like a plane ticket.
16: I'm not sure if I should say this but let's face it, walking is a little easier in your twenties and London requires you to walk... and walk and walk.
Best not wait until you need a stick to hold you up.
17: All of a sudden learning about history actually becomes totally cool
Especially when you get to visit places like this: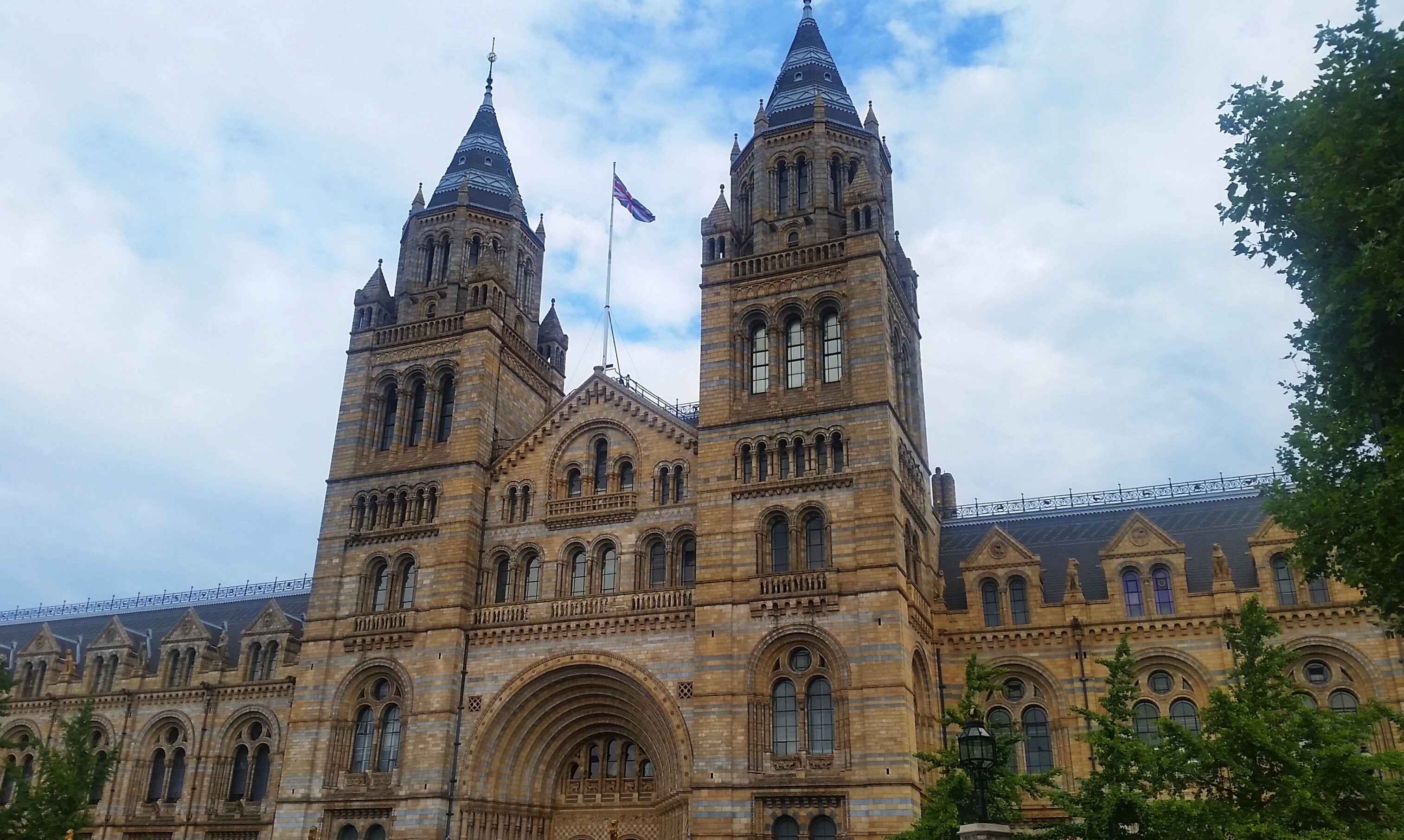 And this: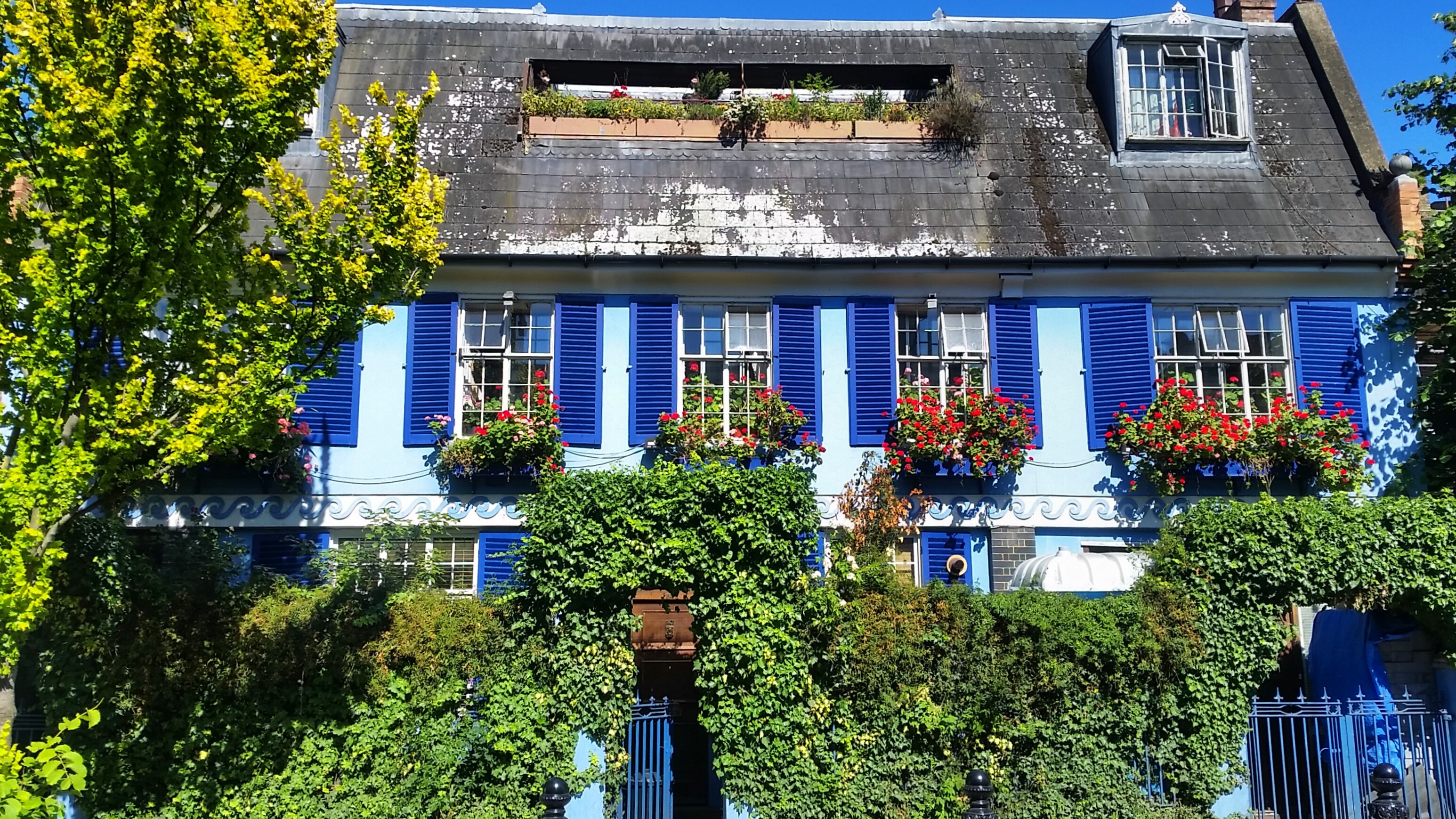 And this: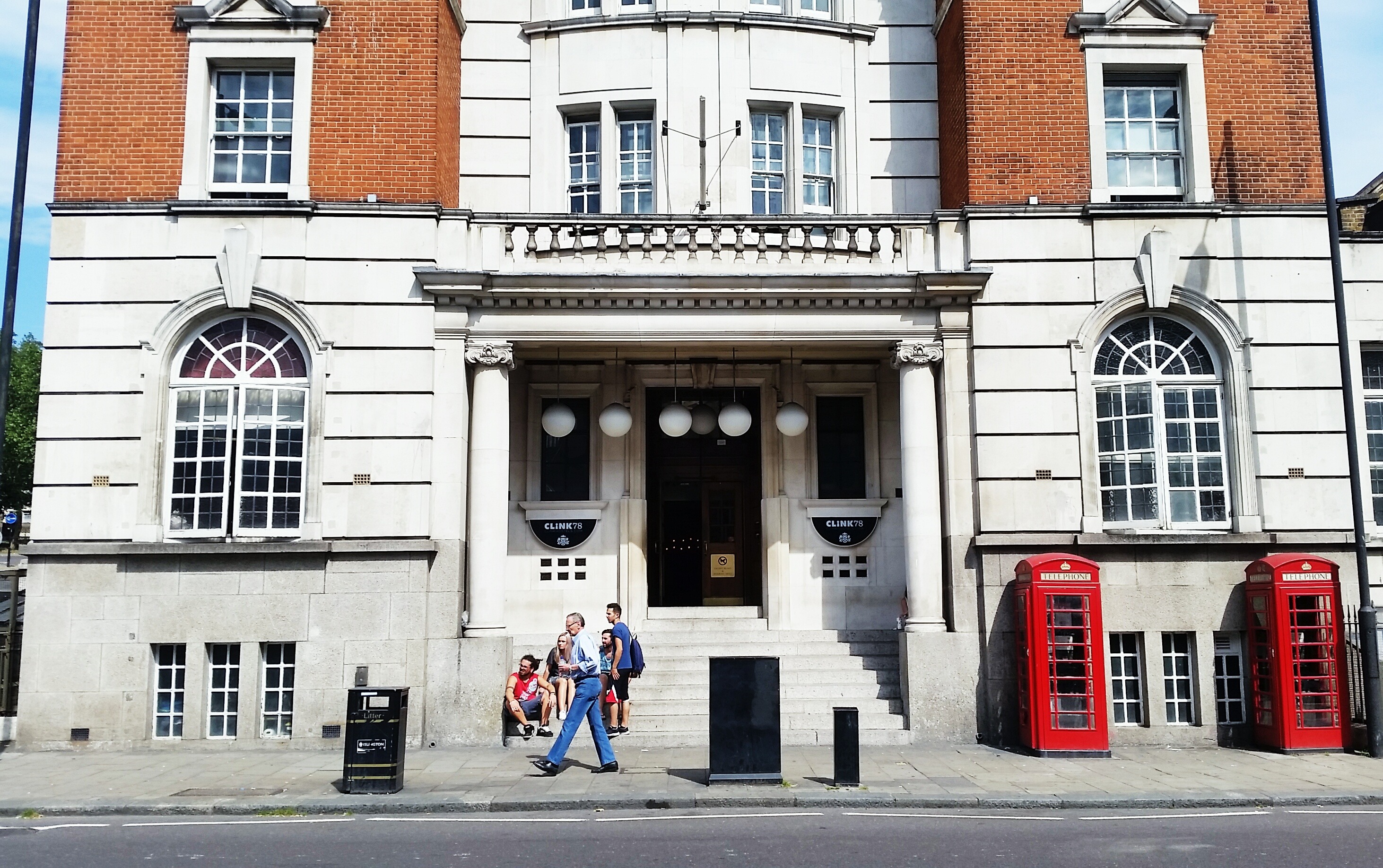 18: With so many narrow, cobblestone lanes, crooked old buildings and quaint details, London will get you in total #instamood
London, you're mighty pretty but you look even better under a good Instagram filter... Mayfair, perhaps? Brooke from World of Wanderlust knows how it's done.
https://instagram.com/p/7rRtVBMk91/?taken-by=worldwanderlust
19: You can finally ride on a double decker bus, pretend to be on a call in a red telephone box and annoy one of the funny looking guards wearing a fuzzy hat...
Yeah, it's seriously cliché but whatever, you'd be kicking yourself in the future if you travelled all the way to London and didn't get a picture of yourself poking a guard in the eyeballs to see if he flinches.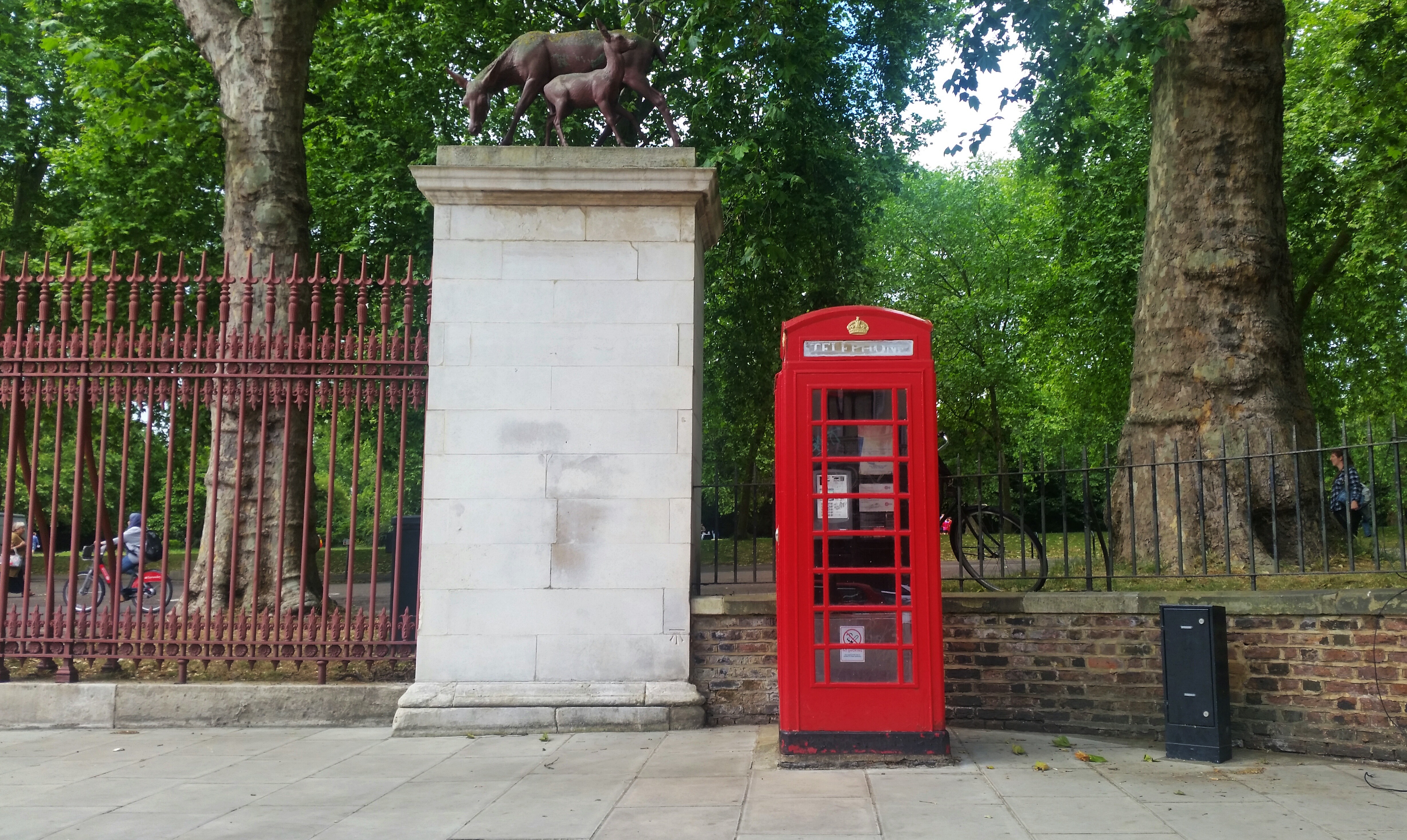 20: If you want to travel to London from Australasia, the Americas or Asia you've got a really, really long way to go...
And I don't know if you've noticed this but the older a person gets, the more they seem to talk about how uncomfortable flying long distance is.
So, while you're young, take the opportunity to do the things that may get a little more difficult for you or deter you from achieving your dreams in the future.
You won't regret it!
London Accommodation:
Book your London accommodation now while it's fresh in your mind. On Hotels Combined, you can find the best London hotel deals with excellent reviews.
Like what you've read? Follow us on Facebook for more daily travel tips and inspiration!