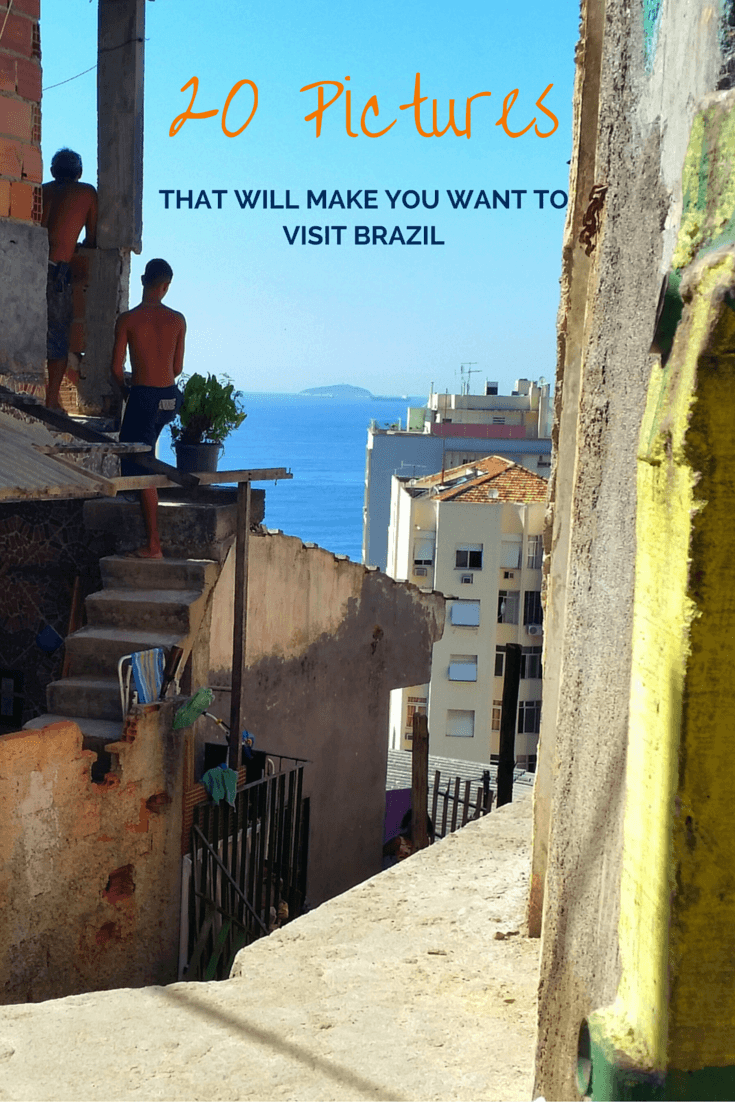 Looking for some travel inspiration to help you figure out where on earth to go next? Here are 20 pictures that will make you want to visit Brazil!
1. Buildings glow as the sun sets over the Itaim Bibi neighbourhood in São Paulo: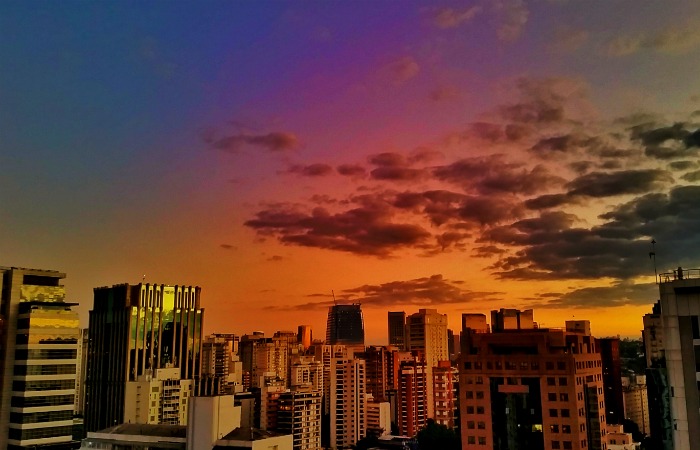 2. A boat tour around the "Caribbean" of Brazil from Arraial do Cabo: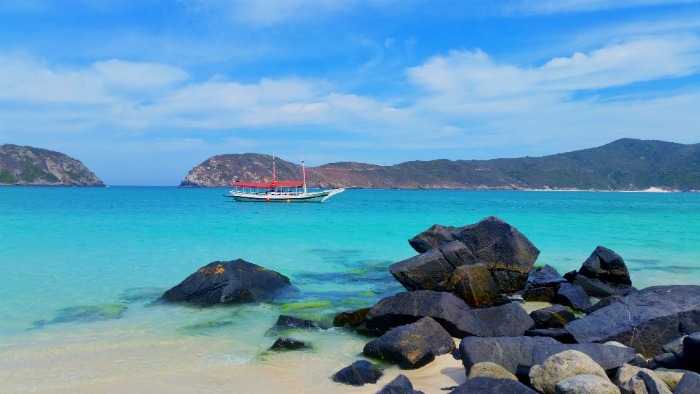 3. Residents of Brasilia gather in Parque da Cidade to celebrate the city's 50th anniversary: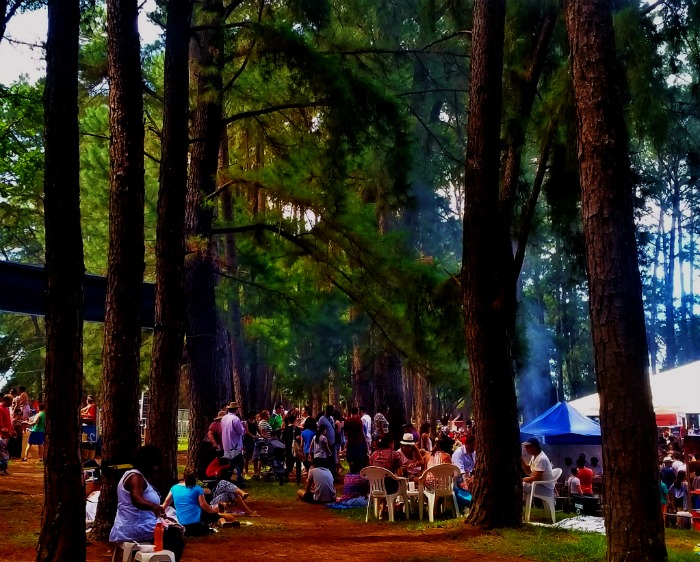 4. Colourful fishing boats rest in the sand at the quiet end of Copacabana Beach: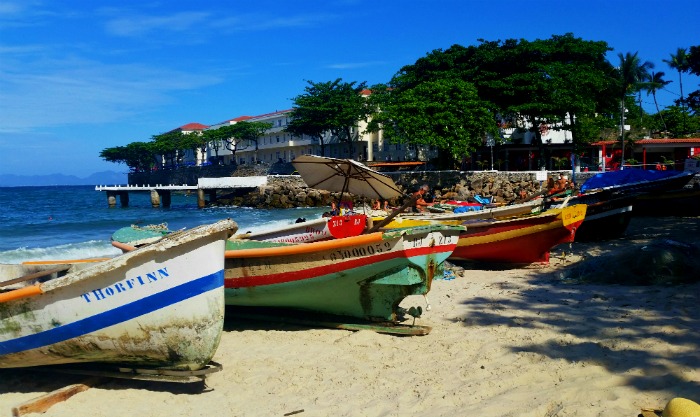 5. Cheeky Marmoset monkeys jump from tree to tree at Bosque da Barra, Rio de Janeiro: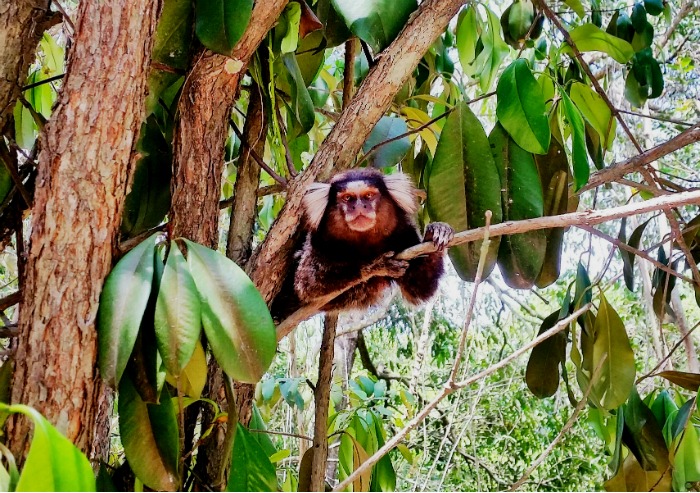 ---
Recommended Reading: How To Save and Earn Money While Travelling
---
6. A golden sunset over Ipanema, captured from Arpoador in Rio de Janeiro: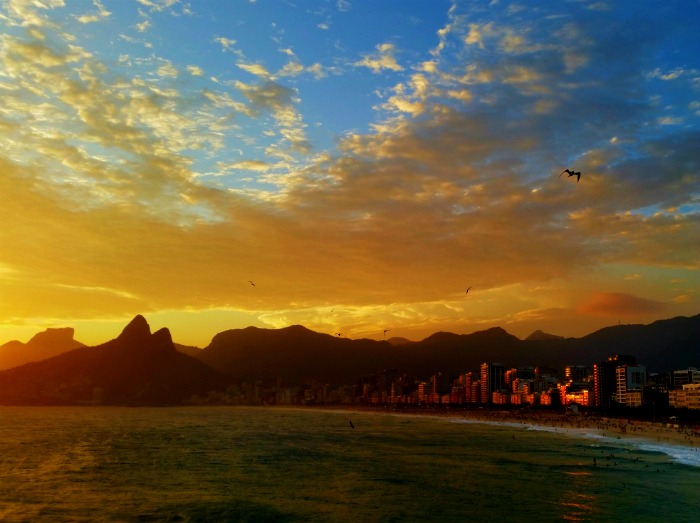 7. Children splash around at the waterfalls in Sana: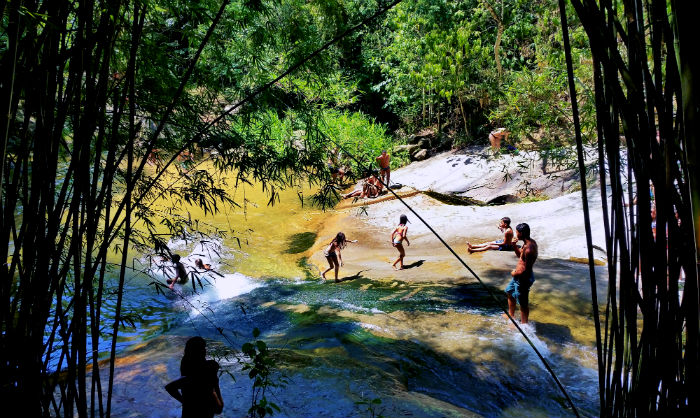 8. Tourists flock to Praia João Fernandes on the Búzios peninsula to soak up the summer sunshine: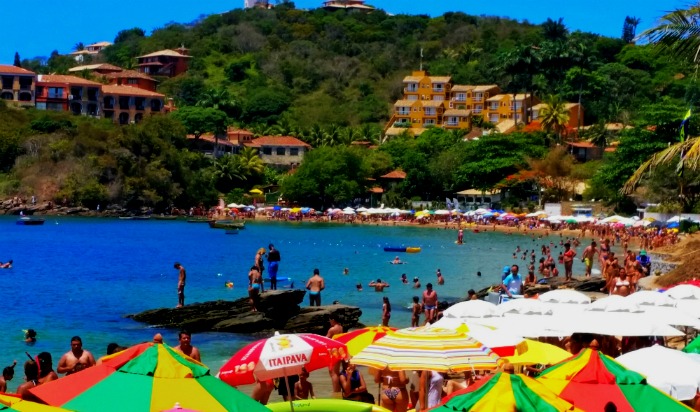 9. A pick up truck stopped on the side of the road in Brasilia selling fresh coconuts to drivers on a hot day: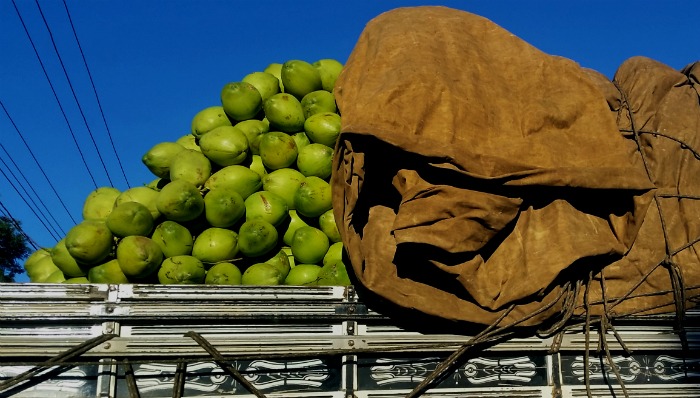 10. A quiet beach in Niteroí with views over to Rio de Janeiro: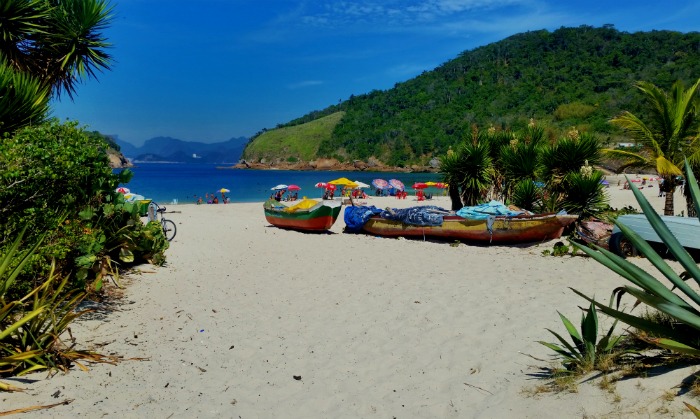 11. The immaculate Jardim Botânico de Curitiba during autumn: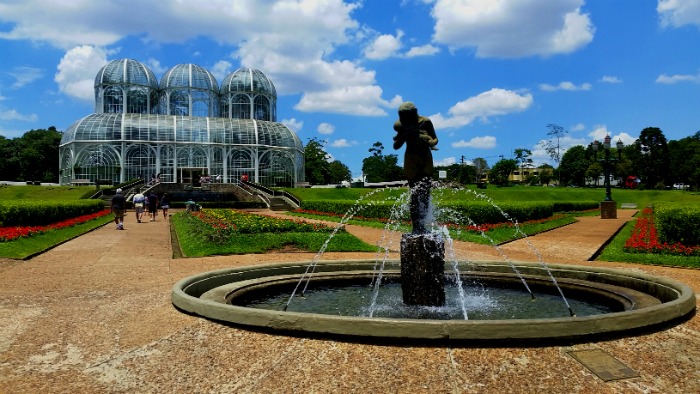 12. Palm trees line the dusty red roads in the state of Goiás: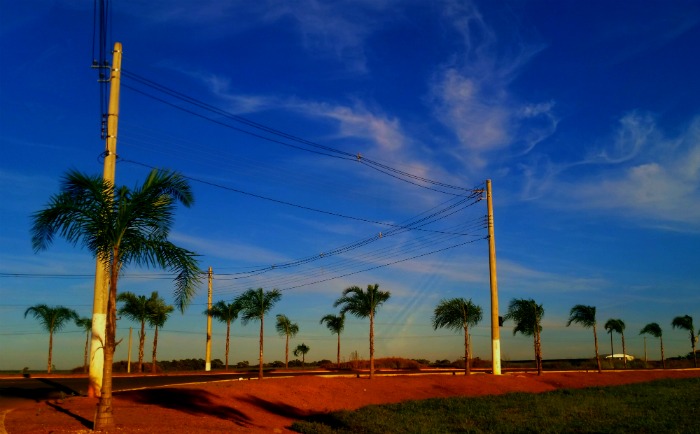 13. Characteristically colourful buildings dotted along the streets of São Paulo: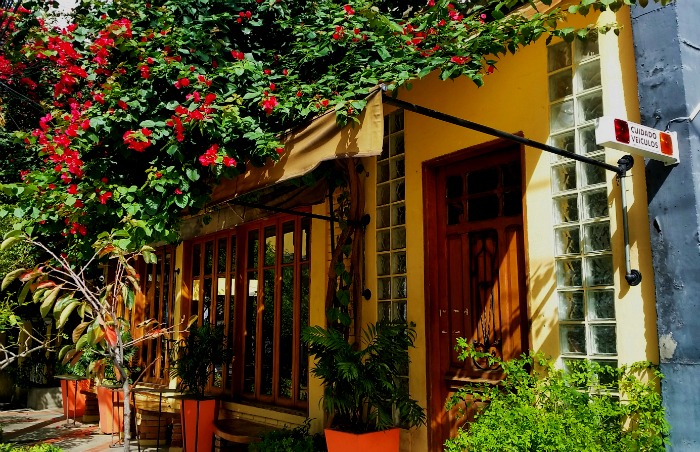 14. Palm trees and hot water at the worlds largest hydro-thermal resort, Caldas Novas: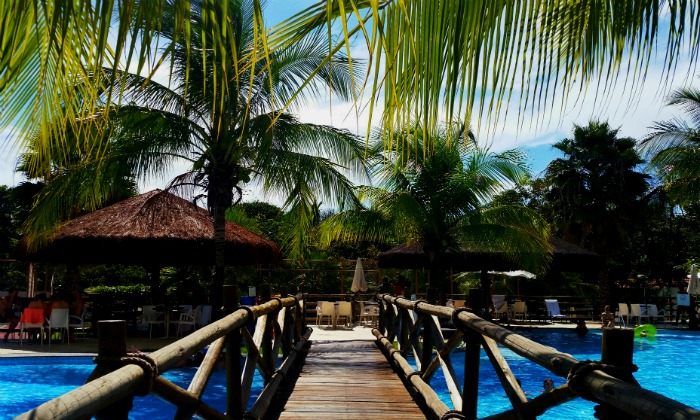 15. Long summer afternoons on the beach in Arraial do Cabo: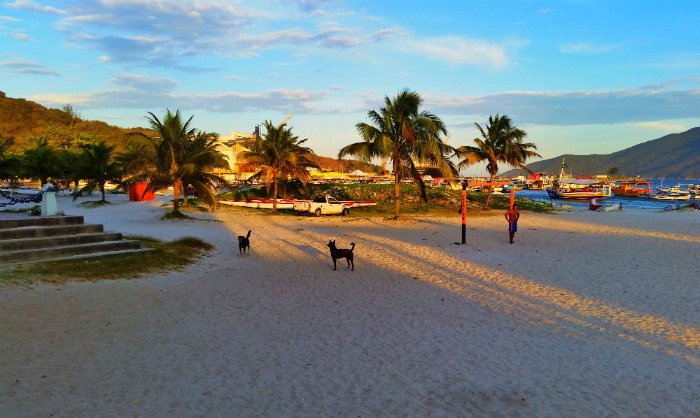 16. Trees bloom in shades of pink come winter time in São Paulo: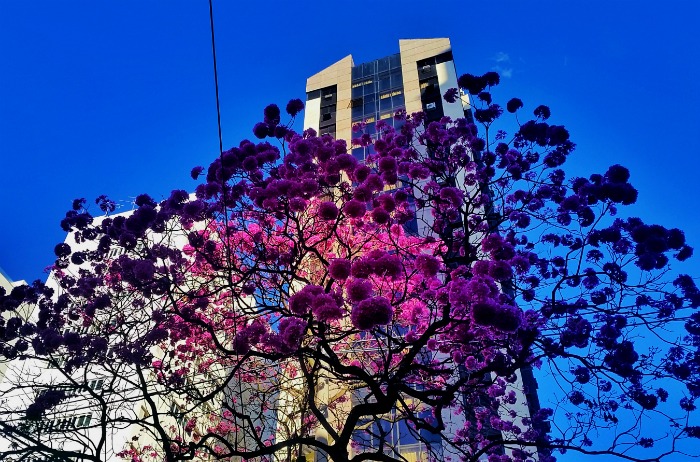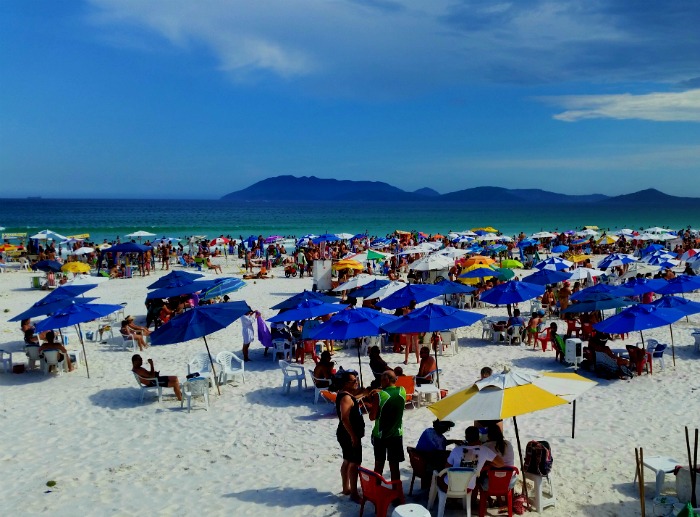 18. A soft sunset over rougher seas at Arpoador: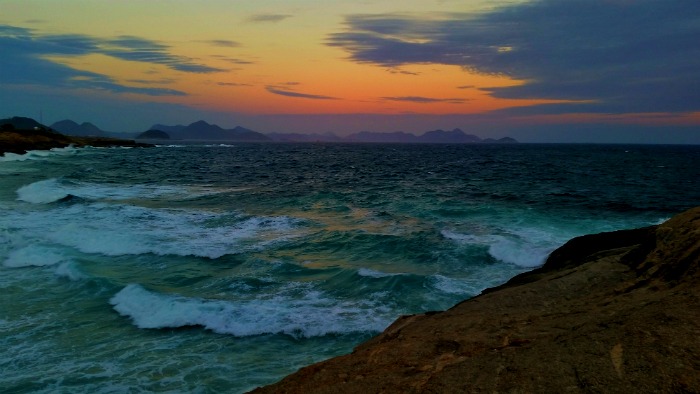 19. Picturesque views over Rio de Janeiro city centre from Santa Teresa: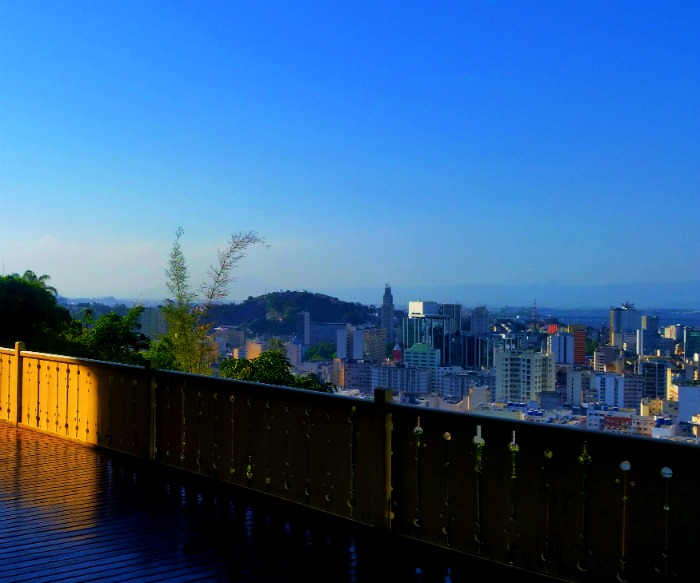 20. A crowd waits patiently above Rio de Janeiro in the hopes of catching a glimpse of the famous Christ the Redeemer statue through the thick fog: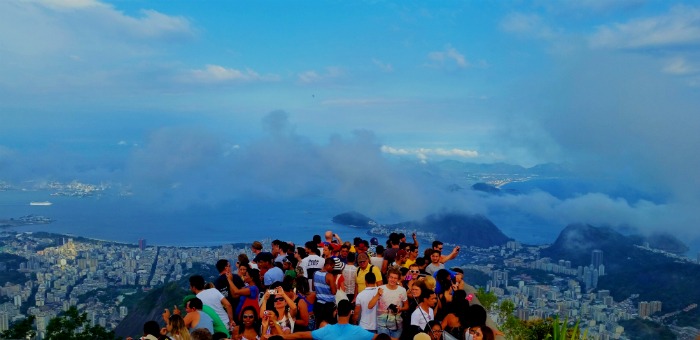 Want to visit Brazil? Want more tips and inspiration to help you travel more? Come and join our travelling tribe!